This week has flown by. This month has flown by. This
year
has flown by. We are a quarter of the way through it and it's gone by in a blur.

Our April is packed solid with a business trip for me, Chris' family visiting, a trip to Austin to continue our anniversary celebration, and a wedding in California with a family visit squeezed in. There are currently eleven out of the thirty days we
don't
have something planned. I'm just waiting for those to get booked, too.

Fortunately, I tend to thrive on being busy. It keeps me going, it keeps me energized, and it keeps my spirits up. But I have a feeling come May 1, I'll be ready for some downtime. Everyone needs a recharge.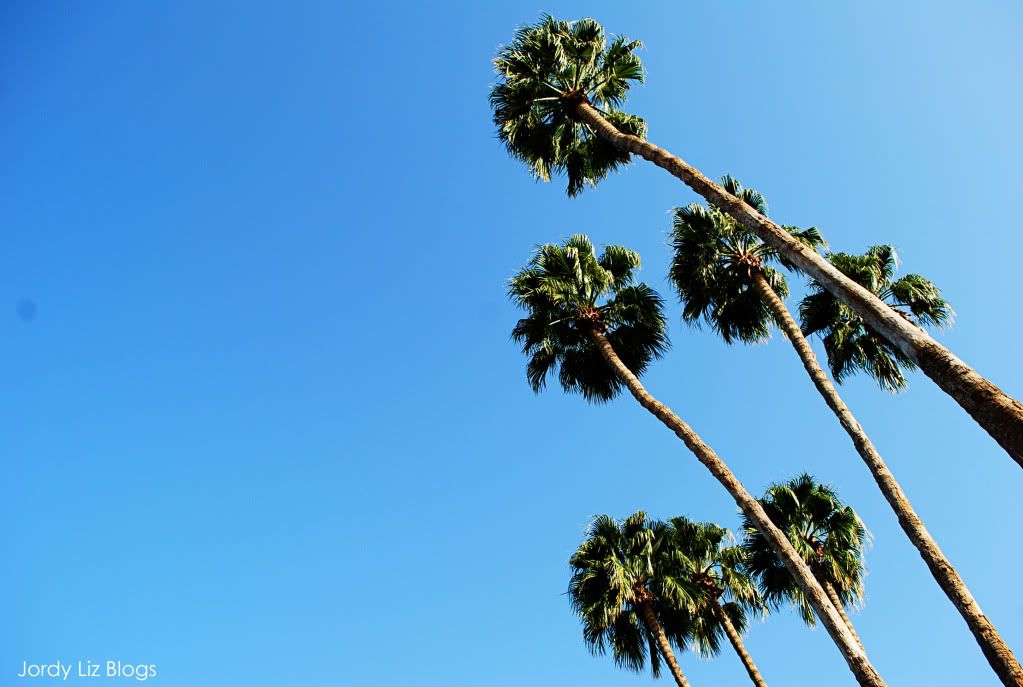 On a completely different note, the weather here has been so ideal. We enjoy low 80's during the day, 60's in the evening, and clear and sunny skies day after day. We've made a point to go to the dog park, ride our bikes to Starbucks (where we got free cake pops because we went at closing time), and take Mia to the park down the street. I feel obligated to take advantage of this great spring weather as it is one of the envied perks of living in the desert. Mia soaks it up by laying in the rocks in the backyard as opposed to the grass, because, you know, she's a dog of the desert.
This weekend will bring a much-anticipated date night this evening, a photo shoot for us tomorrow, and an early morning Sunday as I fly off on my quick trip to kick off April.
What are your weekend plans?