We worked out our Austin trip to coincide with the MS150, a 150-mile bike ride from Houston to Austin to support research for a cure for Multiple Sclerosis. It was my sister's third time to participate, so we made sure to be around this time to watch her cross the finish line. After a few days
enjoying the city
, we spent Sunday with my family waiting for my sister to arrive.
We set up chairs, pulled out cameras, walked back and forth around the finish line wiping sweat from our brows, tracked my sister on an iPhone app that allowed us to stalk her, and waited.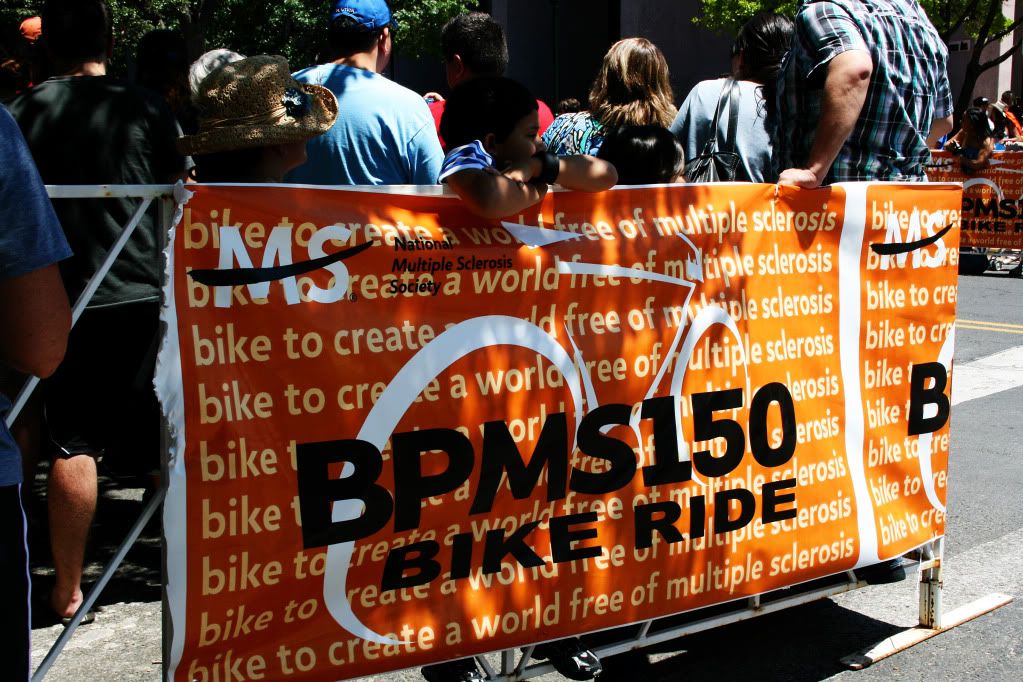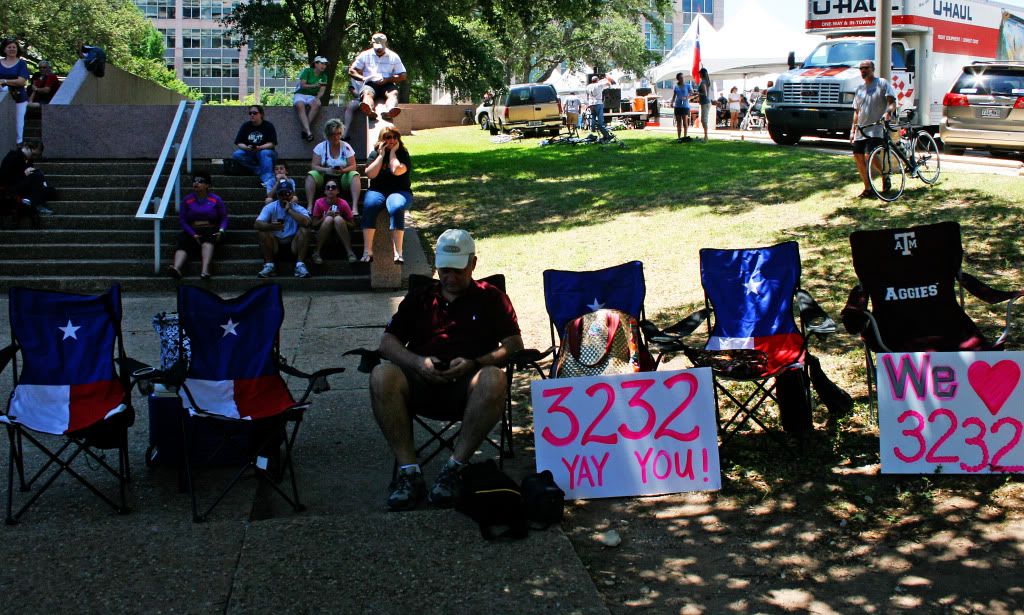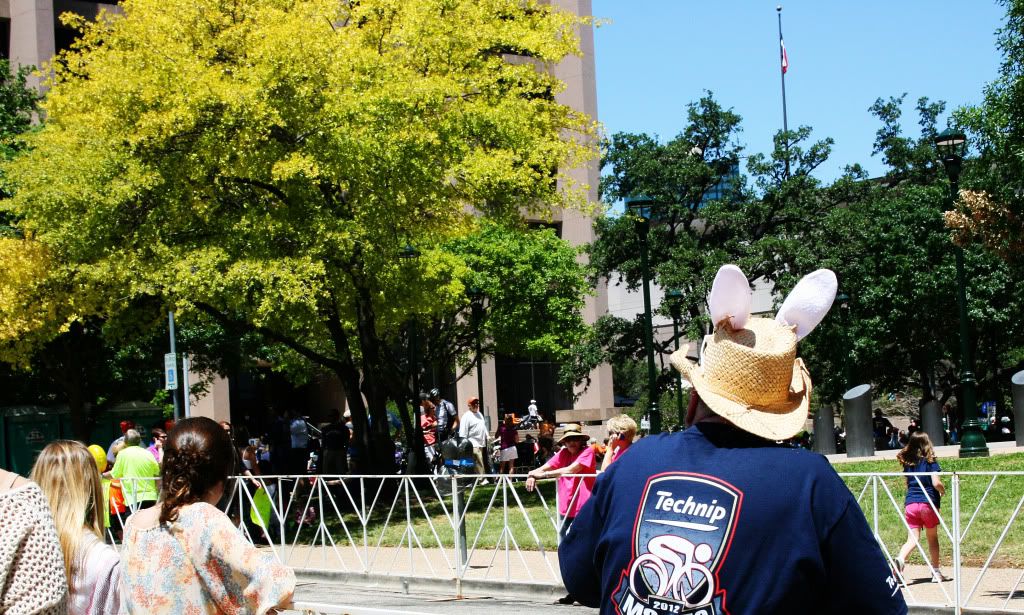 Two of our friends were also participating in the race and we crossed our fingers we would see them. Fortunately for us, we did.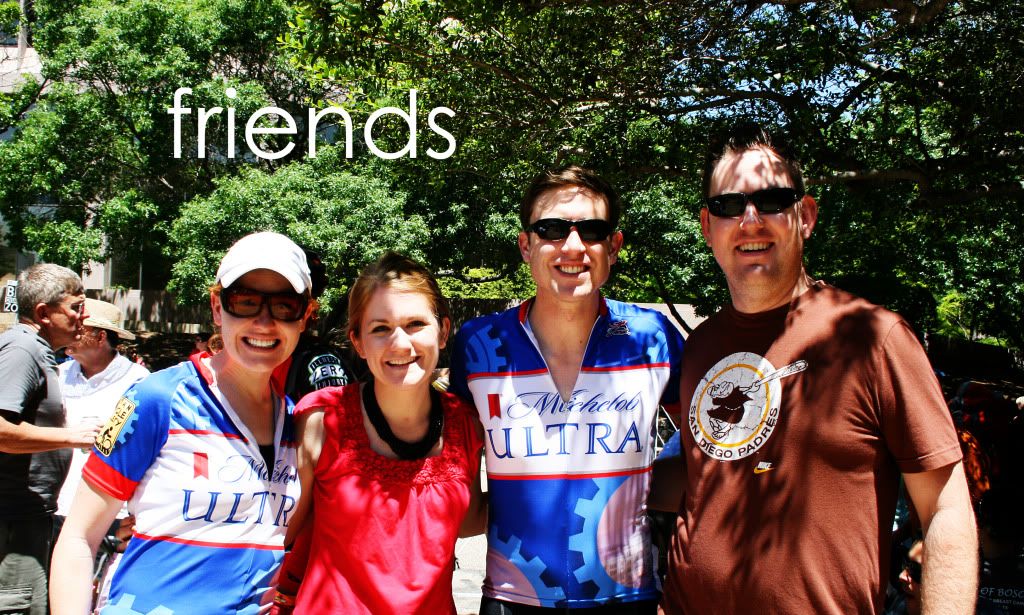 And then we waited some more.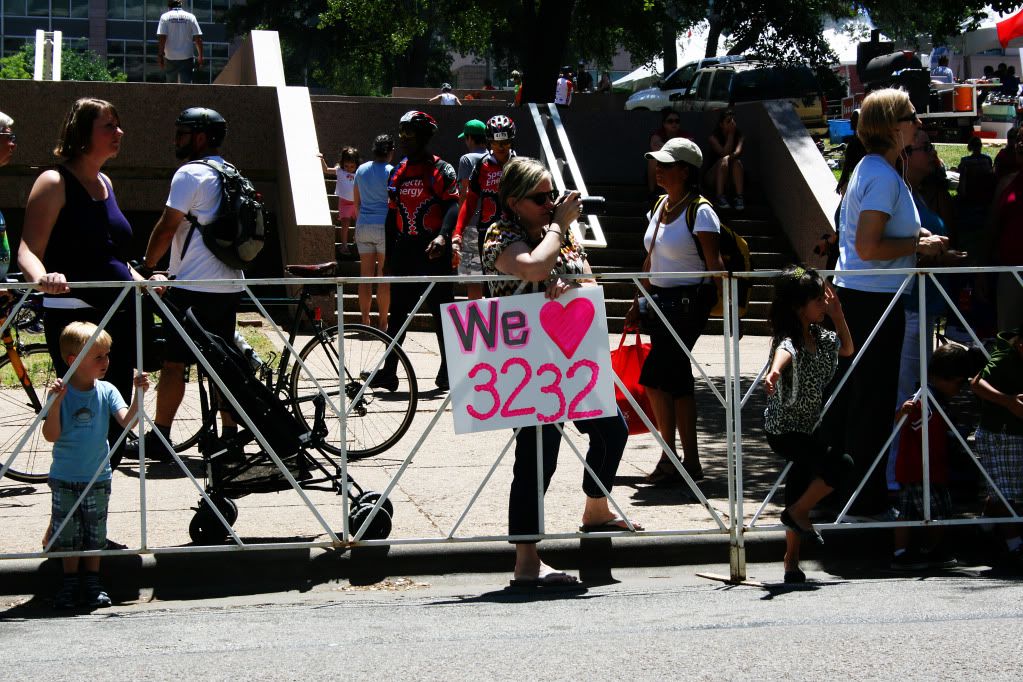 Then, we saw the yellow with a wave.




And we were proud to see the finish.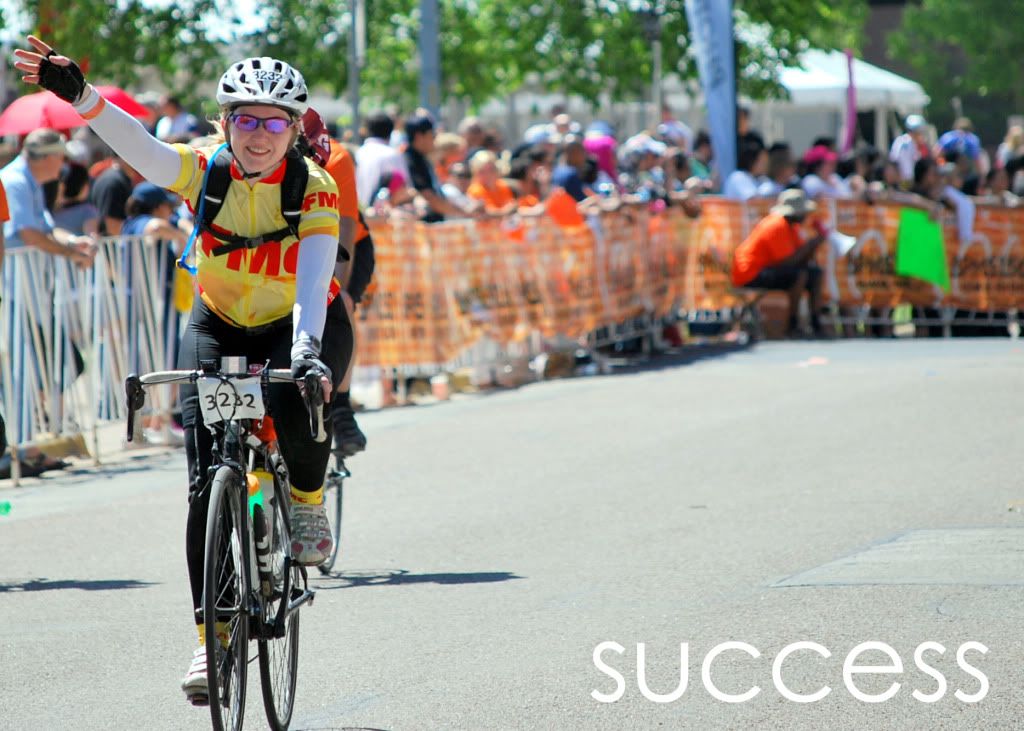 I was a proud sister this weekend and Chris, a biker himself, was a proud brother-in-law. I could tell he wanted nothing more than to be out there riding his bike, too.
A cure for MS is out there, somewhere in the genius mind of someone. Thousands of riders sacrificed time and energy this last weekend to help support the search for it. Hopefully, thanks to the hearts of many, it will be found sooner rather than later.