I spent the first half of the week just south of Houston on the water. I had a quick business trip to make, and while it was only for a total of 58 hours or so, I am too much of a homebody to want to get away for more than a day. Unless it's with my husband or family, of course.
I had first thought of going to Houston as bittersweet. While it would be good to be home, I most likely wasn't going to see any family while I was there, so it wouldn't feel the same. But the water, the familiar places, the storms, the humid air, the green - it felt like home nonetheless.
When I got off the plane on Sunday, I received a text from my parents who said they were going to make the hour and fifteen minute drive to come and spend time with me. I had a dinner scheduled for the evening, so by the time they were to get there, we would only able to squeeze in two hours together. But it didn't matter to them that they would spend more time driving than seeing me and they came anyway. And it was a good two hours.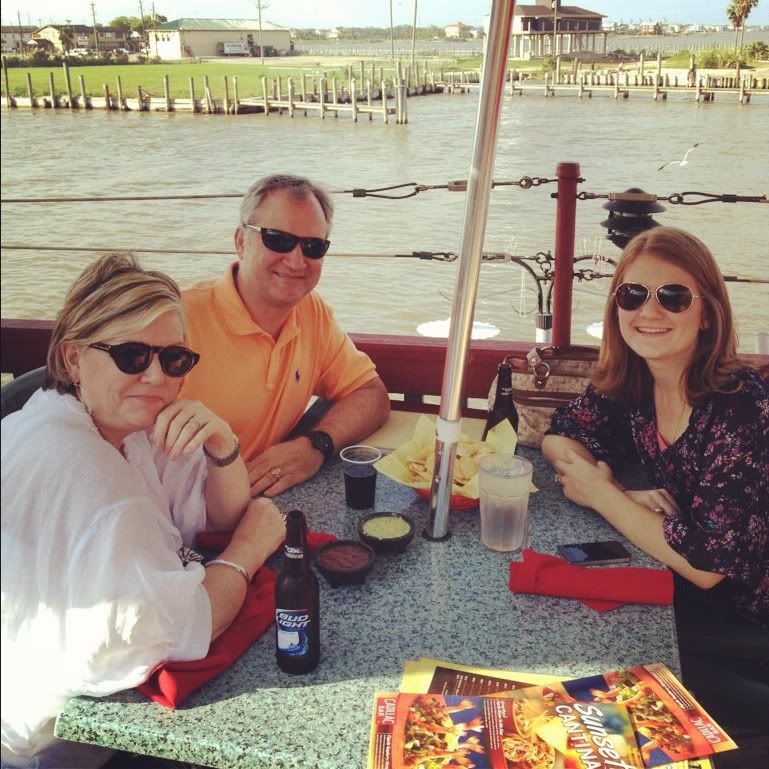 If that wasn't enough, my sister, who had been offshore for three weeks straight, happened to be back on land by Monday. She drove five hours from Louisiana straight to my hotel room to have dinner with me.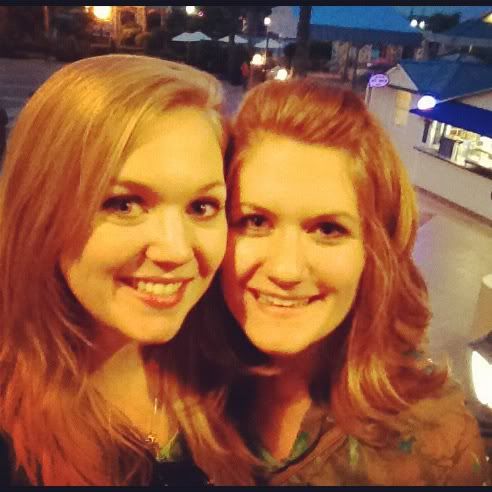 Being in my hometown and seeing three of my four family members was more than I could ask for. It made the lumpy bed doable, the distant husband manageable, and the 58 hours go by a bit quicker and end more fulfilled.
I'm a homebody through and through, so it's nice when pieces of home land in my lap unexpectedly. Torn between two homes, I was able to stretch across both this week.
{All photos edited via Instagram: follow me @jordyliz}