First of all, thank you to everyone who participated in the housewarming giveaway. The tweets and Facebook shout-outs were inspiring, the new followers are encouraging, and the entire buzz of it all was exciting.
Without further ado, the winner is...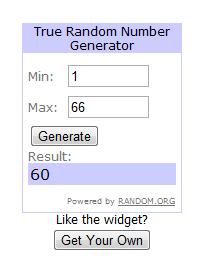 Congratulations, Amanda! You joined in near the end and it worked! Just send me an email and we'll get you set up with some Erin Condren goodies.
And thank you all, again. Really.