On
the night we met
in a dusty bar, I naturally mentioned I was from Texas, as Chris obviously asked me where I was from. Isn't that one of the first questions one asks when meeting for the first time?
"I like that place. I really like Austin, specifically," he said.
"Me too. One day when I move back, I'm going to live there," I said.
Almost three years later, he is married to that same Texan and I get to show him pieces of my home state. I've never visited Austin the way one should visit Austin. I visited in college, but stayed in friends' apartments. I passed through on a job interview after college, but was only there for a few hours. We visited with family last Thanksgiving, but we stayed way outside of the city. This time, we really visited Austin.
And we're in love.
We stayed at
the W
based on a ridiculously good deal my husband won at a silent auction. It was in a perfect location within walking distance of great restaurants, shops, and things to do.
One morning, we took a cab to a breakfast spot only to get there and realize we had no plan on how to get back, and calling a cab would take a while. So we started walking. We caught one of the University of Texas shuttles to downtown, but it took us about two miles north of where we needed to be. So we started walking again. We saw more of the city in that trip than we had planned, but it really was a good move after all.
Needless to say, my calves are sore.
The city had a calm feel to it. The atmosphere was laid-back, the people were friendly, and there was a endless amount of things to do and places to eat. I feel like we could have stayed there several more days without feeling like it was too long of a trip.
We loved every minute of it.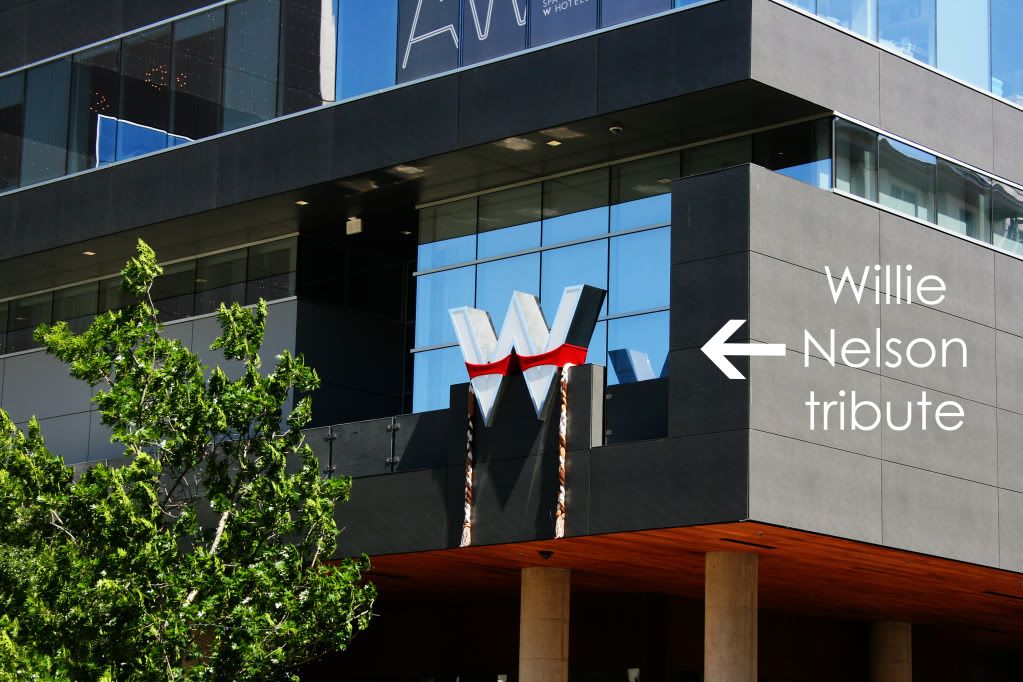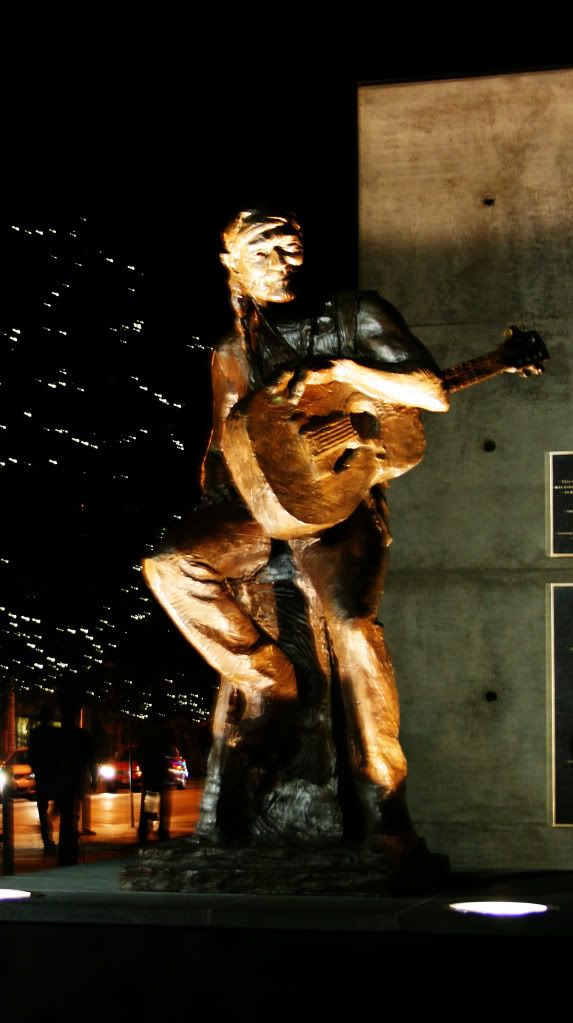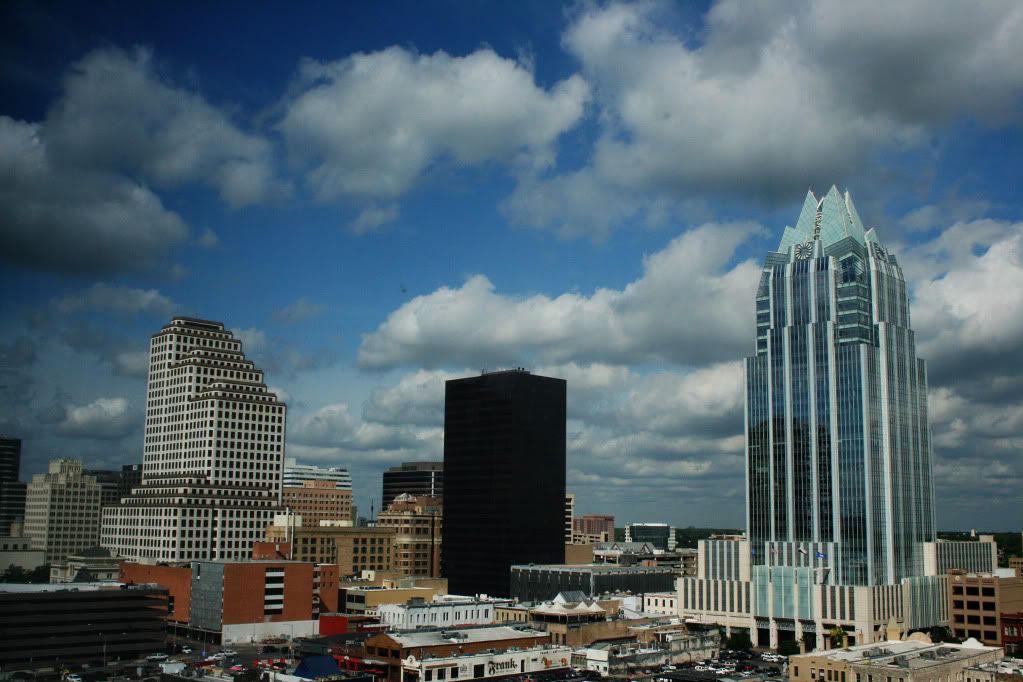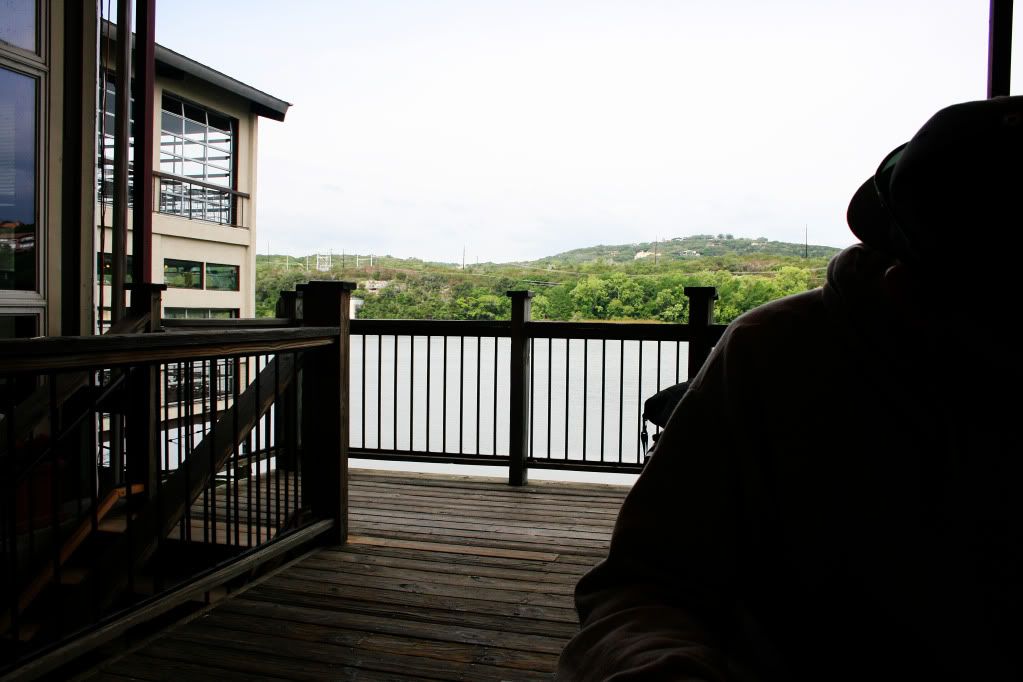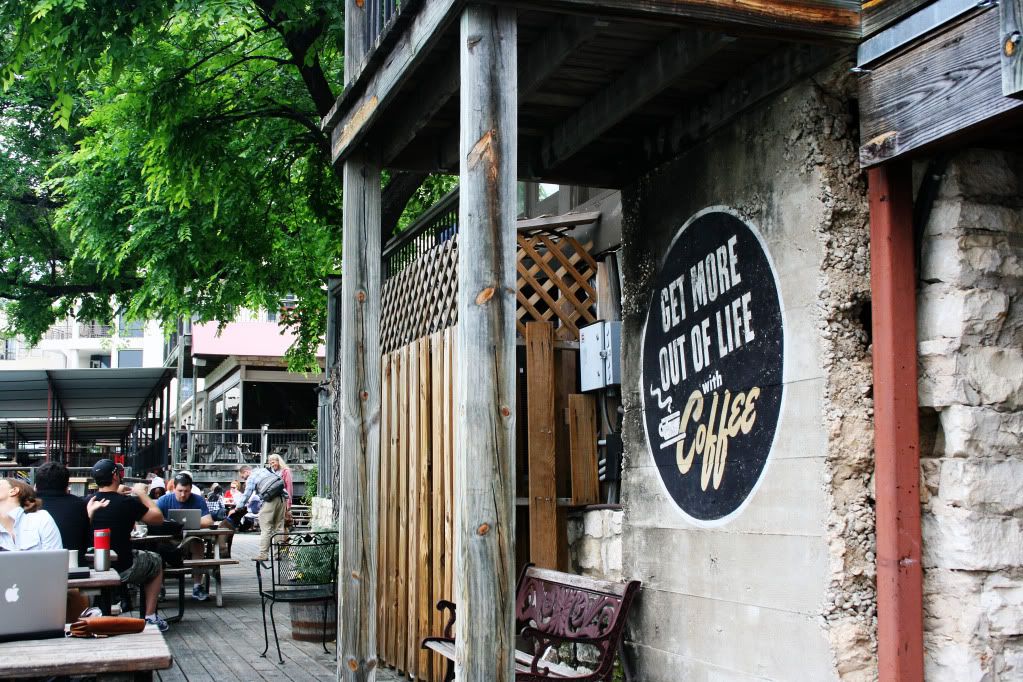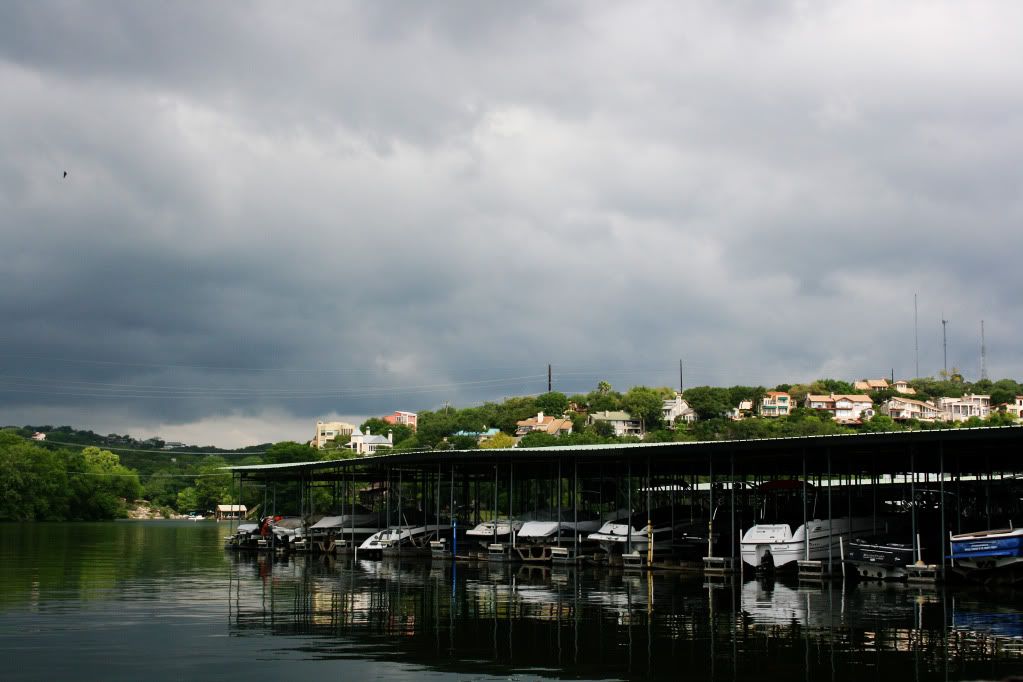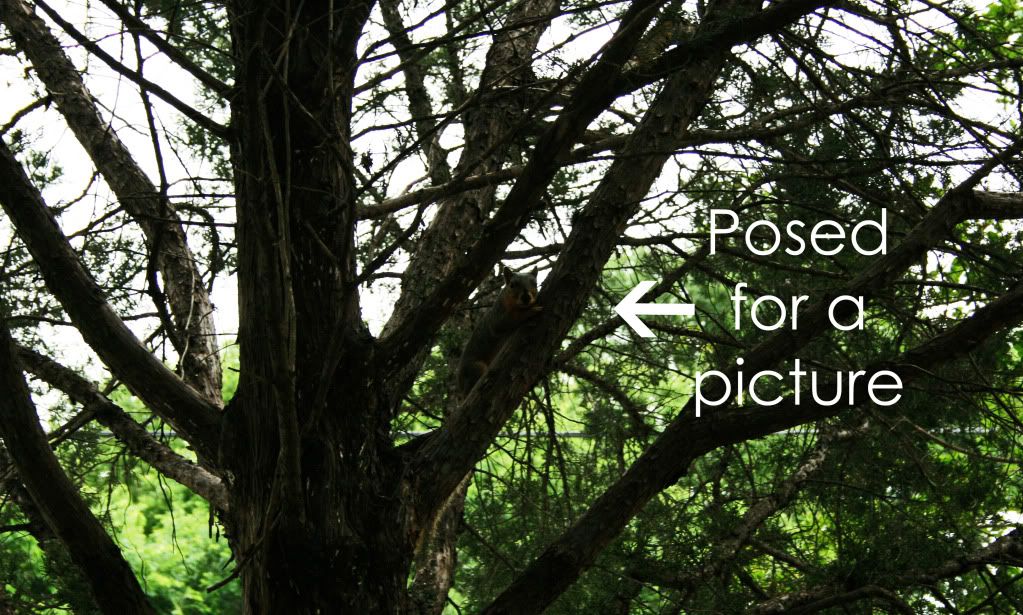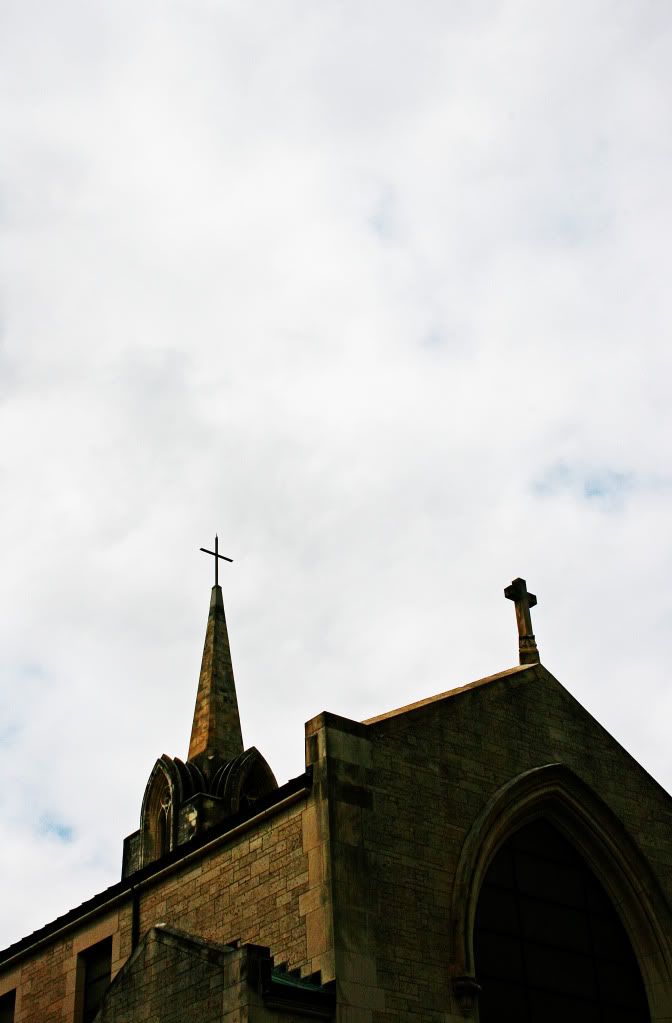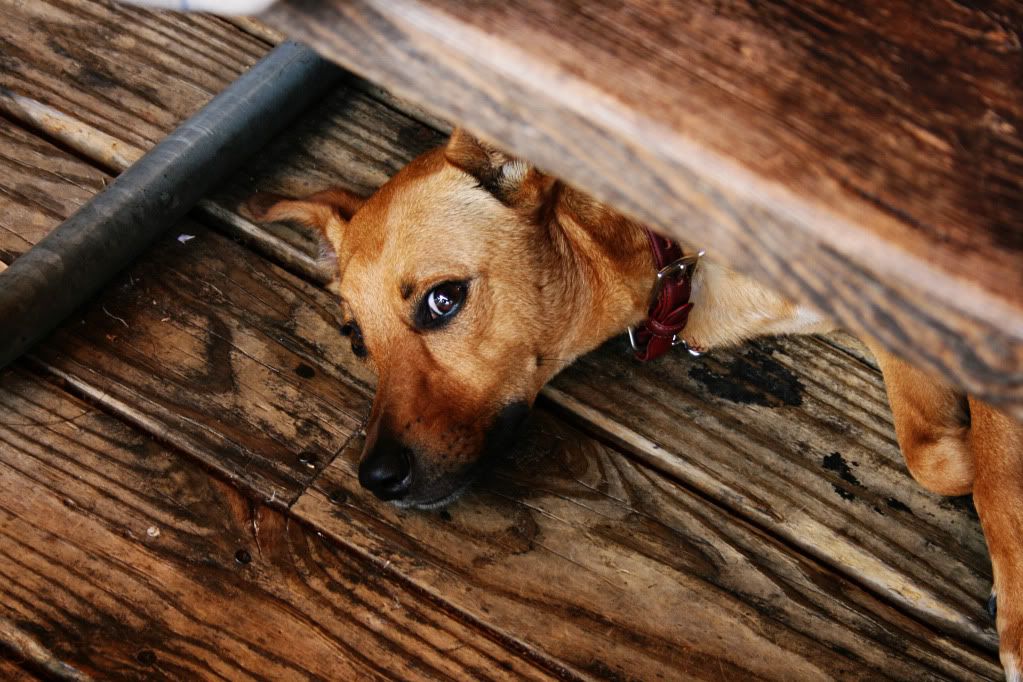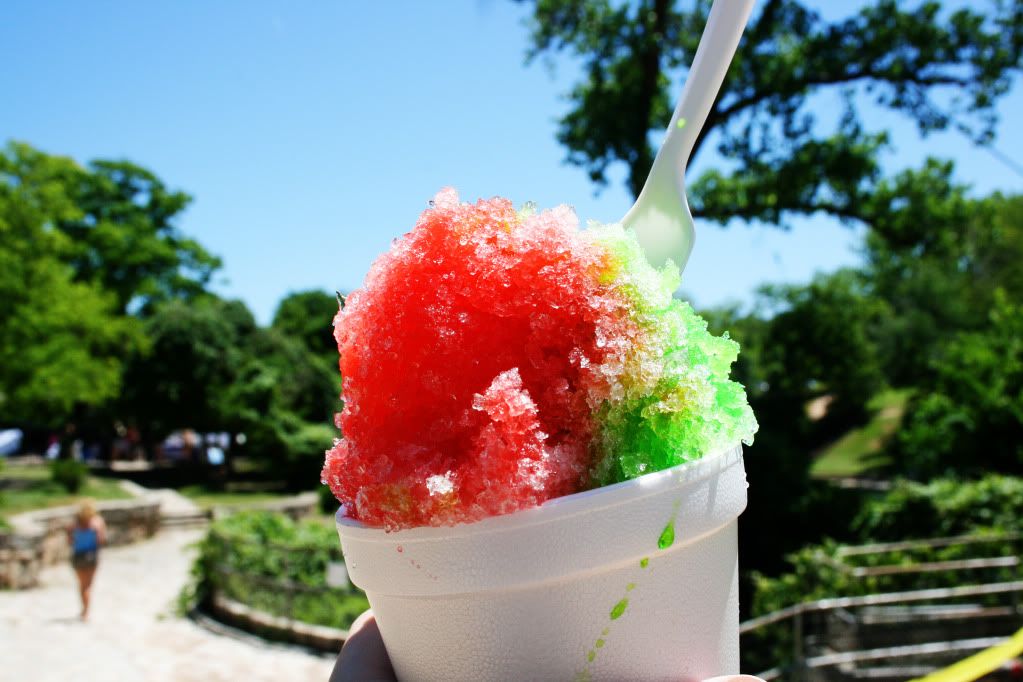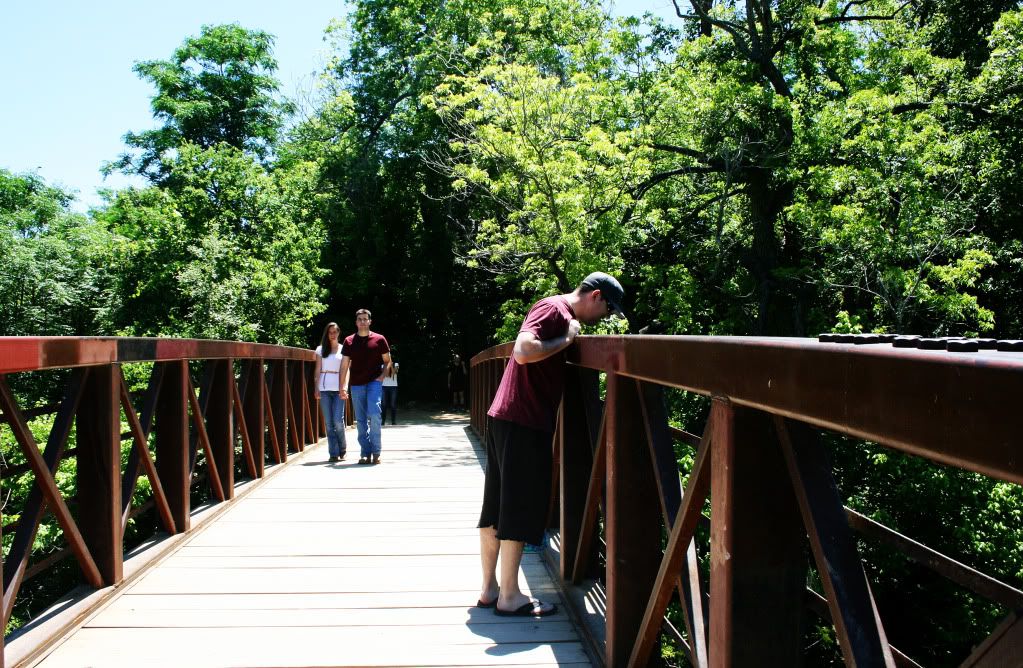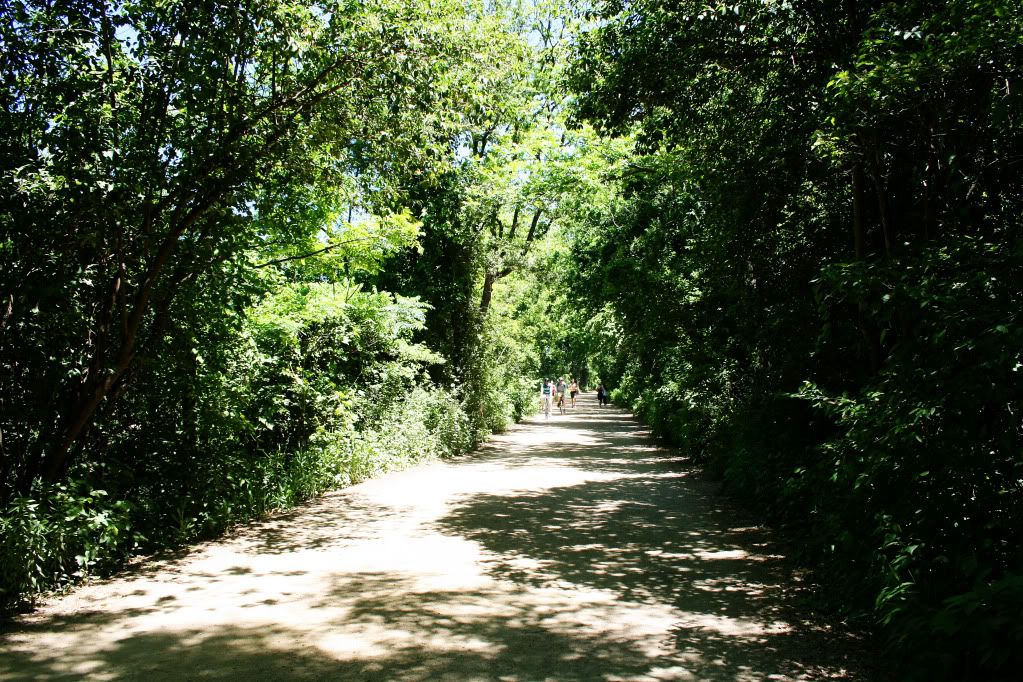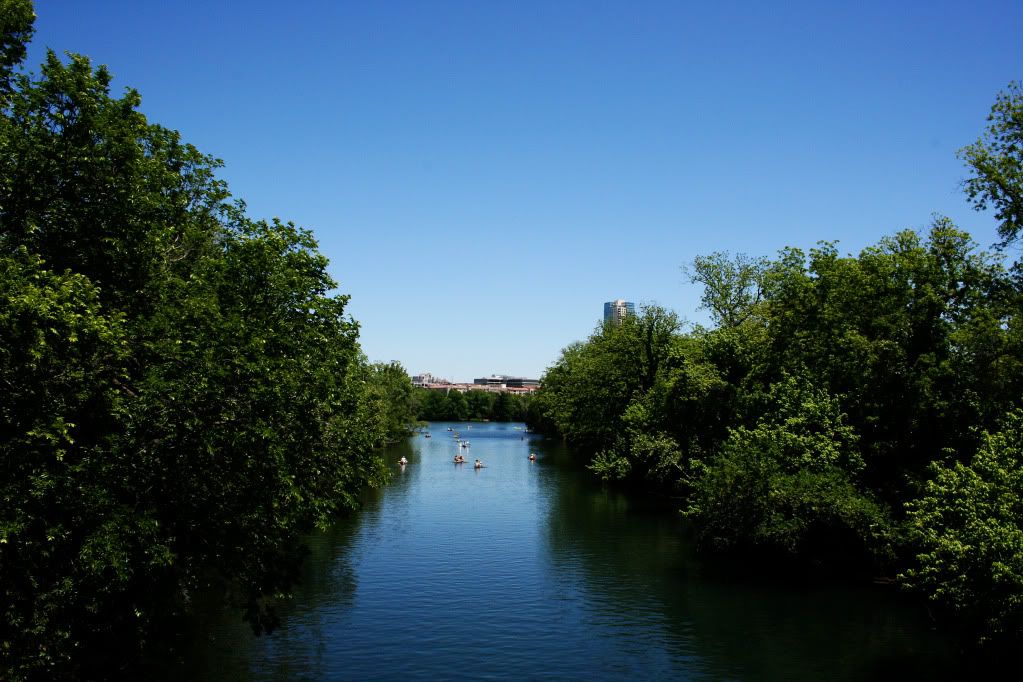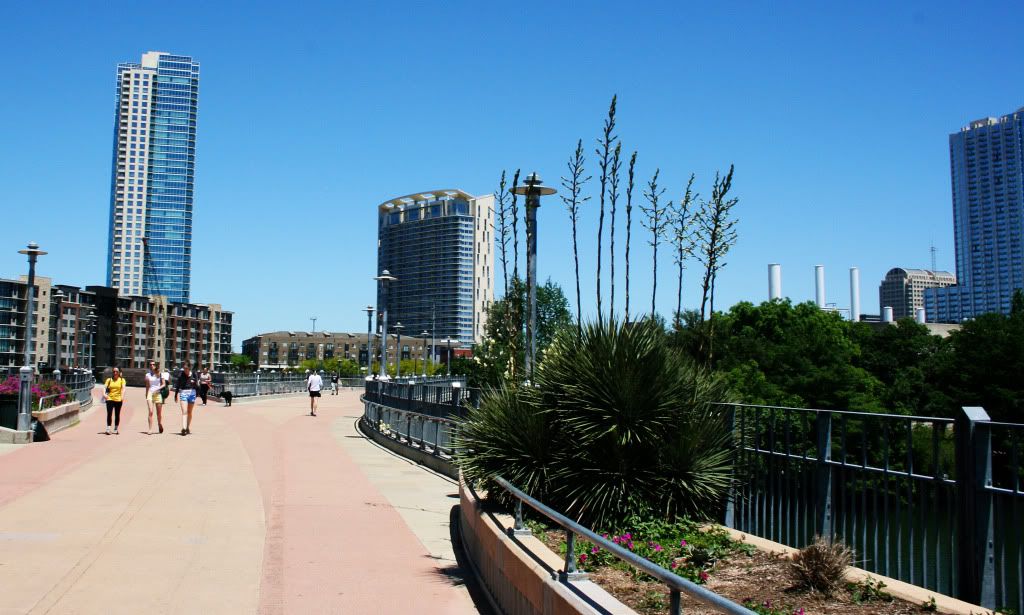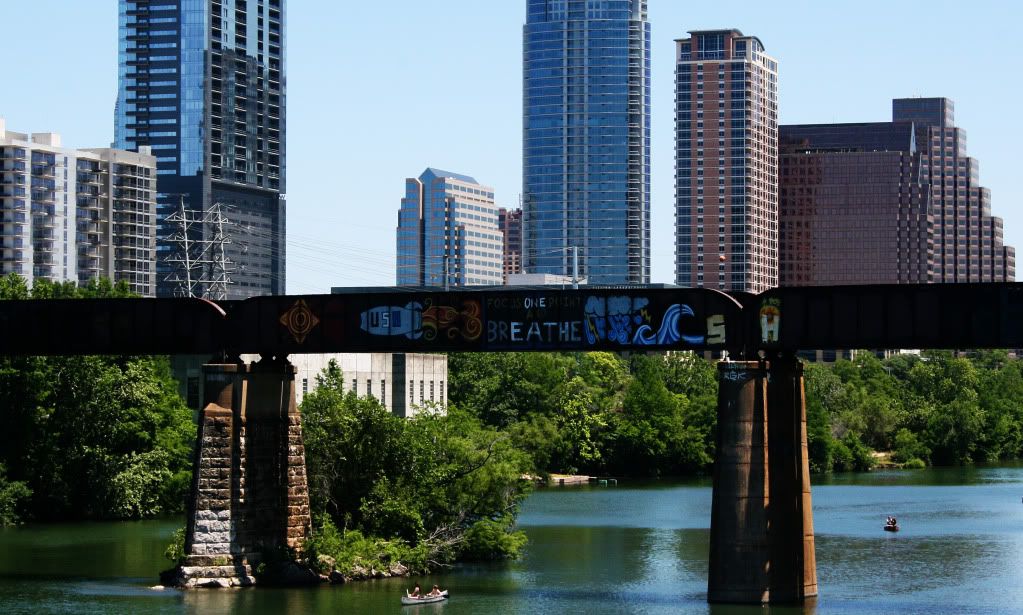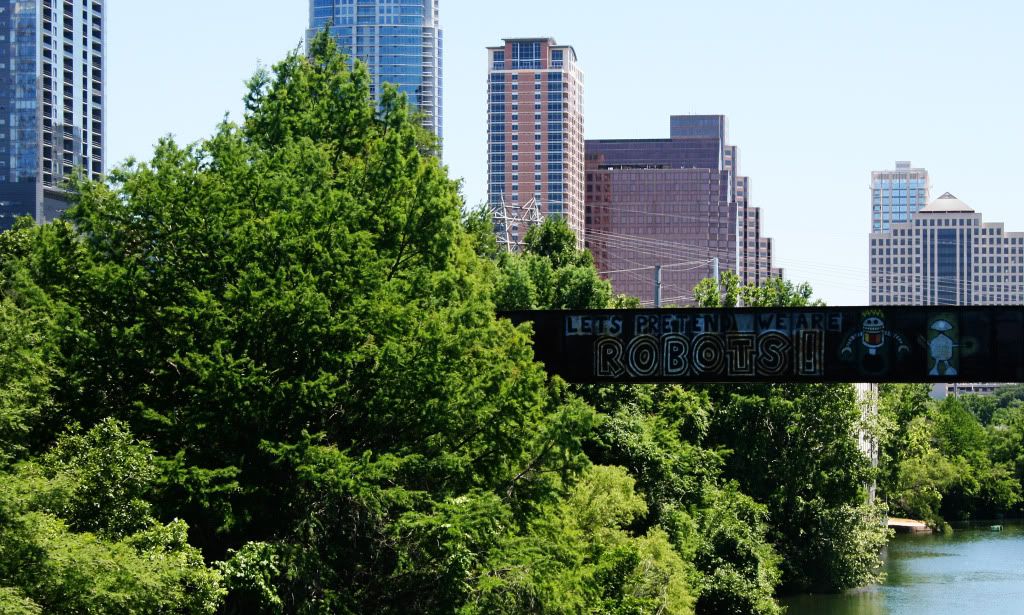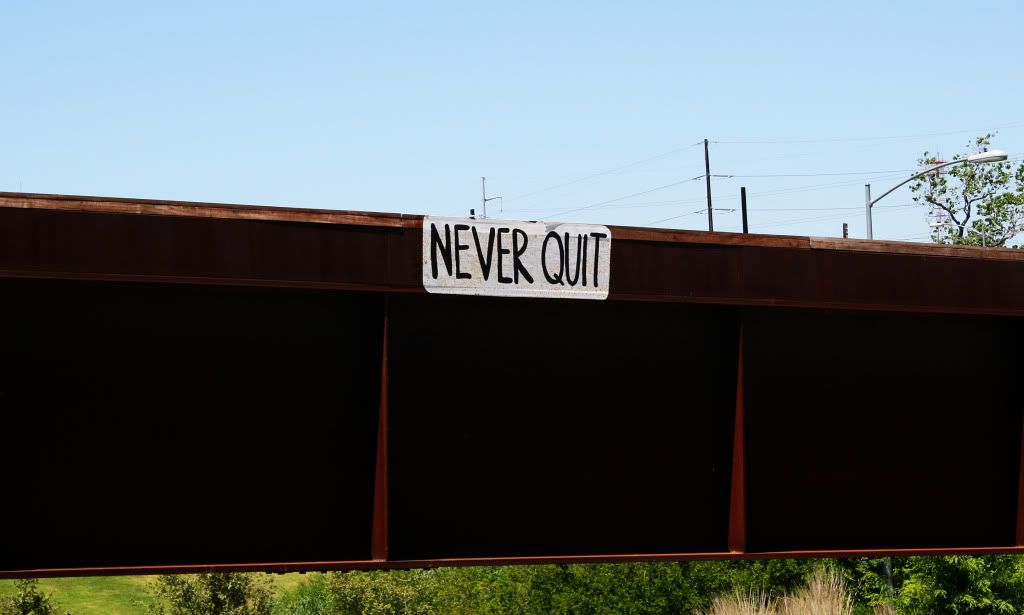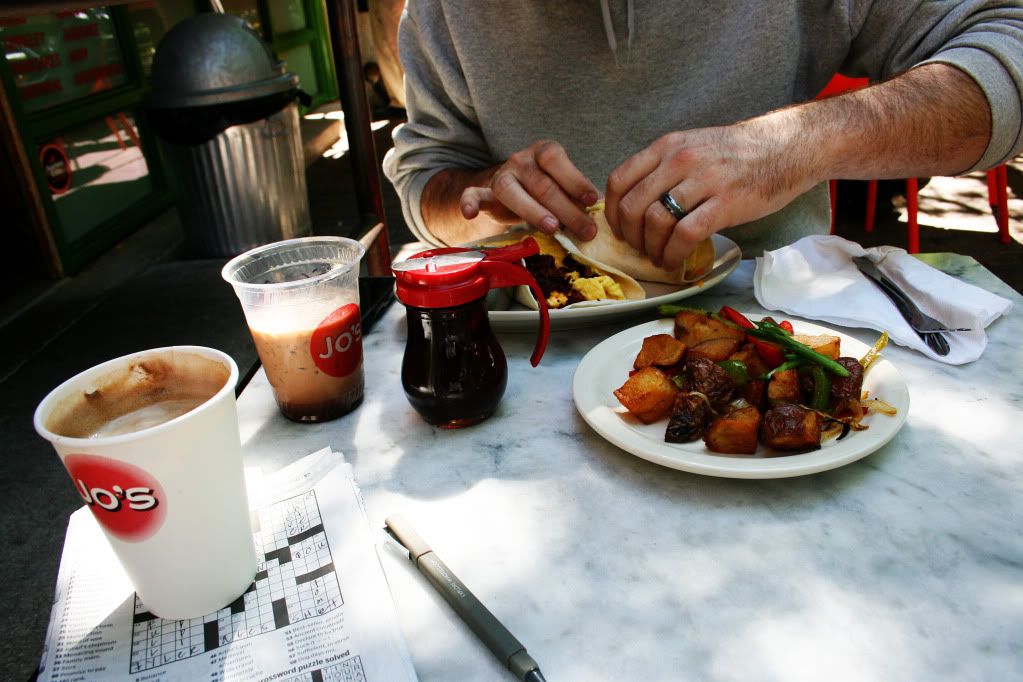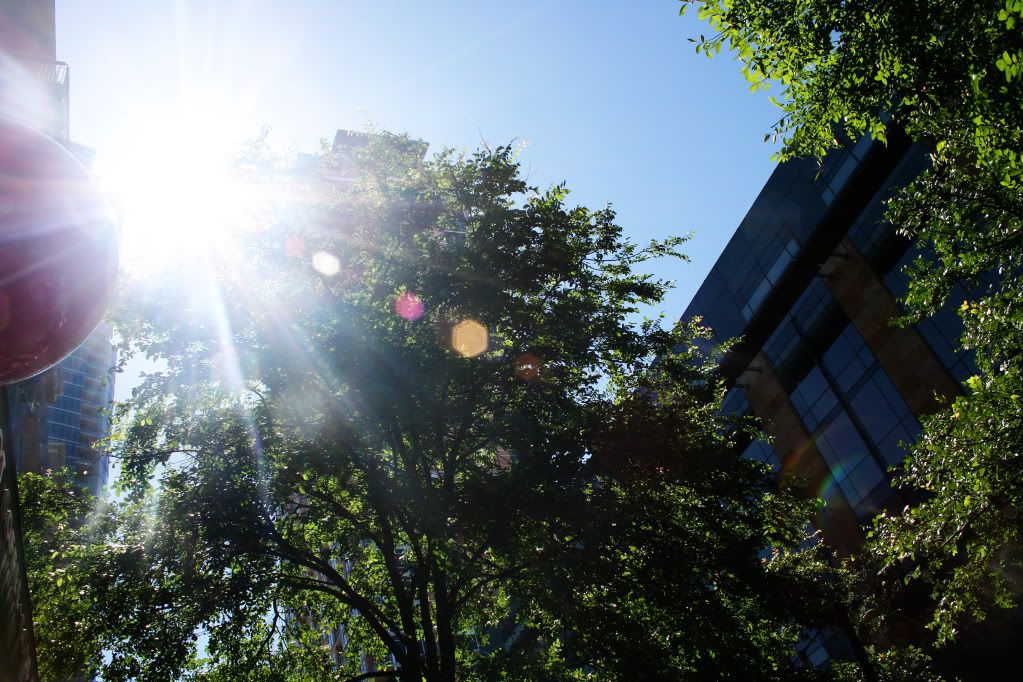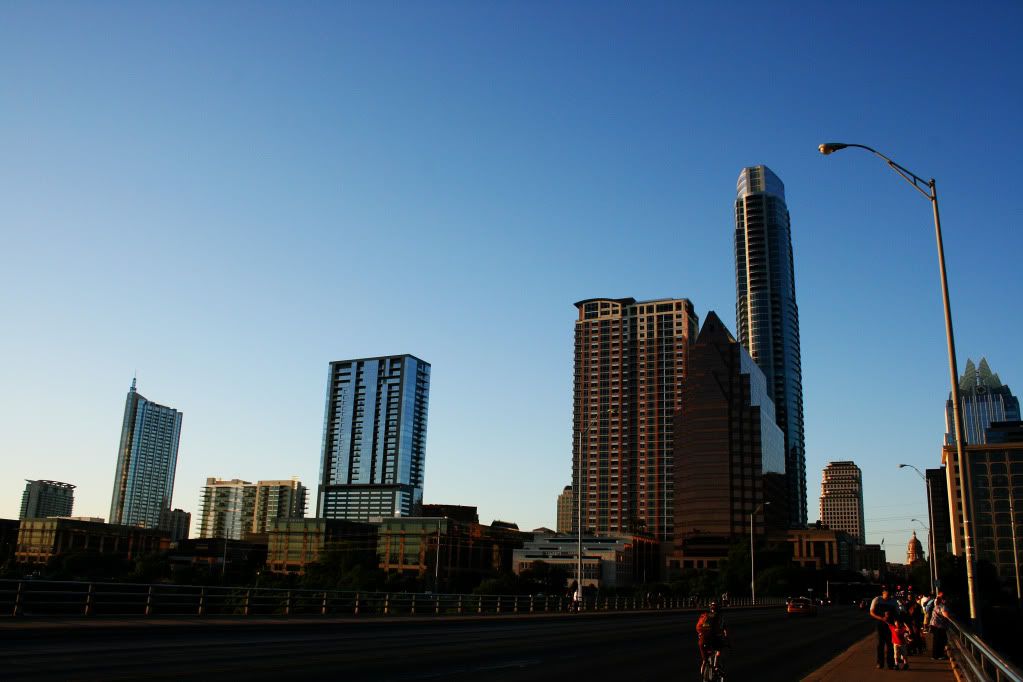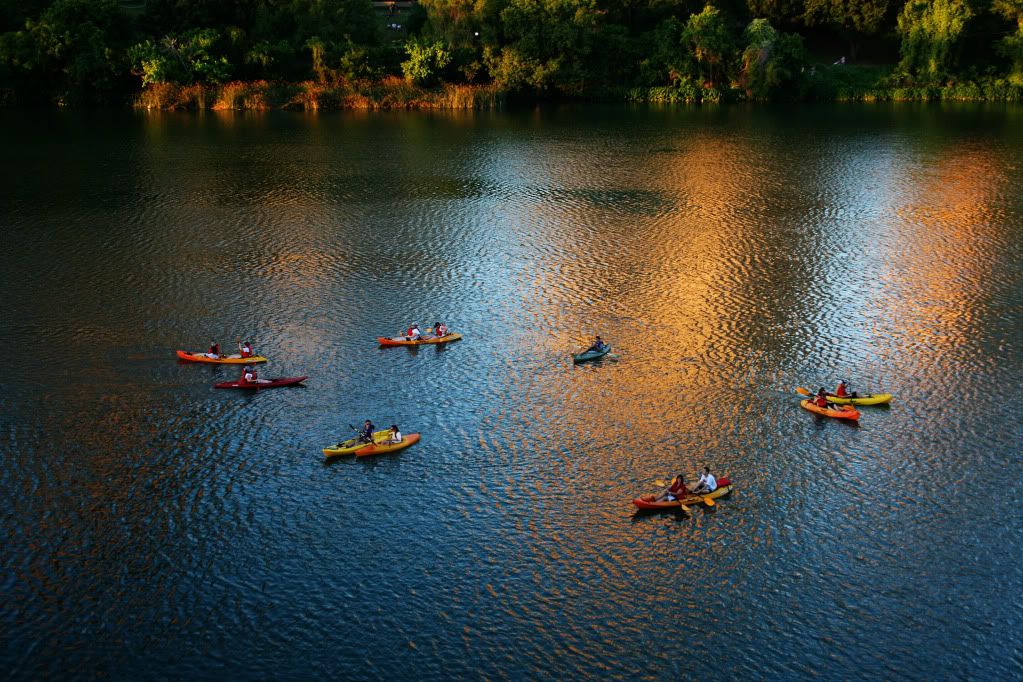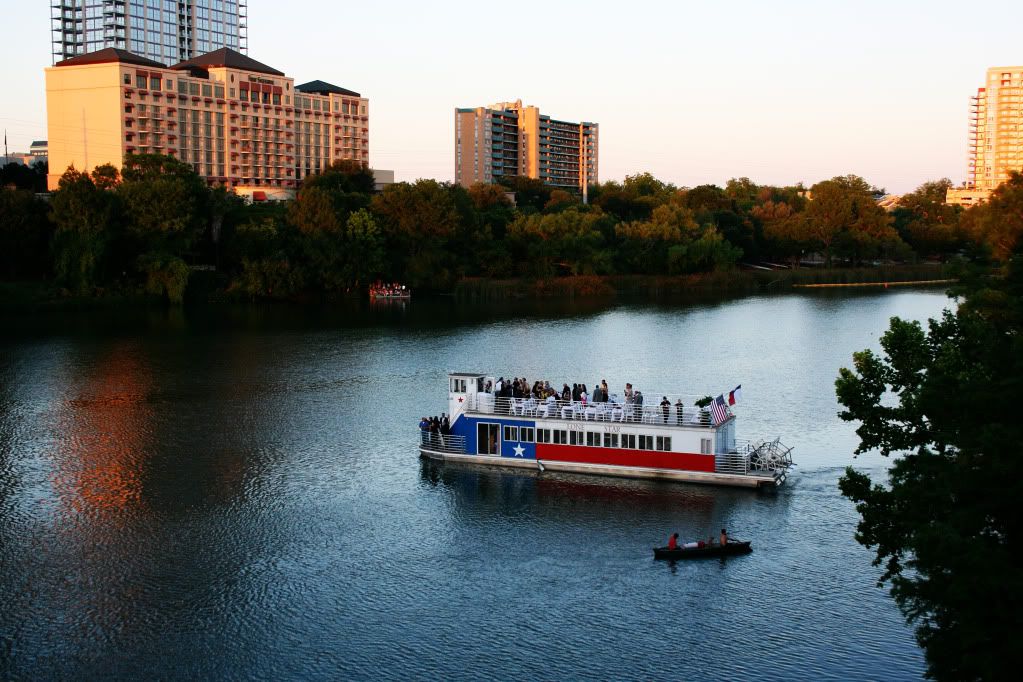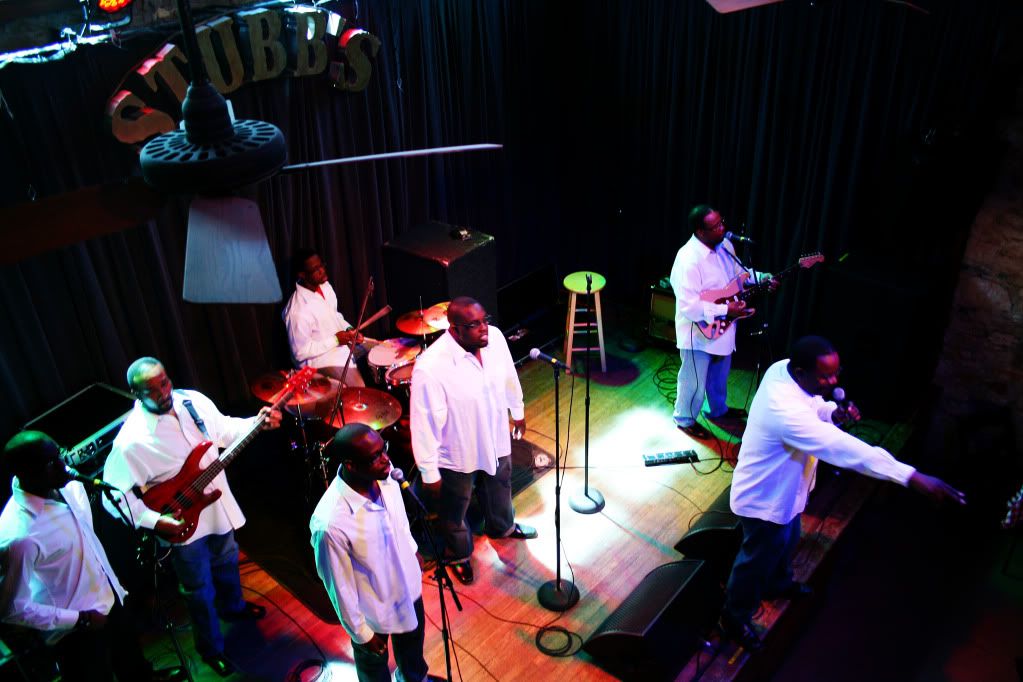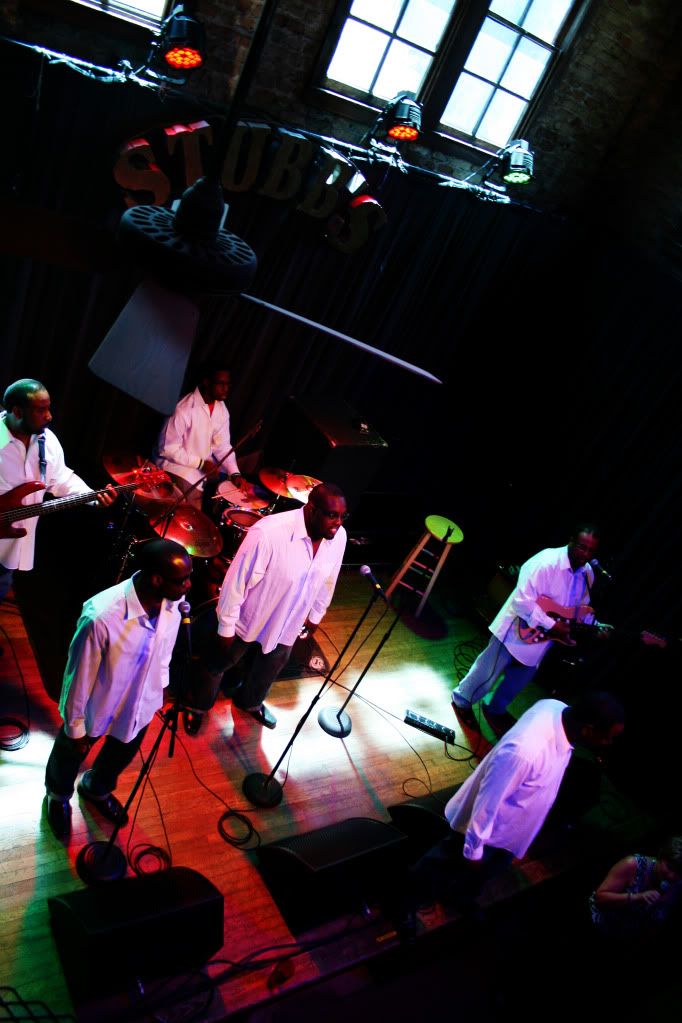 Chris has always said that Austin is a definite stop on our path of life. After this trip, it might be sooner rather than later.