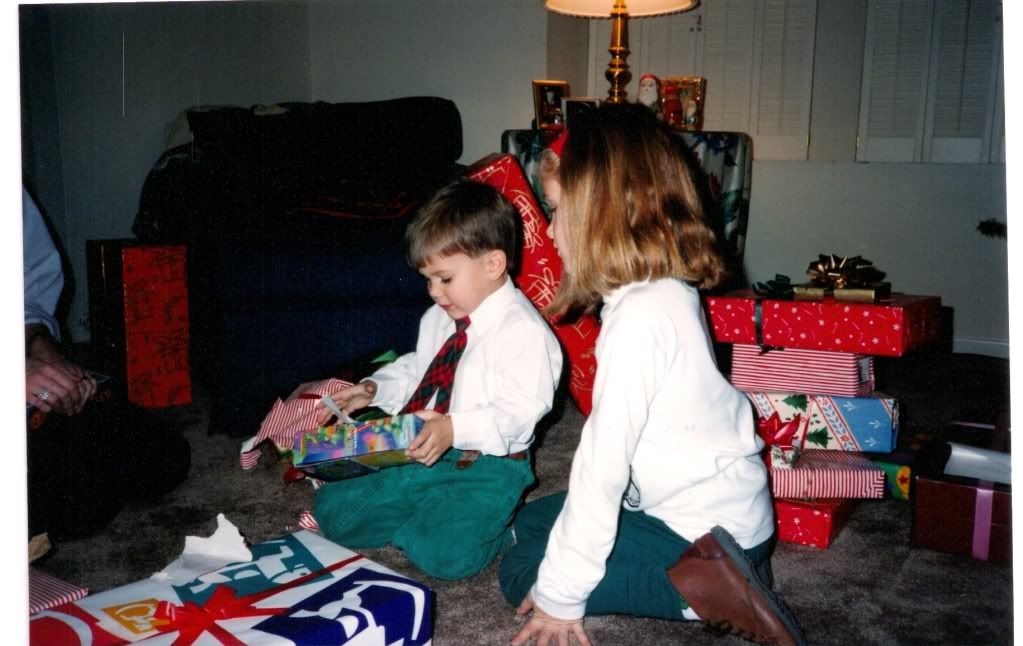 My brother called me yesterday in a frantic worry - twice. The baby of three, but by no means a baby, is a junior in college and trying to figure it all out. I get it. I've been there. And by no means do I ever want to relive my early twenties when I, too, was trying to figure it all out. (Not that I have it all figured out yet anyway.)


There's this opportunity that will lead to the job he wants to do but he has to finish school first and he only has a year left but he doesn't want to live there after college because he really wants to live in this other city one day and he wants to do this kind of internship but then this other internship came up and how do you make it all work together because no one understands what he wants and how is he supposed to know what to do?
Been there.

Five years ago, as I was finishing up the April of my senior year of college, I was in a daze. Graduation was weeks away and
I had no plan
. I would just move back to my parents' house, I guess, and get a job around town and eventually figure it out. I didn't know what I wanted to do. I didn't know where I wanted to be. I couldn't pinpoint my dream career, and didn't everyone have a dream career?
And then, just like that, an opportunity fell in my lap through a spontaneous phone call from a friend who was not calling to tell me about the opportunity, but it just came about in our normal banter. I walked across the graduation stage, having already accepted an internship in Arizona, knowing I would drive out west in a few short months.
But I was back at my parents' house by the next January. The internship had ended and I was back in the game of finding a job, any job, though I didn't know what I wanted to do, where I wanted to be, or who I even really was for that matter.

And then I was back in Arizona six weeks later. The internship turned into a full-time job and I sit here today almost five years after calling the desert my other home. Since rooting myself into the dry soil, there has been heartache, loneliness, questioning, doubt, and trials.
But
there has also been
growth, strengthening, renewal, community, and answers
.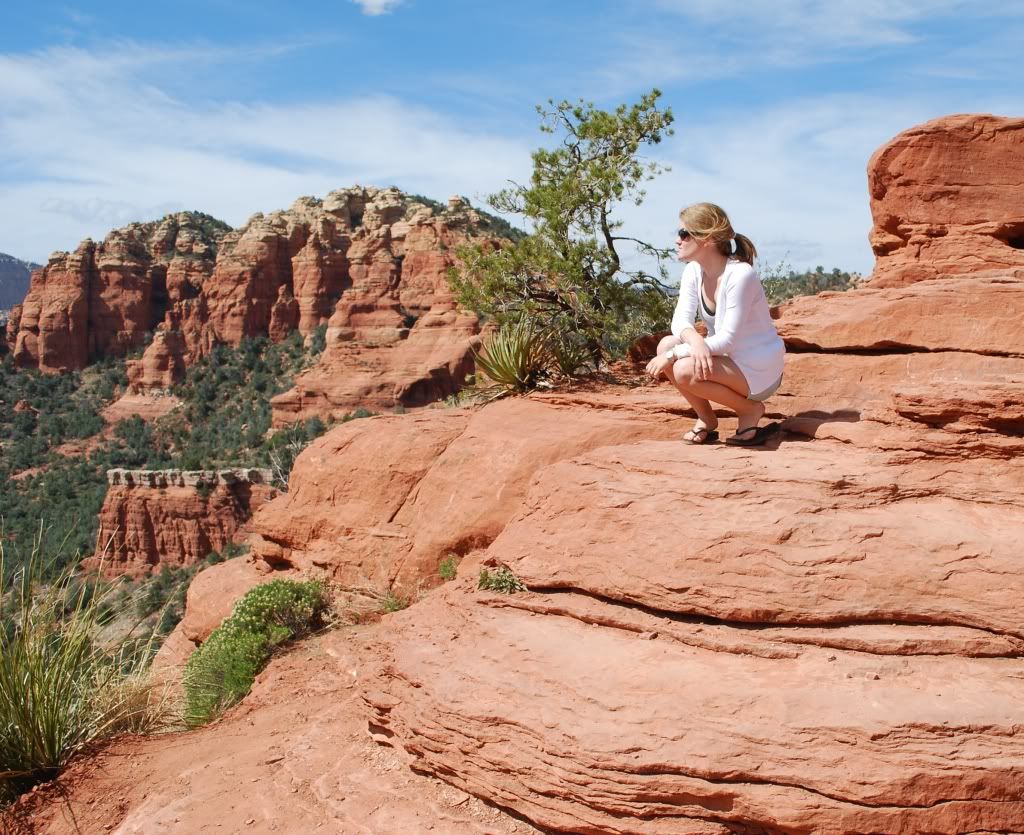 Eighteen to twenty-three were the most trying years for me, that time where you just want it all figured out. The thing is, though, once you think you have it figured out, there's something else thrown into the mix - a relationship, a detour, a challenge. Here I am, almost twenty-seven, and I am still figuring it out.

But what I
do
know is it
does
all work out.

It's a journey. There is no definite path. The answers are rarely clear. So, brother, take it one month, one
day,
at a time and the answers will fall into place as naturally as they can.
But you have to be willing to let go and let them be.

You'll figure it out.