When we first rented this house, the trees in the back were measly twigs, tied to a post so they could grow strong and tall. Now,
they have bloomed
. The blooming in our yard still takes me by surprise some mornings as I peek out and see yellow and green and pink and blue and
flowers
.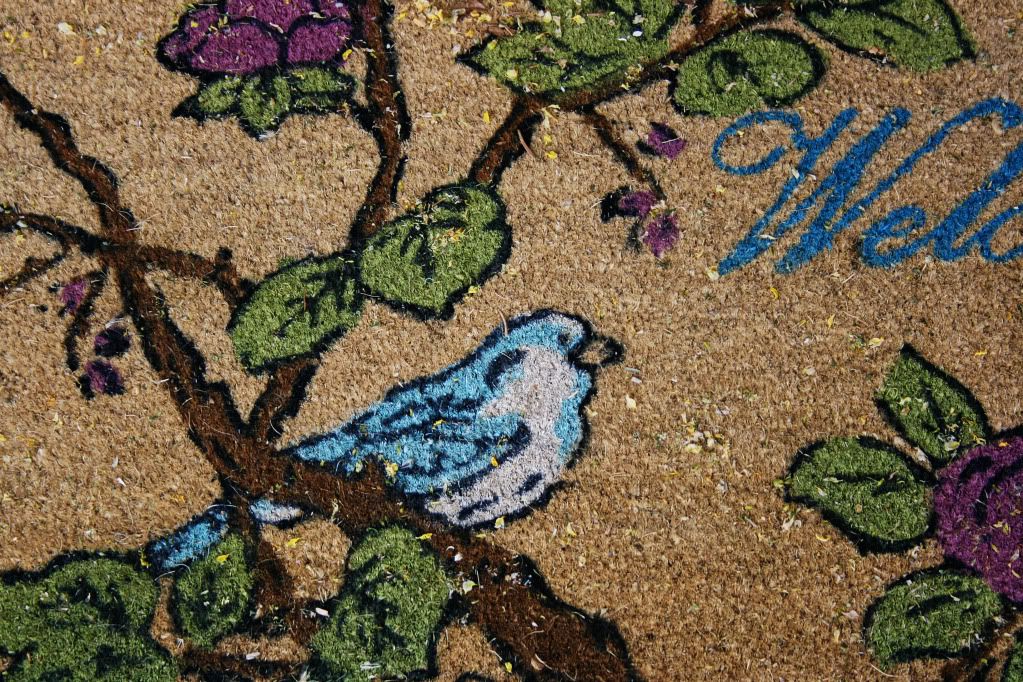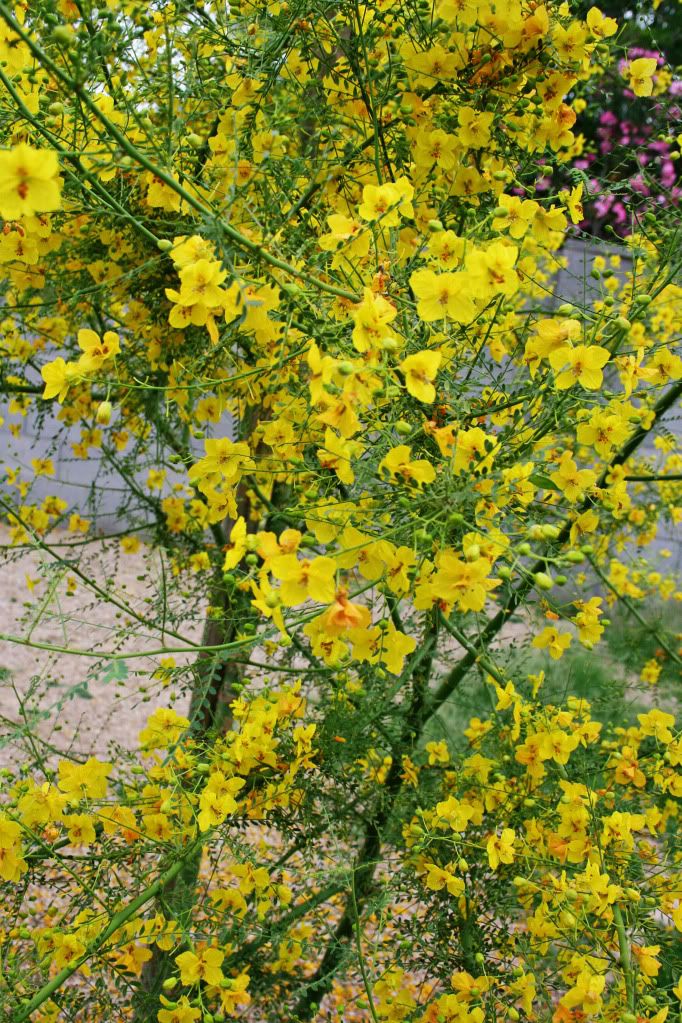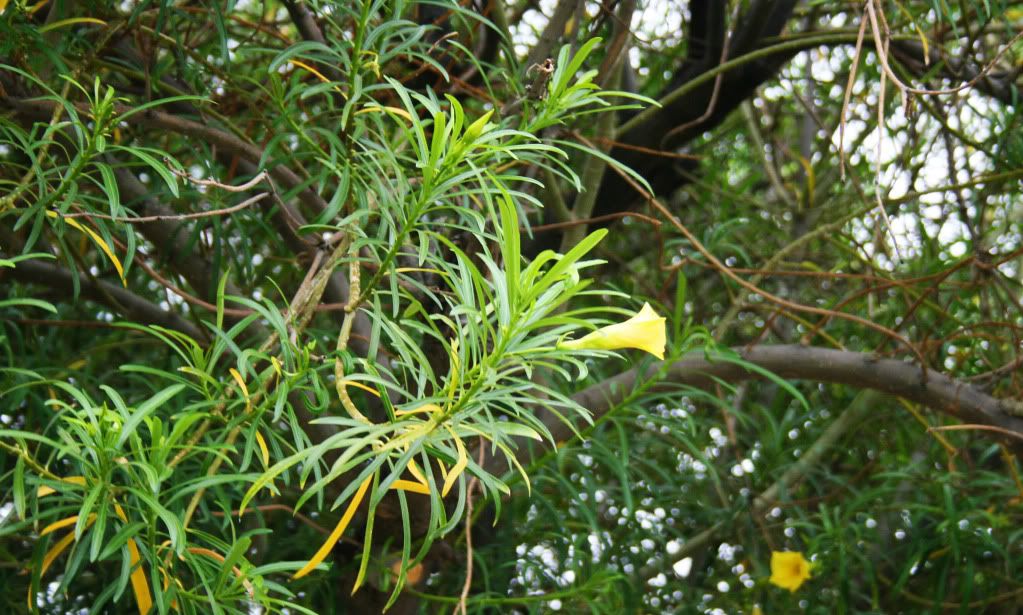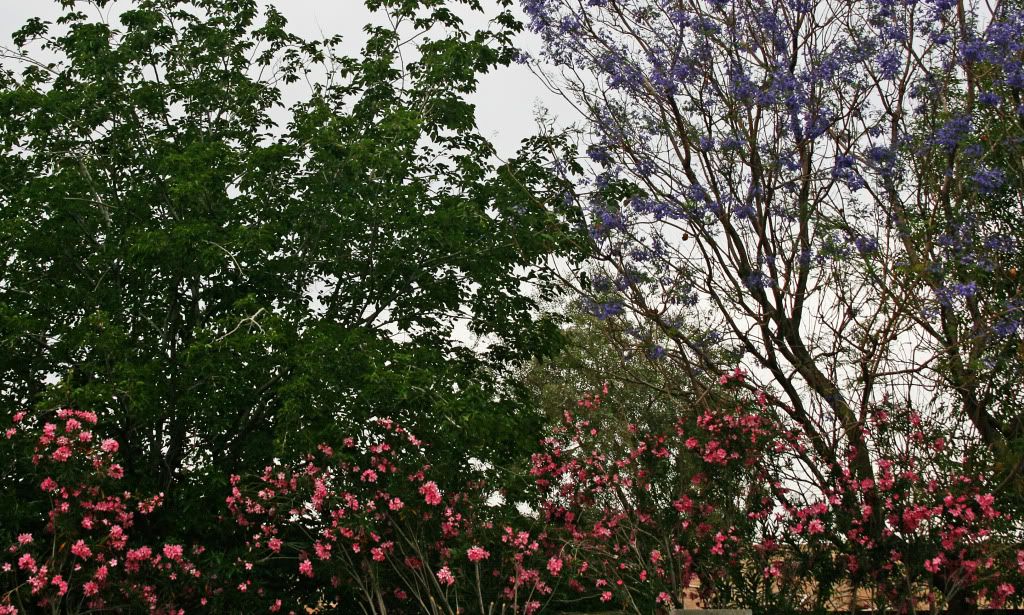 Spring has finally sprung, just in time for summer.
But He also turns deserts into pools of water, the dry land into springs of water. {Psalm 107:35}