This last weekend was a whirlwind and whizzed by way too fast. Chris' brother and his family were in town, so we spent every moment possible enjoying conversation with one another and time with our three nephews.
Chris and his brother had signed up for a 75-mile bike ride for Saturday morning. April in this part of Arizona is usually warm and sunny with permanent blue skies. Except since we had an outdoor activity planned for all of Saturday morning, it wouldn't let us off that easy. When I woke up on Saturday, the two brothers being long gone and riding away on their bikes, I checked my weather application on my phone. Then, I dug out my favorite scarf shoved way in the back of my closet and picked out a jacket from our scarce coat closet. We bundled up for the chilly weather, spitting rain, and overcast skies.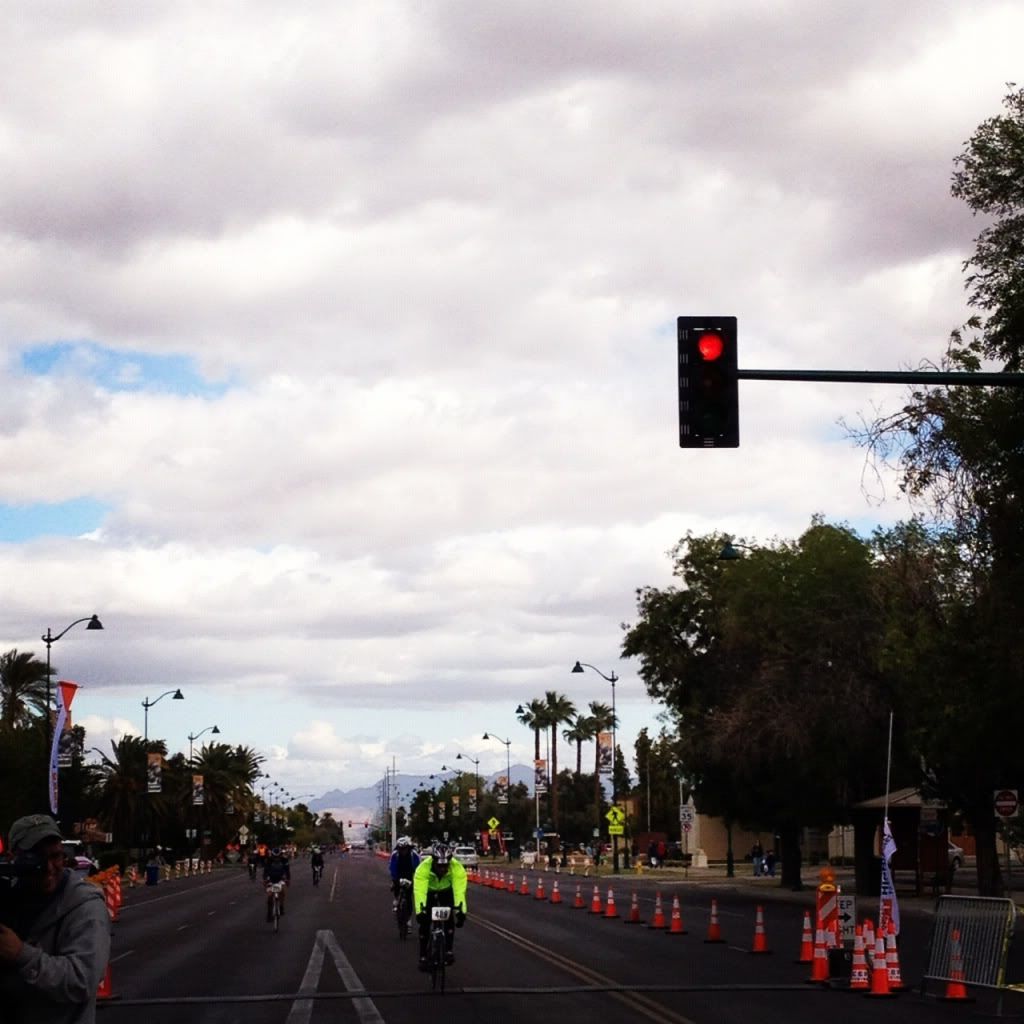 We stood at the finish line - me, my sister-in-law, and her three boys all five and under - and waited as droves of bikers rode by. Certain each one was them, we had our cameras ready and the boys were cheering. After an hour ticked by, our hands and ears cold, we got an update that they were still half an hour out. So we waited some more, looking for black and red jerseys. We pledged to the flag as the anthem played, we watched kids take off on their mini-bikes, and we kept our eyes glued to the distance. Soon enough, they were at the finish line.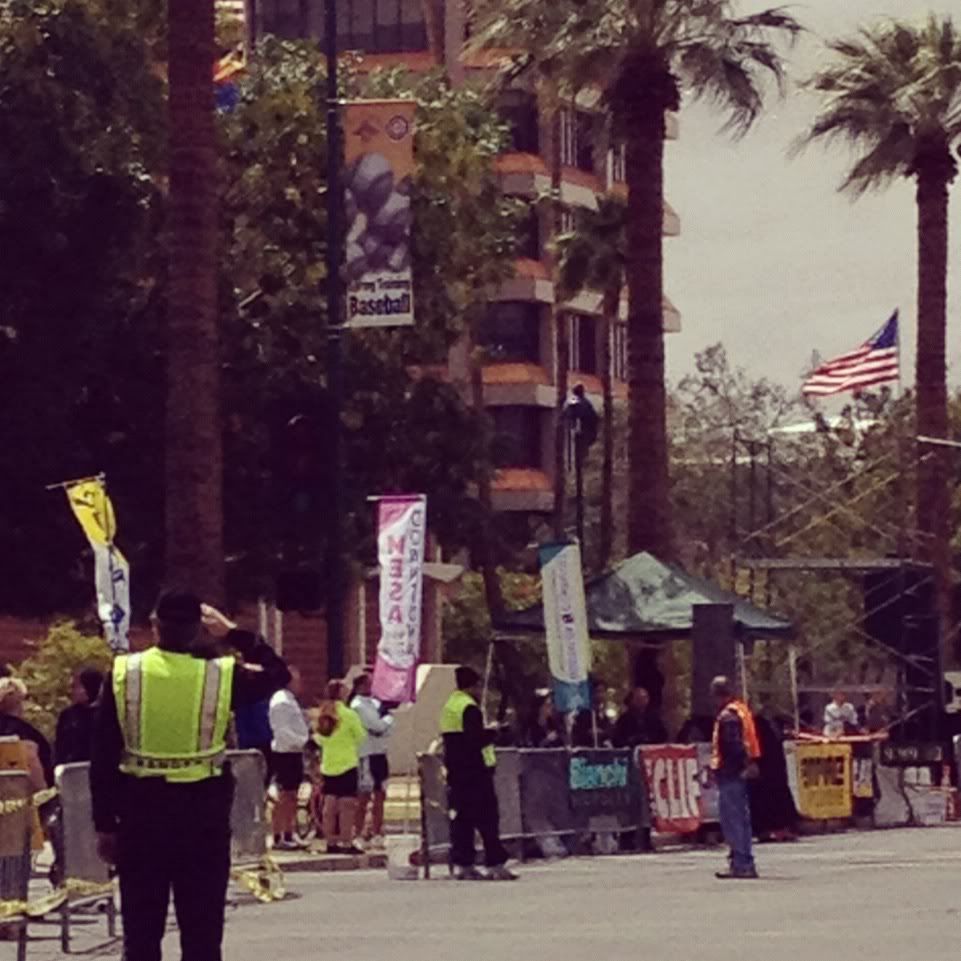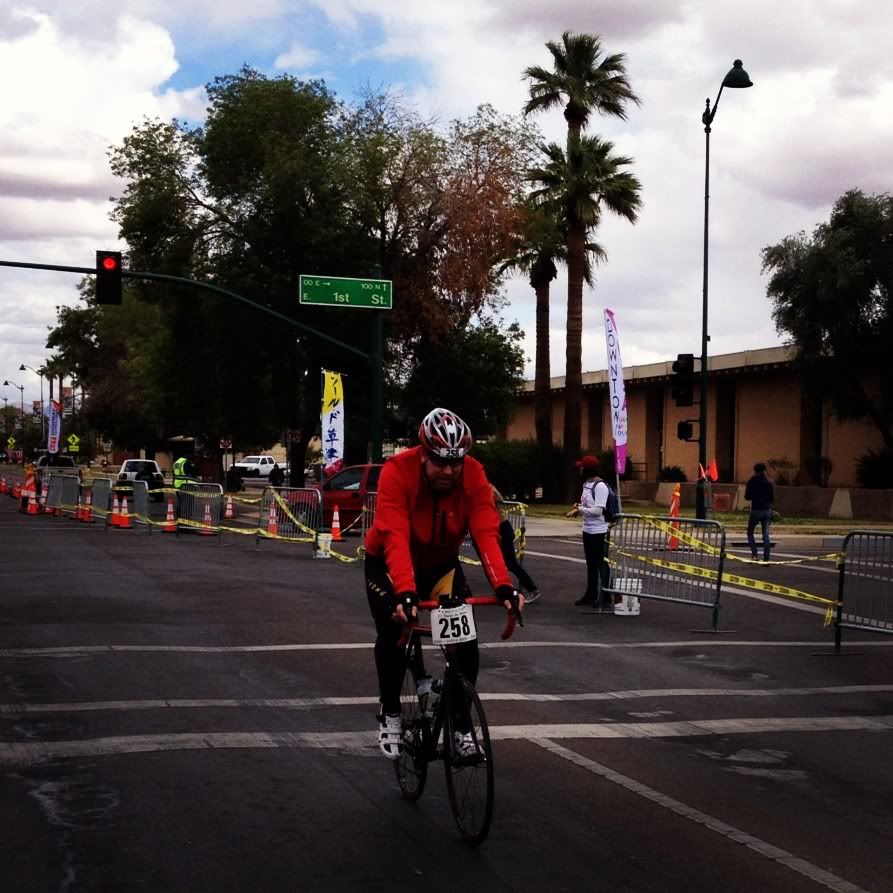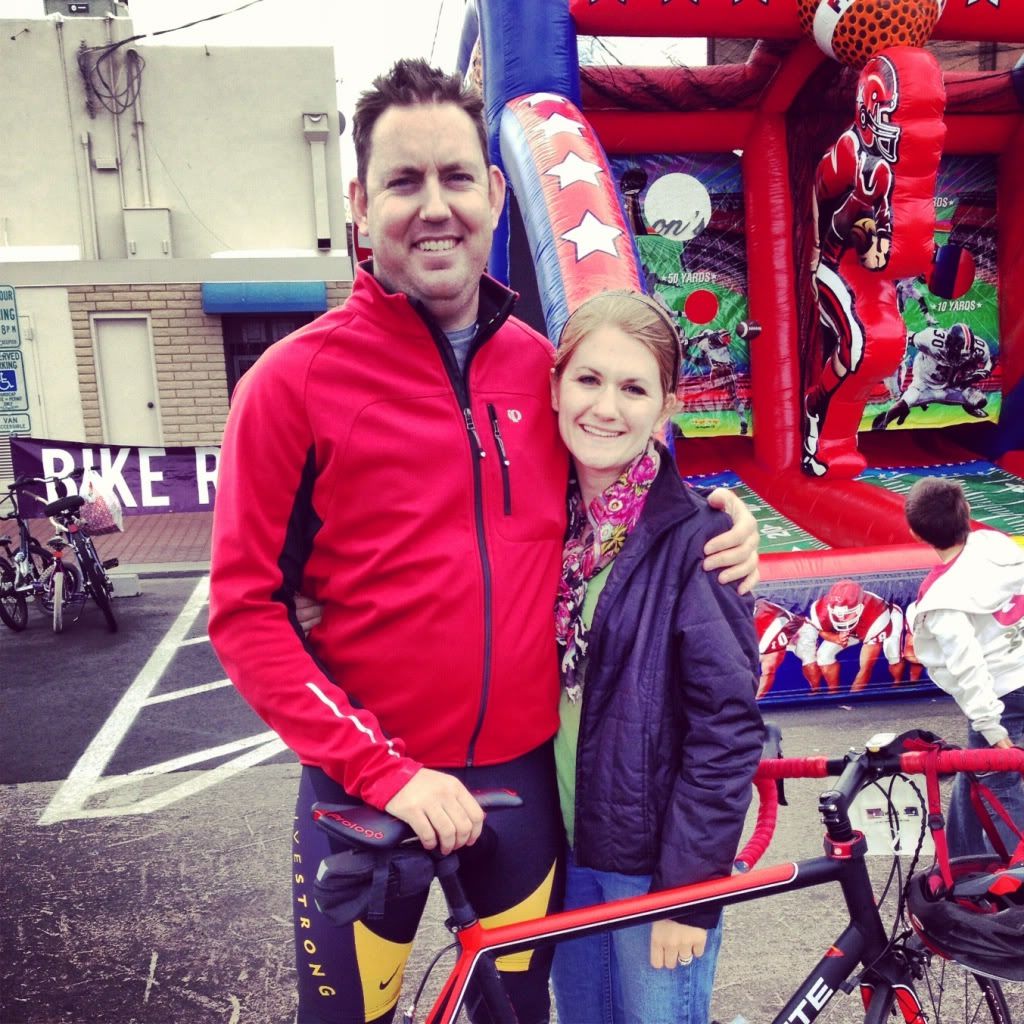 A 75-miler is no easy task and I was glad I was observing and not participating. I had the easier job, for sure. After lunch with the family, we settled at home for a bit before dinner. I made some homemade iced coffee for a pick-me-up, did some editing work with Pandora streaming in the background, Mia napped right up next to me, and I was quickly distracted by a text from my brother telling me that the long-awaited Pottermore had opened for new registrants (attention, Harry Potter fans).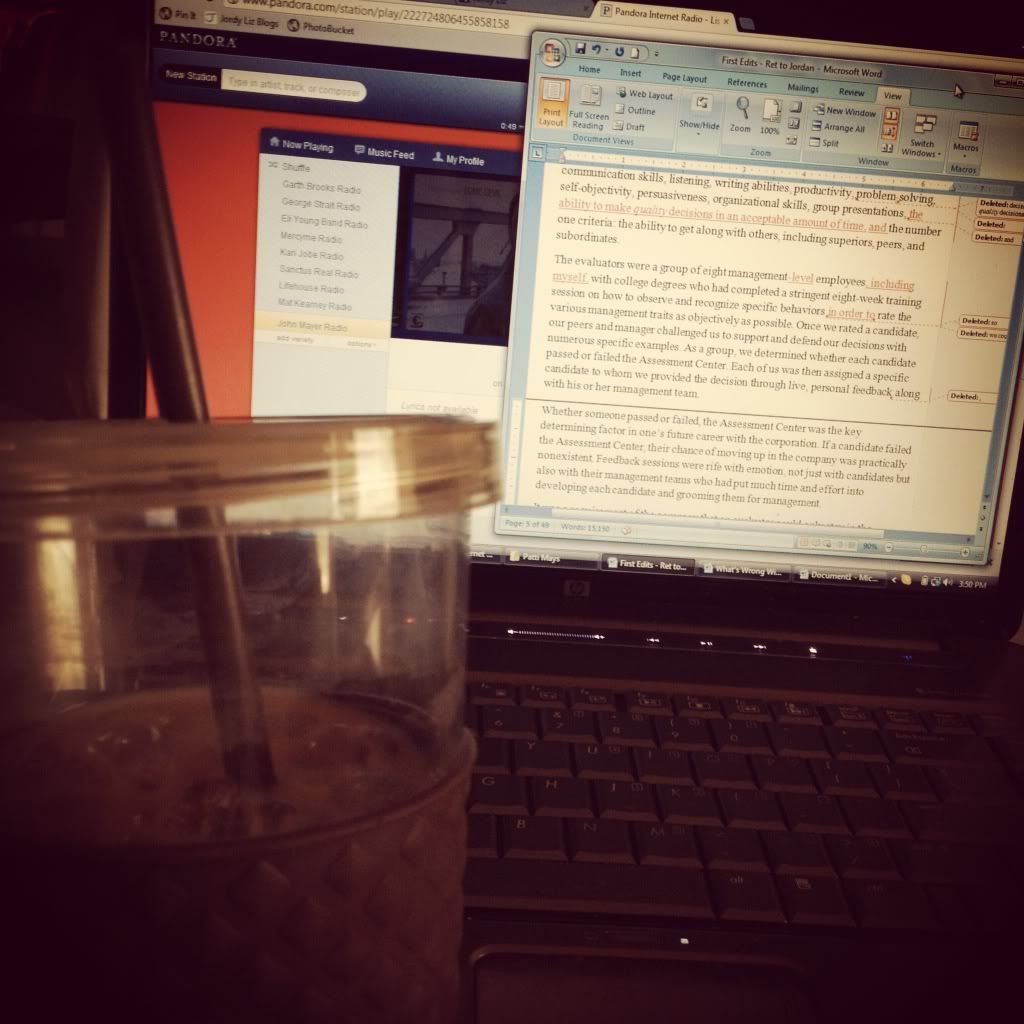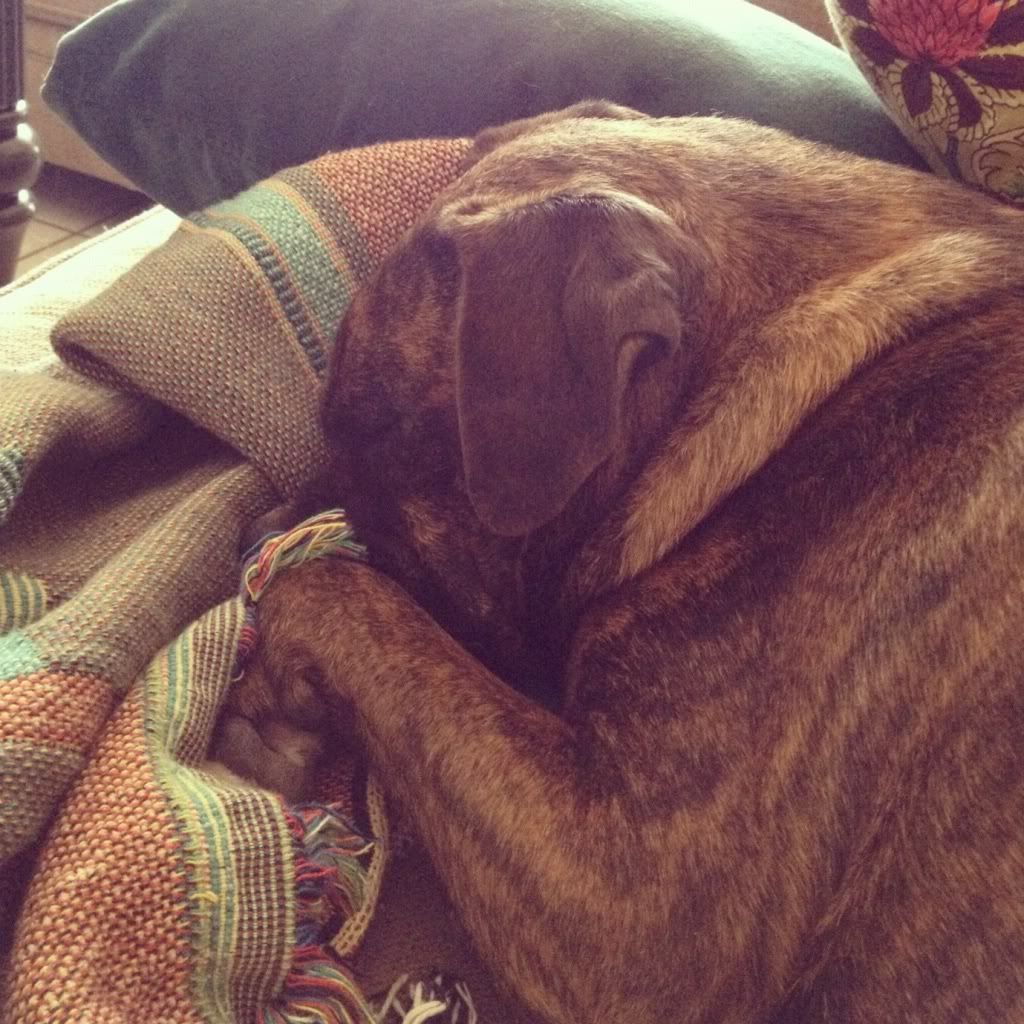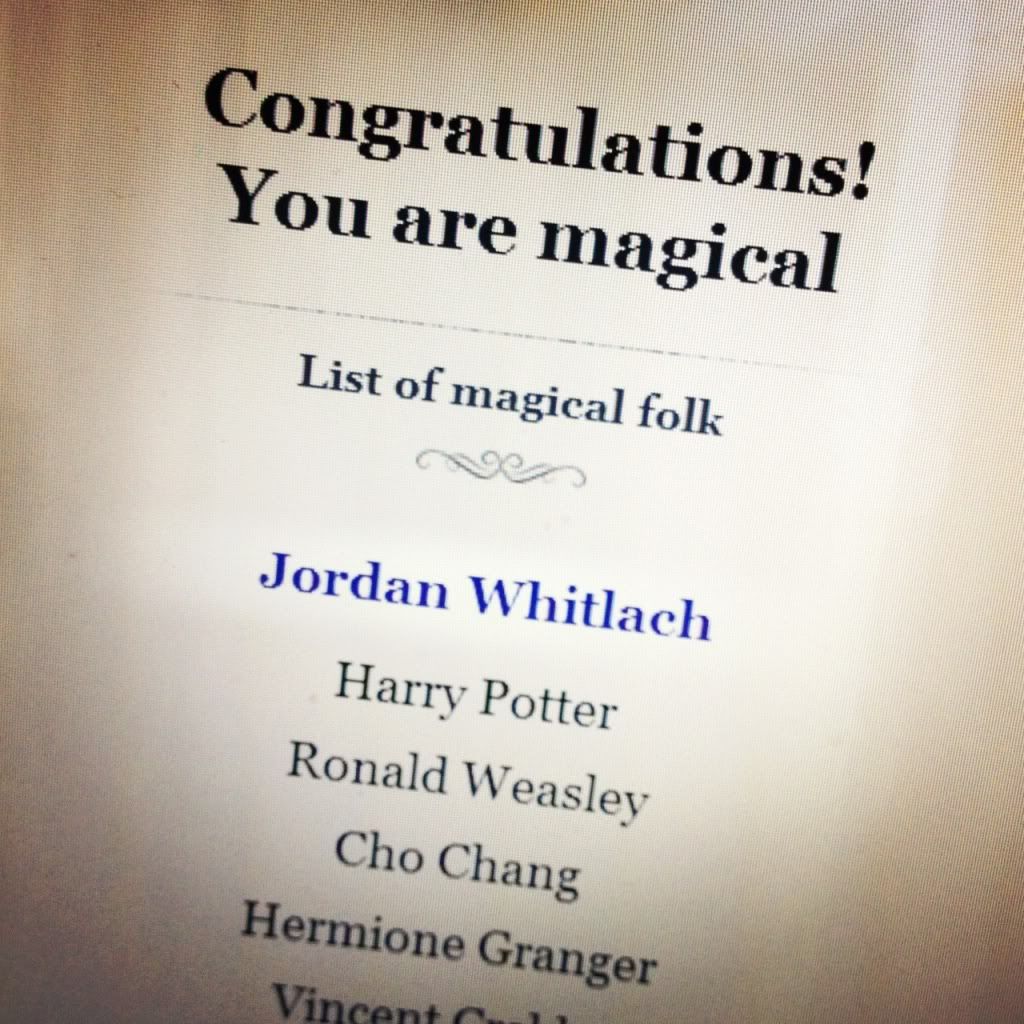 After dinner in the evening, lunch the next day, and a couple glasses of wine last night as I sat with my husband, brother-in-law, and sister-in-law enjoying a long night of conversation, we closed out the weekend on a wonderful note. Fortunately for us, we get to see them in just two weeks as we crash at their place when we are in California for a wedding.
Proud of my husband. Grateful for the cold burst of weather (as the week is predicted to end in the high 90's). Happy to have spent time with family we don't see often enough.
How was your weekend?
{all photos taken via instagram: follow me @jordyliz}