Today I am writing about my summer goals over at Jen's blog,
The Arizona Russums
. Jen and I initially met through blogging and then realized we lived within just a few miles of one another. Soon enough, we met face to face and introduced our husbands, as well. I always welcome new Arizona friends.
I have three main goals this summer:
read
,
go to the beach
and
organize
. Easy enough, right? Let's hope so.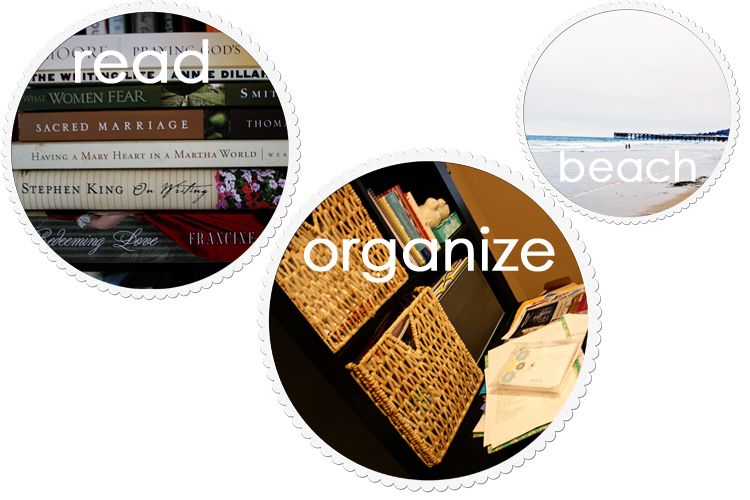 The fun part about it all is that I'm inviting you to join in on one of the goals. This summer, we're going to organize.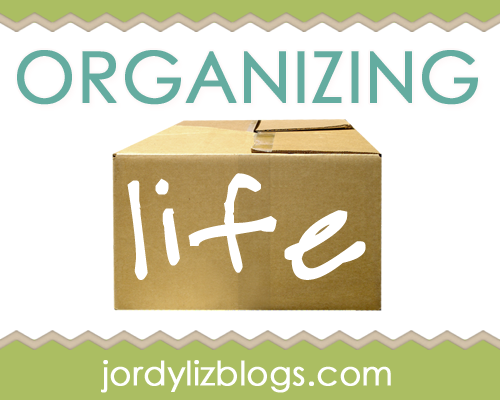 Organizing Life will take place in June and July. I have a few ideas up my sleeve, but I'd love to hear what you would like to see organized. This will be a simple link-up post each week over the summer. Will you join me?
What area of your home or life needs a little boost in organization?