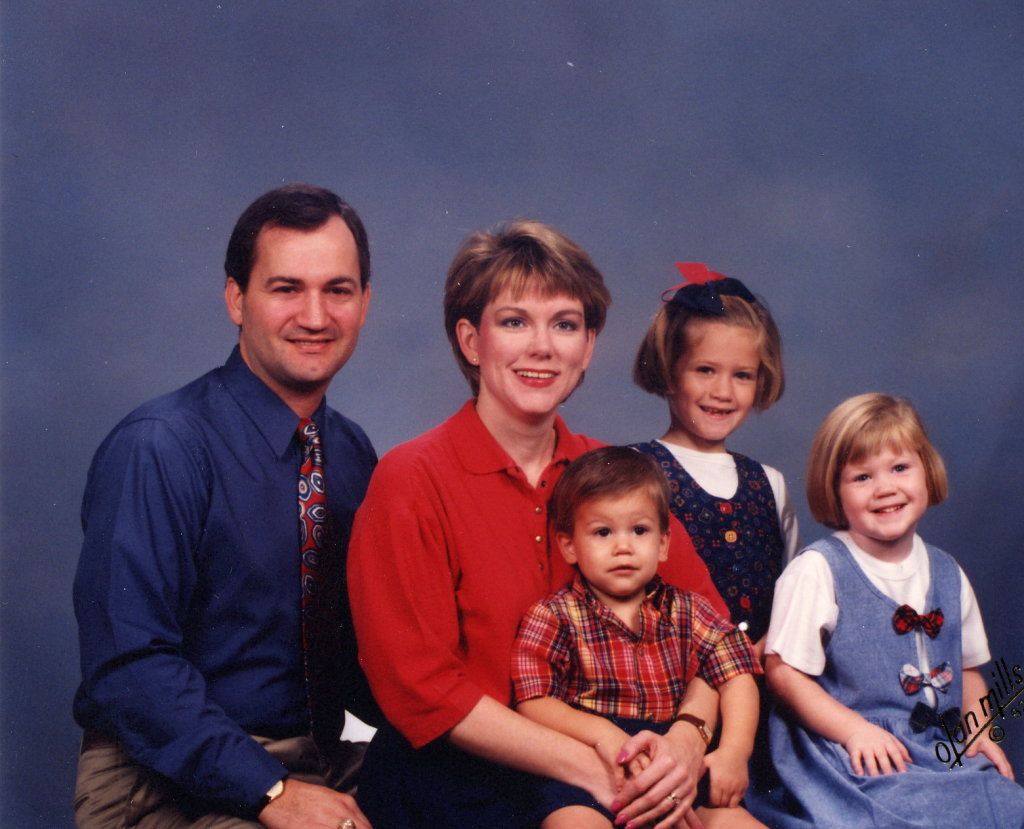 I grew up in a family of five, the oldest sibling of a sister and brother. Outside of our family of five, there were plenty of grandparents, aunts, uncles, cousins, spouses, second cousins, the like. We relished in family get-togethers, Christmases around piles of presents, and sleepovers with the cousins. But, aside from the good times, we also experienced loss, heartbreak, drama, abuse and neglect at the hands of those outside of us. Our unit, our five, was stronger.
Growing up, my mom always told us that we were her priority. The five people living in her house are the ones that her focus was on first.
We were responsible for us.
What was best for
our
family is what we did. What happened to
their
family was not going to infiltrate into our house. What decisions
they
made would not affect the decisions we made. While some viewed this as selfish, it was selfless on her part to protect us and show us who mattered most.
Not only did this turn us into extremely independent people, but it made our family honest with one another. Our home was a safe place for getting mad, sad, upset, or frustrated. Nothing we did or said within the four walls of our home would affect the loyalty we had to one another.
We were an us, like it or not.
At the age of almost twenty-seven, I find myself treating my family of two the very same way. Merging families has thrown us into unexpected family situations. As a couple, we are expected to have a voice and be a part of everyone else's messiness. But we won't. We can choose not to.
Our responsibility is to one another. Chris to me, and me to Chris.
No member of our families will be allowed to negatively influence or affect the decisions we make as a unit, together, for our future.
Starting off on this path will surely pave the way for solid decision-making and protected hearts. While family is to be loved, we have to put the ones we are committed to
first
. The neglect, hypocrisy and meddling from others should not be our burden to bear.
And thanks to what I learned from my own
mother
, I - rather, we - choose not to bear it.