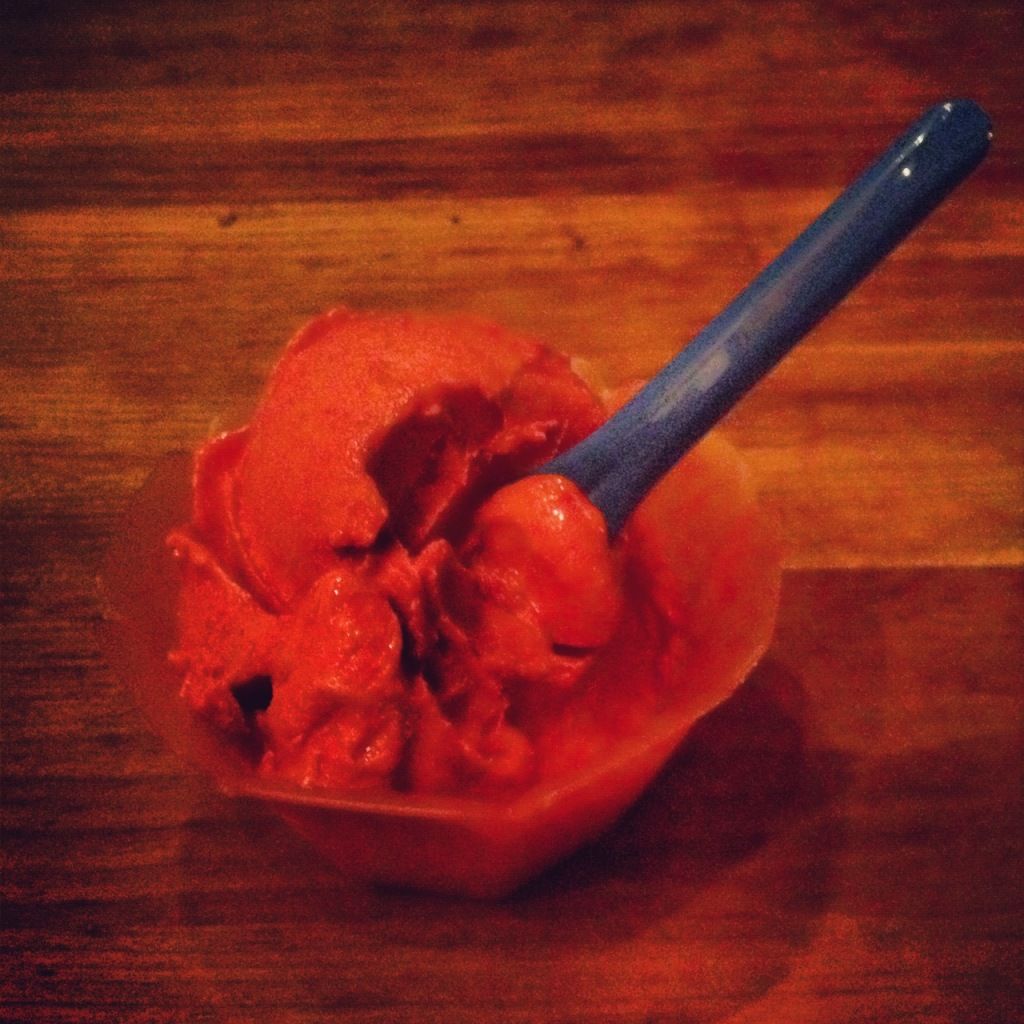 We grabbed a spontaneous dinner the other weekend and topped it off with dessert. I can't have raw dairy products which means ice cream is off the list. This vegan raspberry ice cream? Decent, but not ice cream. I miss milkshakes most of all.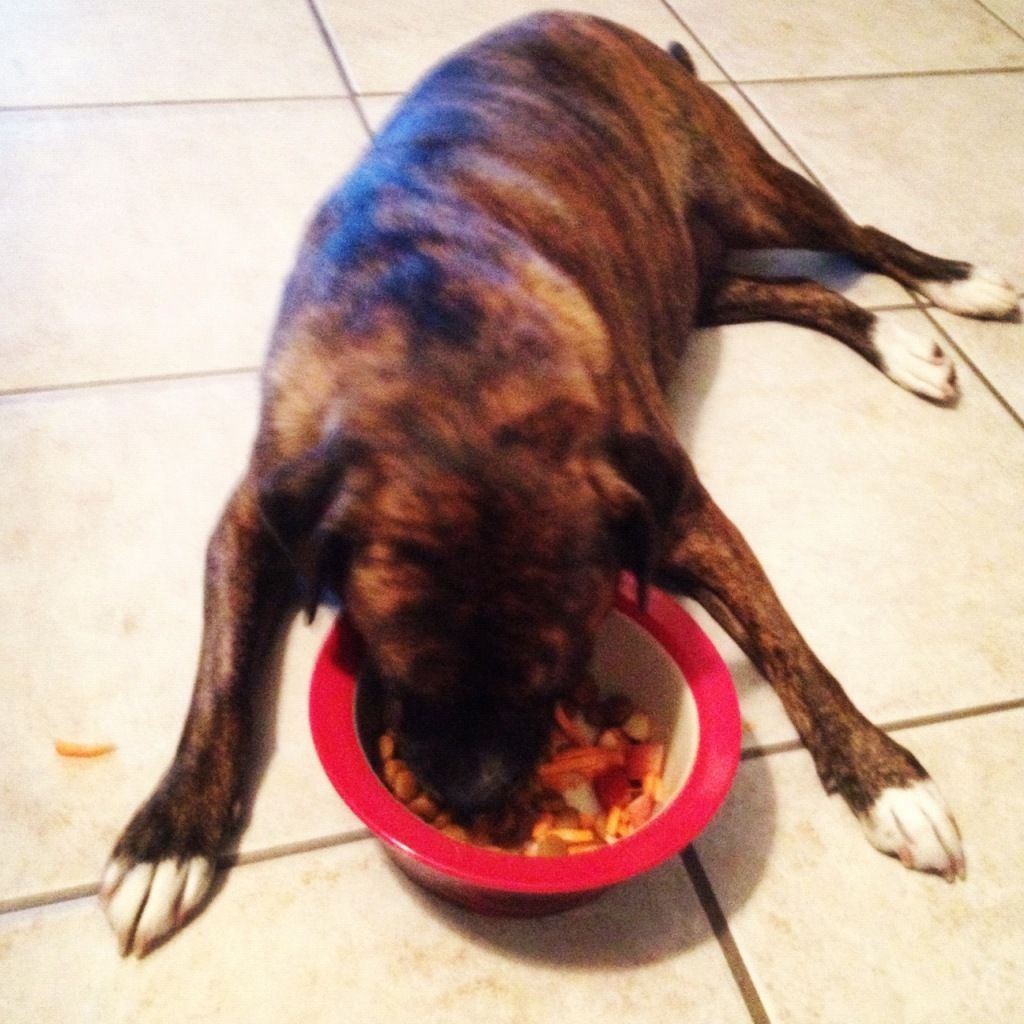 Mia wouldn't get off the floor to eat her food the other night. So, I shoved her bowl between her arms. She ate every bite. This can also be called
lazy
.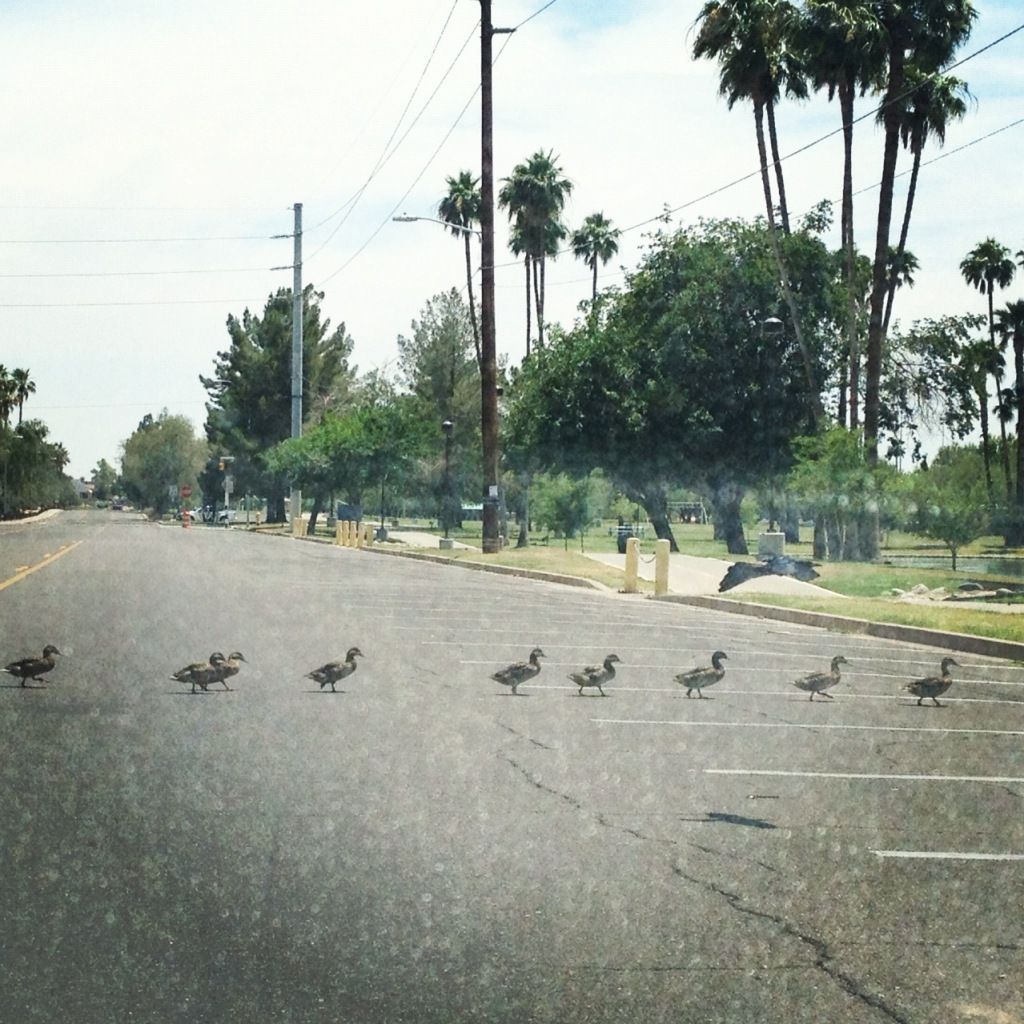 We live near a (man-made) lake and often have to stop for duck crossings. Three is normal. Nine is a record. Did I mention they take their precious time? It's worth it.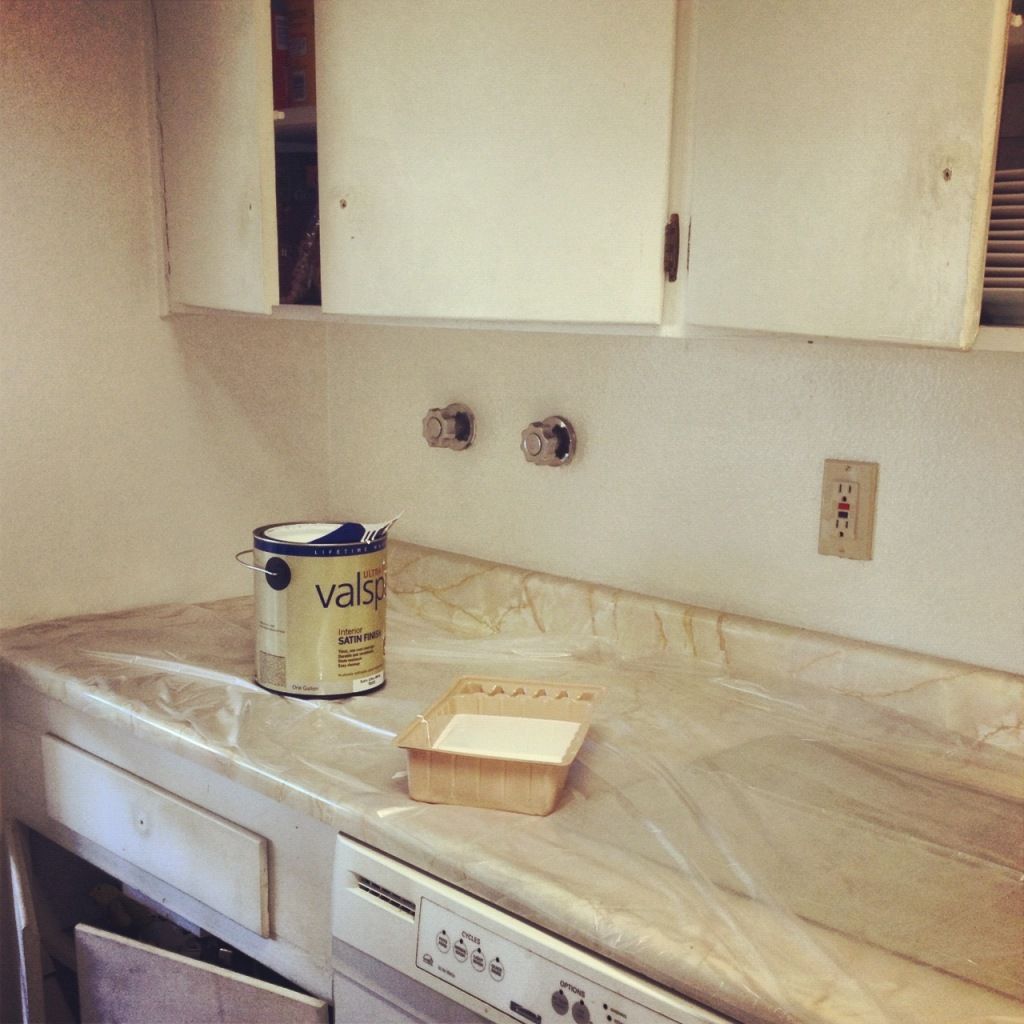 Every since we moved into this (old) rental house, the cabinets have been driving me crazy. No matter how well I cleaned the kitchen, the dingy cabinets made it look dirty, as the before picture above shows. I took it into my own hands and gave the cabinets a fresh coat of white paint for my own sanity. I can finally walk into the kitchen in peace.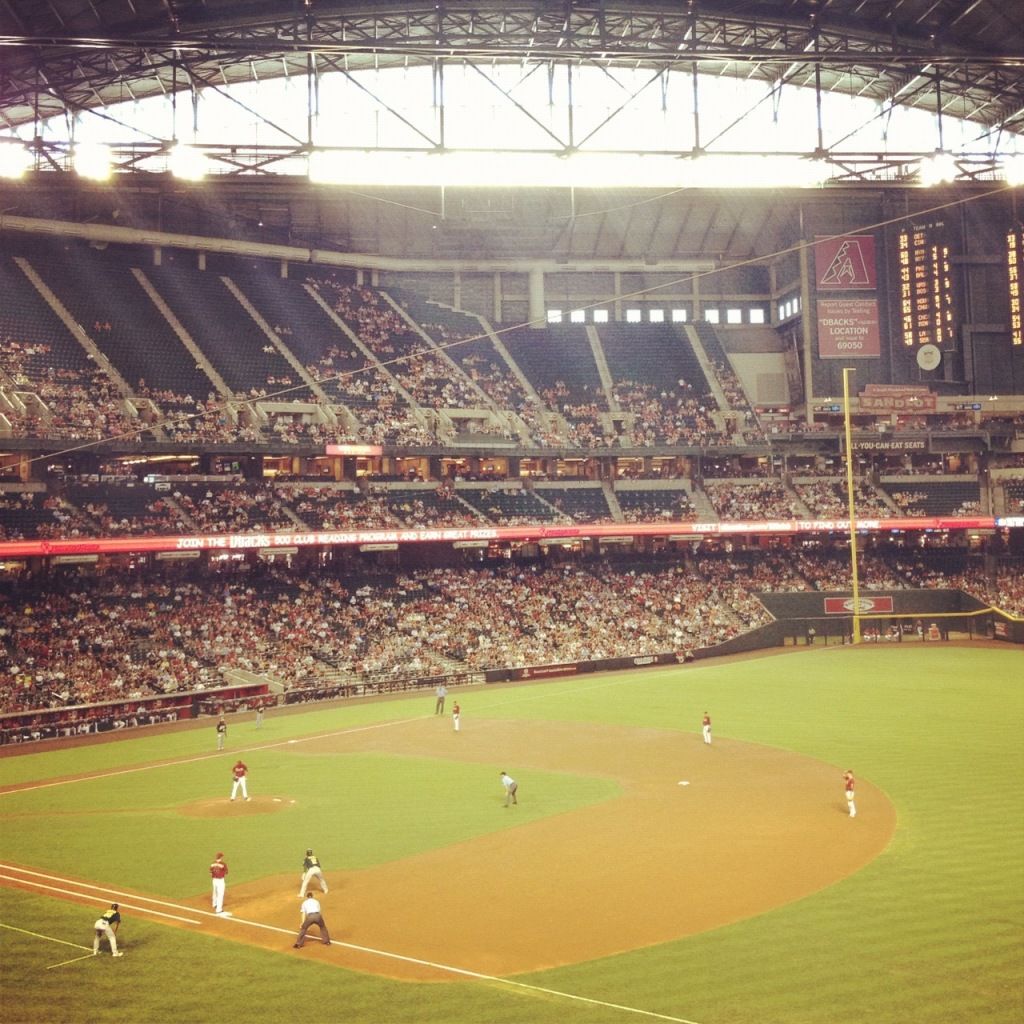 We went to a baseball game on a very, very hot Sunday. But the roof was closed, we witnessed a marriage proposal on the scoreboard, and our home team won. It made up for the sweating that came before and after.
Give her a couch and a pillow and she's set. Just like her dad.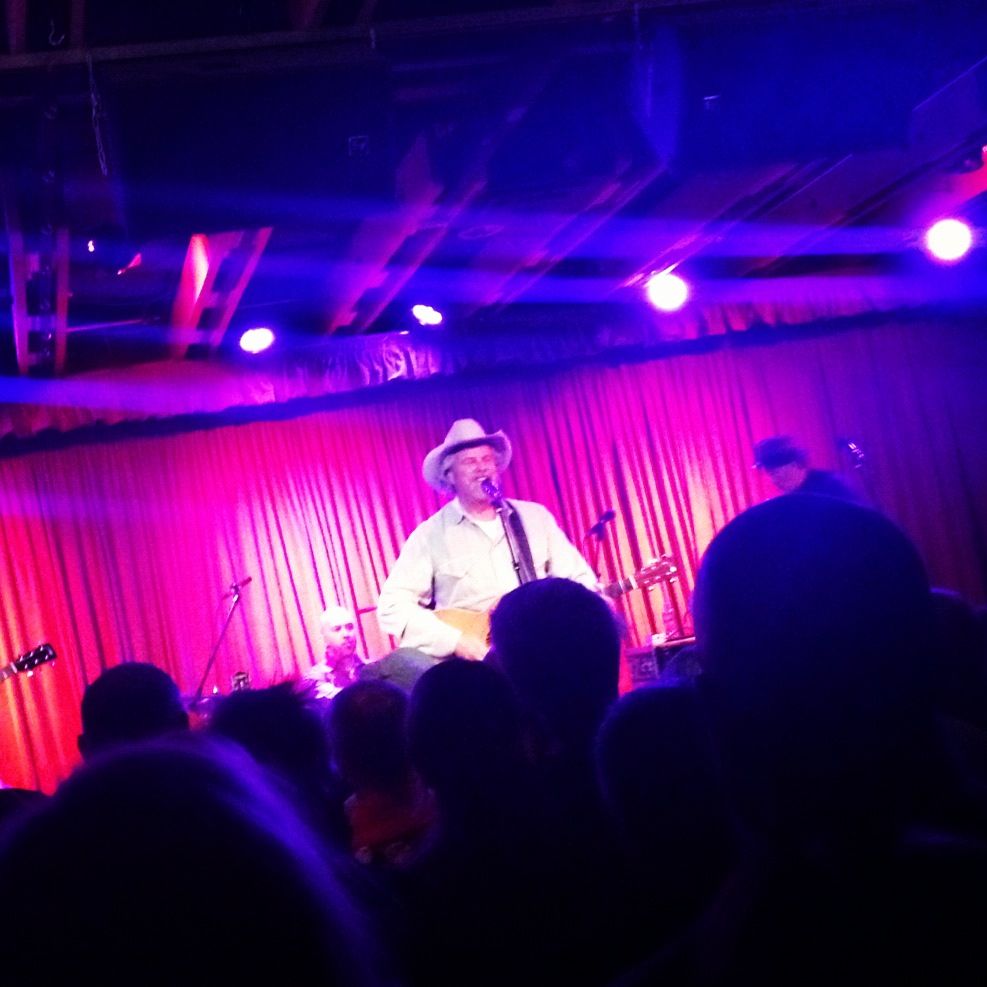 The man above is Robert Earl Keen. I last saw him at a tiny venue in College Station during my college years, so of course I couldn't miss his trip to Phoenix. It made me feel like I was back in Texas for the night.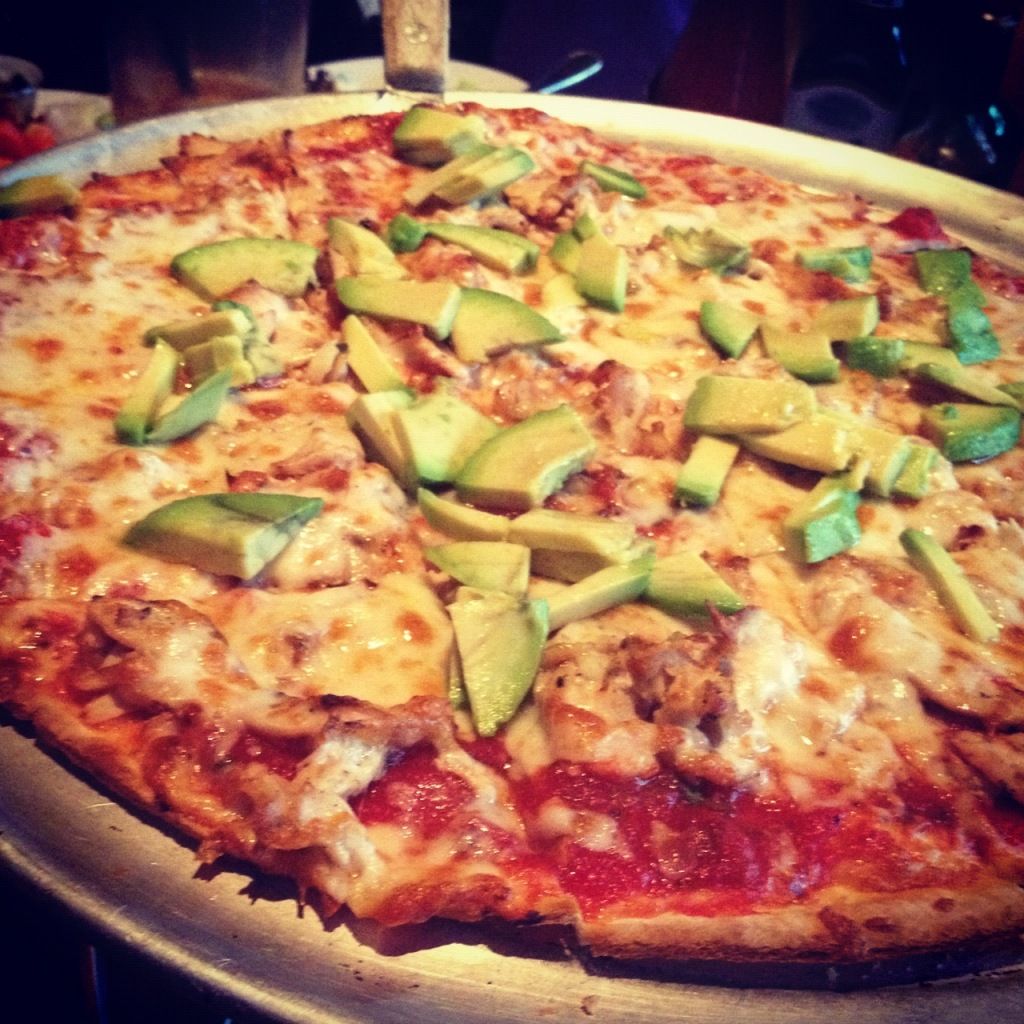 I've been on a huge avocado kick lately. When I ordered pizza the other night, I asked for avocado as a topping. It wasn't as good as I had hoped, so I picked them off and ate them on their own. I've eaten something with avocado every day for the last week and I don't plan on stopping.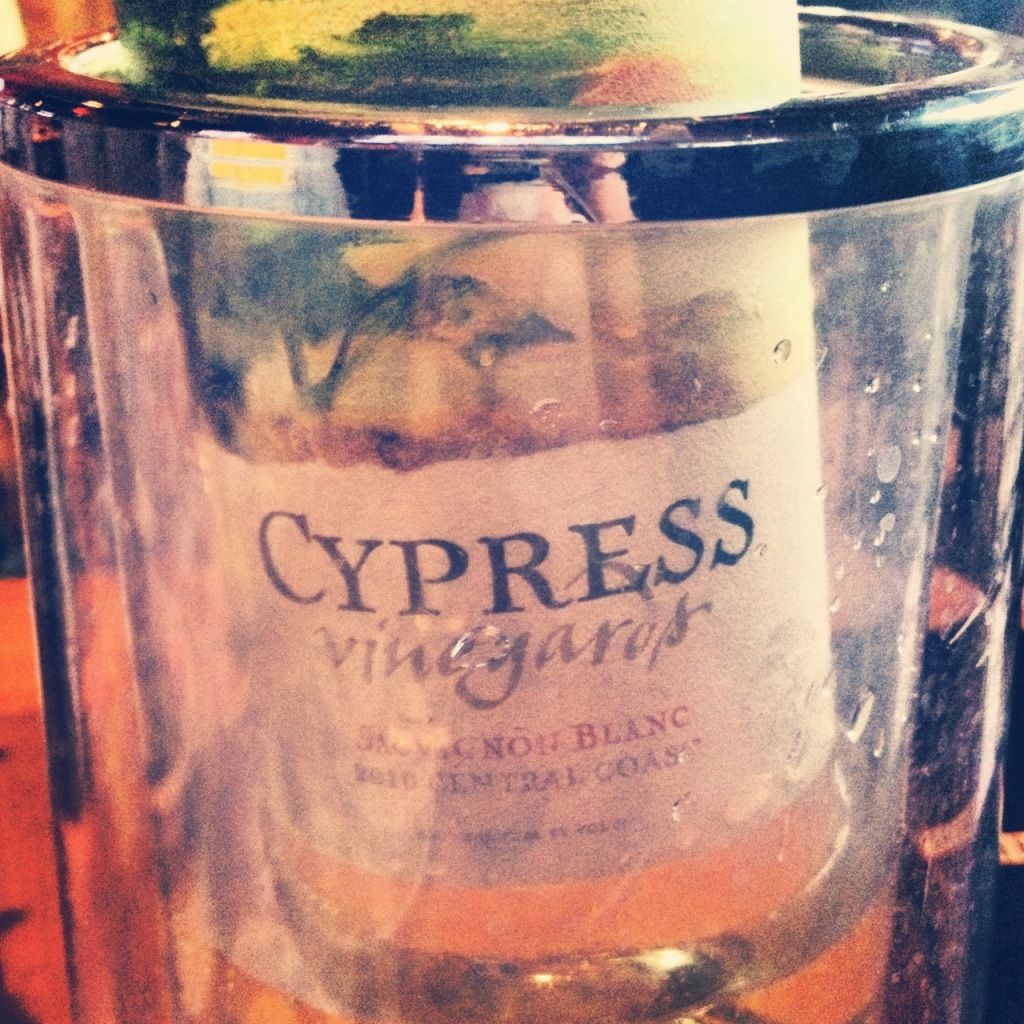 With the said pizza came a bottle of house wine. Sure enough, it shared the same name as my hometown which, in turn, made me miss home.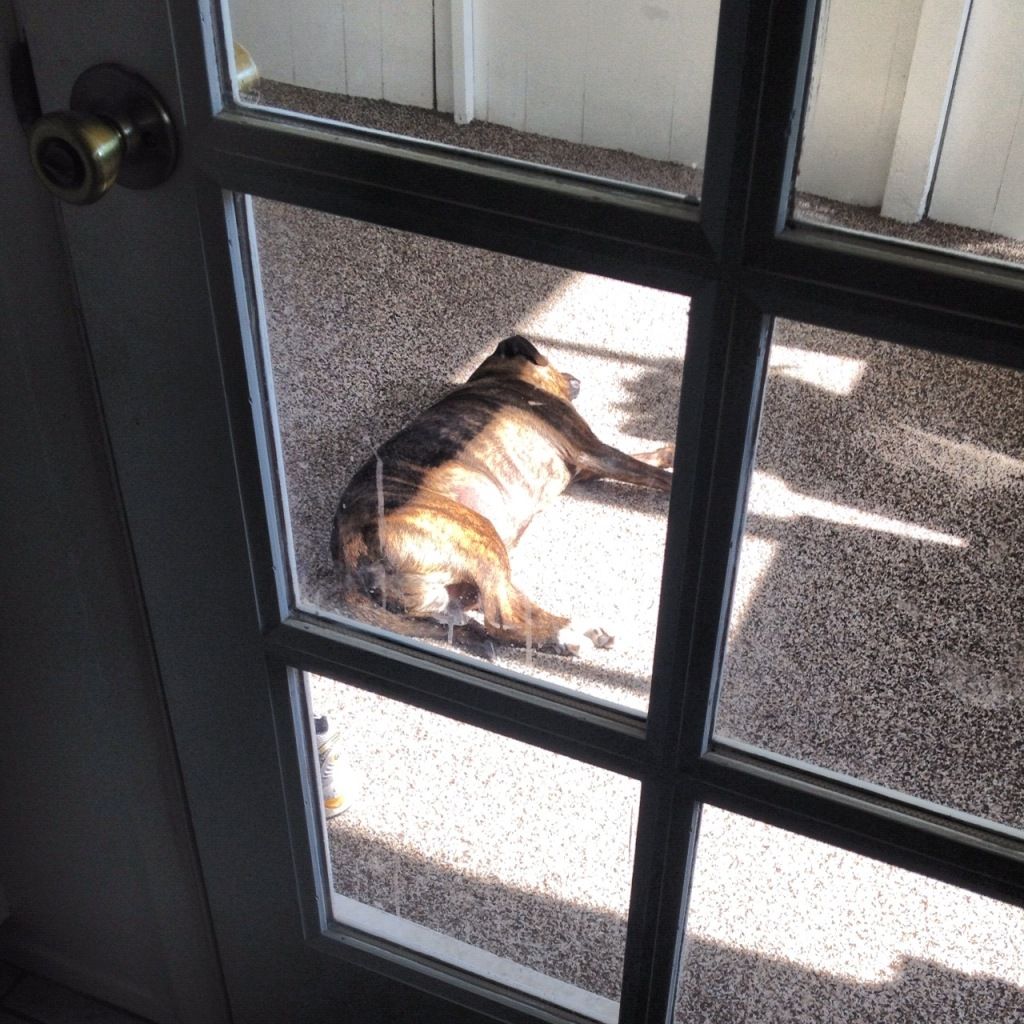 Every morning between about 7:30 and 8:00 the sun shines in this very spot on our enclosed patio. She hurries outside to catch it and soaks it in.
The barista at Starbucks spelled my name - Jordan - this way on her own. It's a unique way to spell it, but I kind of like it. But it makes me wonder how she spells other somewhat simple names.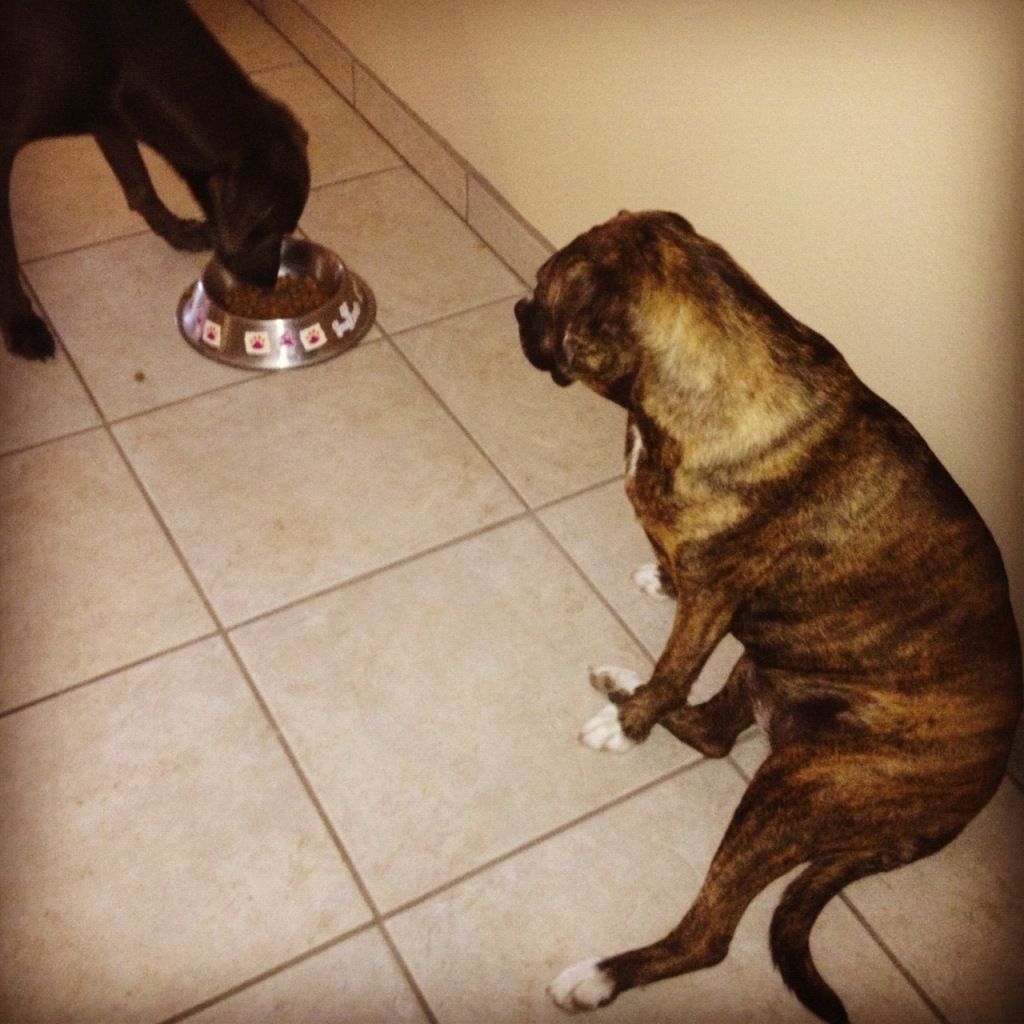 We are dog-sitting Mia's cousin and meal time has to be carefully orchestrated to make sure they each eat their own food. This doesn't stop Mia from making sure she's not going to miss out on any leftovers.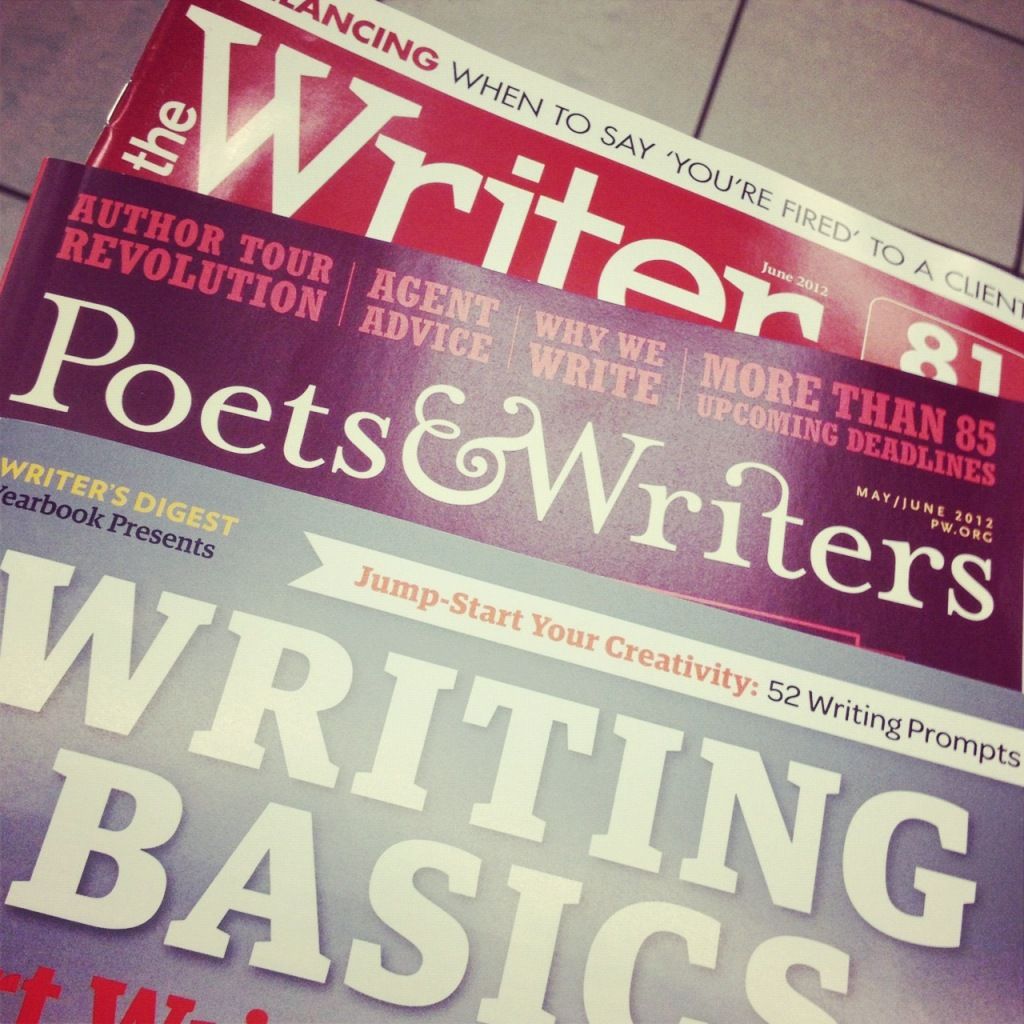 The other night at Barnes & Noble I mentioned how I wished there were magazines about writing and blogging. Well, what do you know?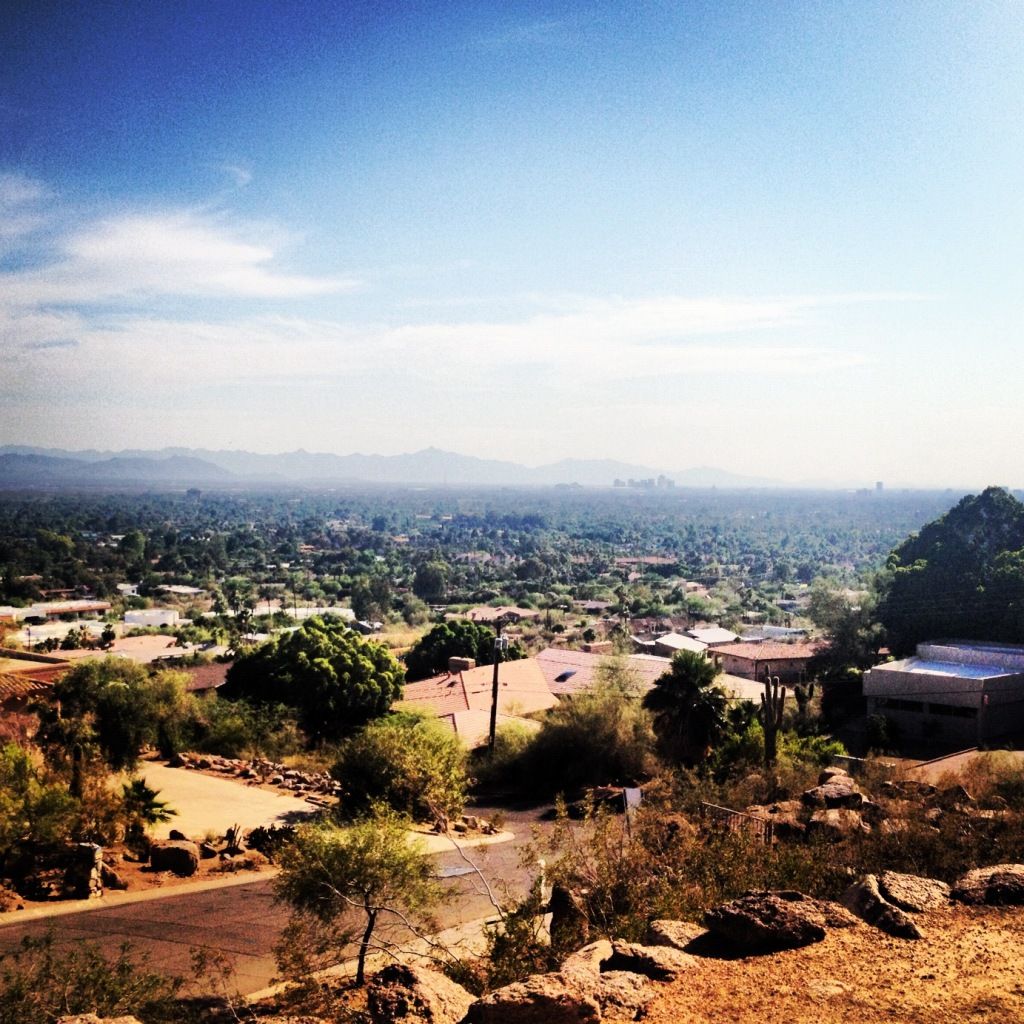 Our friend has access to a pool with this breathtaking view. That would be the entire Valley with downtown in the distance. We'll be back.
This dog makes our days and our nights. And she knows it.
All photos taken via Instagram. Follow me @jordyliz.