Summer in this part of Arizona means two certainties: excessive heat and dust storms. We had our first dust storm of the season last weekend.
It's basically a really windy, sometimes destructive storm, except instead of rain, it's dust.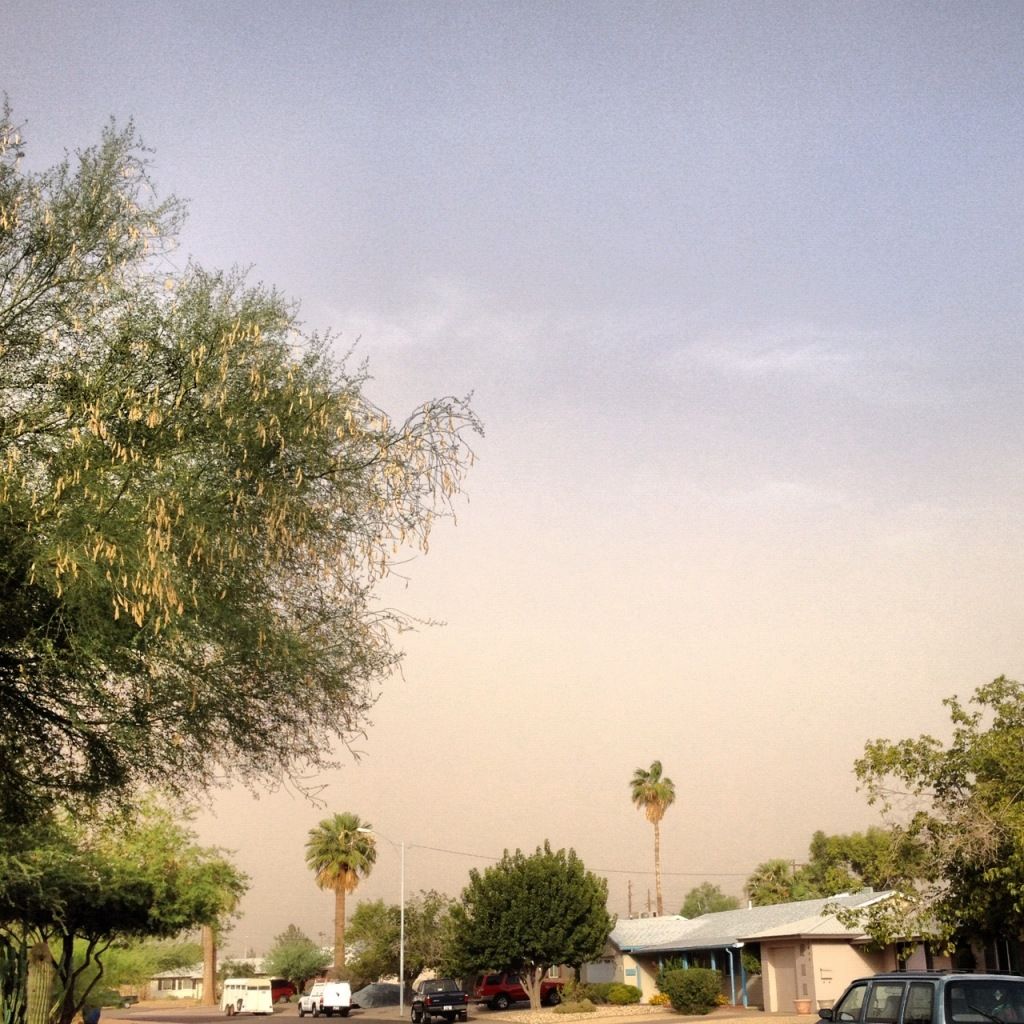 A lot of dust.
The sky goes brown and the sun disappears.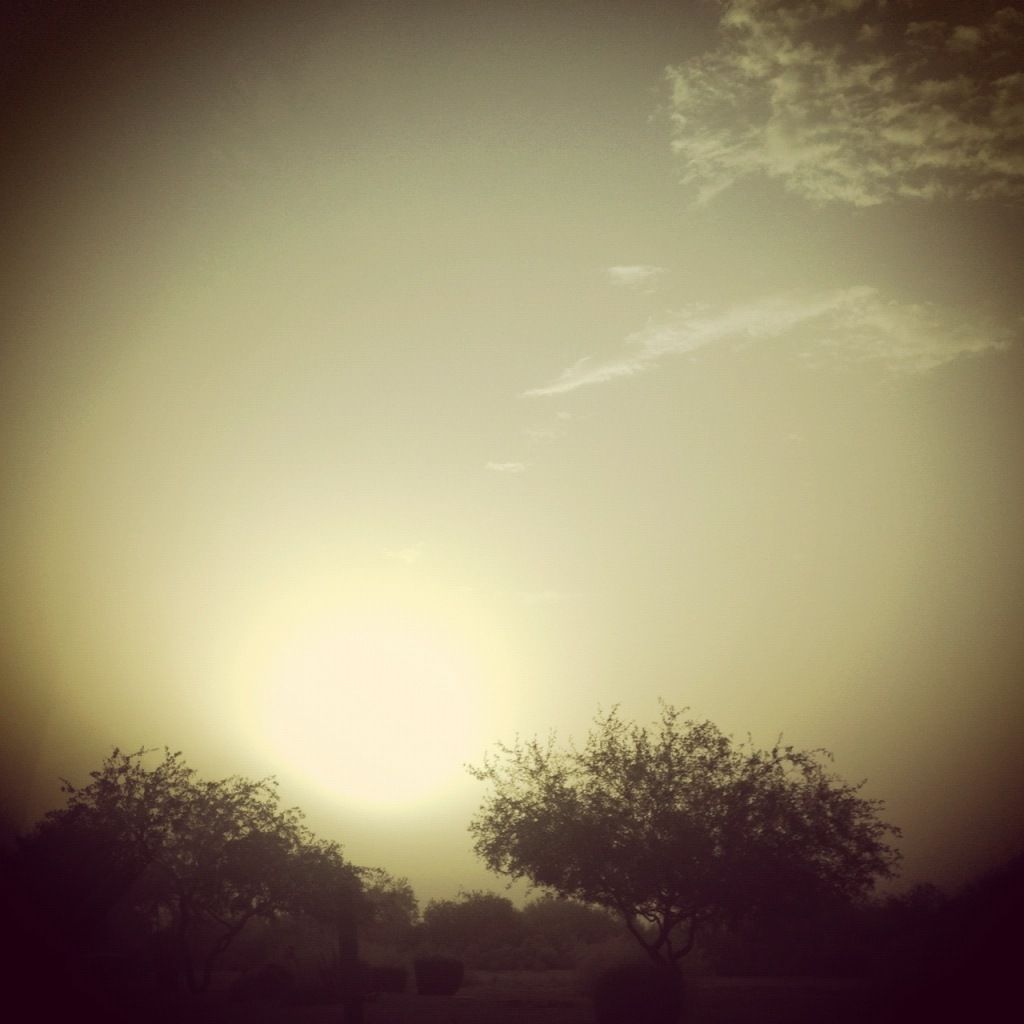 I am slowly getting acclimated to the triple-digit weather for the fifth summer in a row. I don't know if it's possible.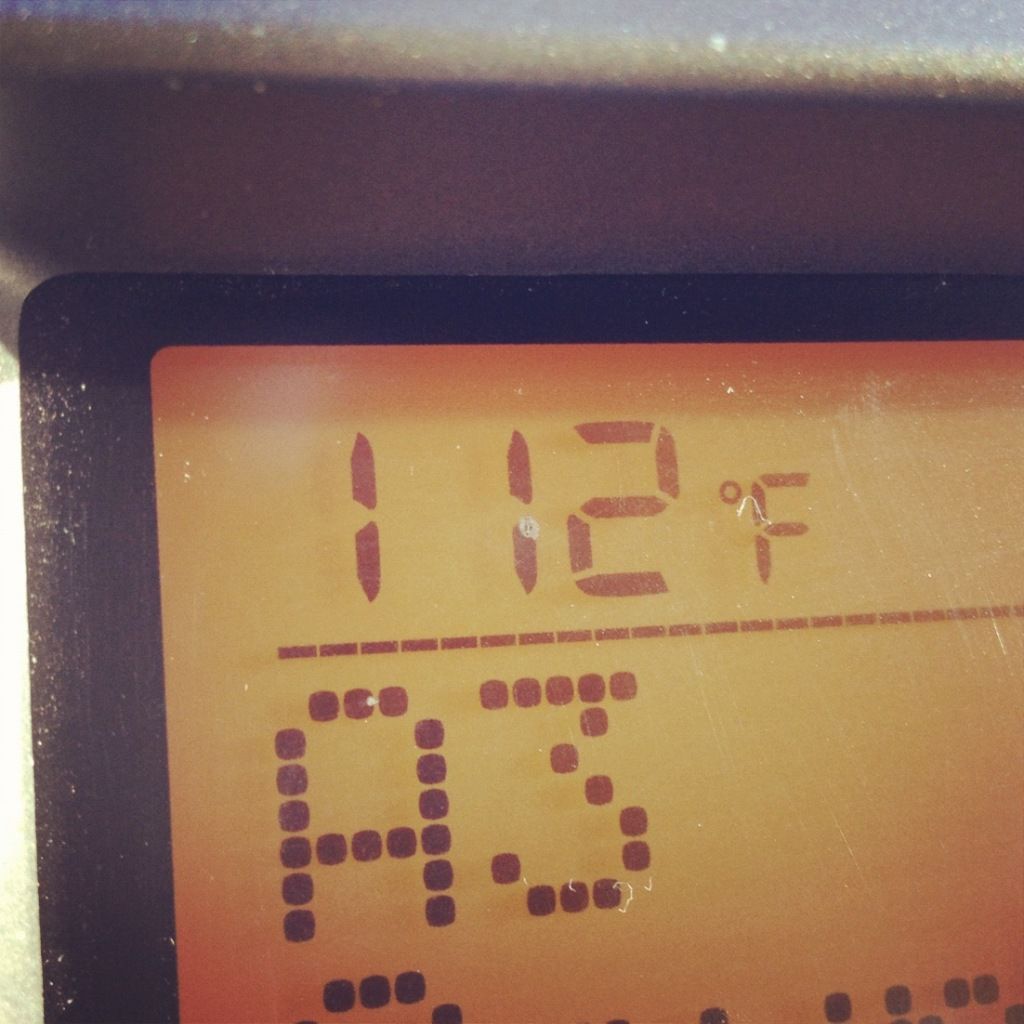 We watched Mia's cousin Blue the other week which means we had two sets of eyes watching every single person, dog or leaf that dared to move past our house.
And when the curtains closed for the night, Mia continued to stay on watch.
Mia is a morning dog and waits patiently and excitedly for her dad to get out of the shower every morning.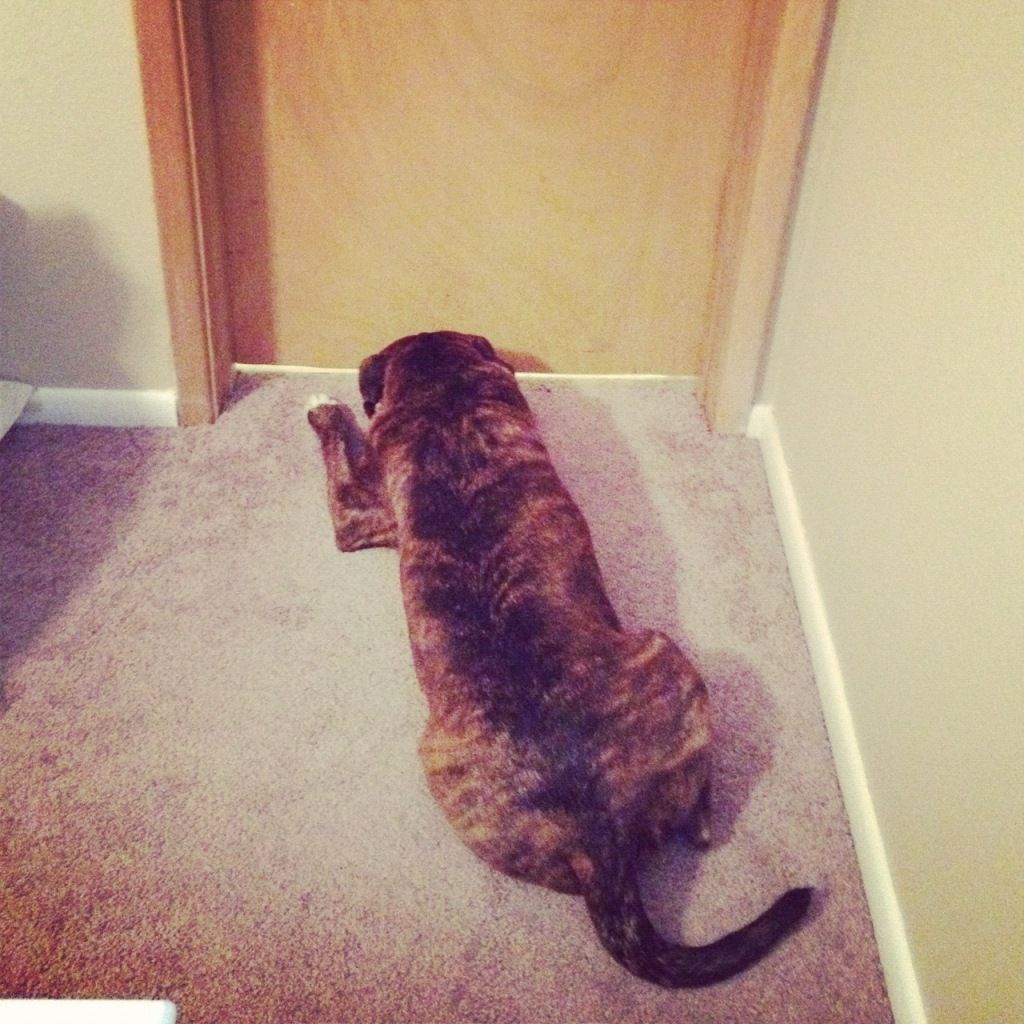 Summertime means the sun stays out longer, letting the sunsets stretch through the nights. I don't know if I'll ever get used to the beauty of the mountains in Arizona.


Three years ago on Wednesday, we met at this local establishment.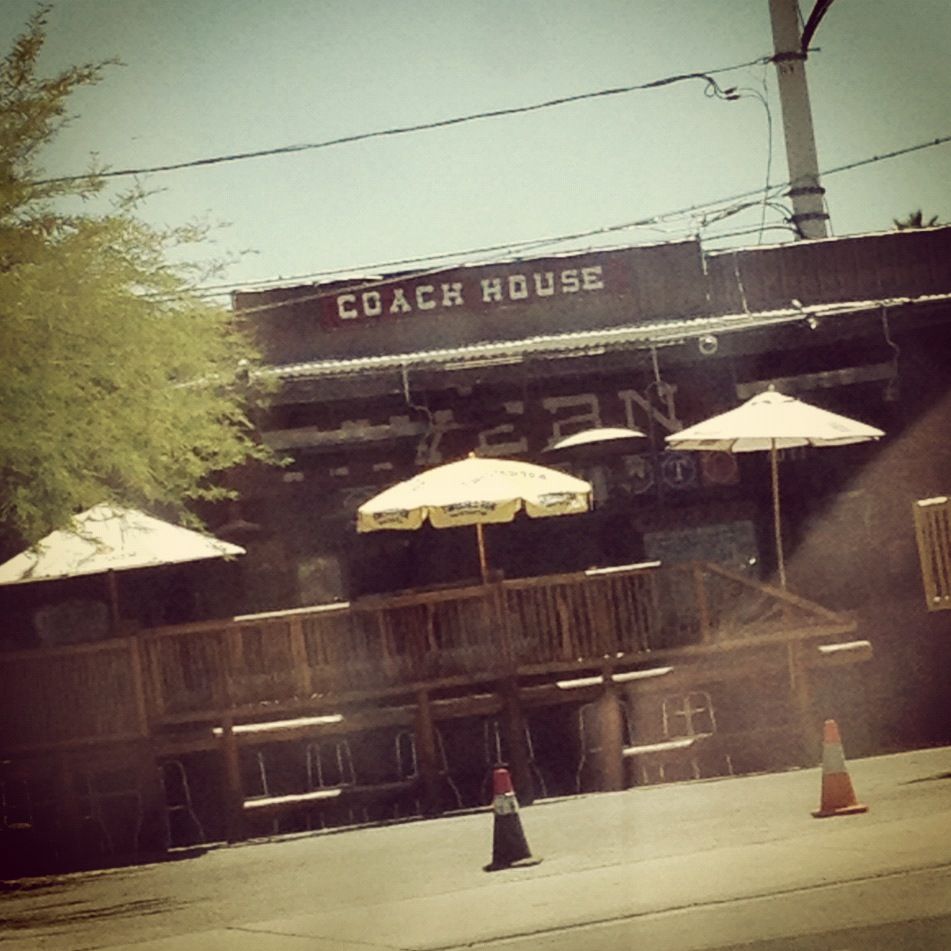 We celebrated by balancing the checkbook, reading a magazine, and calling it a night at 10:30.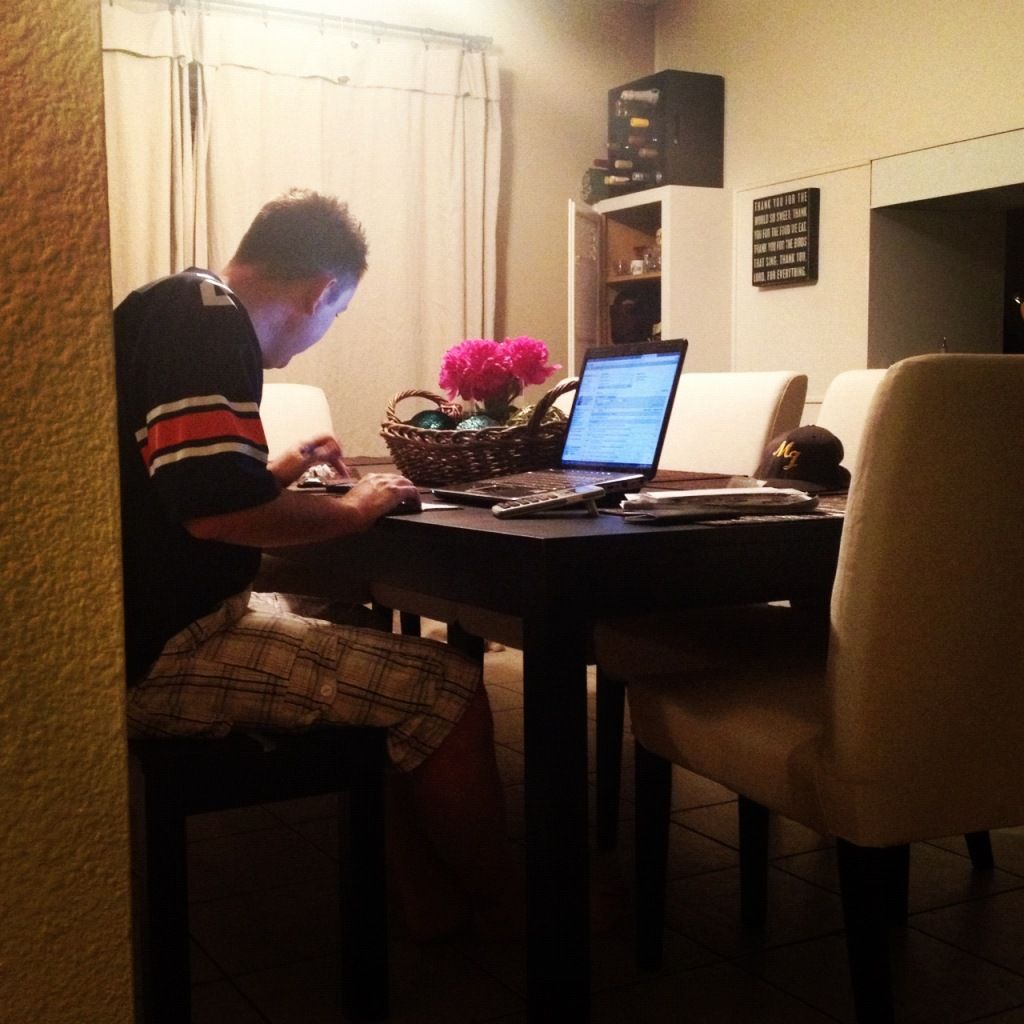 Thankful for sweet friends like this one.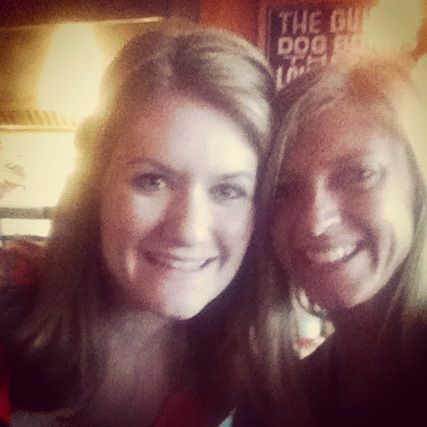 Chris took the scenic route on the way home from dinner the other night. I love the lights on this bridge.




Grocery store flowers are just as good in my book.




I had brunch with a few lovely ladies on Saturday morning (Emily, Nicole and Tara).


We went to the Farmers' Market prior to brunch and found out that artichokes, when not picked, bloom! This beauty is donning my dining room table as I write.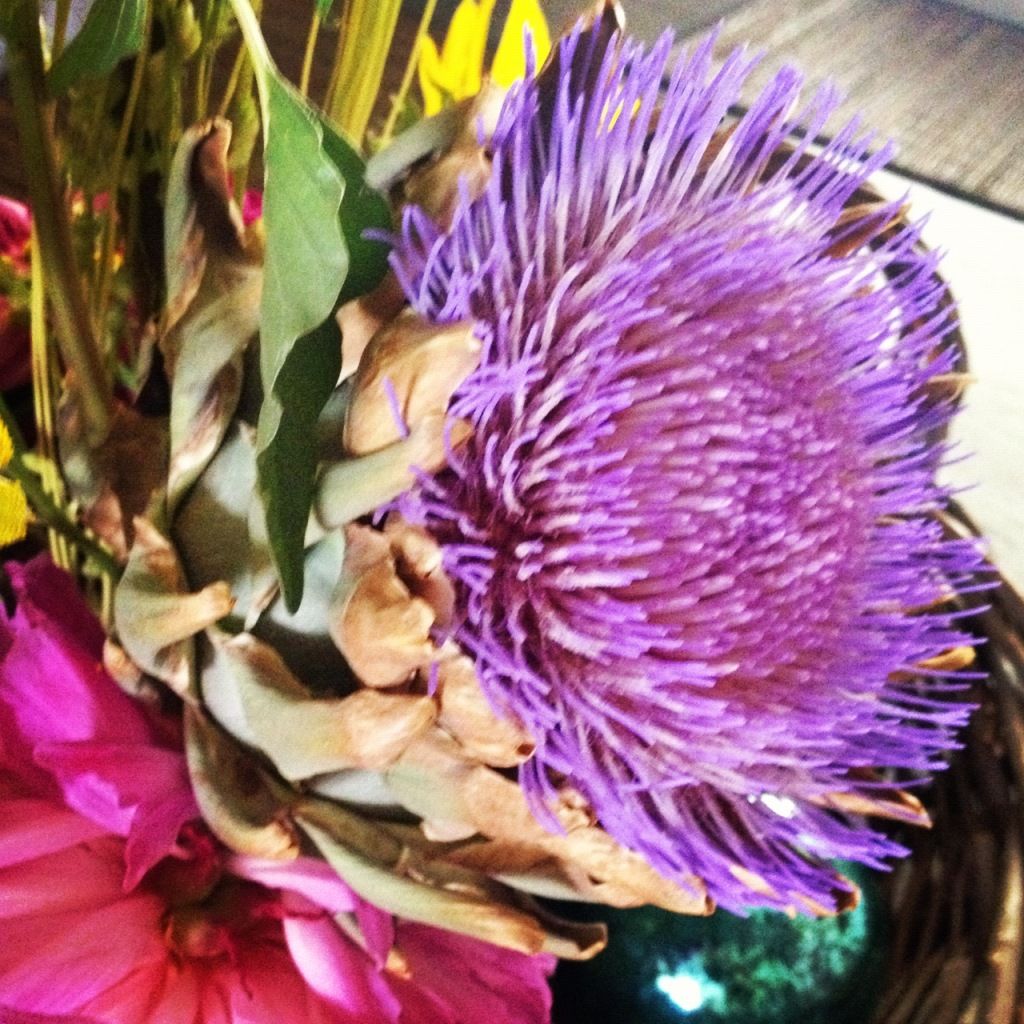 And I couldn't leave the Farmers' Market without bringing home a treat for this one.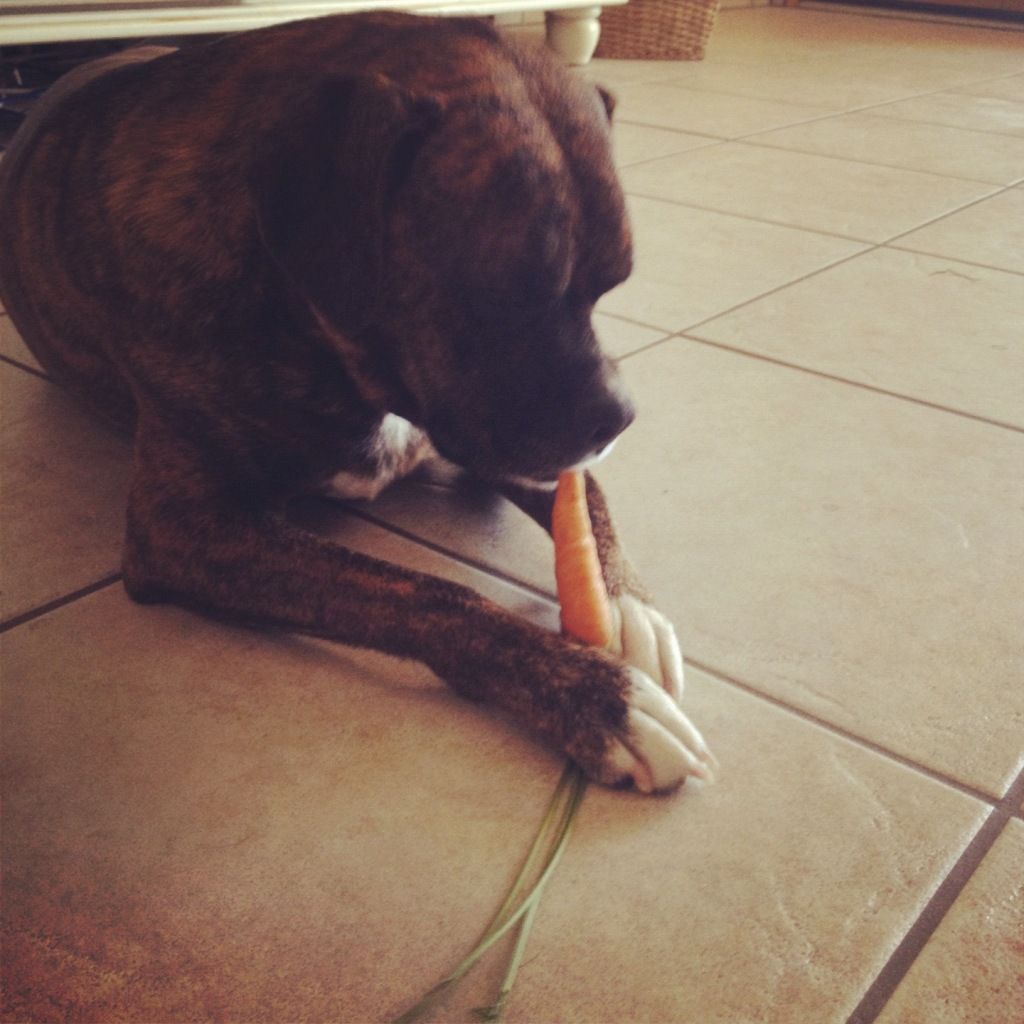 Thankful for the many moment of beauty this last week.

All photos taken via Instagram. Follow me @jordyliz!