I made my father a daddy.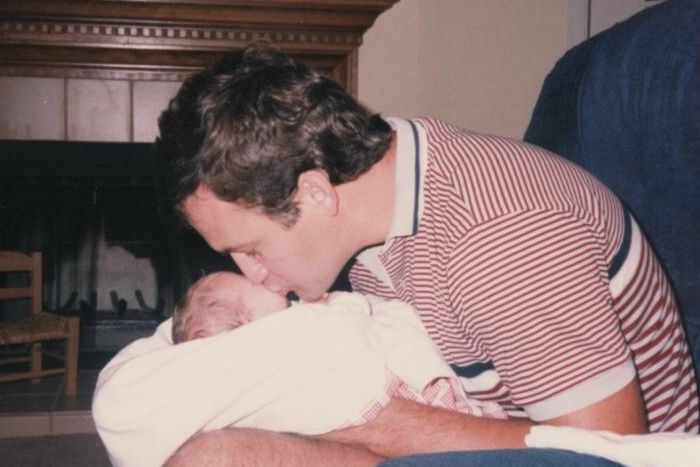 And I am grateful to have had an example like him to guide me and to find in my husband.
Happy Father's Day
to all of the dads out there. I hope you get to watch what you want on television and a nice steak dinner out. You deserve it.
And in honor of this day, read another recent post about
how my dad kept me out of jail
.