This week's challenge was to organize a drawer. How did you do?
We have a set of drawers in our home that we use for our TV unit. This piece of furniture is utilized for many, many different areas of our lives: our dog, coupons, games, movies, and small tools. But it is really easy for us to just shove something in one of the drawers and shut it.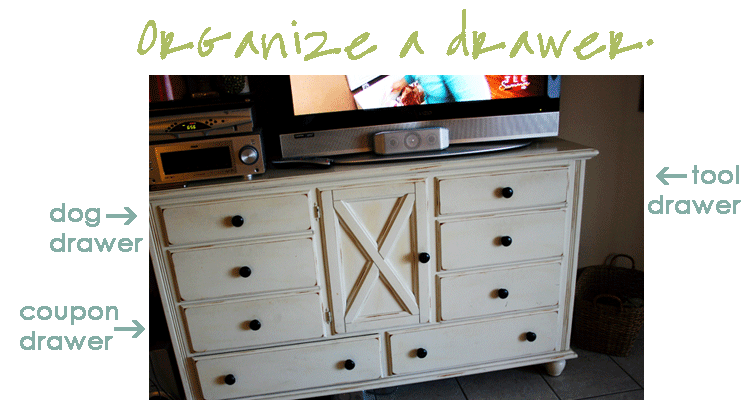 It was time to tackle it.
For each drawer, I made separate piles of what to keep, what to put elsewhere in the house, and what to give away.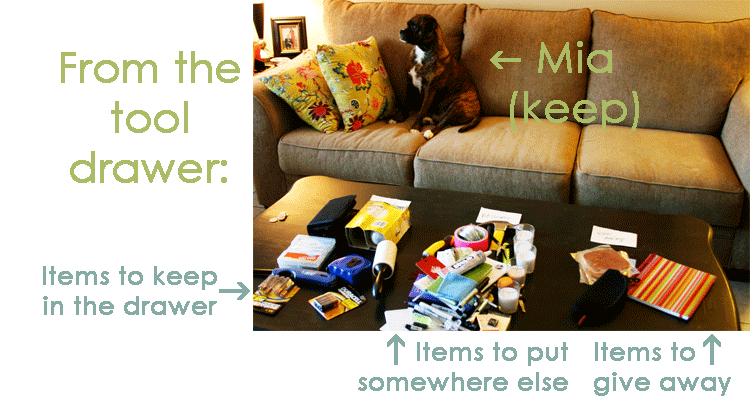 There was a lot of
stuff.
It's amazing how much stuff can fit in one drawer.
Here is the before and after: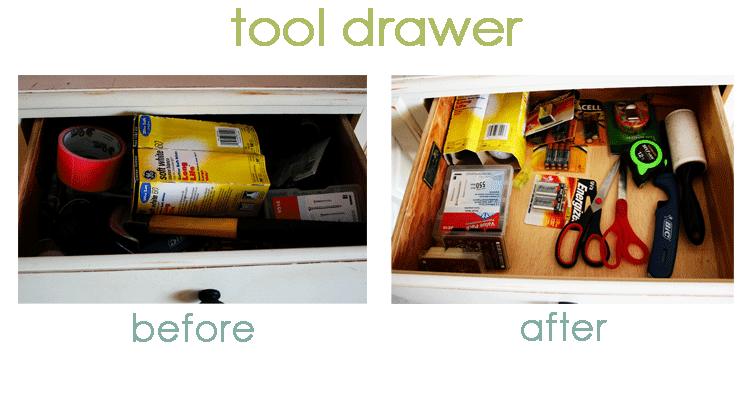 And here are the results from a couple of the other drawers.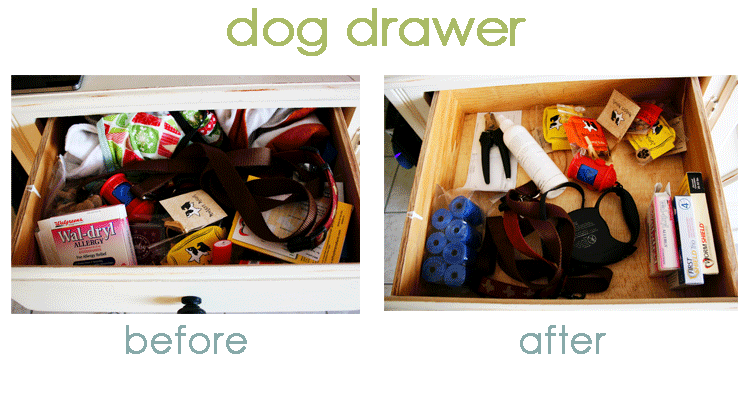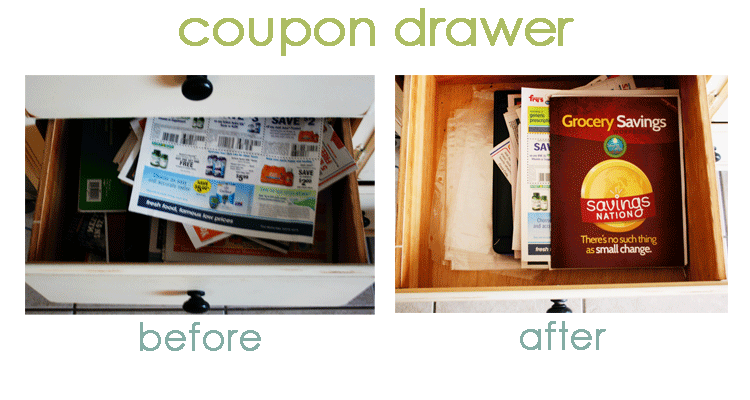 It's a good feeling to know those drawers are bit lighter.
How did the challenge go for you this week? Link up!


Come back tomorrow for the next week's challenge.