I've been couponing for a little over a year now. It's amazing what an hour a week can save - $30, $50, or even $70 at the store. I recently went to a coupon class hosted by Melissa Hurst who blogs over at
Saving Cents with Sense
. It was a great refresher course on the basics of couponing, and in July, I'm going to an advanced class. The more money I can save at the store means there can be more money put into
Target
savings. (Maybe a little at Target.)
I am writing about meal planning over at Melissa's blog today.
Head on over to see how we plan dinners for our little family of two and grab a free printable while you're there to help you get started.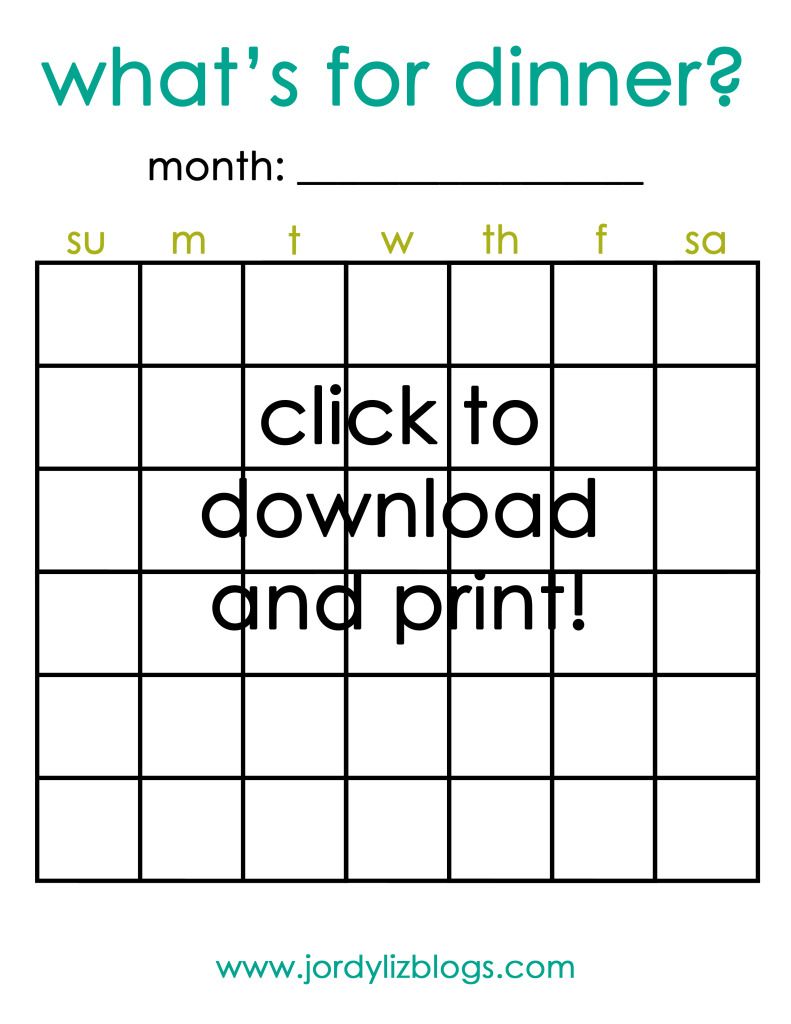 If you live in Arizona and are interested in attending some of Melissa's upcoming classes, check out the beginner's class on
June 30
or
July 28
.
How do you plan out the week's meals in an effort to save money?