Today I have the honor of guest posting at
Elora Nicole's blog
. We are talking about bravery and what it means to step out and embrace it.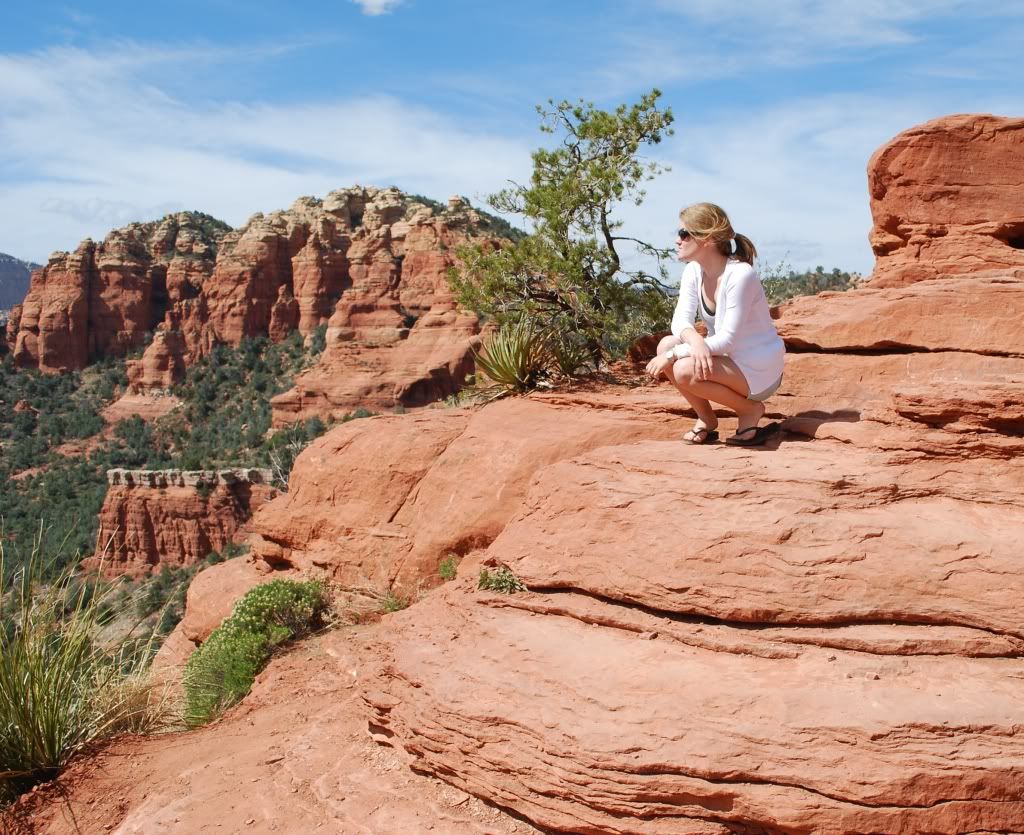 We gathered around the storage unit which had housed my college belongings for seven months. I had just returned from a temporary job in Arizona and was now back sorting through the boxes I had hastily shoved behind the metal door soon after graduation. A few items had made the move with me in my red car as I set out on a short adventure knowing it would end and I would soon be back in the dusty maze of ten by tens.
What I didn't know the first time around is how I would be back in front of my padlocked space just seven short months later with a moving truck, my supportive family and a one-way plane ticket back to Arizona. This time it wouldn't be temporary.
This time there was not a definite end.
Make sure to stop by her blog and read the rest!