We spent the long Fourth of July weekend back in Texas with my family. The weekend was relaxing with just enough busy, and just enough activity. We watched fireworks, went shopping, received a sweet surprise visit from one of my best friends,
Casey
, and her two little ones, toured the NASA Space Center, drove up and down Galveston beach, visited the San Jacinto Monument and Battleship of Texas, had a family BBQ, and spent plenty of time laying around with dogs.
My heart is full and my brain is empty, so here is a photo dump of our five-day weekend.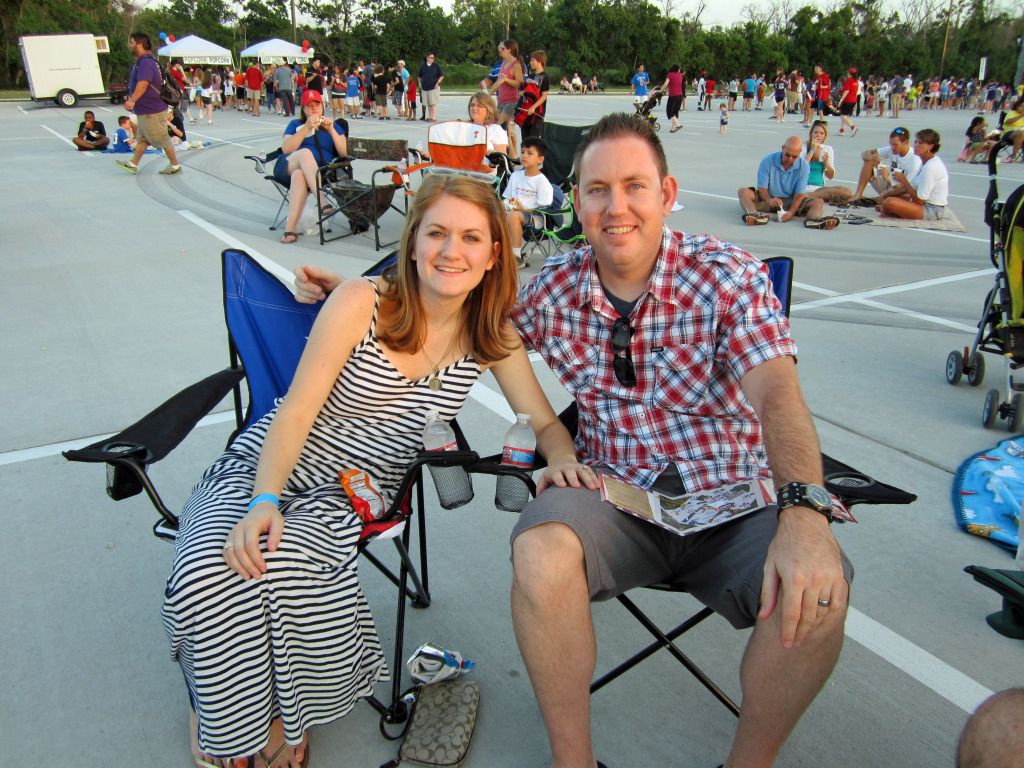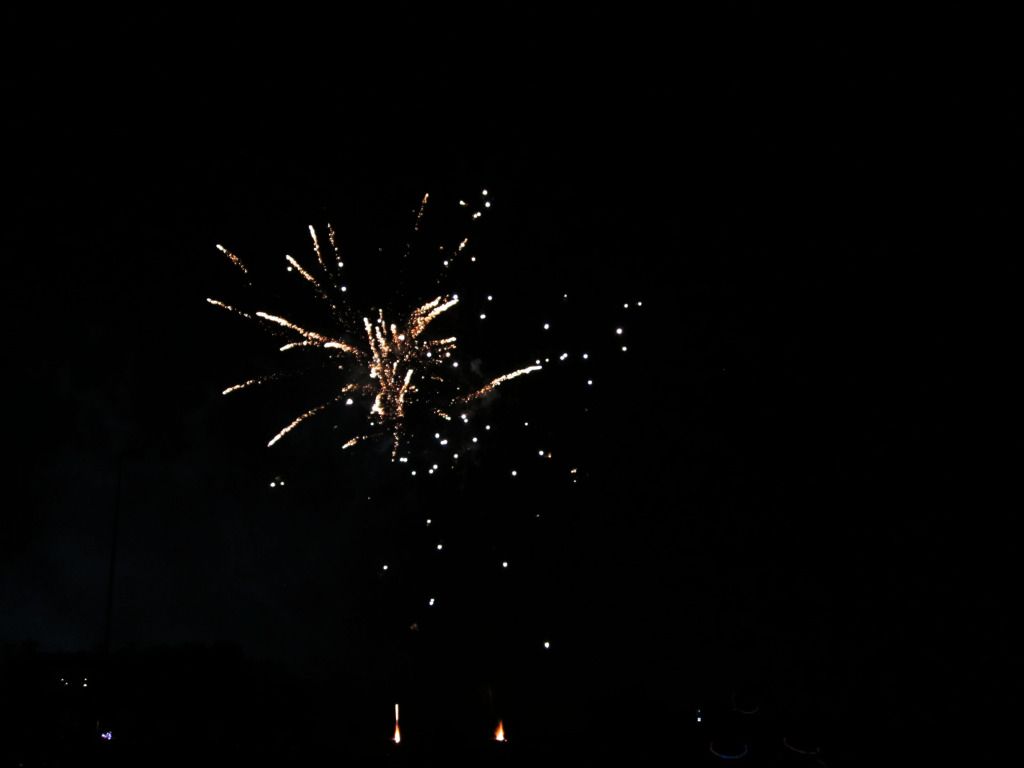 As I watched the fireworks this year, I couldn't help but think just how lucky we are to live in such a free country, to gather in an open church parking lot and just be. Thank you to those who have made this possible.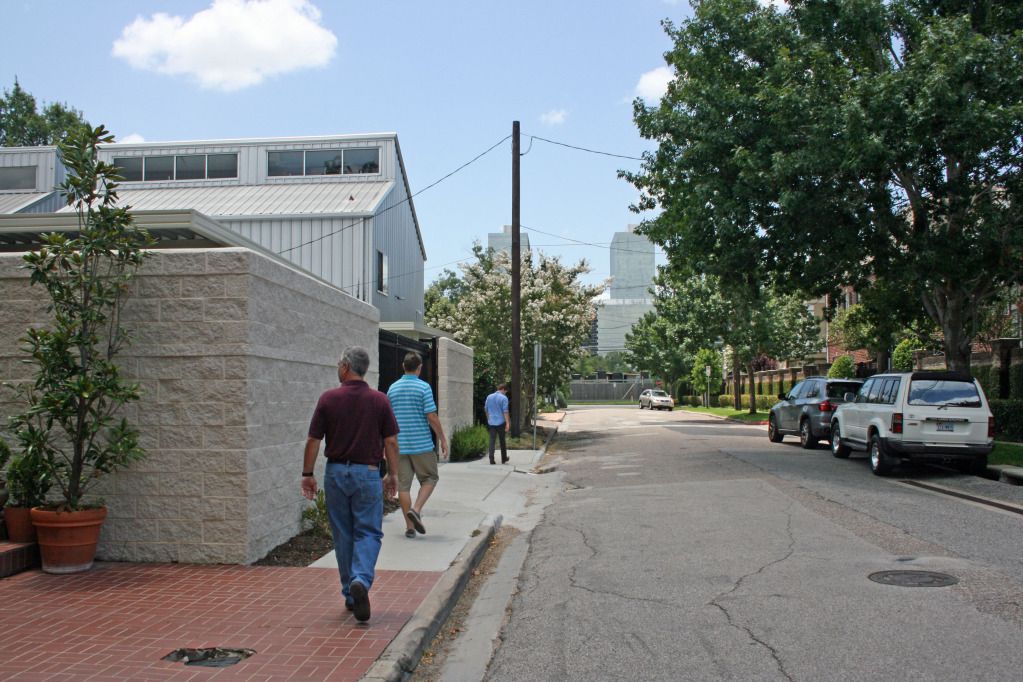 I am thankful to a good friend and astronaut who gave us a special tour of such an important place in our country's history.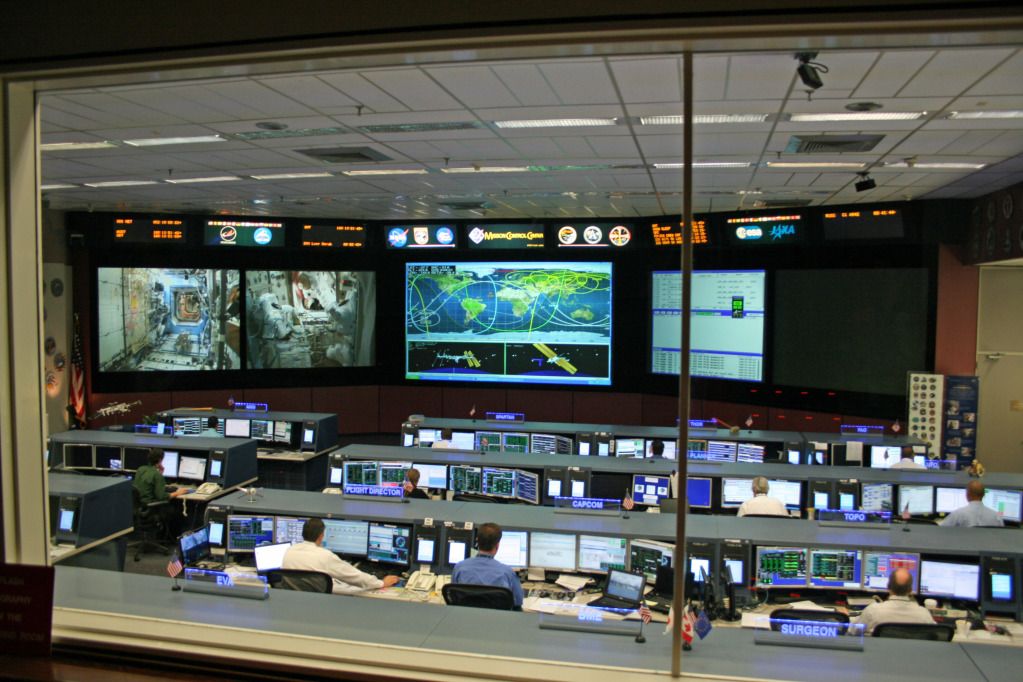 We drove by the beach of Texas.




We walked the battlefield of Texas' independence.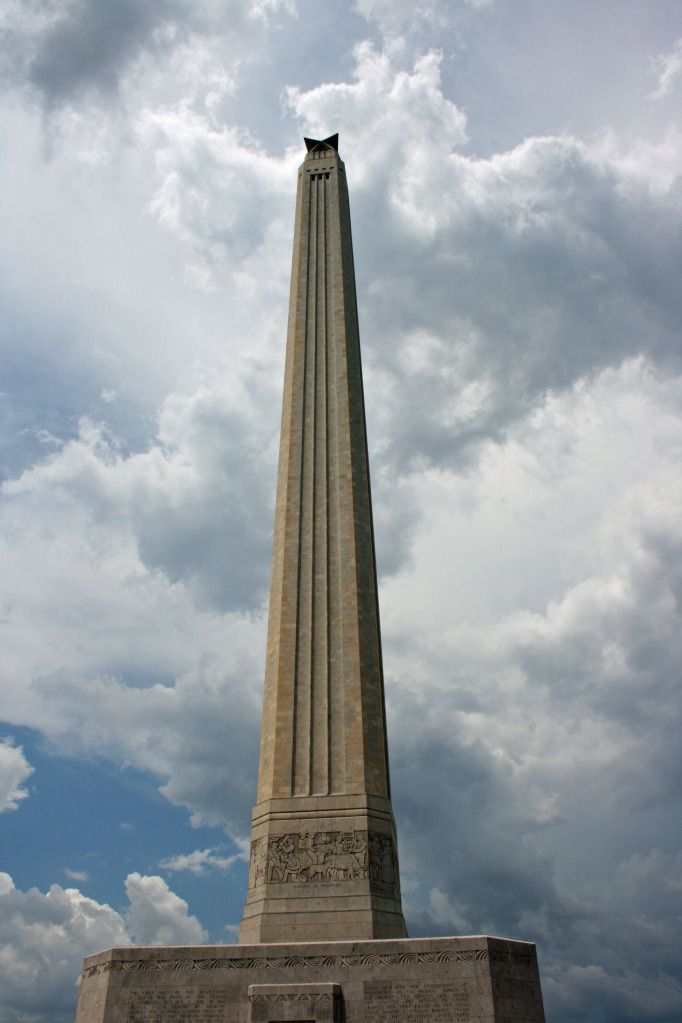 We had a great weekend.
What about you?