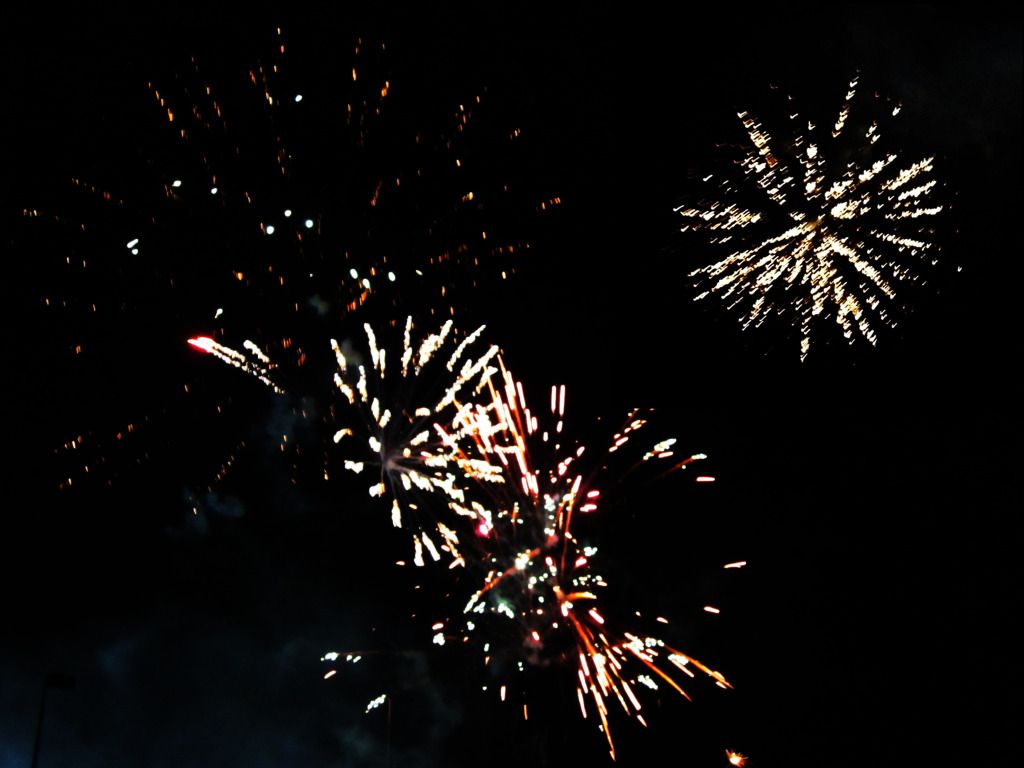 I was scurrying around the house on the Fourth of July packing up last minute items before we had to leave for the airport. Chris had gone for a bike ride since he would be bikeless for five days and was already feeling the effects of separation anxiety. We were going to visit my family in Houston for the holiday week into the weekend, and we had to leave the house by 9 a.m. to make it to the airport on time.
I had been feeling nauseous the previous two days which was out of the ordinary for me. The idea of maybe being possibly pregnant had swirled around my thoughts for enough long hours that I decided to take a test prior to leaving for the airport so the question wasn't on my mind another minute.
I took the test and waited. After just a couple of minutes, a second line appeared. It was really faint, but it was there. I had read on the box that any second line is a positive line, but because I wasn't sure, I googled it. Naturally.
I was in shock. I had had a feeling over the previous week or so that I was possibly pregnant - just that deep gut feeling that comes about every now and then. I stepped into the shower and I cried. The tears were somewhat emotionless, moreso out of shock than any exact emotion.
I had just put my two weeks notice in at my former job. I had just accepted a brand new job. And now we were having a baby. It was a lot to take in under the stream of hot water.
I stepped out of the shower and checked it again. Yes, still pregnant.
Chris came home after what seemed like forever and I let him shower and change before I let him bear a bit of the shock.
"Can you come in the bathroom when you're done?" I asked.
He followed me, giving me a questioning look, and I handed him the test. As a side note, I always envisioned a much more elaborate announcement to tell Chris about our first baby, but I failed at the creativity this time around.
"Well, that's exciting!" he said immediately. And he meant it. I studied his eyes to makes sure he really meant it, and he did. And it allowed me to feel excited, too.
I put it aside, finished packing and we left the house on time with a little extra cargo in tow.
---
I brought an extra test with me to take on Saturday since the line was so faint. I wanted to be extra, extra sure.
On Saturday, July 7, I woke up and took the test. Within seconds, it was positively positive.
We were really, officially, actually pregnant and while cautious, we were very much excited.