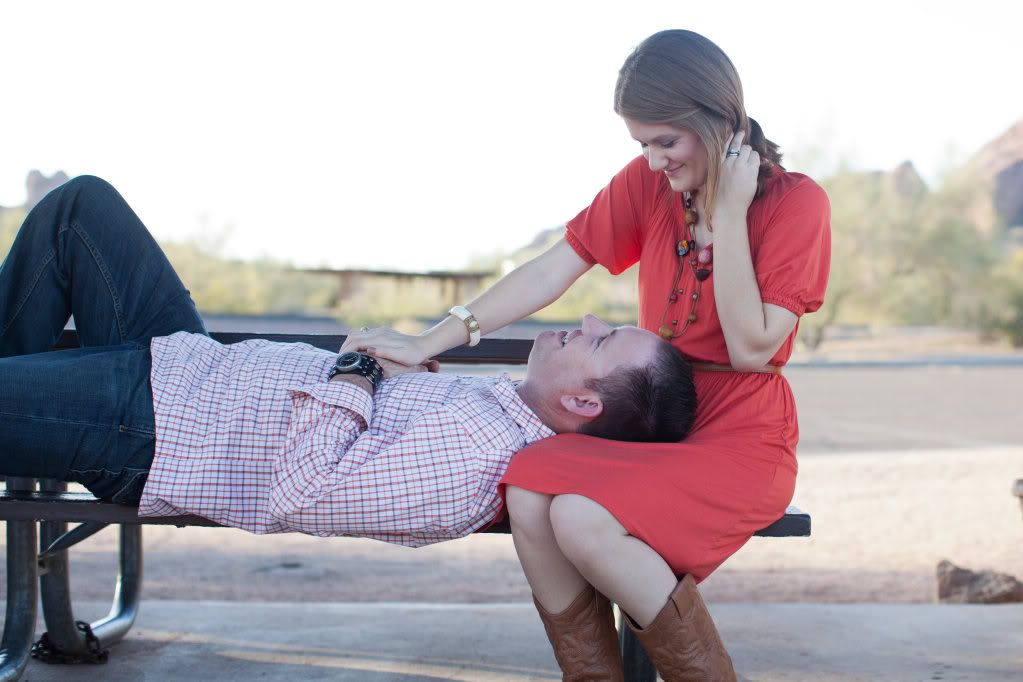 I have been so grateful to those who let me borrow their words for my blog the last couple of weeks. It's refreshing to see how others are embracing change, because you see,
we are embracing change as well.
Are you ready for it like we are?
Come March 2013, we'll have a little one with us. Yes. I'm pregnant.
That is why it was hard to write the last few weeks because all I wanted to do was scream at the top of my lungs that we were expecting. It's consumed us day in and day out and it's become very hard to keep it quiet. We wanted it to be our little secret until we saw the baby in real life on the black and white screen and heard the doctors say, "Everything looks perfect and beautiful." We thought so, too.
I am so glad I don't have to keep it quiet any longer because as a writer, I need to write. (And, in fact, I've been writing in the background and look forward to sharing more words with you soon.)
I will be back with the details I know you want to know, but until then, we're embracing change.