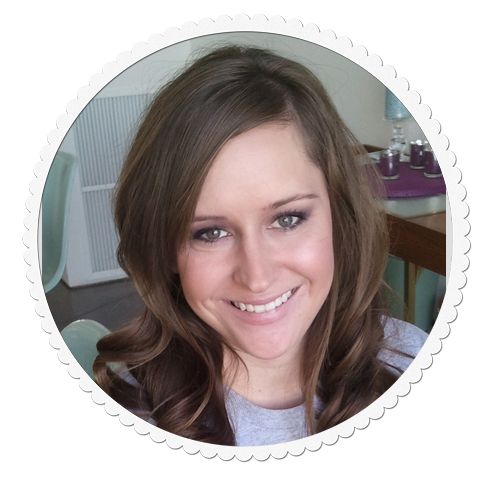 Hello! My name is Lauren from Life.Love.Lauren. I am new to the blogging community and am loving every minute of it. I decided to go into blogging because major changes were happening in my life. I graduated college, I got married, and I moved to a new city (all within the span of 6 months). With all this change, it felt right to start blogging (especially since before I was just a silent follower of many blogs). Most of this change has been very good change.
---
graduating college
getting married
You always hear that change is good.
Graduating college was a change I thought I was ready for. I couldn't wait to get out into the world and work. I graduated with a Bachelor of Science in Nursing. I knew the doors wouldn't be wide open, but I thought they would be cracked...
Nope. No one wants to hire new nurses (in a hospital). And it is all about who you know to help get you in.
Let's recap. I moved to a whole new city. I don't know anyone. No one knows me.
So that being said, I have not secured employment and it sucks. Some days, it sucks the life out of me, other days I have a better attitude and know that everything happens for a reason.
This is the part of change that you have to adapt during otherwise nothing good will come of it. So this is the part of the change where you have to remind yourself that this will pass and that better days are ahead.
The only things that never changes is that life is full of change.