When I flipped to August in my planner for the first time on Wednesday, I was in shock it was actually August. August. The eighth month of the year. My birthday month. The latter half of the year. September, October, November, December - and then that's it.
I had a lot of plans for the summer: read a stack of books, go to San Diego, clean out our office once and for all. And as of today, I have finished half of a book this summer, did not make it to our neighboring state of California, and our office is still in dire need of help.
We spent the month of July mainly adjusting to the change of my job and all it entails. When I moved here for a certain job and stayed at that certain job for five years, it is quite an adjustment to pick up something new. New place, new people, new role - a lot of new. With the change, there has been emotion and uncertainty, but we are people who are certain of God's will in our lives. And sometimes - a lot of times - that's about all we've got going for us for the given day.
This month will be spent getting more and more settled, celebrating my birthday on the 11th with a staycation ten minutes down the road, and gearing up for back to back trips to Sacramento and Denver. I always love taking trips with Chris and getting away just for a bit, whether it be in the same zip code or a couple of states over. There is no dog to feed and let in and out, in and out, in and out (though we always miss her). There are no dishes to clean, no meals to cook, and no messes to worry about. The few distractions leaves us time to focus on one another, which is always a good thing.
I'll leave you with a photo dump of the last several weeks. Enjoy your Friday and your weekend (and don't forget to enter the latest giveaway).
---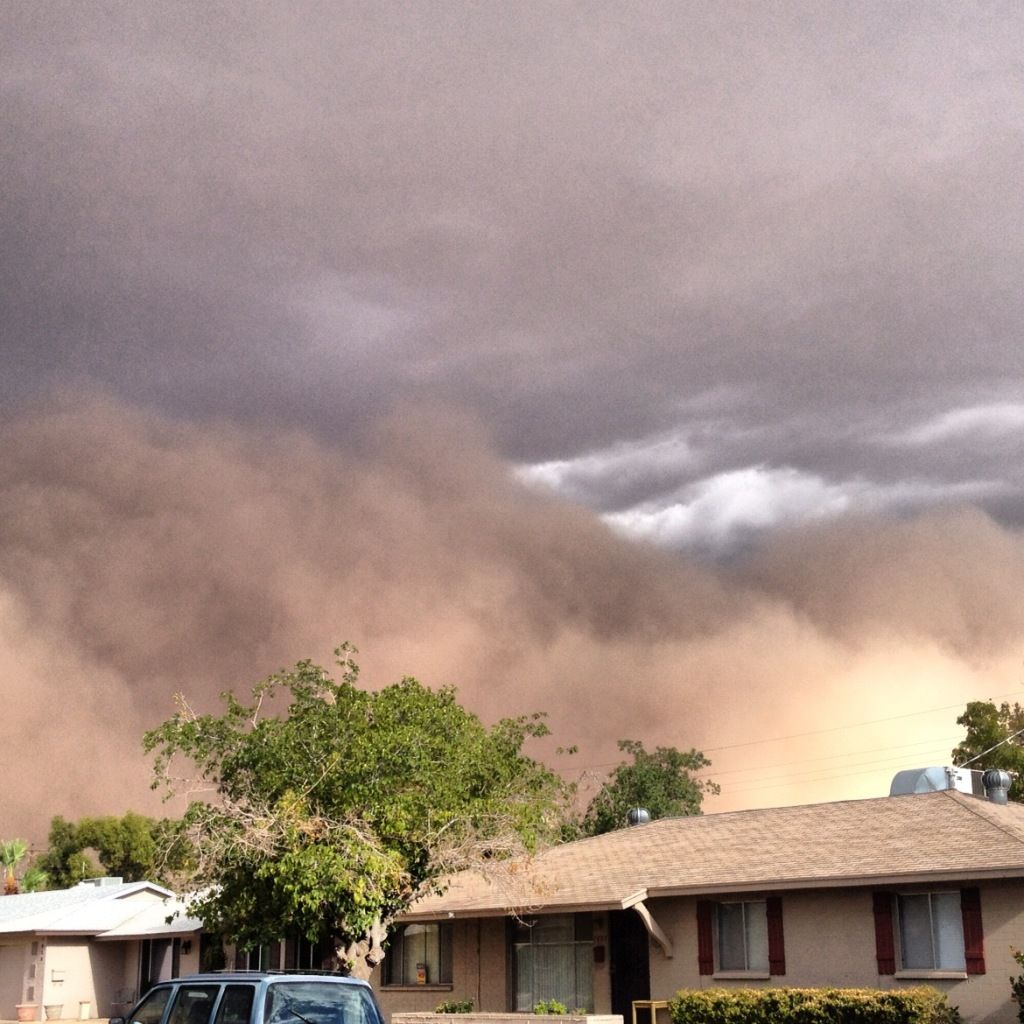 June and July bring dust storms, which are basically massive walls of dust that come pouring down your street and you better get inside and get your car in the garage because it's just a whole lot of disgusting.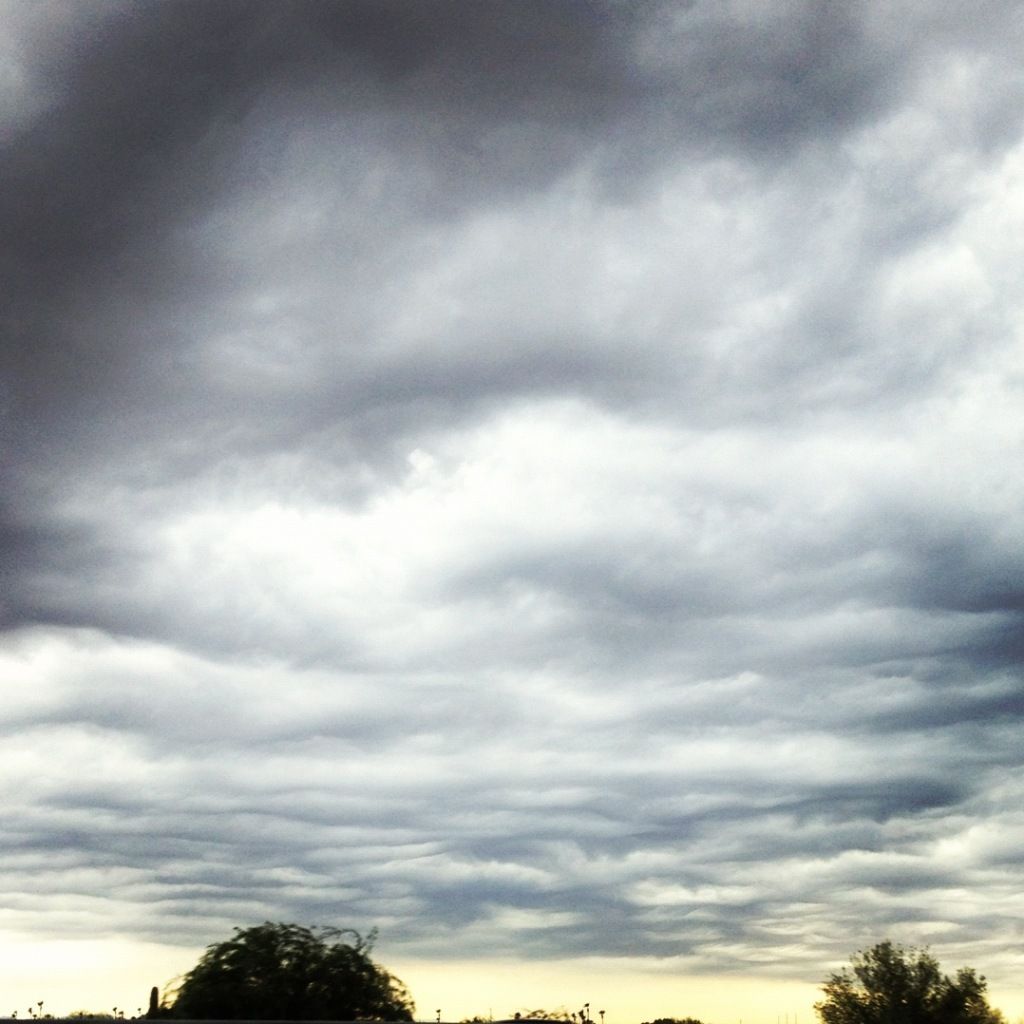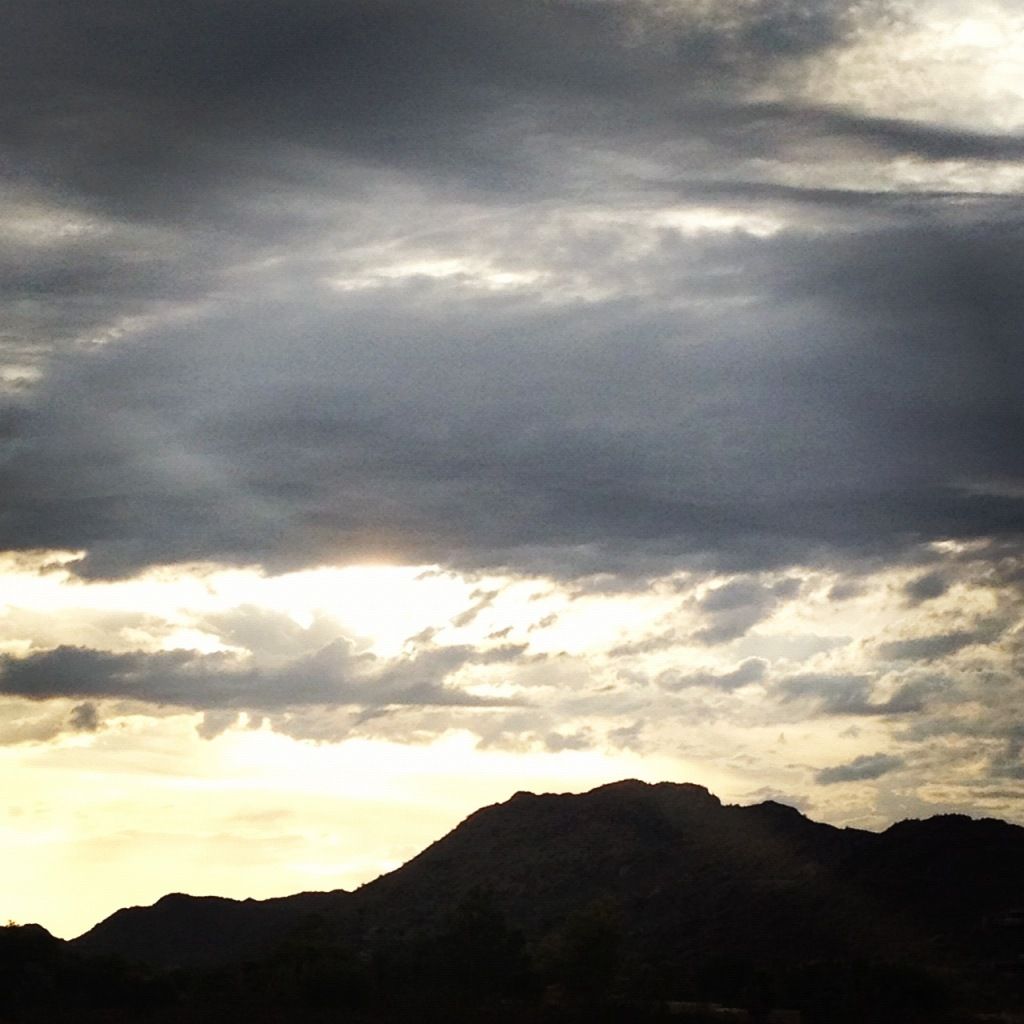 Thankfully, the storms in turn bring beautiful skies with stormy clouds and sunshine.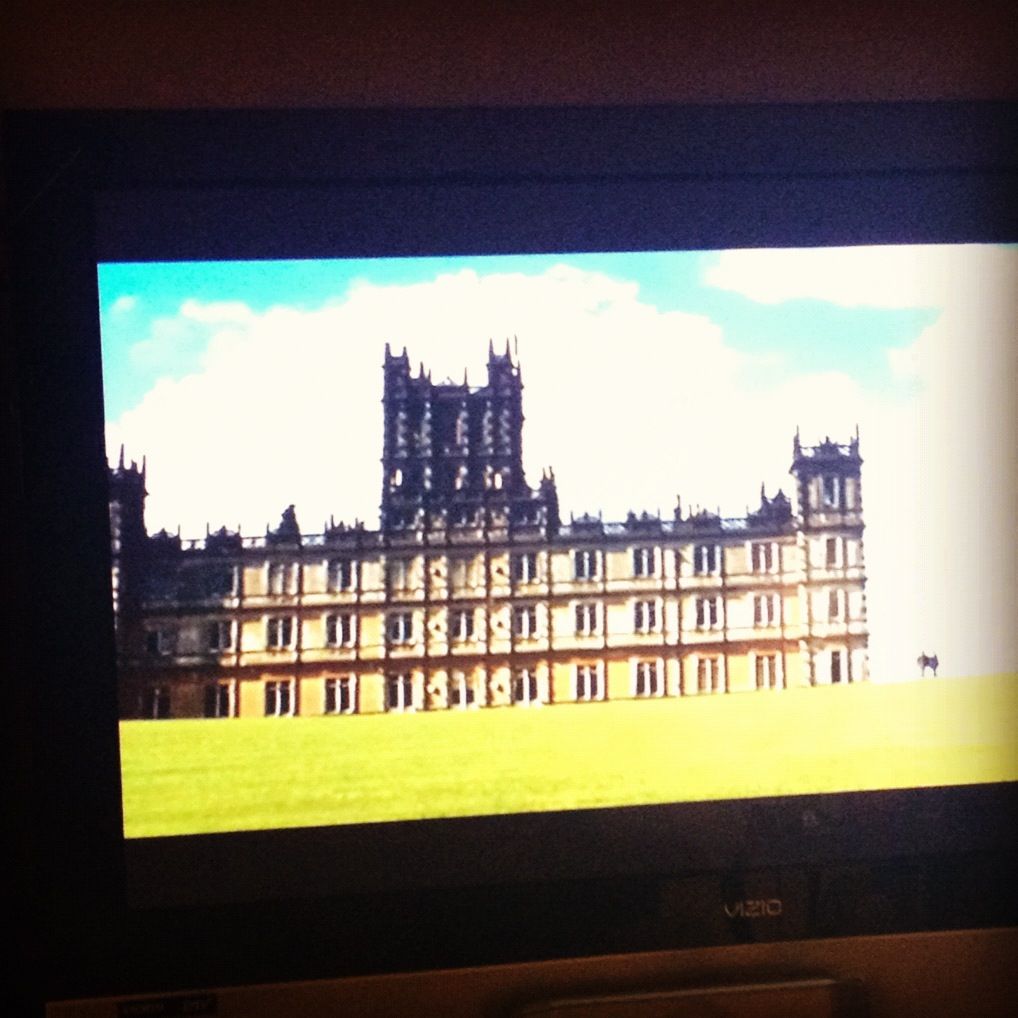 I've been indulging lately. First, in Downtown Abbey which I finished the first two seasons of in approximately four sitting sessions. (If anyone knows how to get my hands on Season Three, I will be ever grateful.) I am also a fan of cool whip and I test this boundary being sensitive to raw milk. I have also enjoyed the cool weather the dust storms bring, even if it is ever so briefly.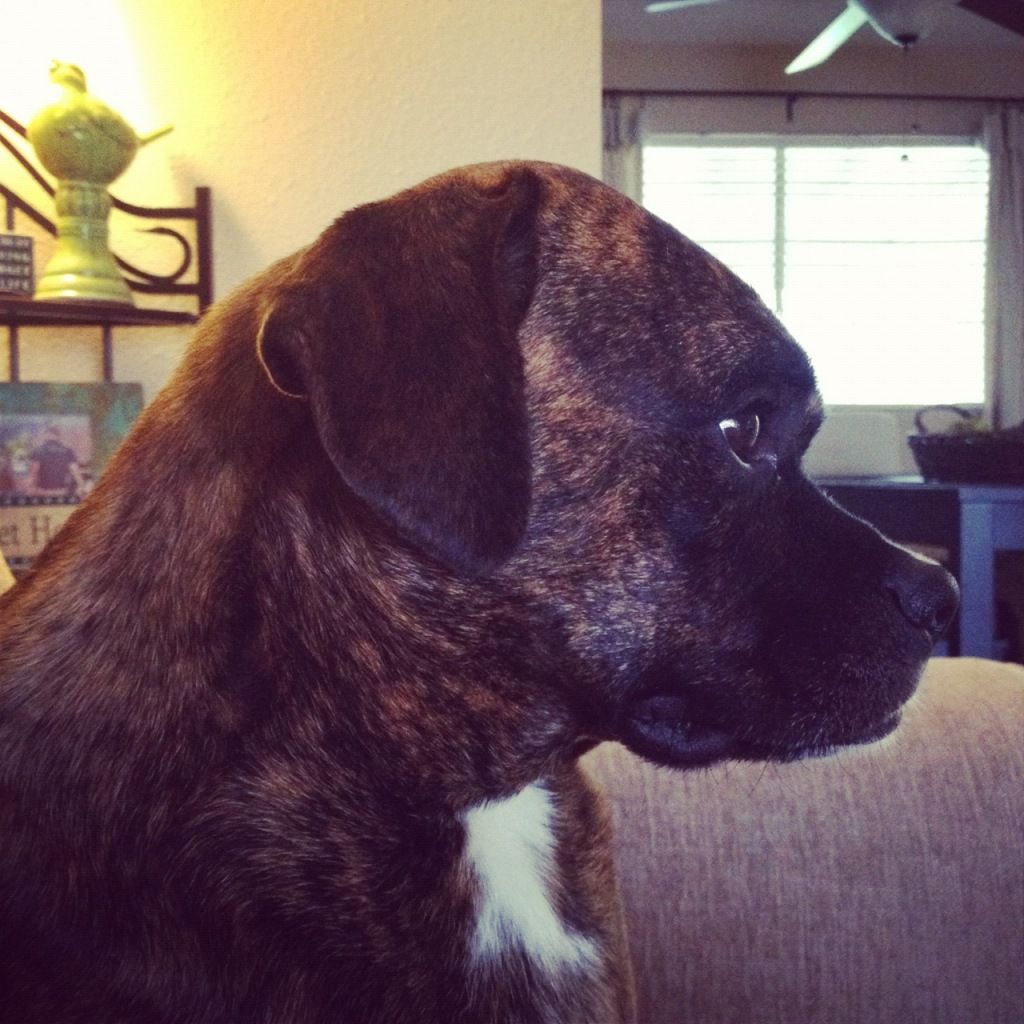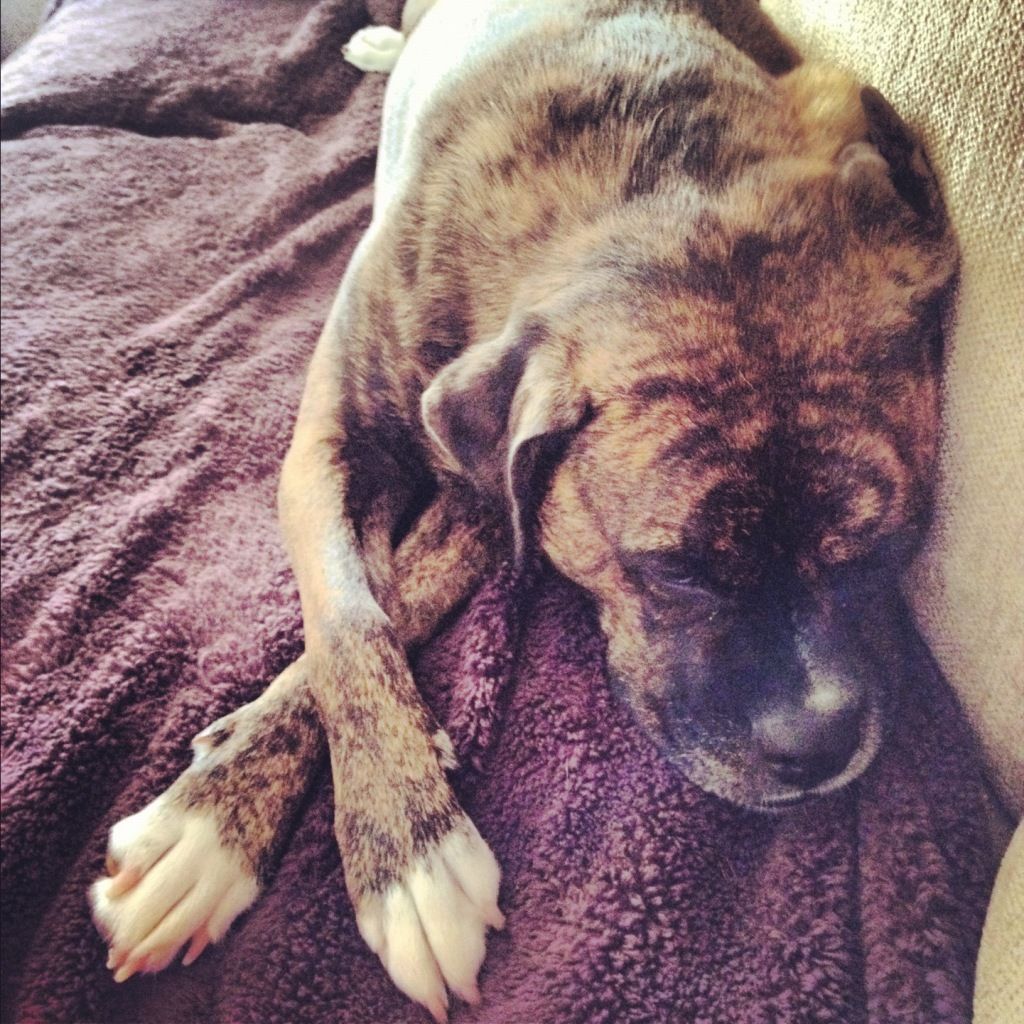 Mia is still the cutest, best dog we have.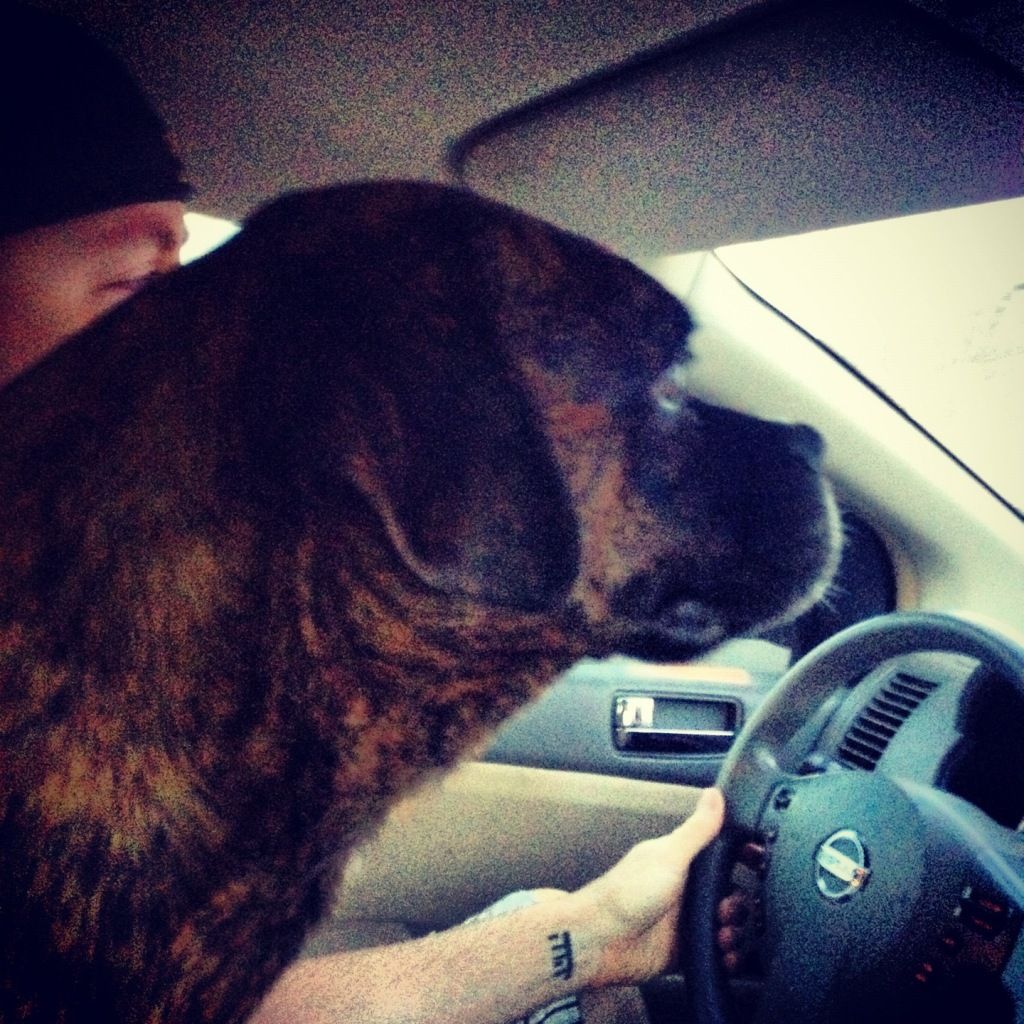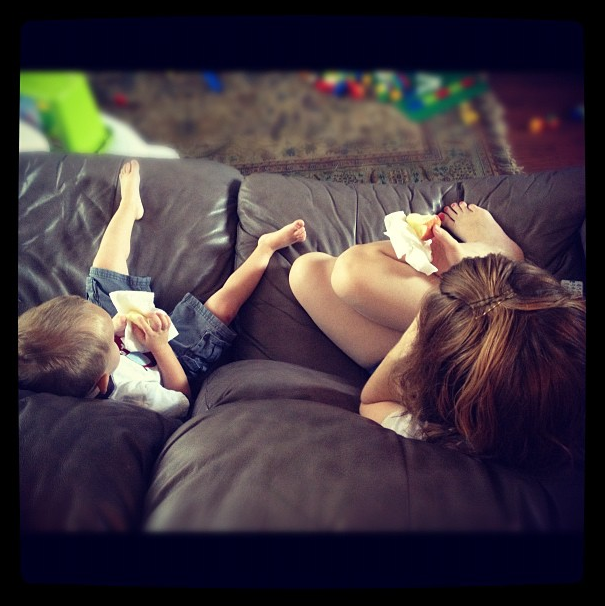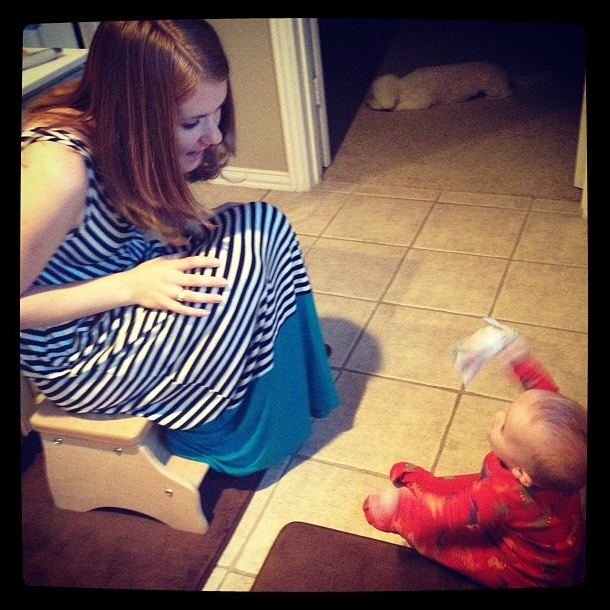 Mia and Chris took me to the airport last weekend to visit Casey and her two boys. I enjoyed apples on the couch with a toddler and baby talk with a nine-month-old. I also enjoyed adult conversation with a great friend.




I like to sit by the window when I fly to capture views like this. Oddly enough, I am very afraid of heights.




We spent Wednesday night on a double date with Ginger and her man. Between Kelly Clarkson and The Fray, it was an incredible show with great performances. I love any concert where I can sing along to most of the songs.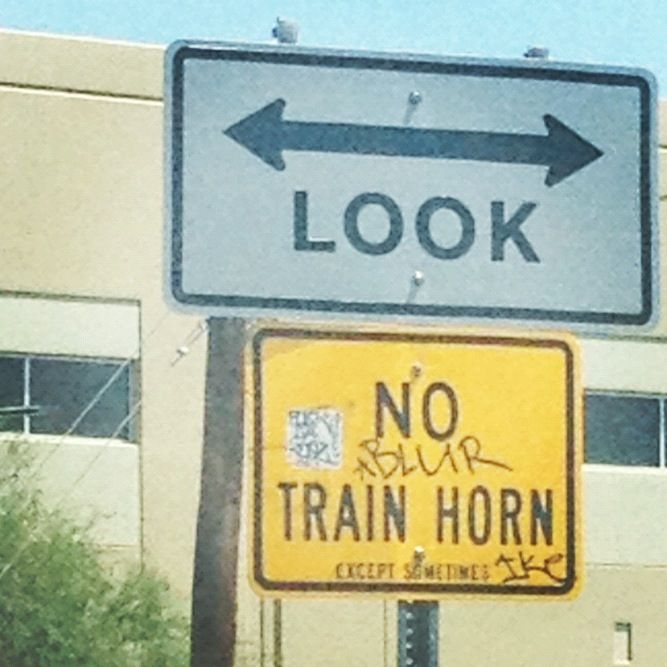 And to leave you on a random note, I'd love to know the theory behind this sign. "No train horn...except sometimes." Because I guess you better be safe than sorry.

To see more pictures, follow me on instagram: @jordyliz