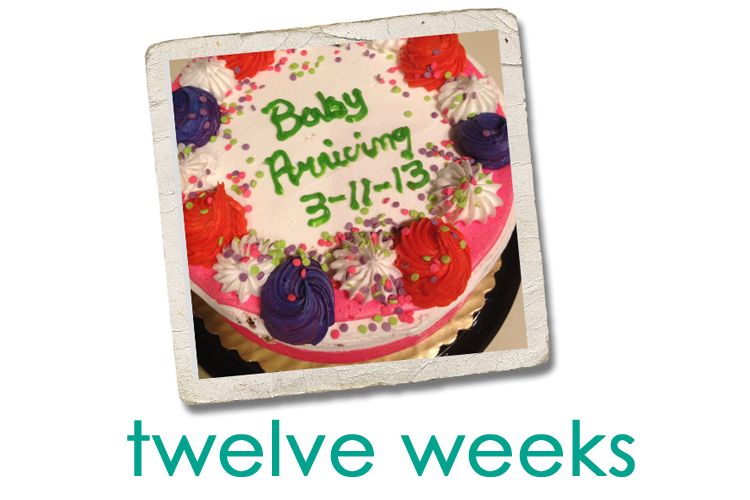 Dear Baby,

We announced you to the world this week.
It was encouraging to hear all of the congratulations and well wishes for us as welcome you into our lives. At the same time, it was a little odd for your dad and I to no longer have our little secret.
Nonetheless, we are excited to share you and for others to know and celebrate with us.
I have had much relief this week from the nausea and exhaustion. I am feeling back to my normal self and enjoying the journey more. I still have moments where I am reminded I need to slow down, but overall, I am enjoying you.
Here is to the next six months.
Love you,
Your Mama