At the end of August, we took a long weekend to visit one of Chris' three brothers and his family of five. And then September somehow came and went and here we are in October and I'm just now telling you about it.
They live in the northern part of California where it's green and hilly and much different than southern California. We hung out with our nieces, walked around downtown Sacramento and enjoyed the much cooler weather.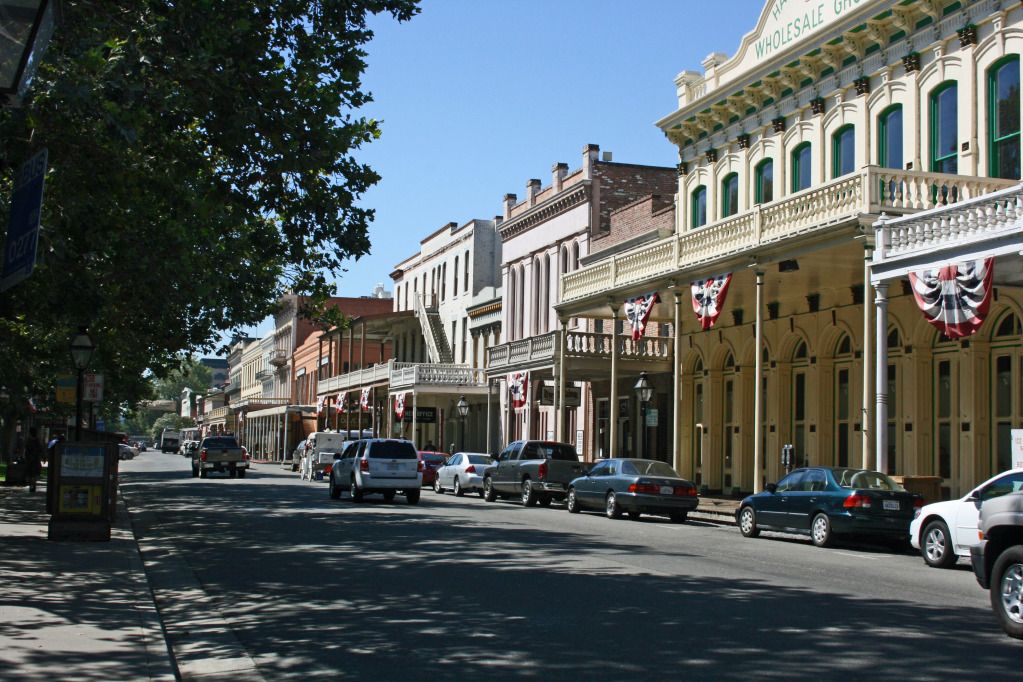 This candy shop gave out samples of taffy - as much as you wanted.


And all of the candy with blue signs? Free for the taking!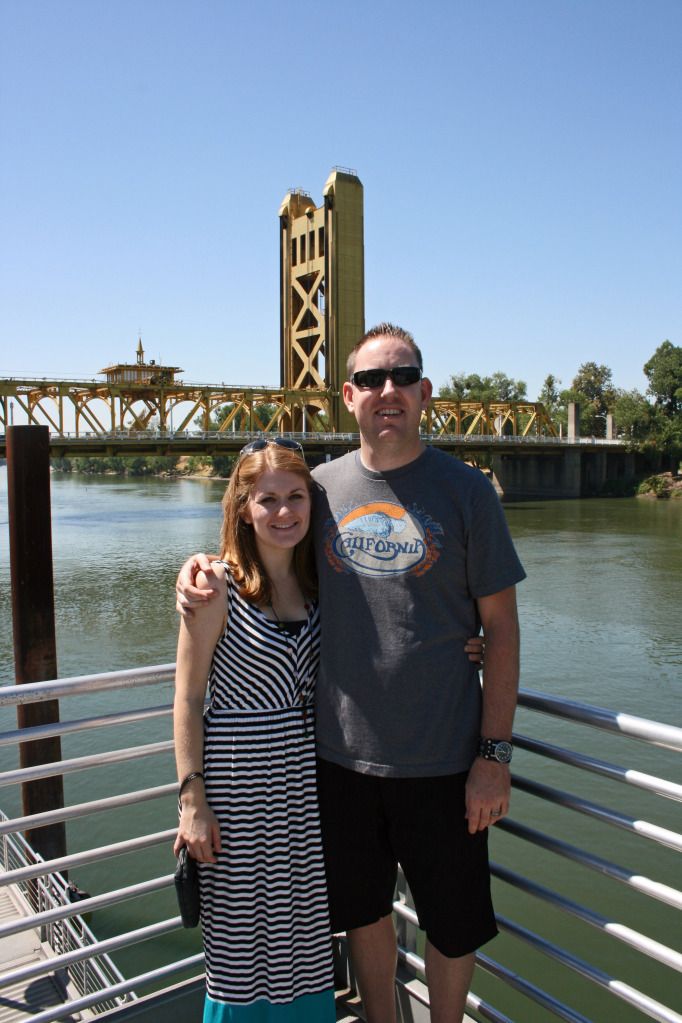 One day I will own all of these ornaments. (I bought Dorothy that day.)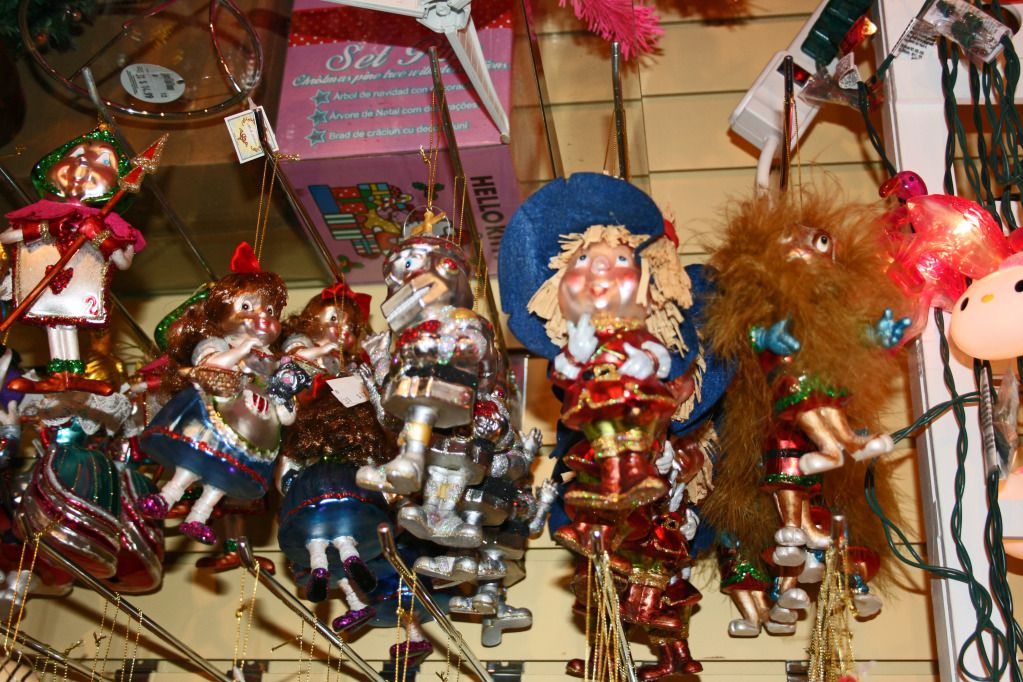 On one of the days, we took a day trip to San Francisco where it was unexpectedly (to me, at least) cold and cloudy. Why during all of those years on Full House did they never experience a cloudy day? Apparently, cold and cloudy is the norm there.
The drive there was sunny and blue...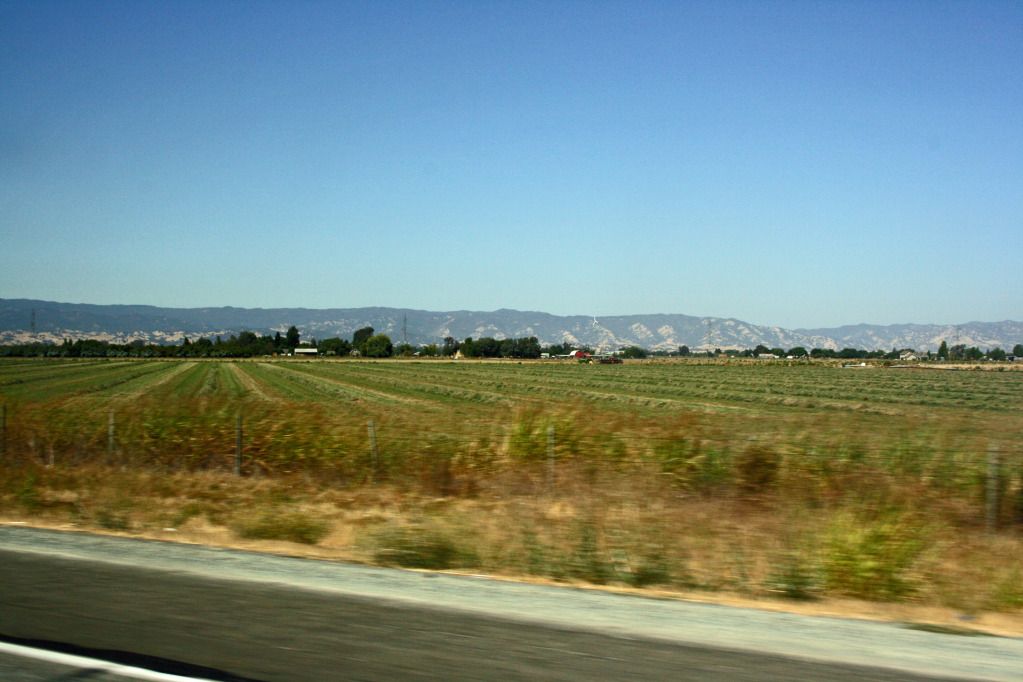 ...and then the clouds rolled in.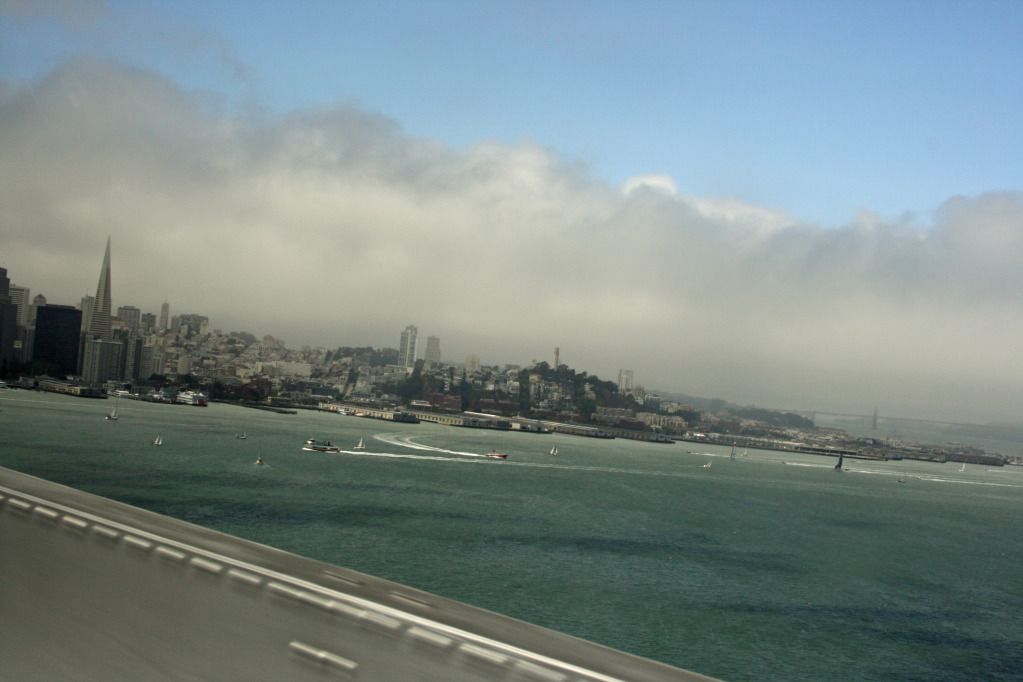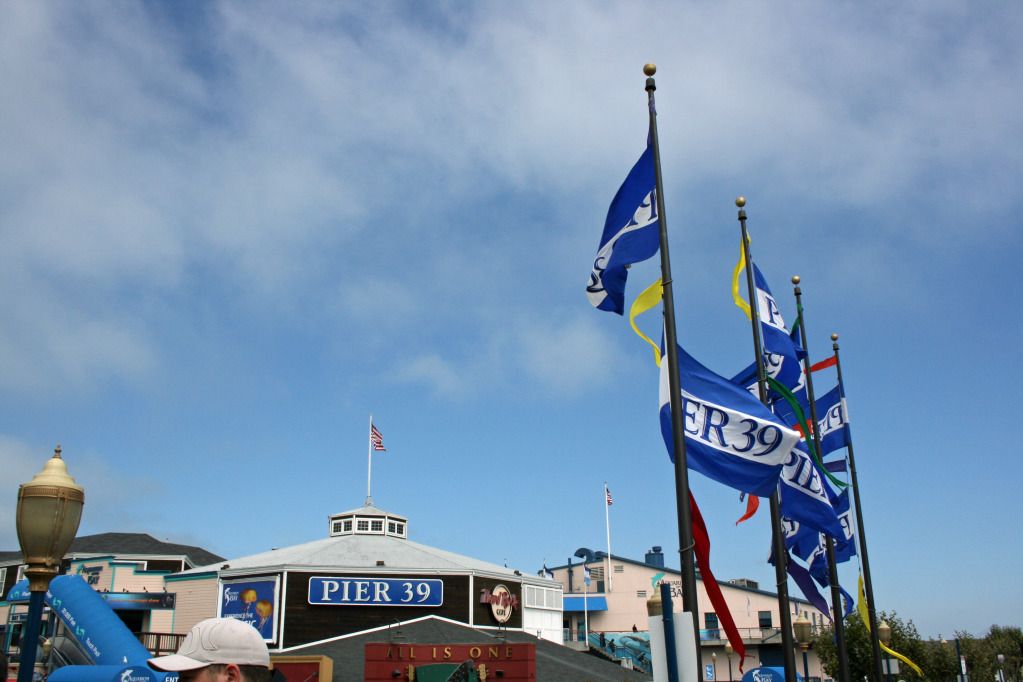 The nieces bundled up.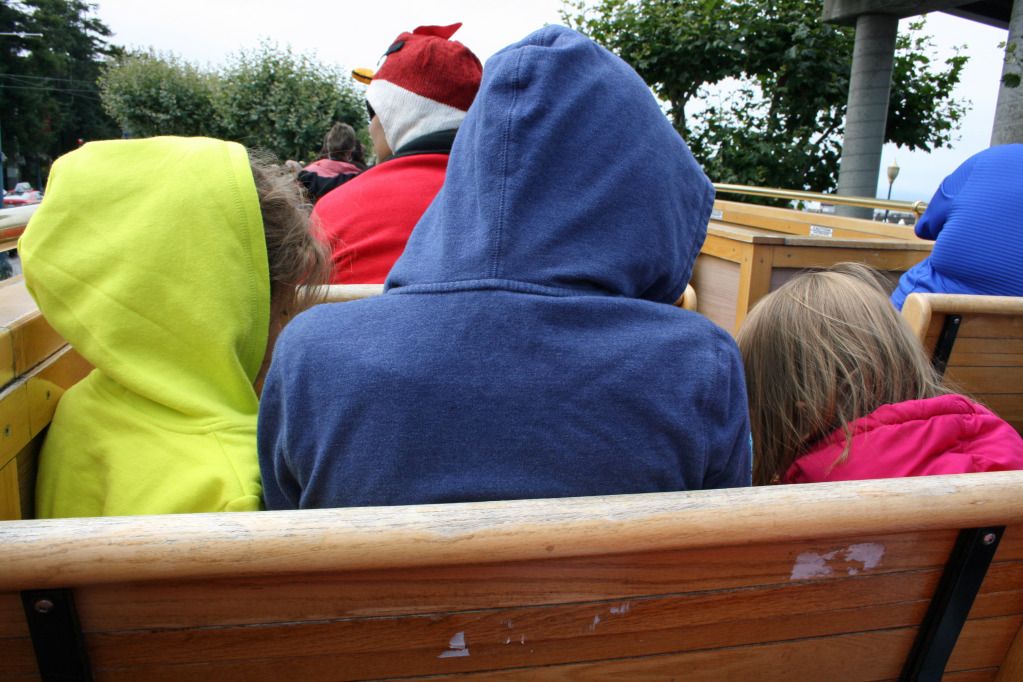 And so did we.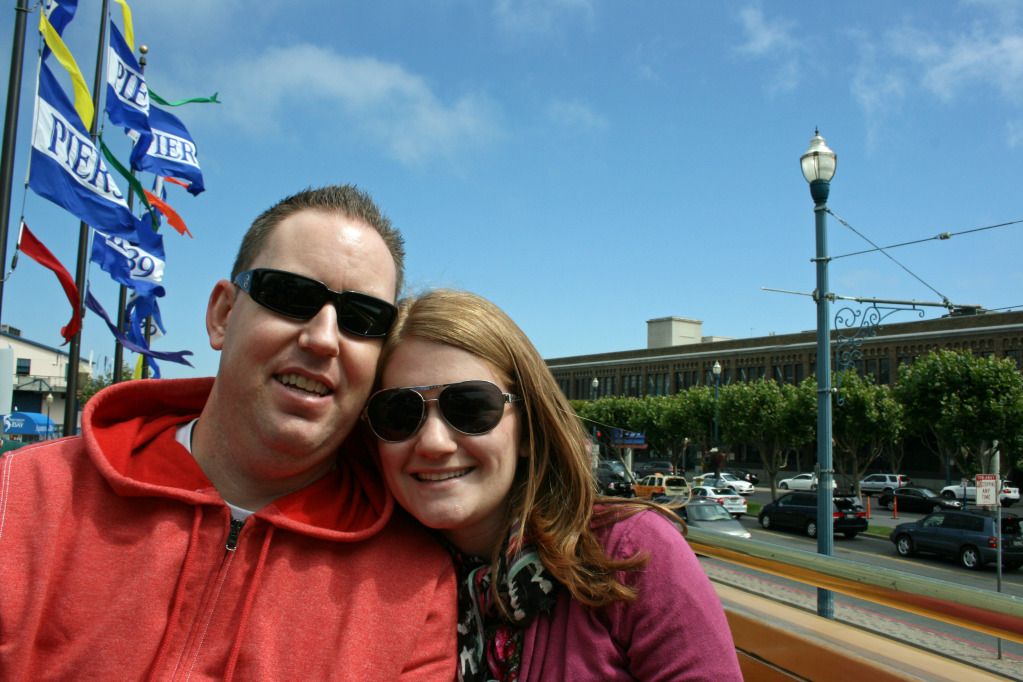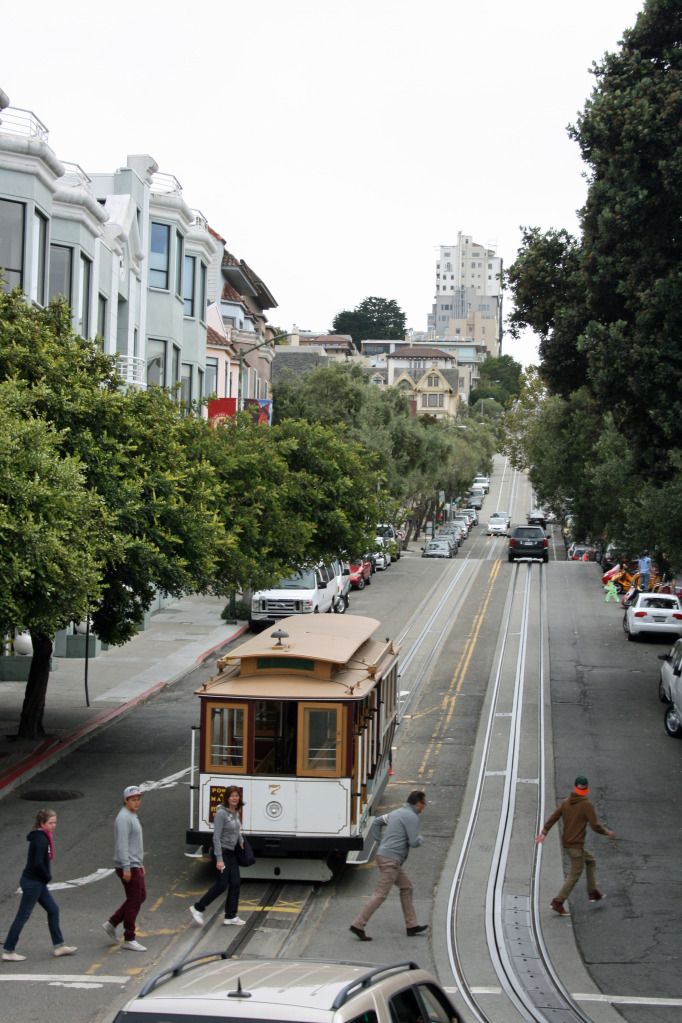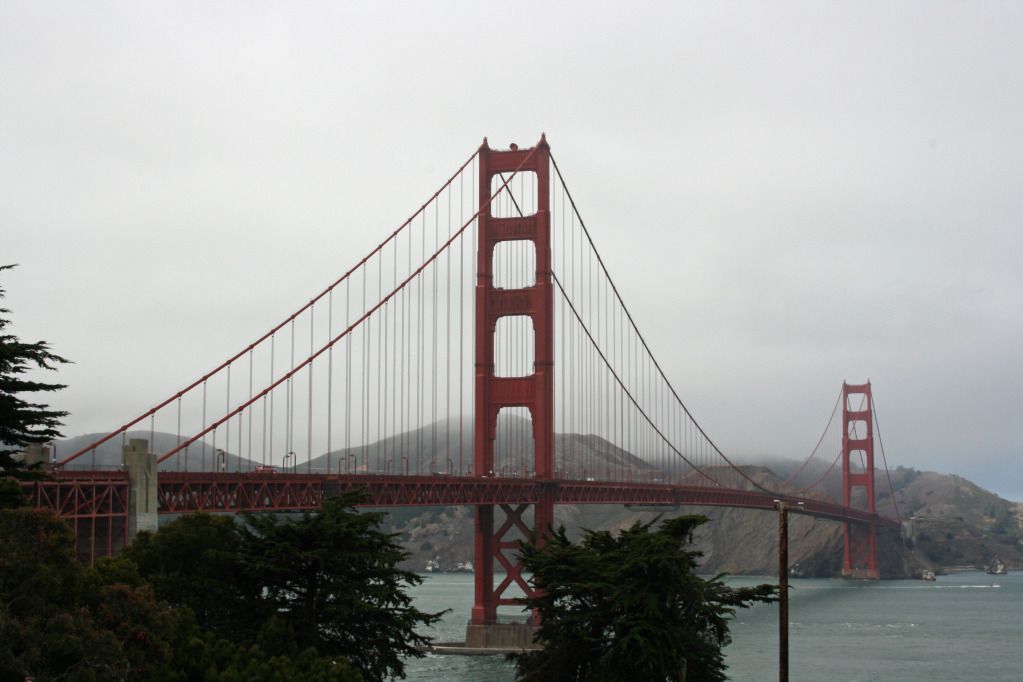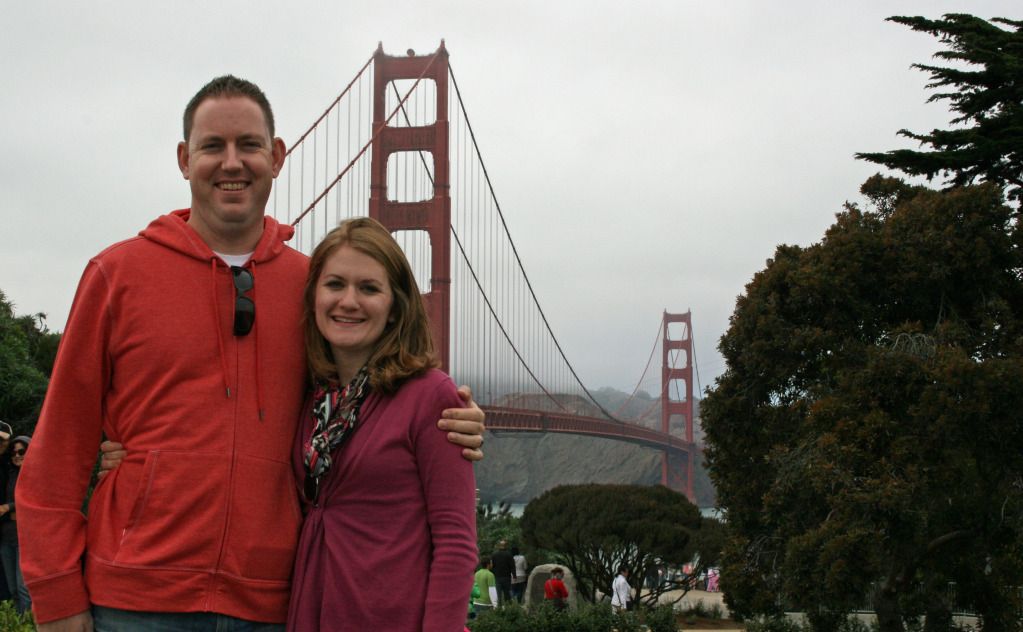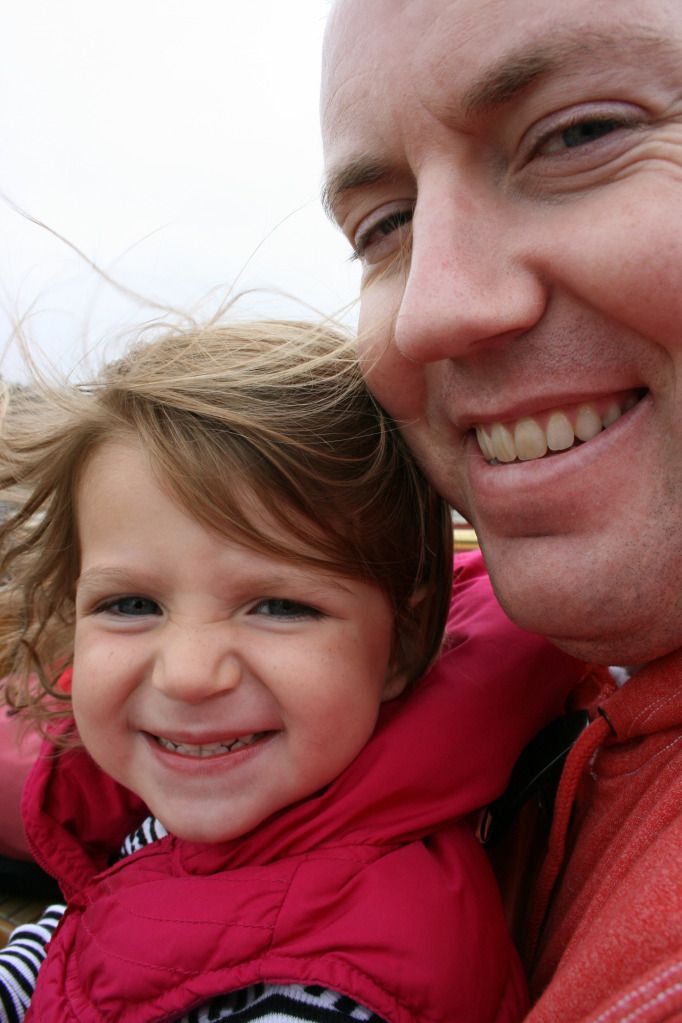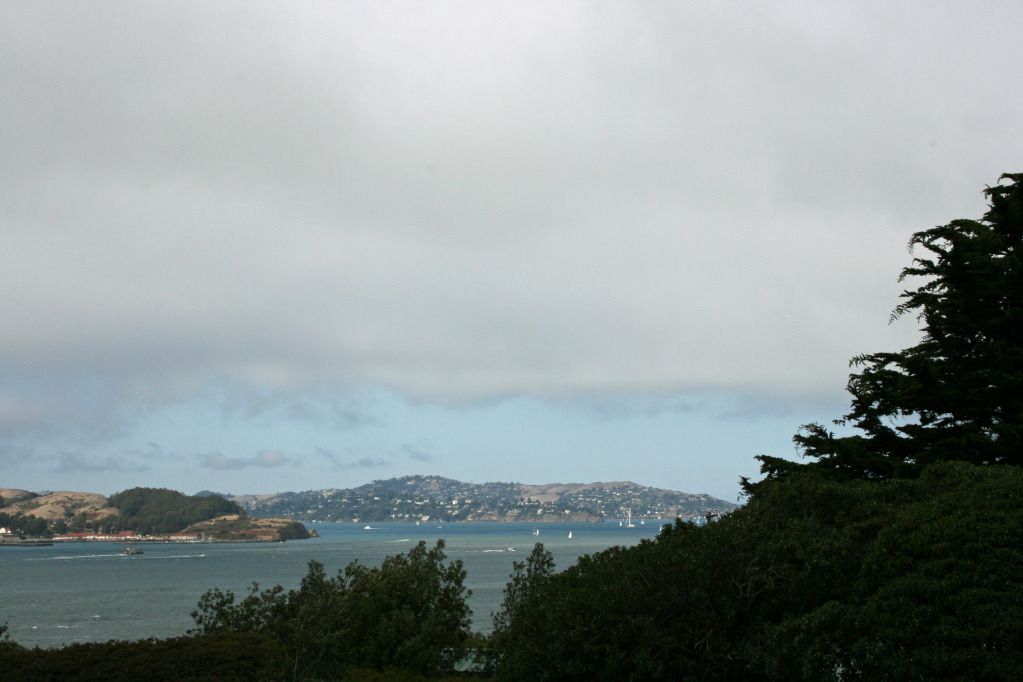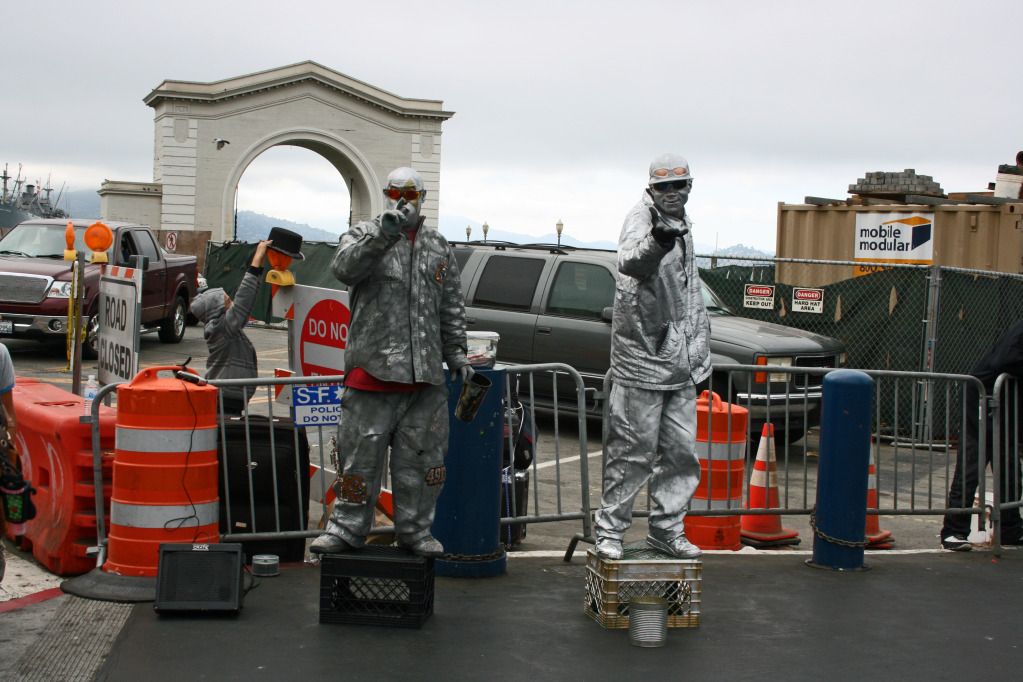 Alcatraz
- day or night - is creepy.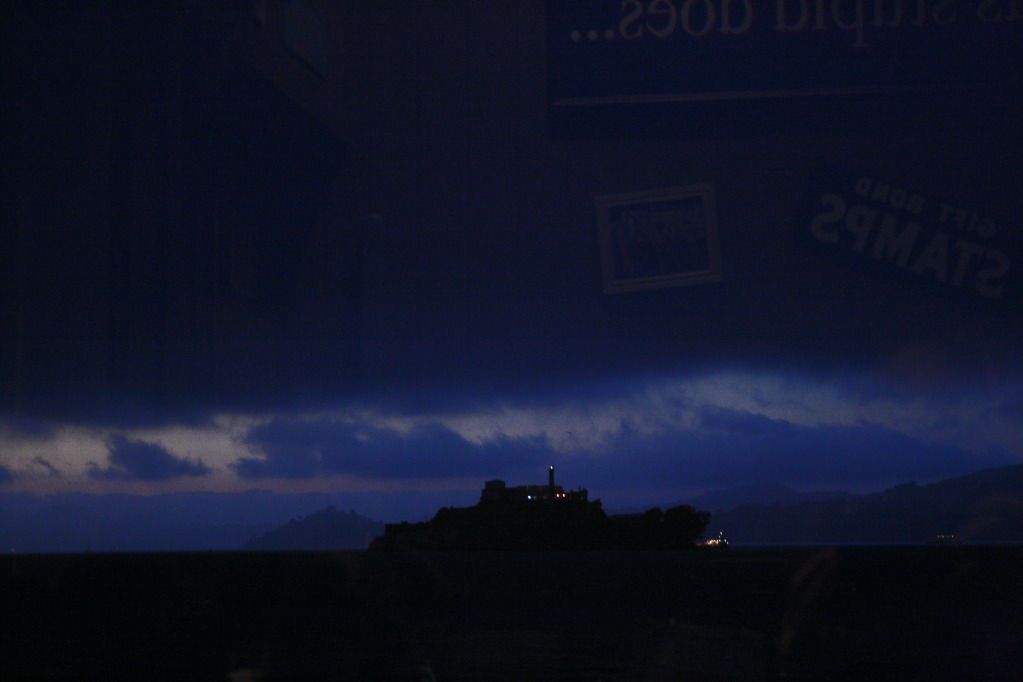 We stayed with great hosts (both adults and kids) who understood my need for a midday pregnancy nap and slushy cravings.
And then three days later, over Labor Day weekend, we up and left for Denver for the wedding of a couple of good friends. So many of our friends were there which made for a fun weekend of catching up and spending time together. It's amazing how our lives go different directions even though we live in the same city. I'm glad we had an excuse to get together.
This was one of the first moments I really missed getting to have a glass of wine. Watching others drink wine and cocktails, my water was looking more bland by the second. Fortunately, sweet friends fixed me up some mocktails which made me feel a little fancier.
Chris and I were able to spend an entire day roaming downtown Denver and just spending time with one another. It was nice to have a little downtime in the midst of busy.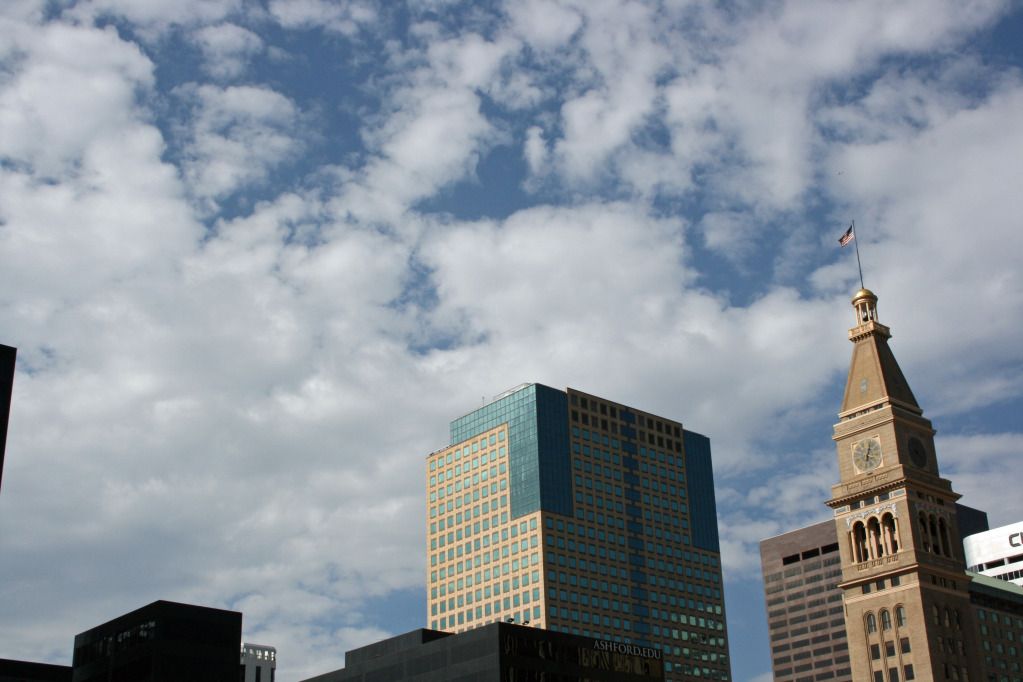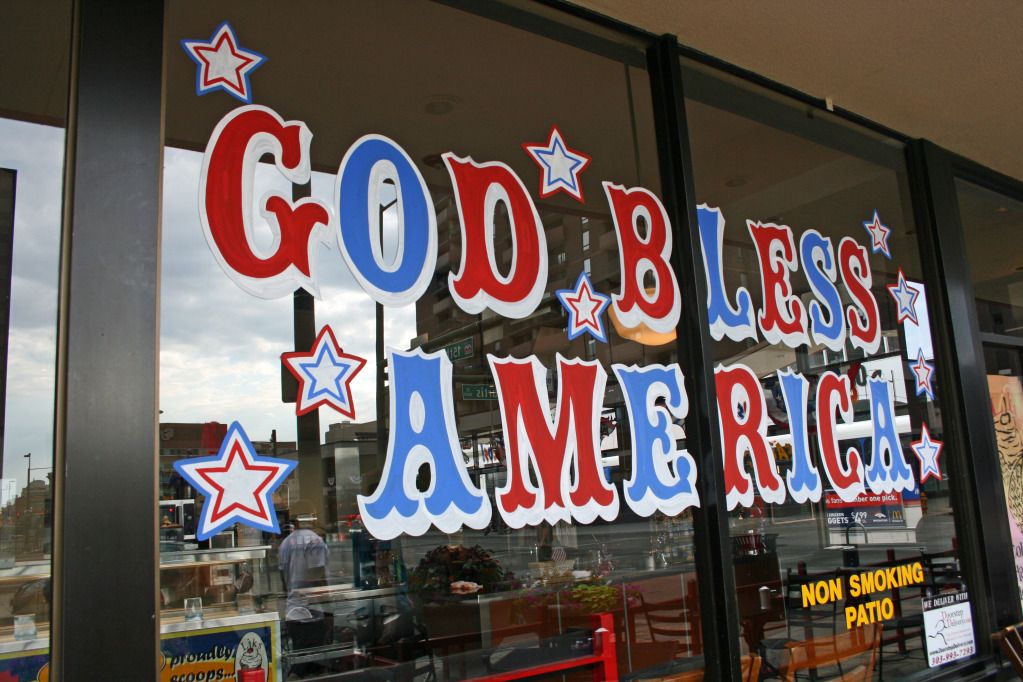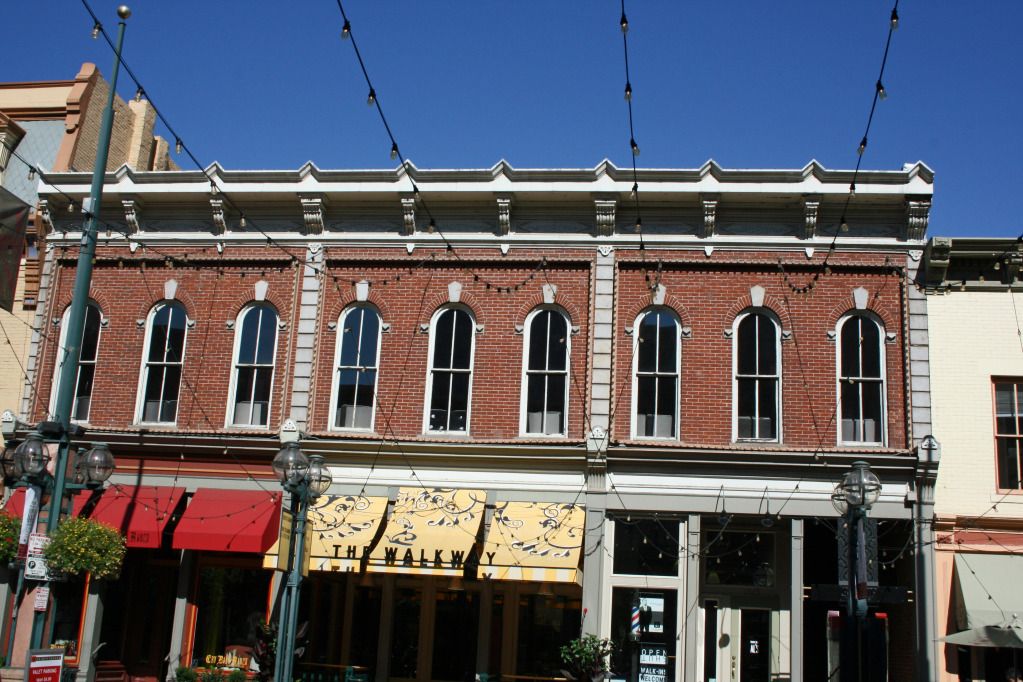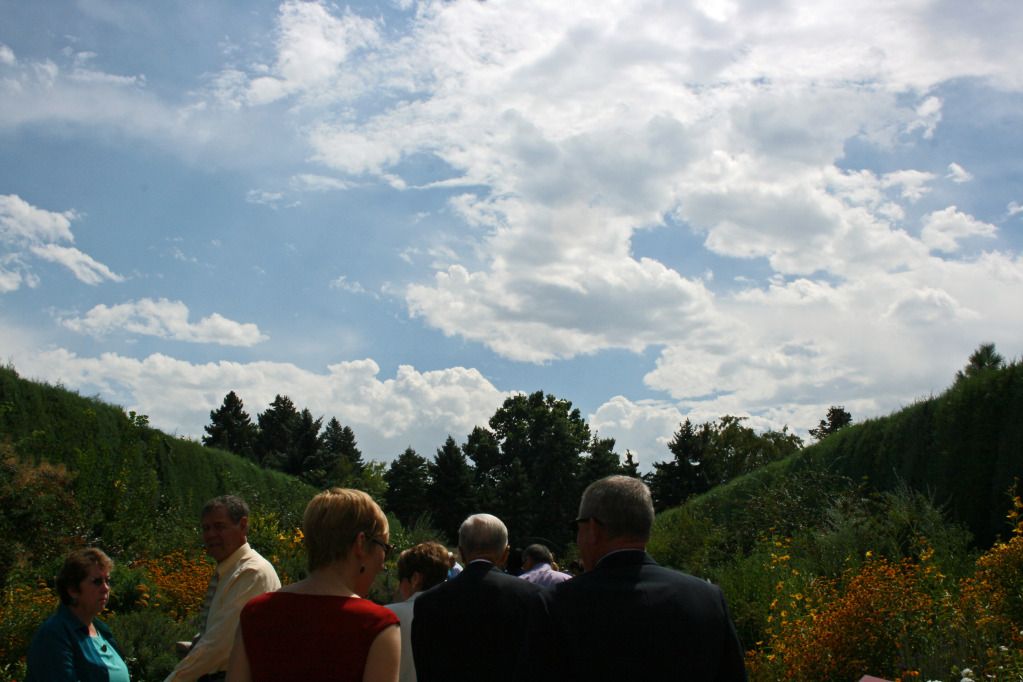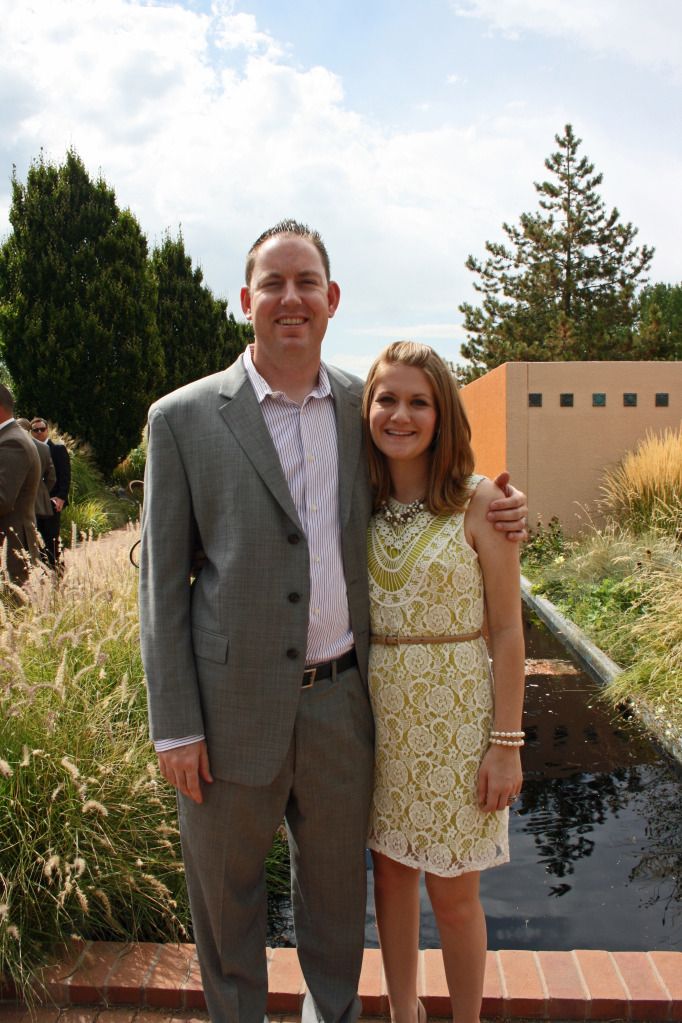 And we haven't stopped since.