We spent Thanksgiving in sunny California where the high was in the 70's and the low was in the 40's. The only difference between here and there is that they have trees that change color and drop leaves of red, yellow and orange. You know, like fall.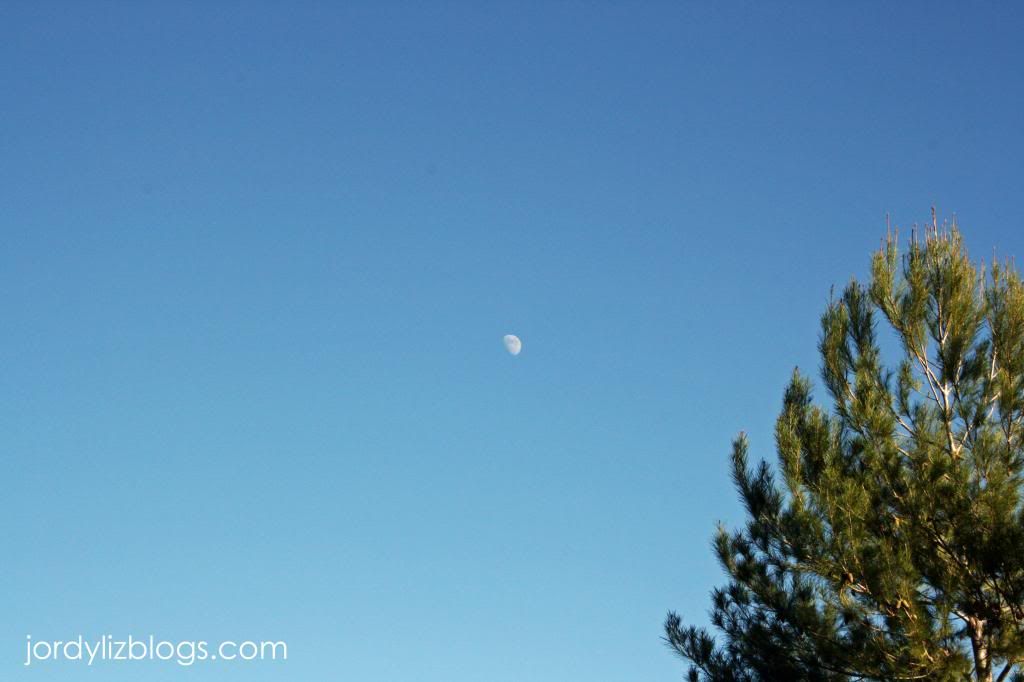 There were eight nieces and nephews scattered around.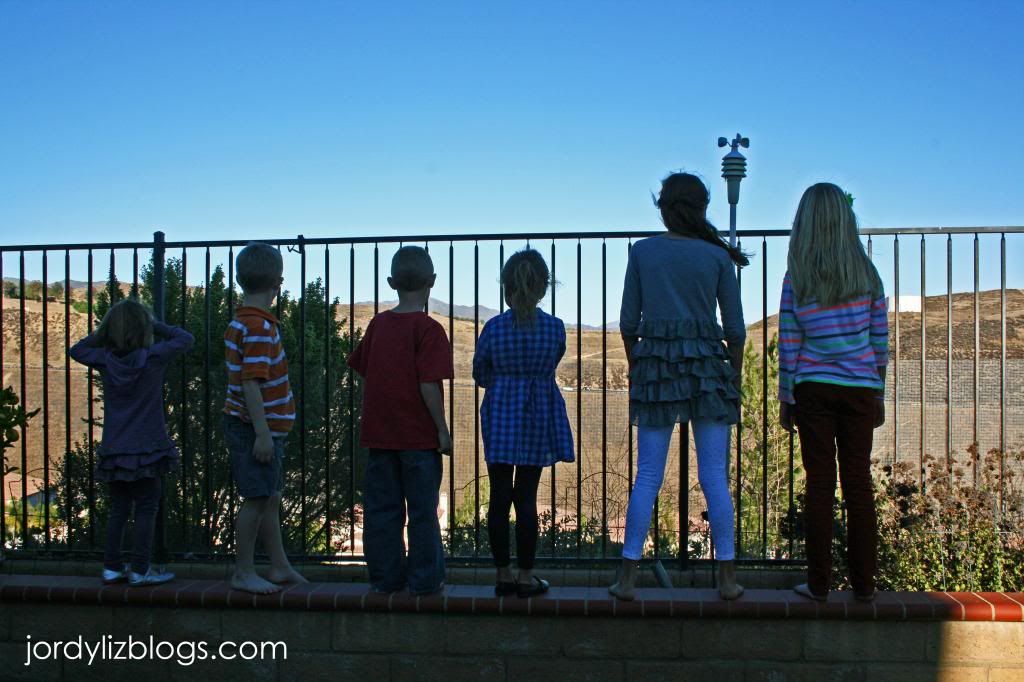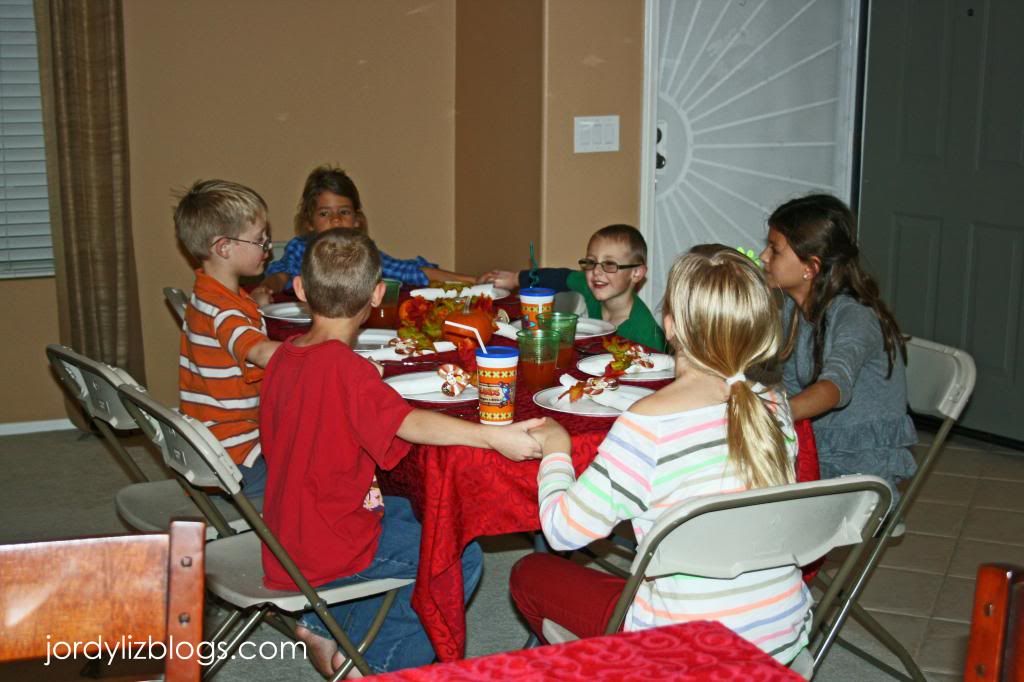 There was plenty of food from different families, each bringing their own taste of what Thanksgiving means to them.
There were things to do as families and on our own as we rested in the season for three days.
One of the best parts about the trip was watching Chris interact with his nieces and nephews in a way I haven't seen before. He's always been a fun uncle, but I think that with a baby on the way, his fun and sweetness hit a new high.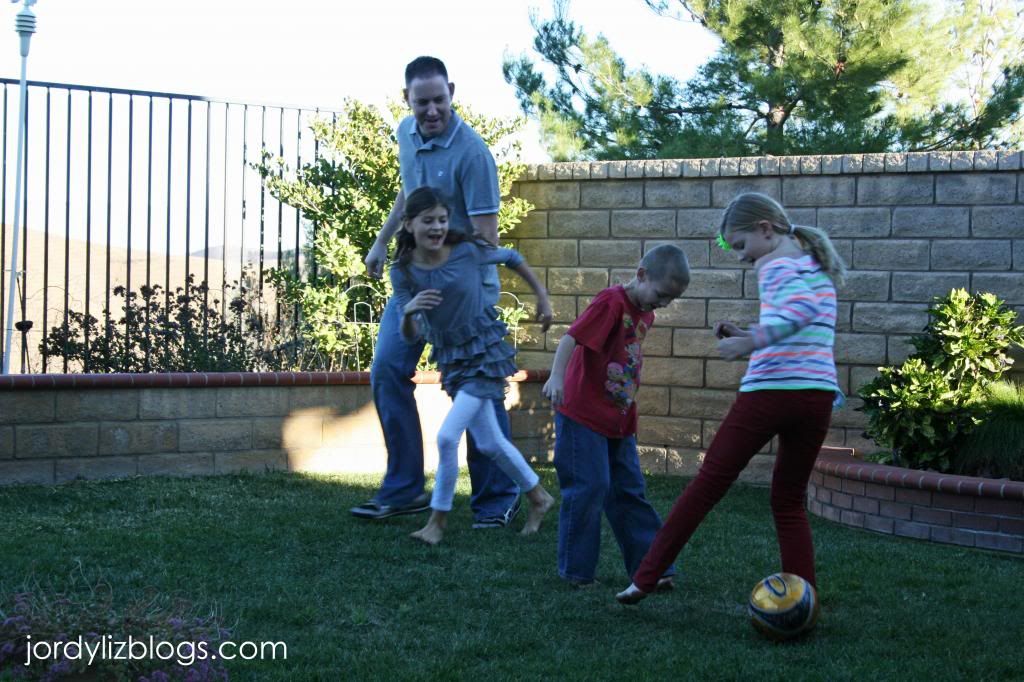 Another highlight was sneaking away for a couple of hours on Friday - just the two of us. We held hands through a busy Black Friday mall, snacked on hot pretzels, and eyed the sales.
We pulled into our driveway at 11:30 p.m. on Saturday night. I went straight to my bed I had missed and Chris stayed up for a bit to catch up on what he missed in the world of college football as we were driving. (And by we, I mean Chris, as he is a very good, sweet, road trip designated driver.)
Sunday was set aside for rest. We unashamedly slept in until we woke up just before 10 a.m. I dared to mention, "Let's put up the Christmas tree today!" and was met with a, "I have plans to do absolutely nothing...so, no."
He's promised it's coming this weekend.
Through the midst of the hustle and bustle of family and travel, I came down with a nasty sinus infection. I woke up on Wednesday, the day we packed up the car to head to California, with a sore throat. Over the next few days, it turned into congestion, earaches and fatigue. Since I was out of state and it was a holiday, I wasn't quite sure what medicine was safe to take while pregnant, so I settled for some so-so cough syrup I remembered being on the "safe" list from my doctor. Between that and cough drops, I managed to muster through until we got back into town.
I finally got myself to the doctor today and she confirmed it was indeed a sinus infection. The best part about it? Chris woke up with a sore throat this morning.
So we are sick, but thankful. Sick, but resting. Sick, but looking forward to December.
I hope you had a blessed Thanskgiving.