When we were in California over Thanksgiving, we took family pictures with Chris' side of the tree: four brothers, four sisters-in law, four nieces, four nephews, and the mother/mother-in-law/grandmother of the group. Each family was fortunate enough to get a few photos to themselves, which meant that we were able to have a quick maternity shoot with my six-months-along baby bump.
I knew there would be many additional expenses added to our list once we found out about Baby. Maternity photos were one of those expenses I desperately wanted, yet was trying to figure out how to come up with (and justify) the standard $200 or so it would cost (you know, in addition to nursery furniture, medical bills, maternity garb, and so on). We split the cost of the one-hour family photo session between the four families which made it extremely reasonable and even less than the cost of a dinner date out.
I love how the photos turned out.
I love how Chris' excitement was captured on his face without him even realizing it.
I love how we have these photos that capture these last few months where it is just the two of us.
Here's a first peek at our family of three.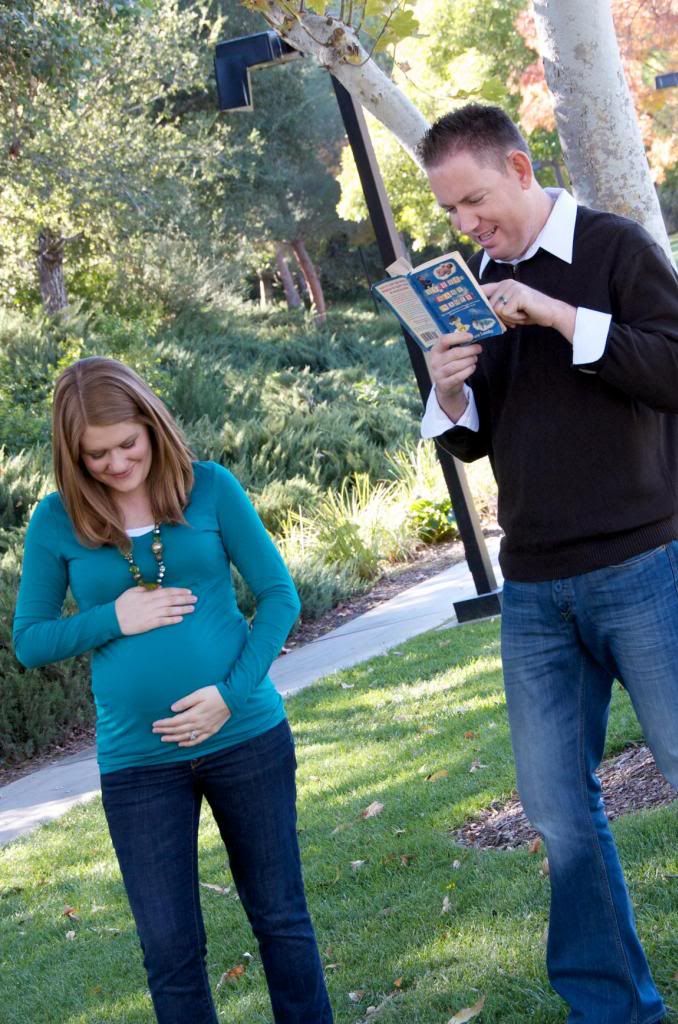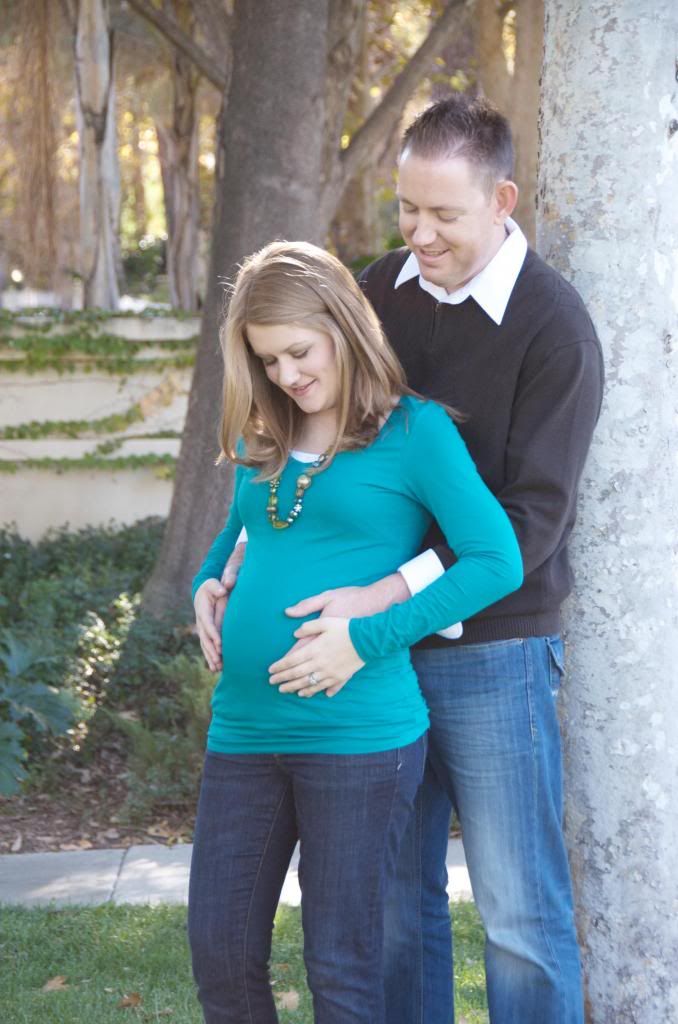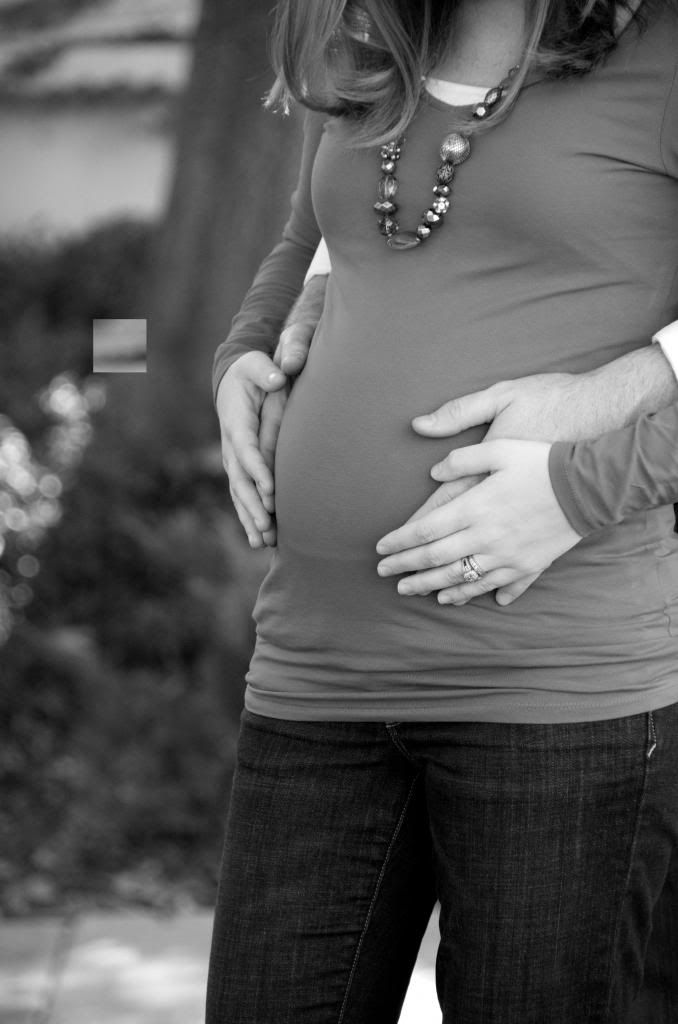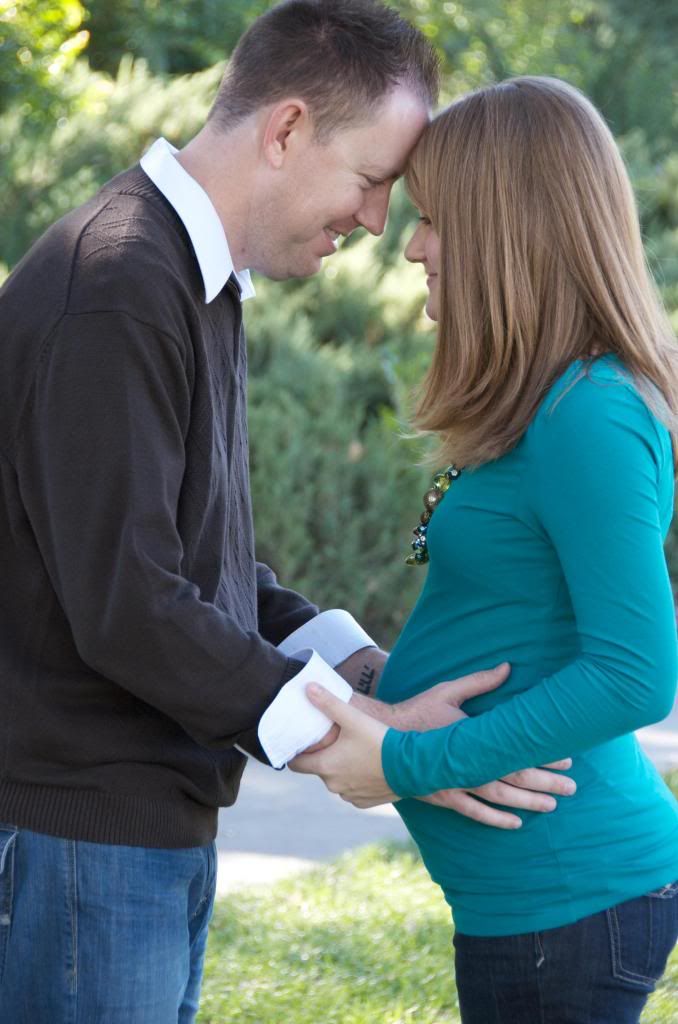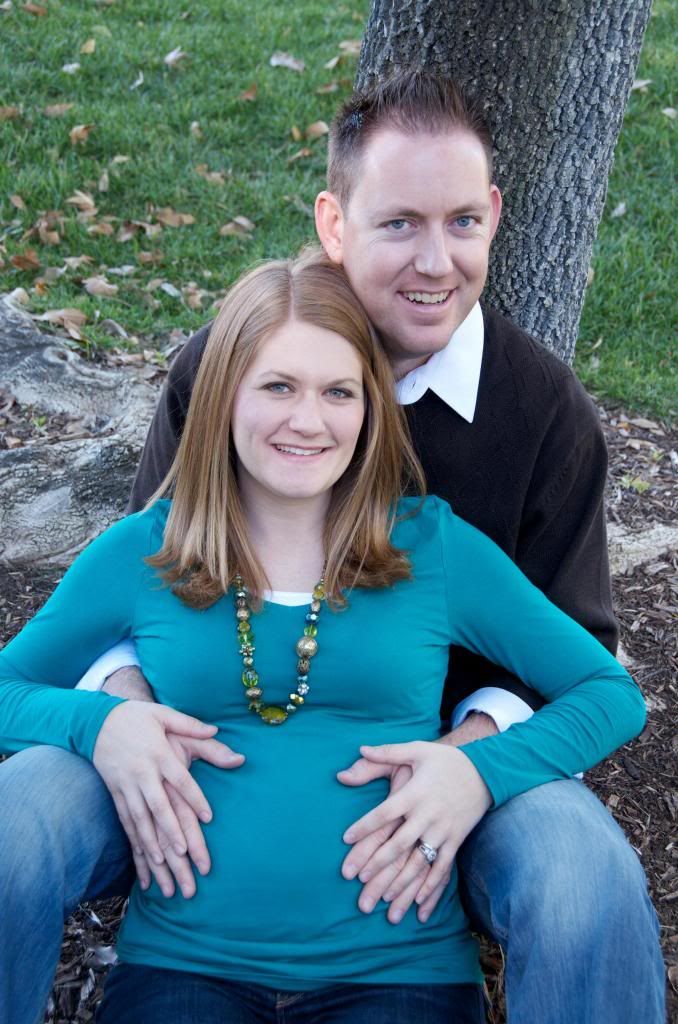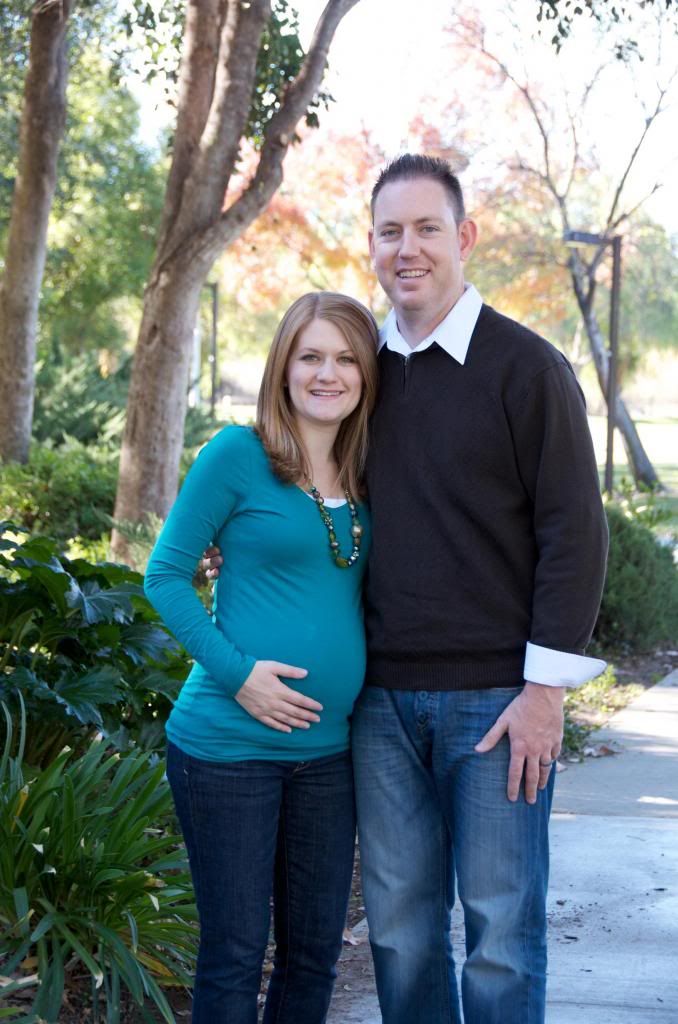 All photos taken by CLTG Photography.
We've grown, adapted, stretched and found a deeper love in the last six months and I can only imagine what the final three will bring.