I moved to Arizona a little over five years ago for a temporary job that turned into a full-time job. While I loved the job at the time, it kept me busy through the holidays and I never was able to just sit back and enjoy December.
This year, with a new job, I am enjoying December for the first time in a long time. And I'll be enjoying it even more when we go to Texas for my first Christmas with my family since moving here.
I'm enjoying staring at the Christmas tree at night as my feet are in Chris' lap and the dog is at my side.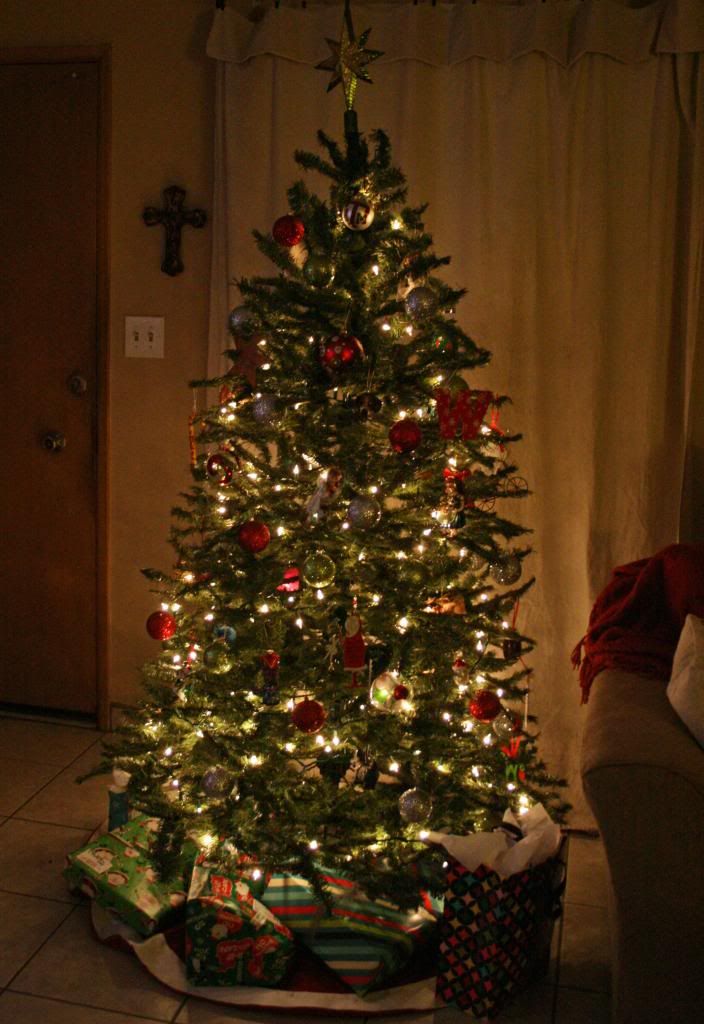 I'm enjoying the slowed-down pace of Christmas shopping and wrapping presents without feeling the rush to squeeze it into a busy schedule.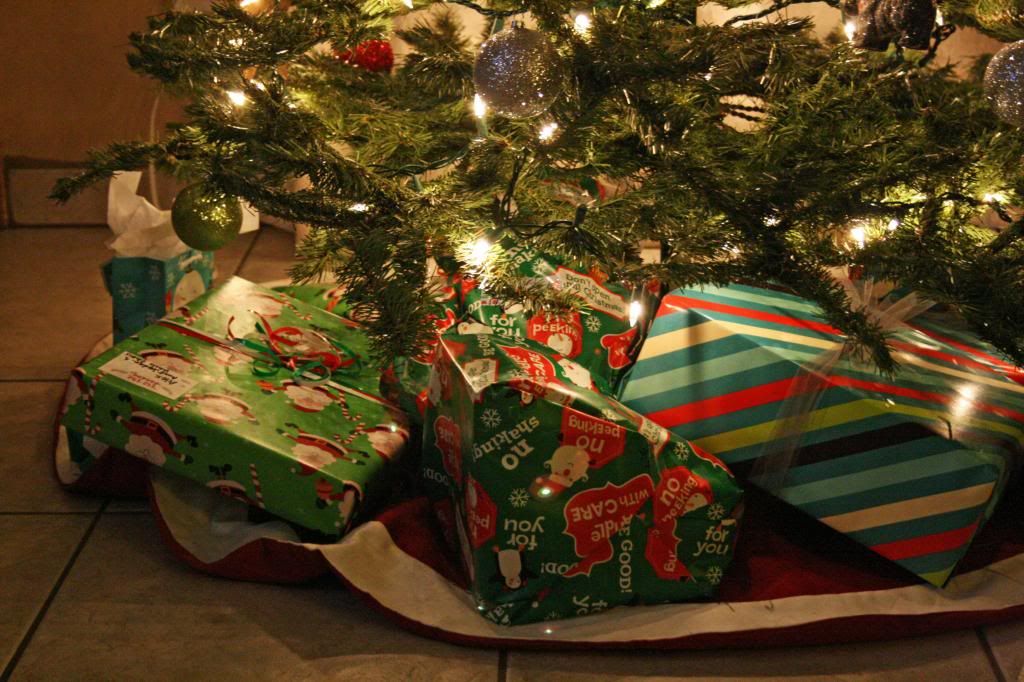 I'm enjoying hot tea in the evenings (even if it's quite warm outside) and spending each weekend leading up to the holiday where the only items on our calendar are the ones we purposefully place there.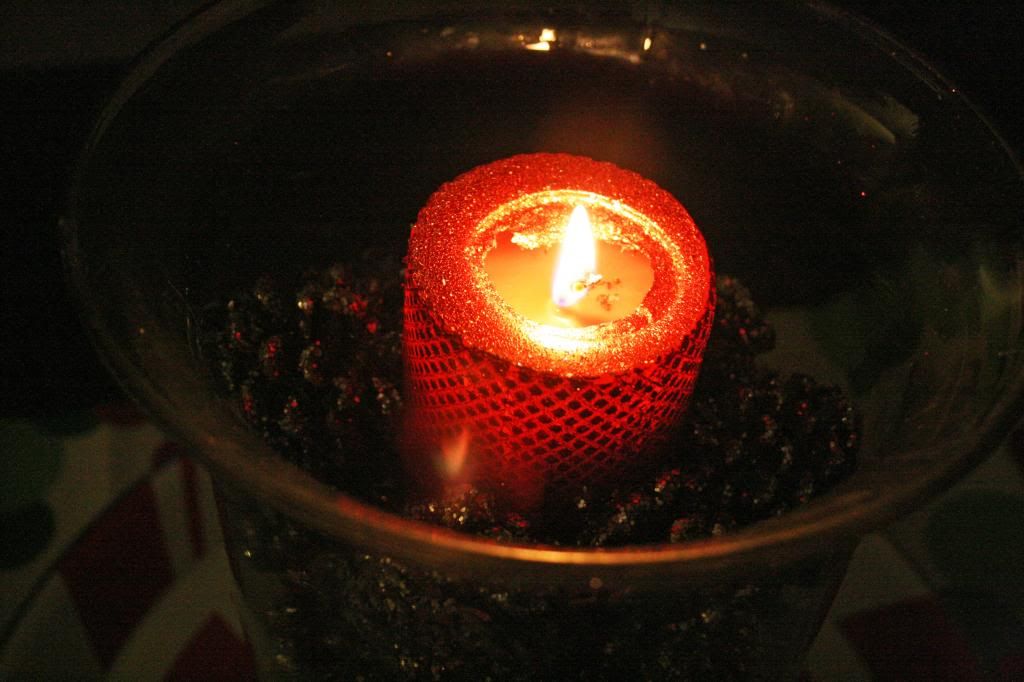 I'm enjoying our dog who has so far ignored the tree and presents, and the bits of decor scattered here and there.
And I'm enjoying the rest brought about this advent season as we await the Good News.