Since getting married, I've inherited a lot of birthdays. Nieces, nephews, sisters-in-law, brothers-in-law - around 15 in just the immediate family alone. While Chris is good at remembering all of these birthdays, I like to know well ahead of time so I can make sure we get something in the mail.
To keep us in check, I made a
Birthday Calendar
.
First, I collected the goods: I used six 12x12 inch sheets of thick, double-sided scrapbook paper, a calendar print-out on 8 1/2 x 11 inch paper (for download below or you can make your own), double-sided tape, a magnetic clip and a paper cutter.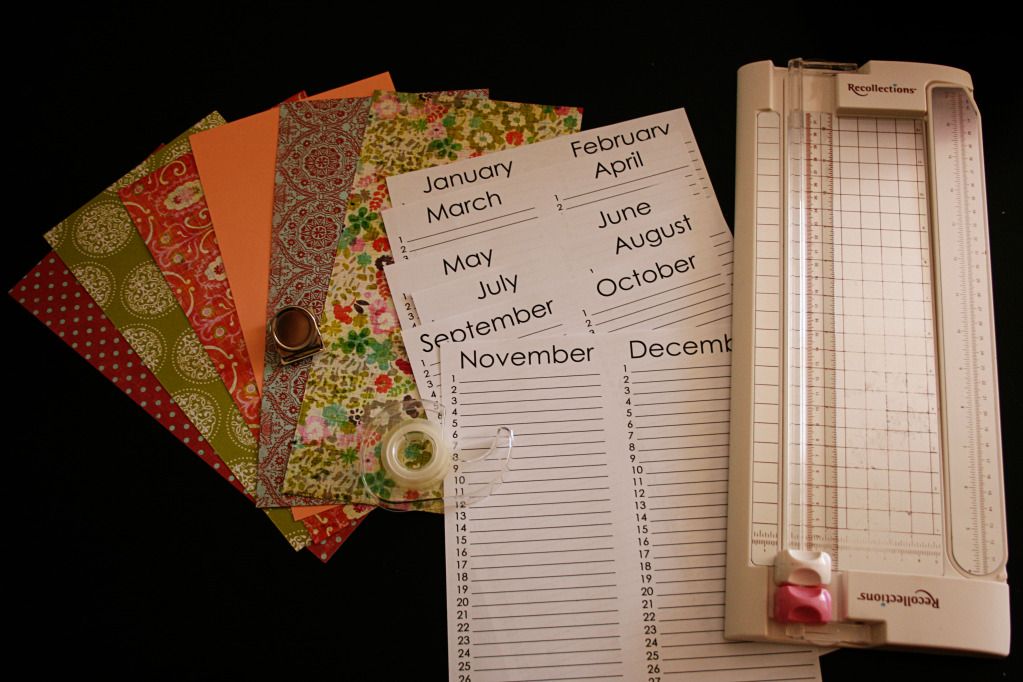 Cut the calendar pages in half.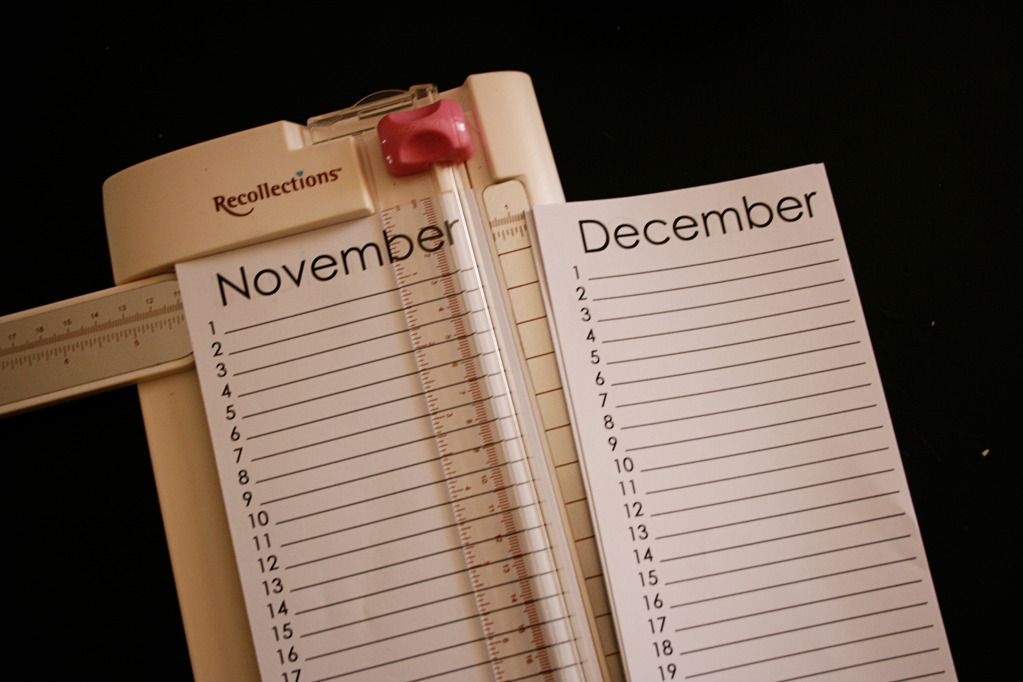 Cut the scrapbook paper in half.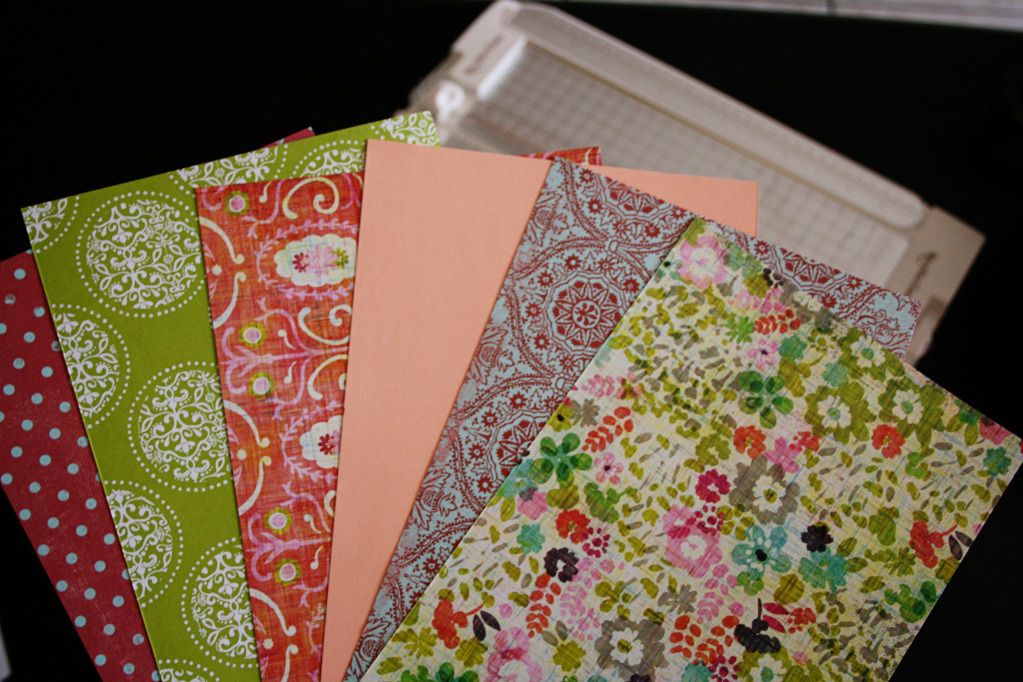 Put the each calendar page on a scrapbook paper page using double-sided tape.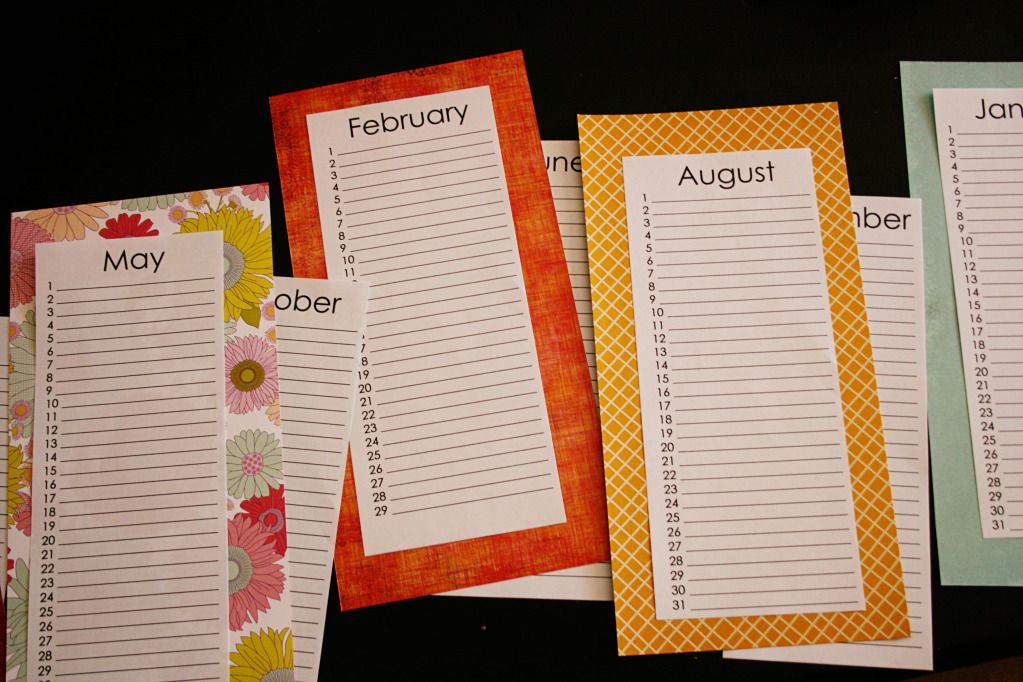 Write in all of the birthdays. I include the year so I can also keep up with ages. Finally, hang
it on the refrigerator with a magnetic clip.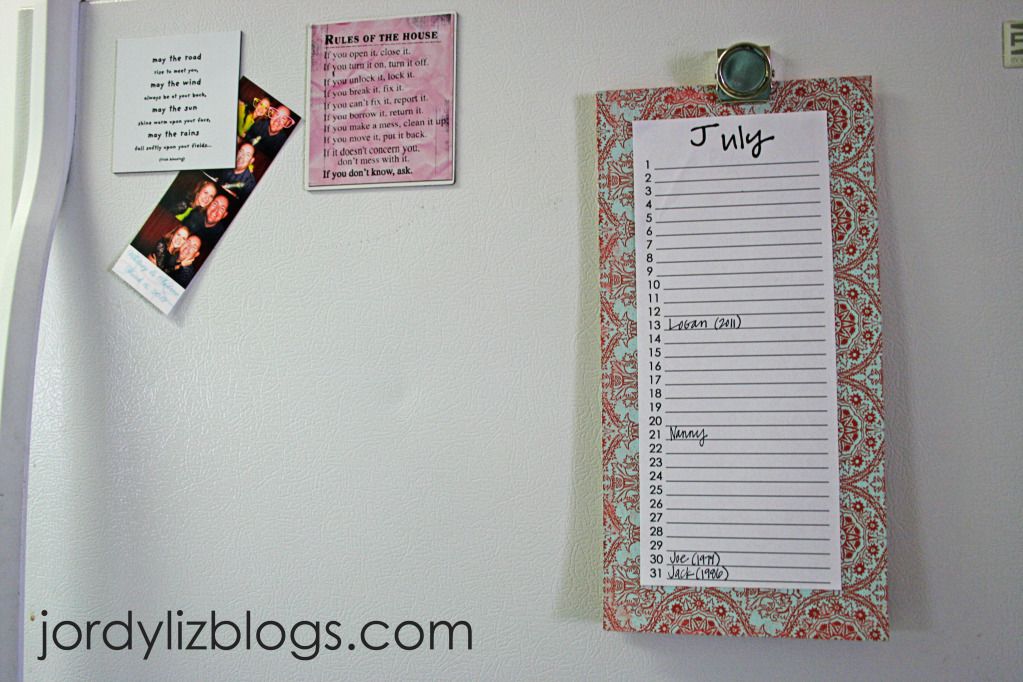 Easy, right? (The magnetic clip won't be strong enough to hold all twelve months
unless
you place them on double-sided pages.)
I love the fact that it isn't yearly and I don't have to rewrite birthdays on a calendar each and every year. It's all together and easy to add to as new additions come along.
You can download the monthly printables here: