One of my goals this year is to read more books. (I tend to have this goal every year, actually.)
So as to not overwhelm myself, I've chosen 13 books to read in 2013. I've picked some parenting books, some books on writing, some books that are deeper and inspirational, and some books just for fun. Several of these have been siting on my bookshelf waiting to be dusted off and opened for quite a while now. This year is it.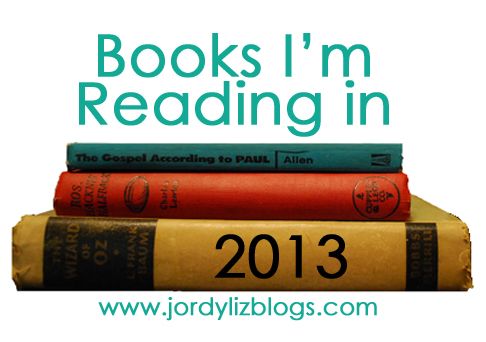 So That's What They're For
by Janet Tamaro
Babyproofing Your Marriage
by Stacie Cockrell, Cathy O'Neill, and Julia Stone
Desperate
by Sarah Mae and Sally Clarkson
Finished!
What Women Fear
by Angie Smith
Anything
by Jennie Allen
The Anxious Christian
by Rhett Smith
Let. It. Go.
by Karen Ehman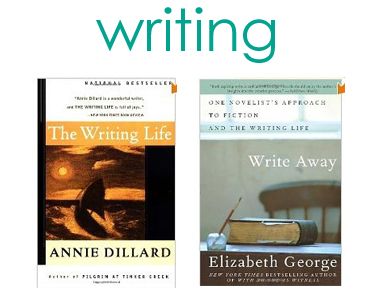 The Writing Life
by Annie Dillard
Write Away
by Elizabeth George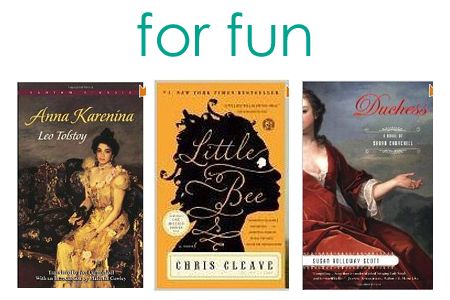 Anna Karenina by Leo Tolstoy
Duchess: A Novel of Sarah Churchill
by Susan Holloway Scott
Little Bee
by Chris Cleave
What are you reading this year?