One of my favorite tasks throughout this pregnancy was planning and decorating the nursery. I knew this would be a place where I would spend a lot of time as well, so I wanted it to be a place that was a retreat for both me and the baby.
The nursery has been complete for over a month now. My mom came in town for my baby shower and she helped hang art, curtains, and a shelf. It looks perfect and it is so comforting to walk in, put something away, and close the door knowing it is ready for Baby.
But as of just a couple of weeks ago, we found out we are moving to a different home come April 15 with our brand new baby in tow. Long story short, we are moving into a place Chris owns but has been renting out. We are currently in a rental because it is in our favorite part of town and is a bigger place. His tenant gave us notice a few weeks ago, and after talking about the need for flexibility (as in not being under a lease) and tighter finances (with a baby on the way), we decided to go back to the place he owns. It's only twenty minutes away from where we are now, but is a bedroom smaller with no backyard. It will be an adjustment, but we're going to make it work.
We have big plans for our future and we are excited to be in a place where those plans aren't tied down by a landlord or lease. While we will sacrifice space and location, and Mia will sacrifice a backyard, the money saved and the flexibility we will gain is going to get us to where our family needs to be in the long run.
And we are ruthlessly trusting in God's timing of it all.
So needless to say, I'll be doing the nursery all over again. I'd like to reveal the nursery in its final state when we are in the new place, so for now, I'll give you a sneak peek at my favorite spots with more pictures and details to come once we're settled again.
Since we are waiting until delivery day to find out if we're having a baby boy or baby girl, we went with greens, blues and elephants. Once we meet our baby, we can add in a few touches of boy or girl to make the room a little more personalized.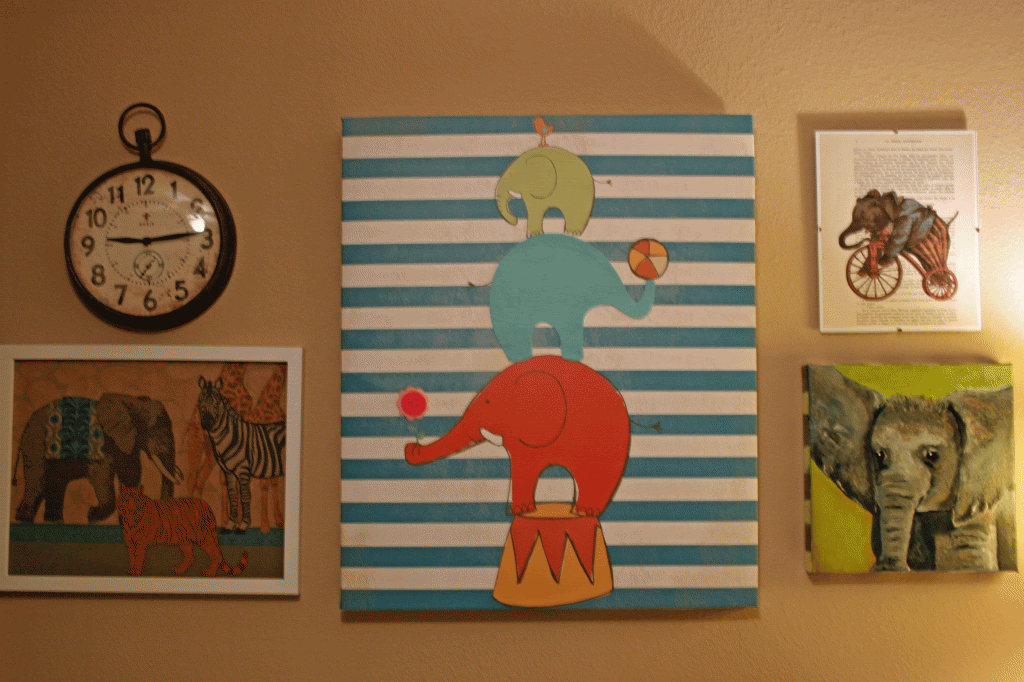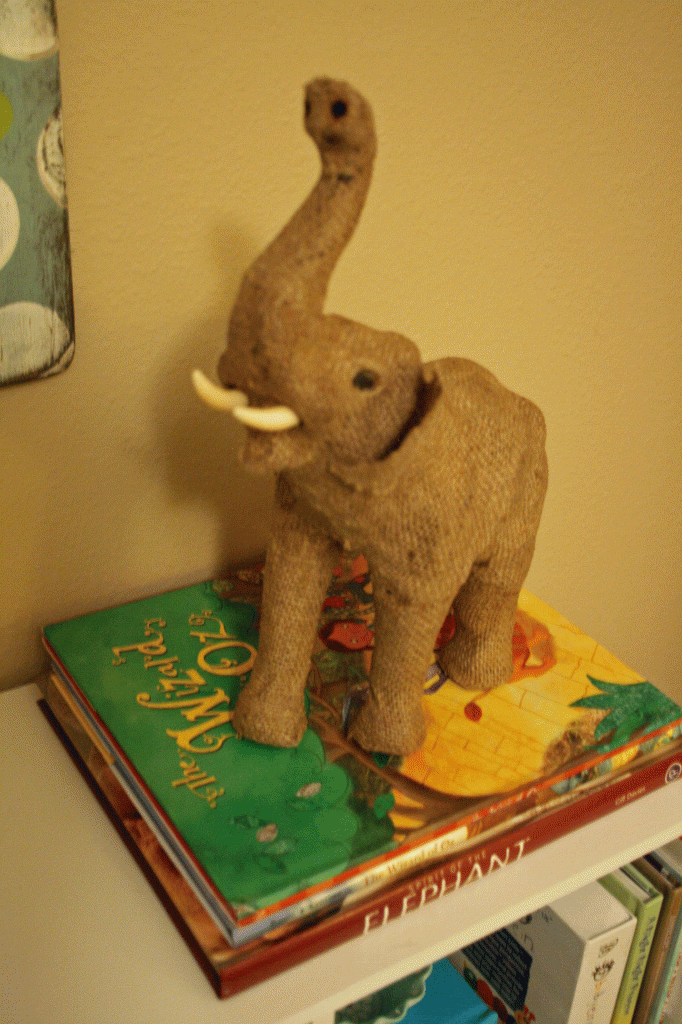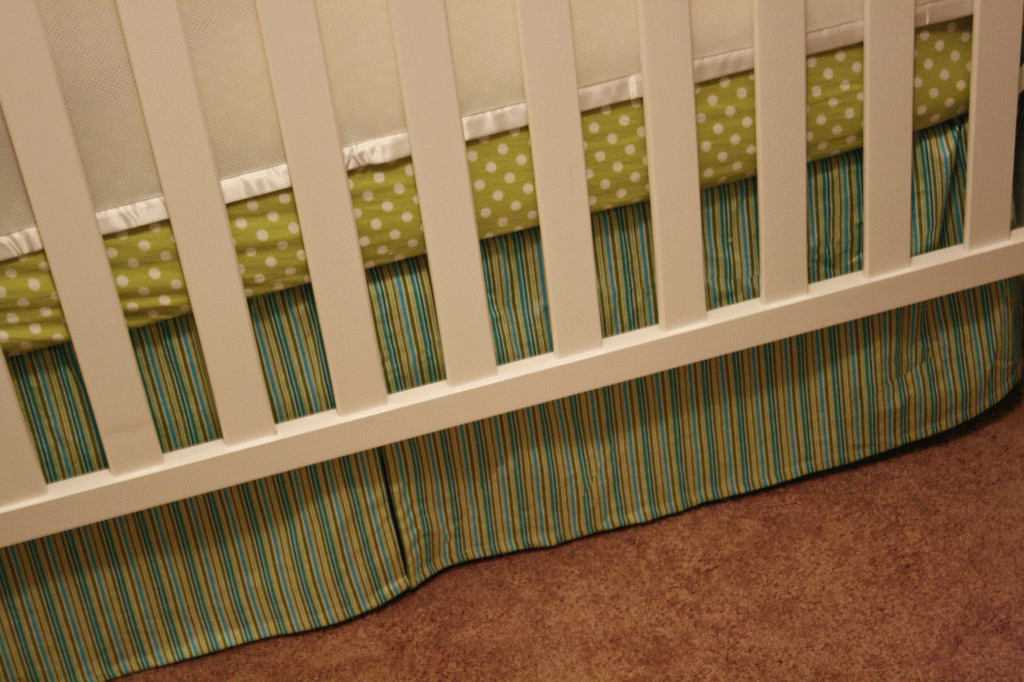 \
We're ready for you, Baby, and all the changes you will bring.