This last weekend we slipped away to Flagstaff, a quaint town just two and a half hours north of Phoenix. I came up with the idea during the week when I started feeling the need to get out of town, take in a breath of fresh air, and enjoy being with just the three of us. It was our first "road trip" with Liam and he slept like a champ in his car seat.
We spent the car ride up with no music and just conversation. We stepped into the town where the weather was 25 degrees cooler and the streets were busy with people soaking up the three-day weekend.
We ate, shopped, ate, shopped, ate, relaxed, talked, and enjoyed one another.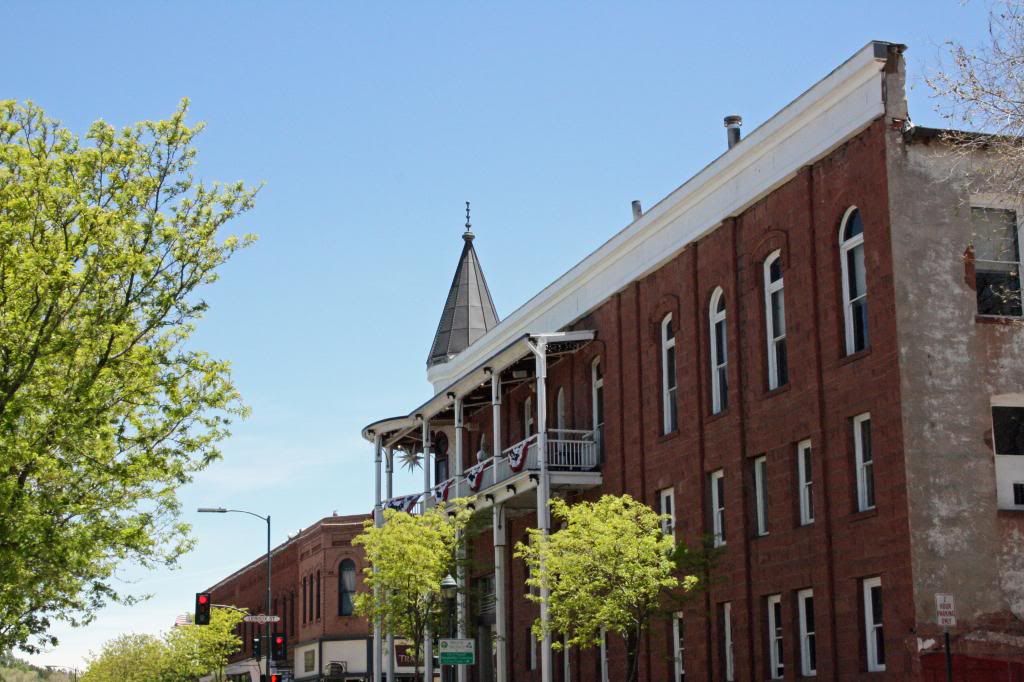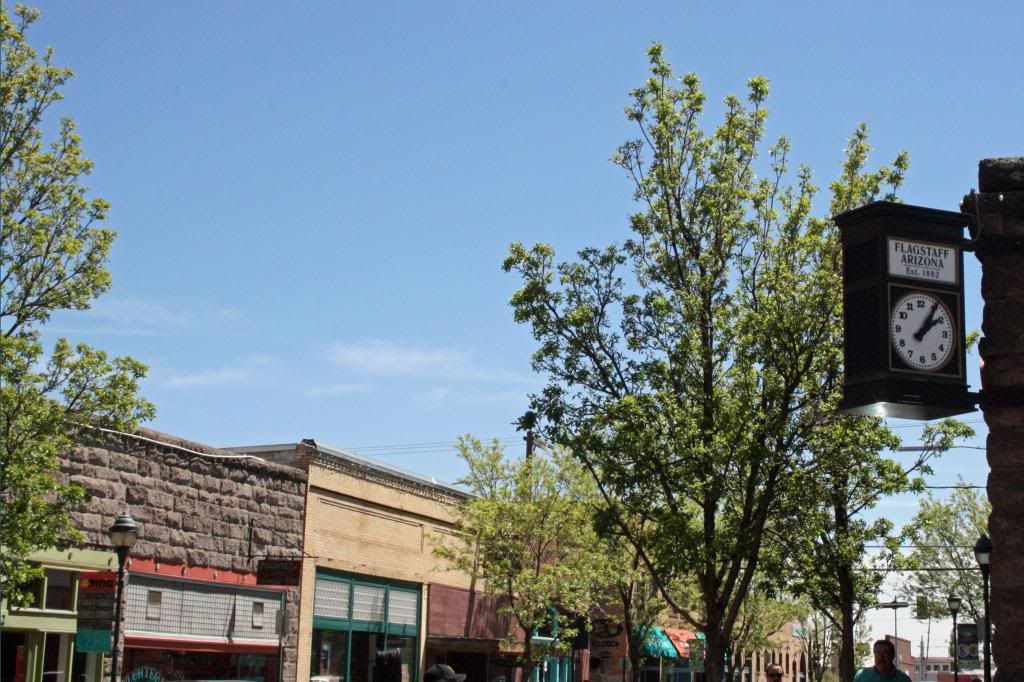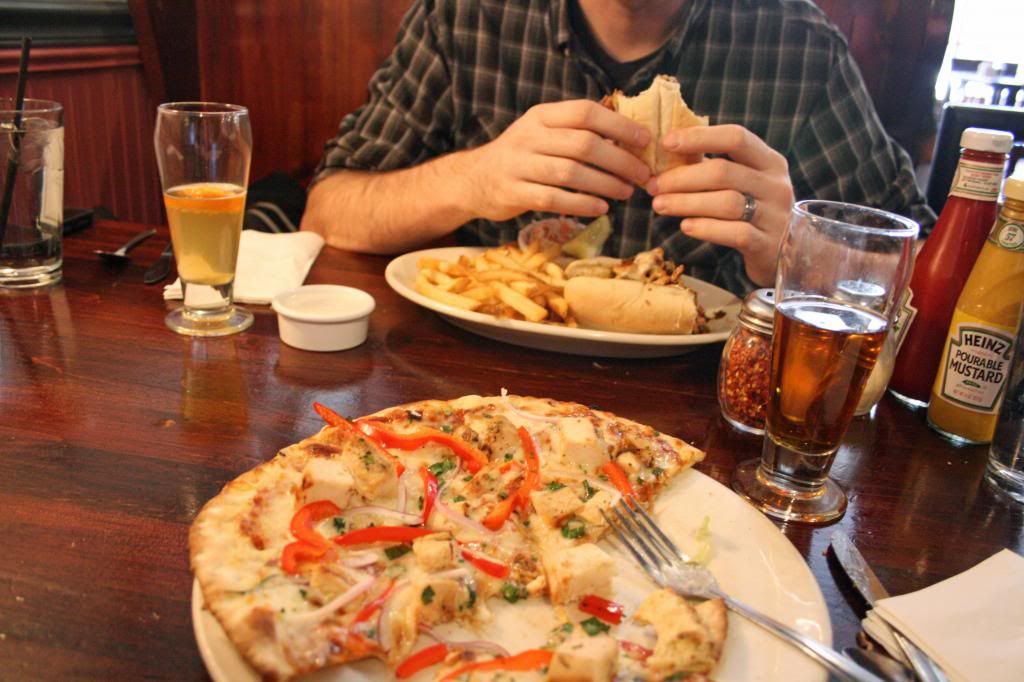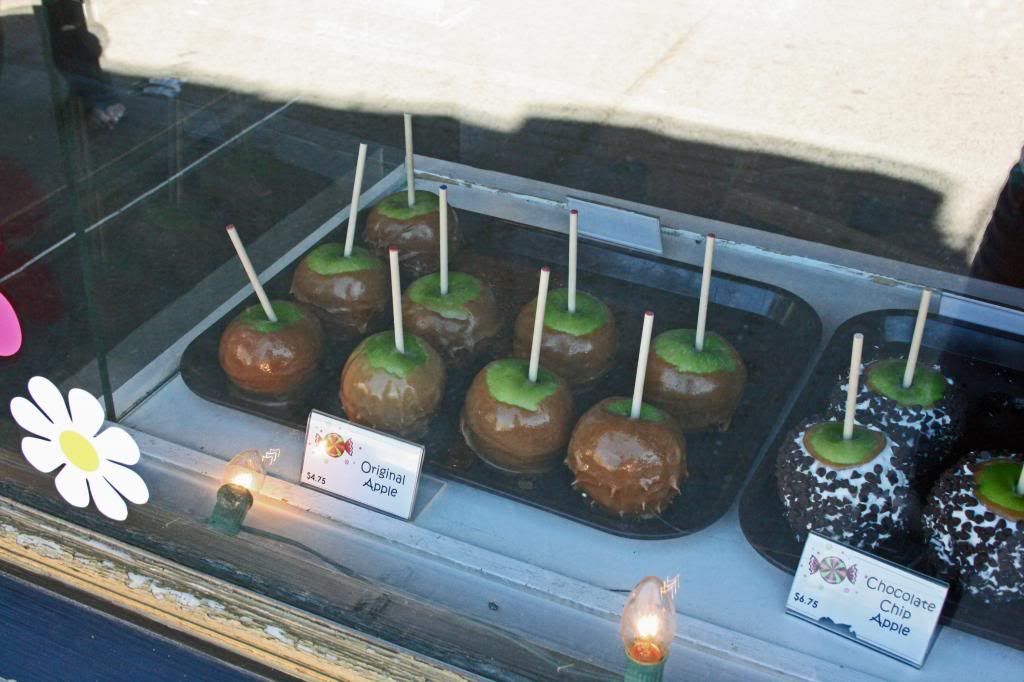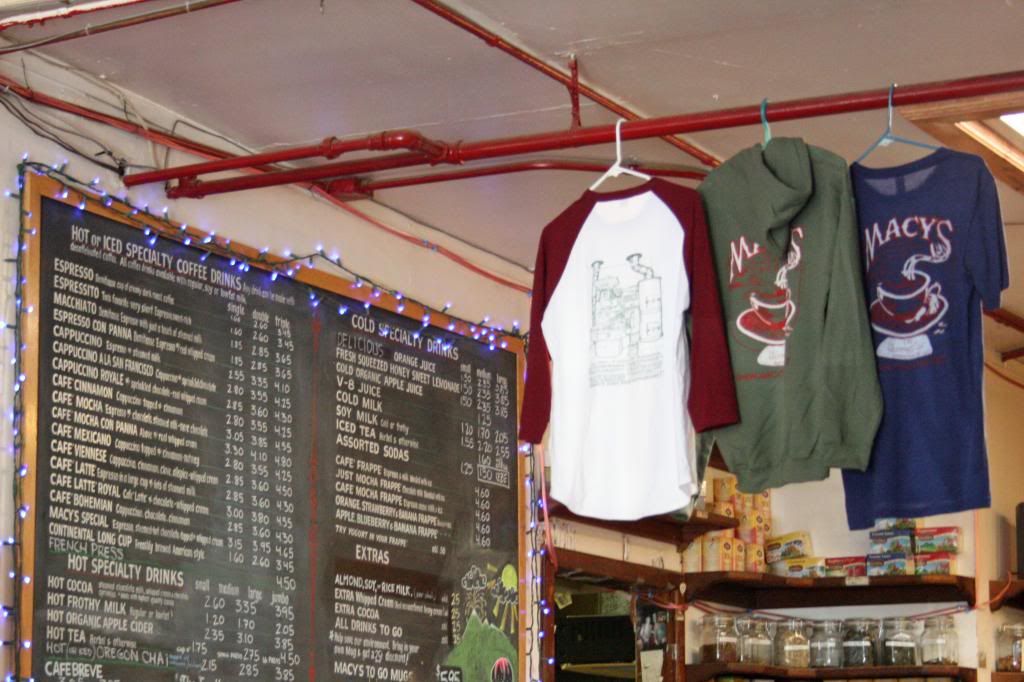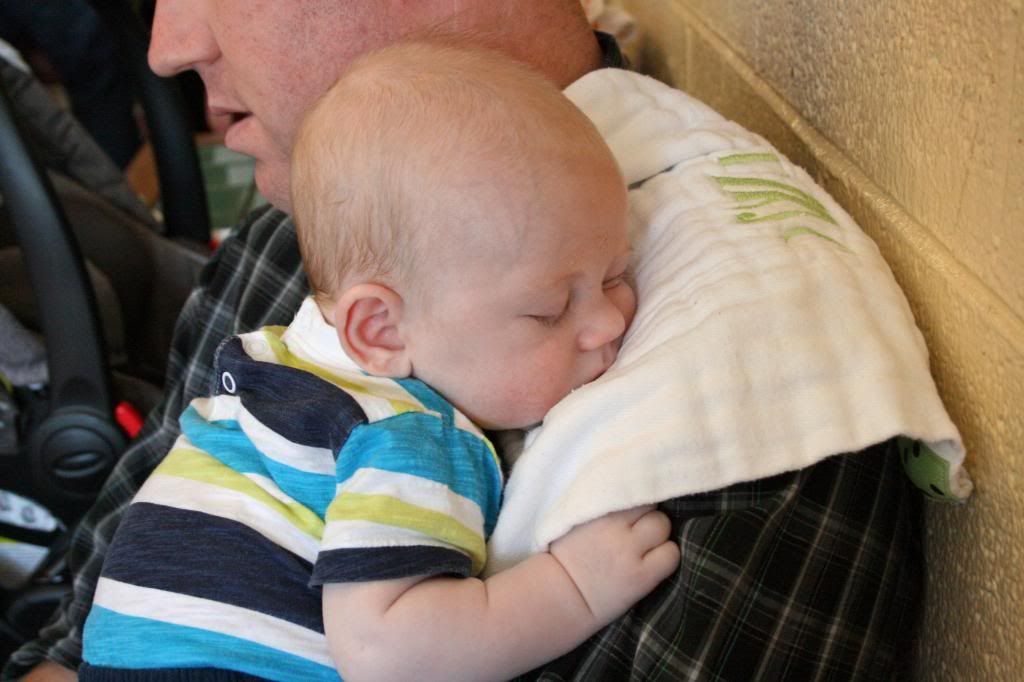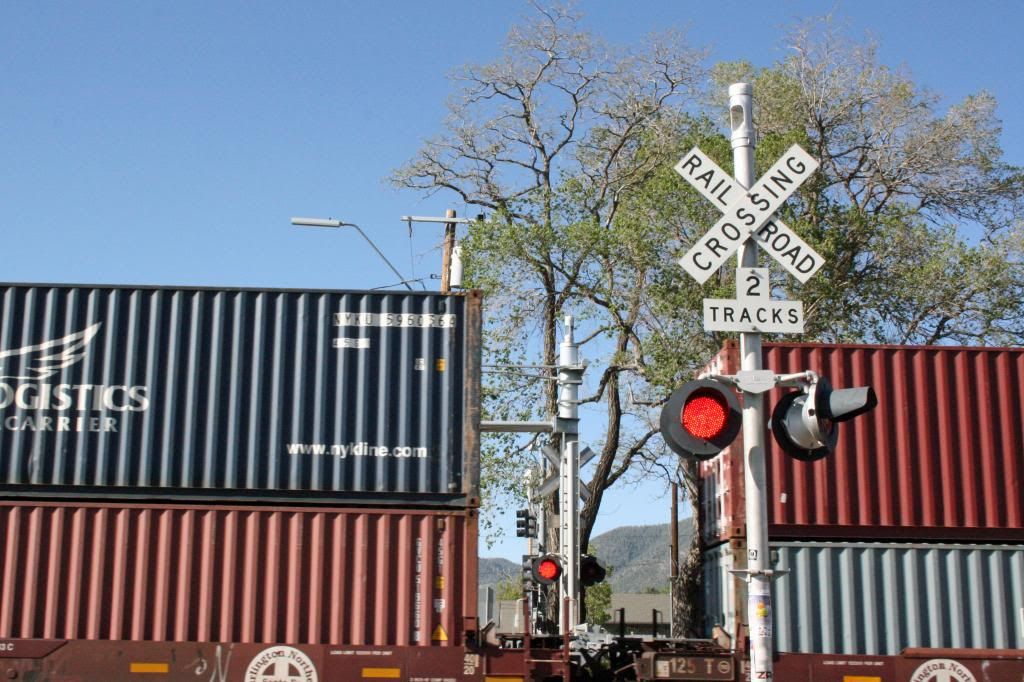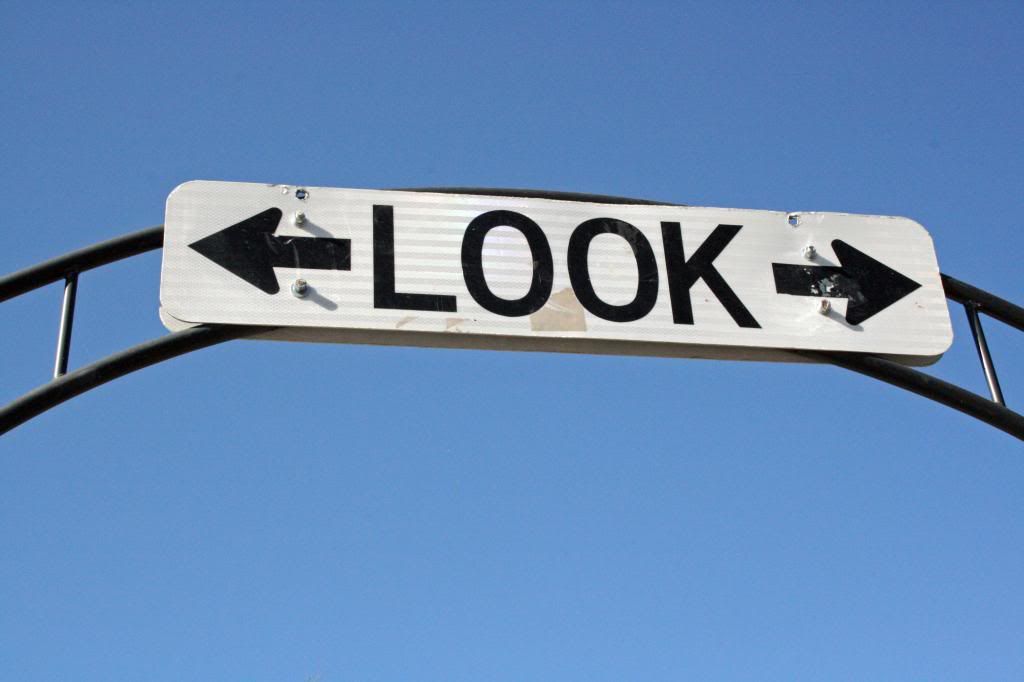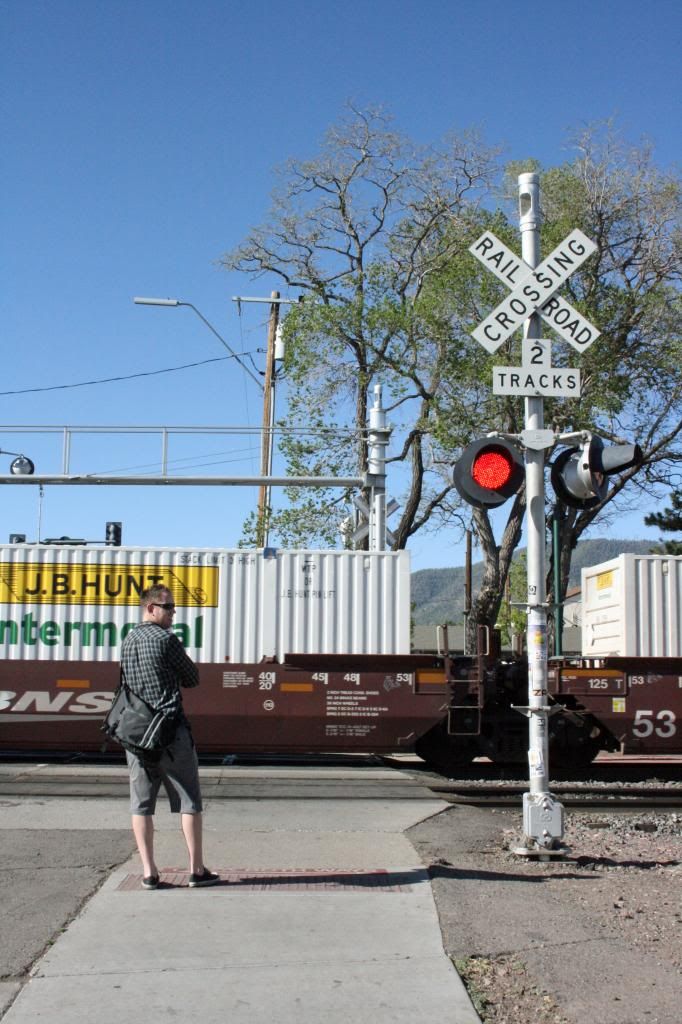 Two onesies, one explosive diaper and four bottles later, we called it a
very good day
.