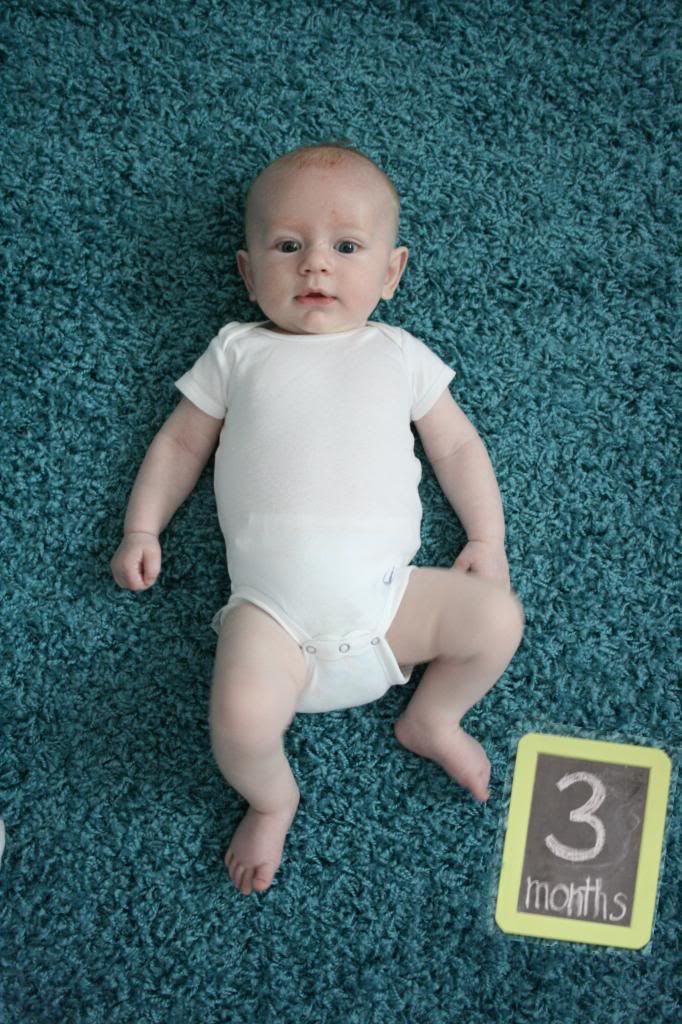 Growing:
At three months, he weighs 13 pounds 12 ounces and is 25 1/2 inches long. We didn't have a check-up this month, so those are the best measurements I could get of a squirmy baby.
Wearing: He busted out of his 3 month clothes just last week. He is wearing mostly 3-6 month clothes and 6 month clothes, and his 6 month pajamas have become highwaters. I can't keep up with the long legs! He's been in size 2 diapers since around 8 weeks.
Eating: He still takes 5 ounces every two and a half to three hours for a total of six bottles a day.
Doing: He is sucking his thumb, sleeping ten hours straight at night, "talking" and constantly wanting to sit up and look around. He also took his first swim this month.
Loving: He is loving Little Einsteins, pulling himself up to standing, bath time and being outside.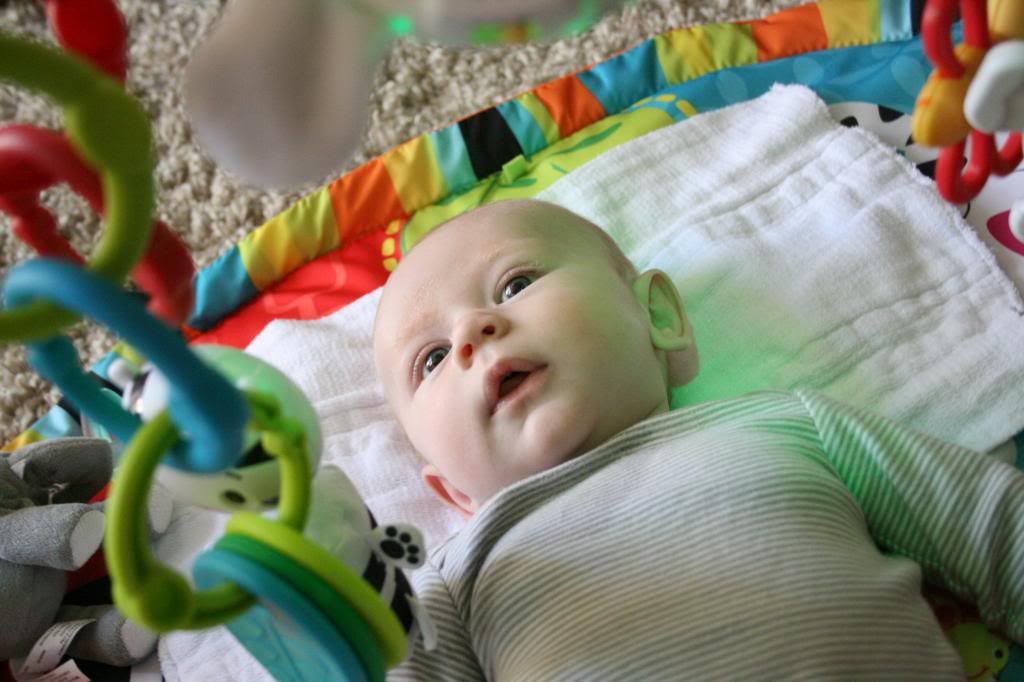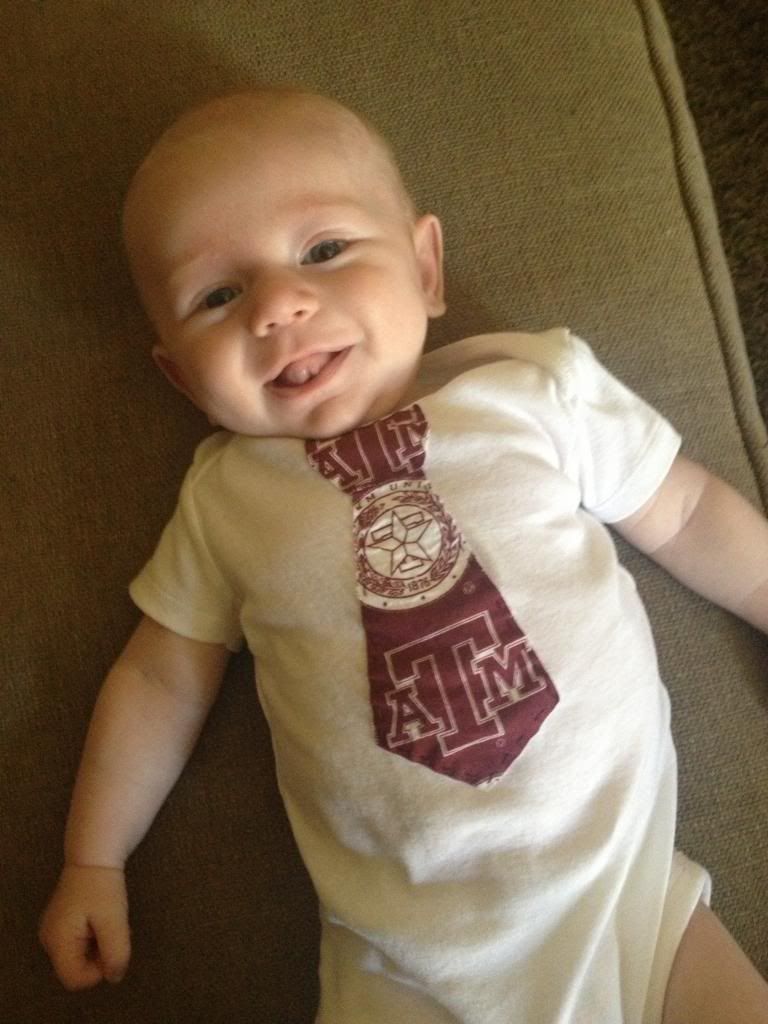 {He WILL be an Aggie.}

{A sweet visit from Rachel which included her getting Liam to sleep so I could eat my lunch.}

{Best friends.}

{Social butterfly.}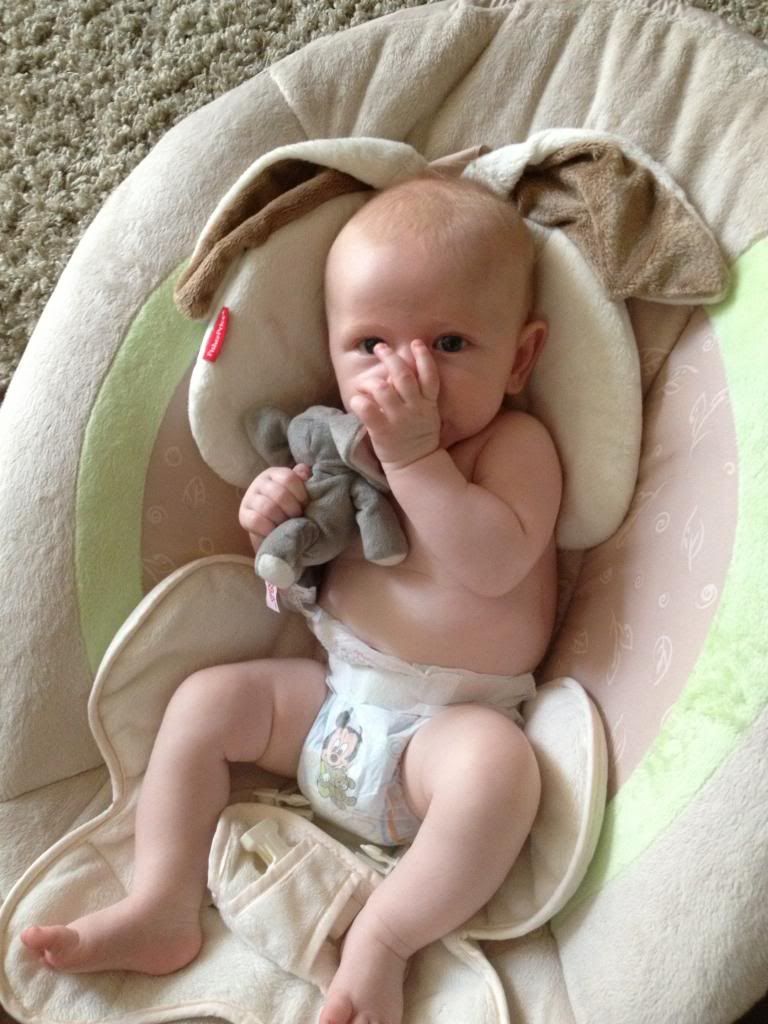 {An official thumb sucker.}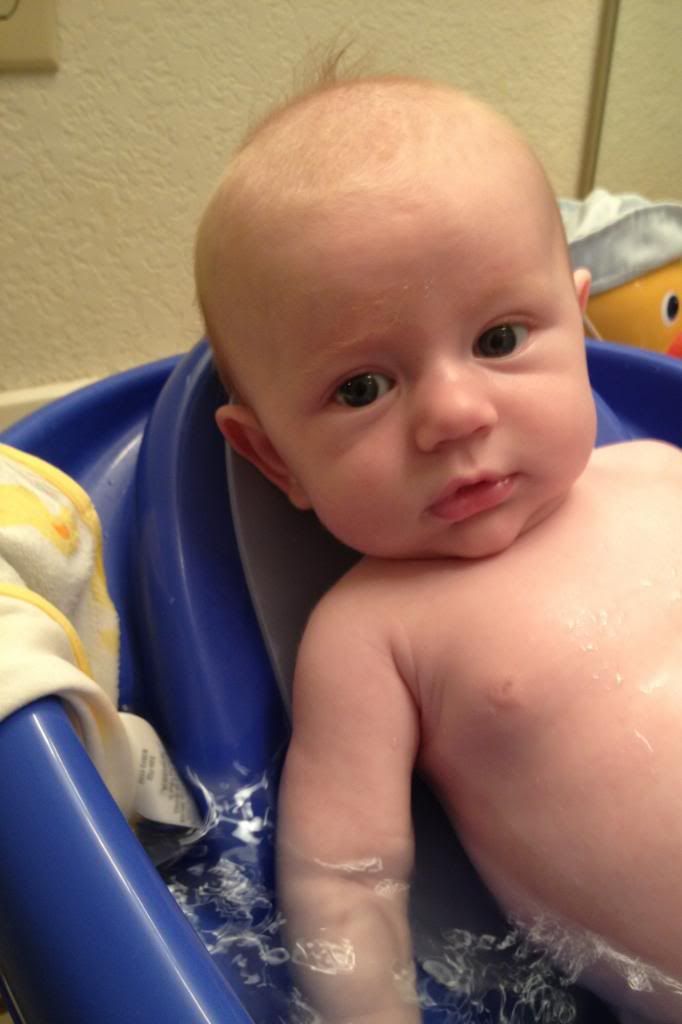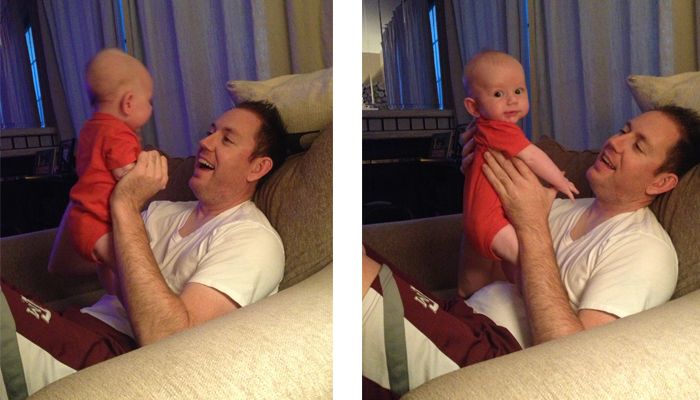 {Daddy taught him how to stand...and now he won't stop.}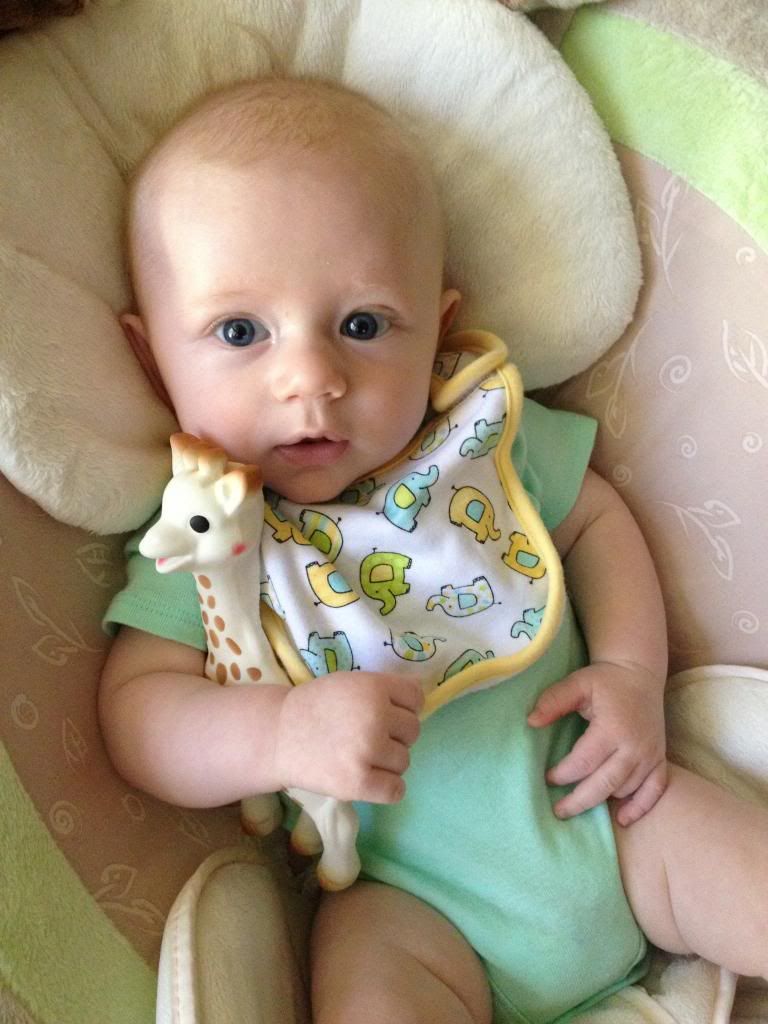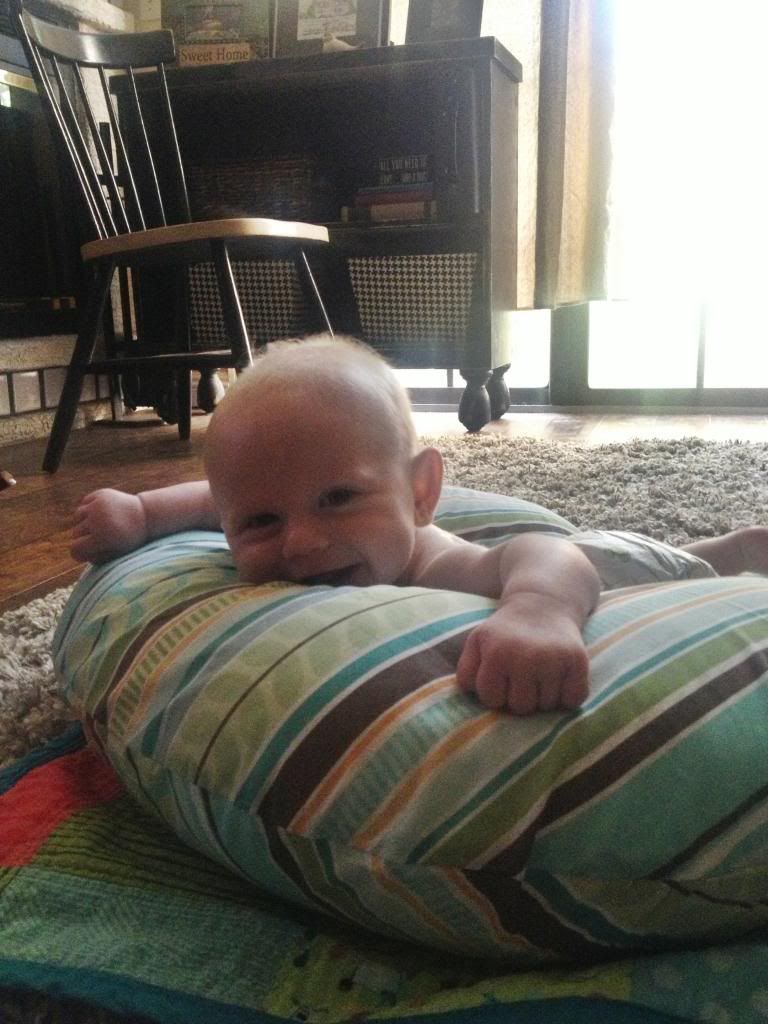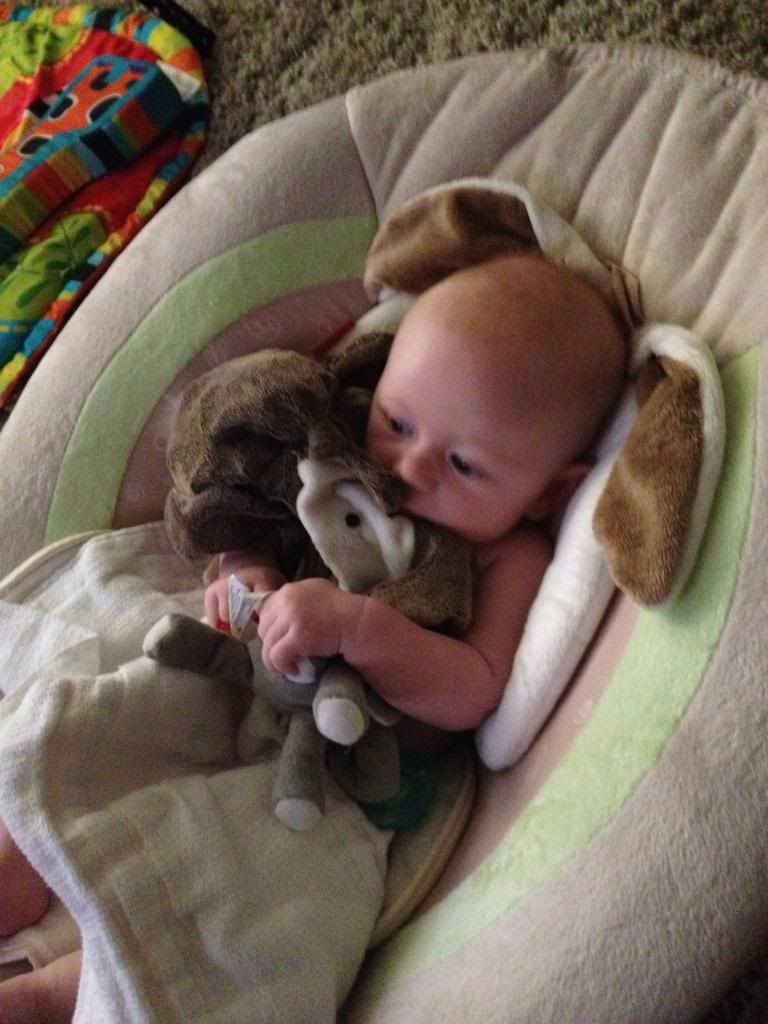 {How many loveys can one baby hold?}

{Worn out before we even got to the pool.}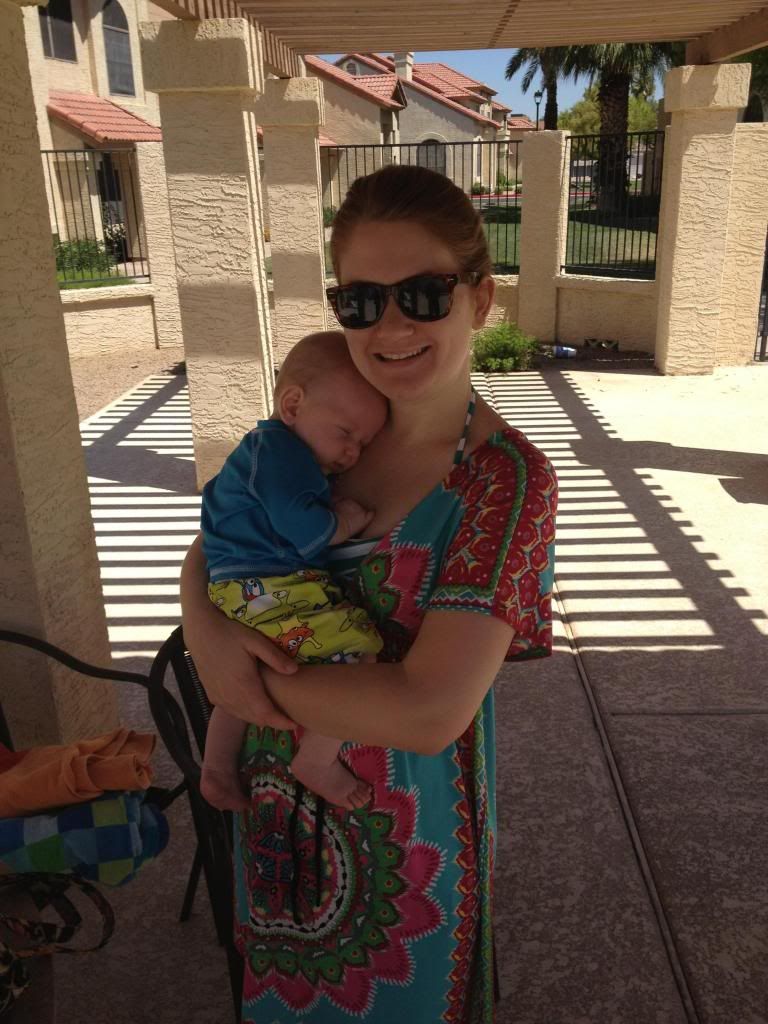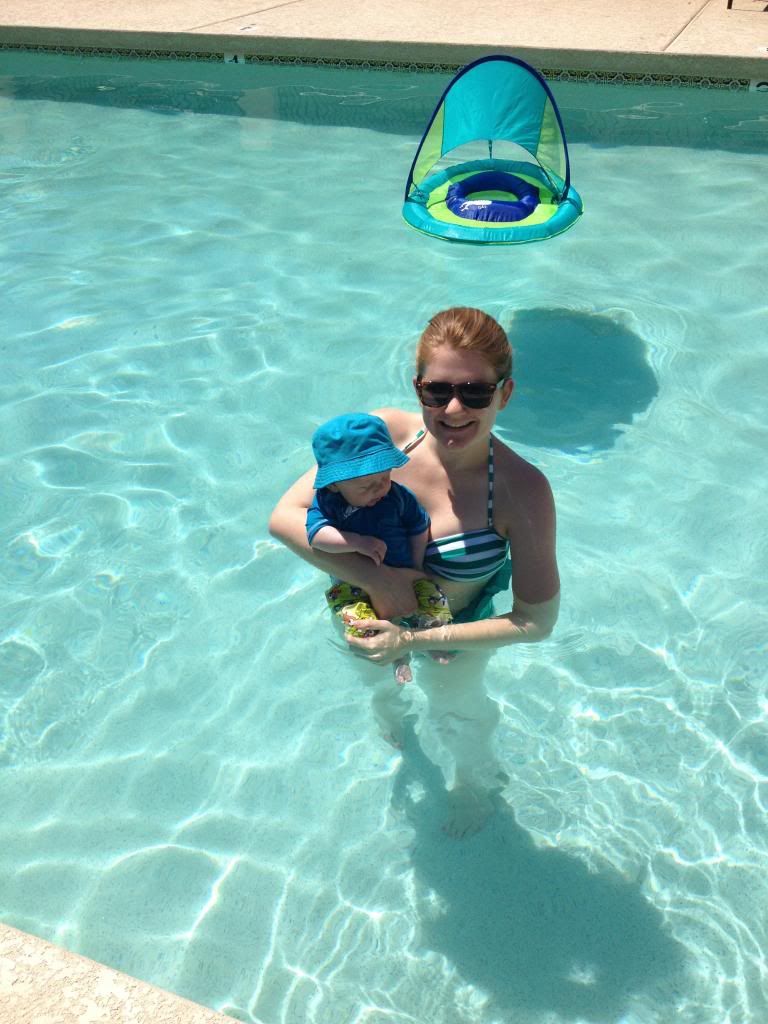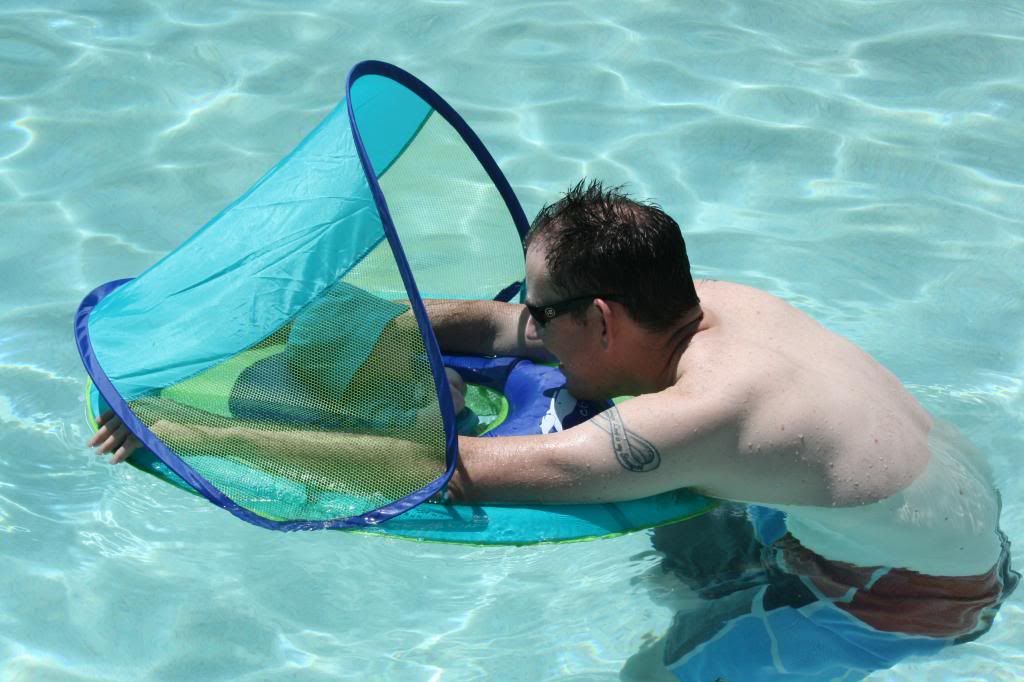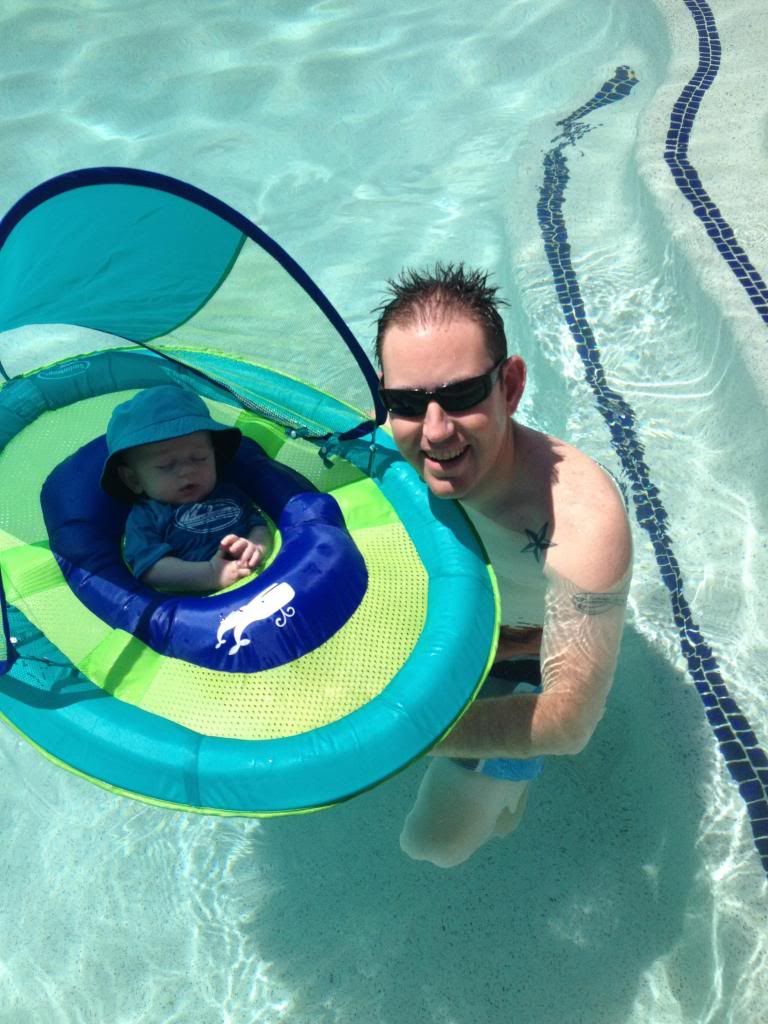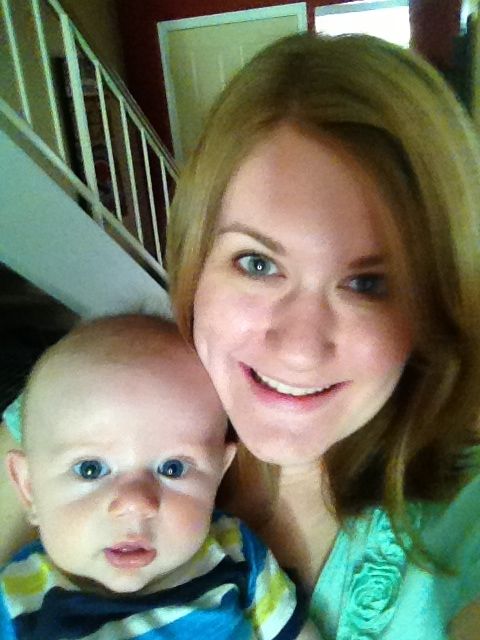 {Proof we survived my first day back at work and his first day at daycare.}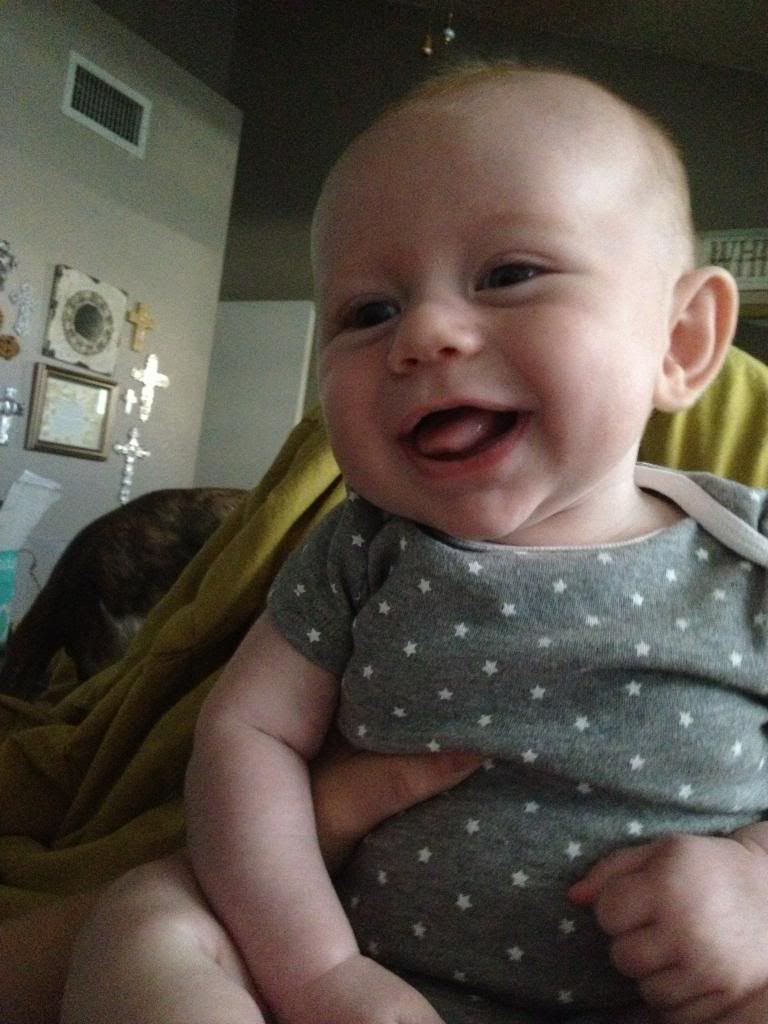 {Morning smiles.}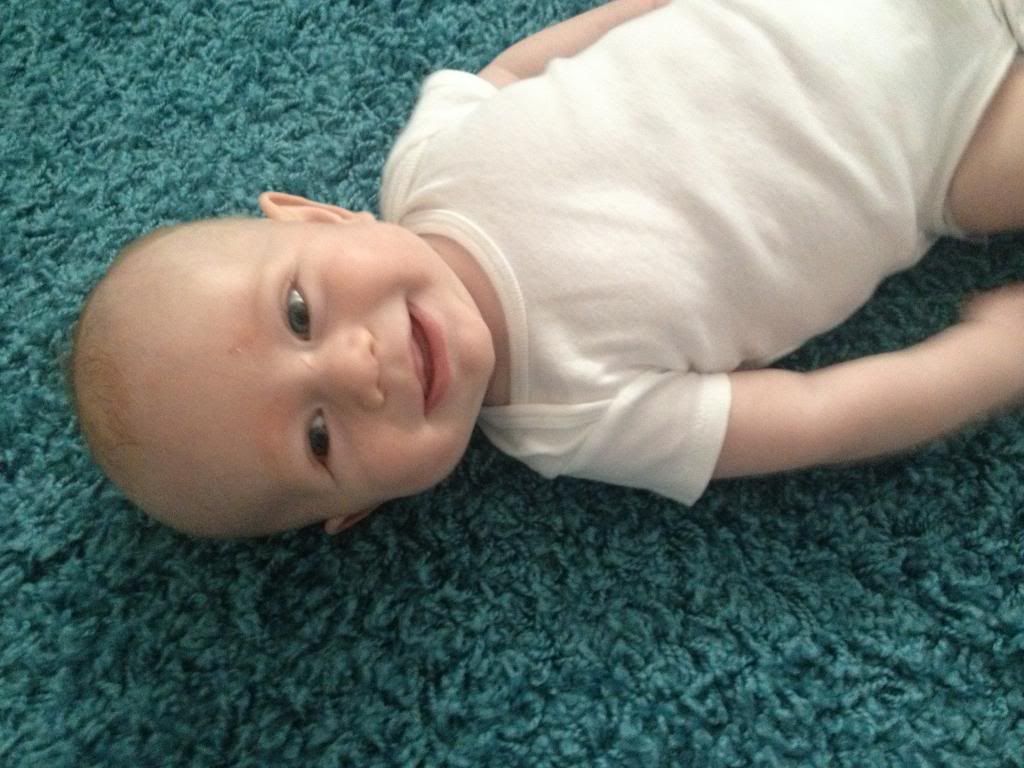 {Three months old!}