My sweet friend
Casey
came in town over my birthday weekend. It's been a tradition for five years now that we meet up every summer. Babies and toddlers have come over the years, so we look forward to the day we leave the husbands and kids behind and run away to Mexico for a week. (We kid... kind of.)
Though I was showered with many gifts from her, one of the best ones she gave me was to capture some moments of our little family of three. She's so very talented and I only wished she lived closer so I could take advantage of her skills often.
Here's our family of three.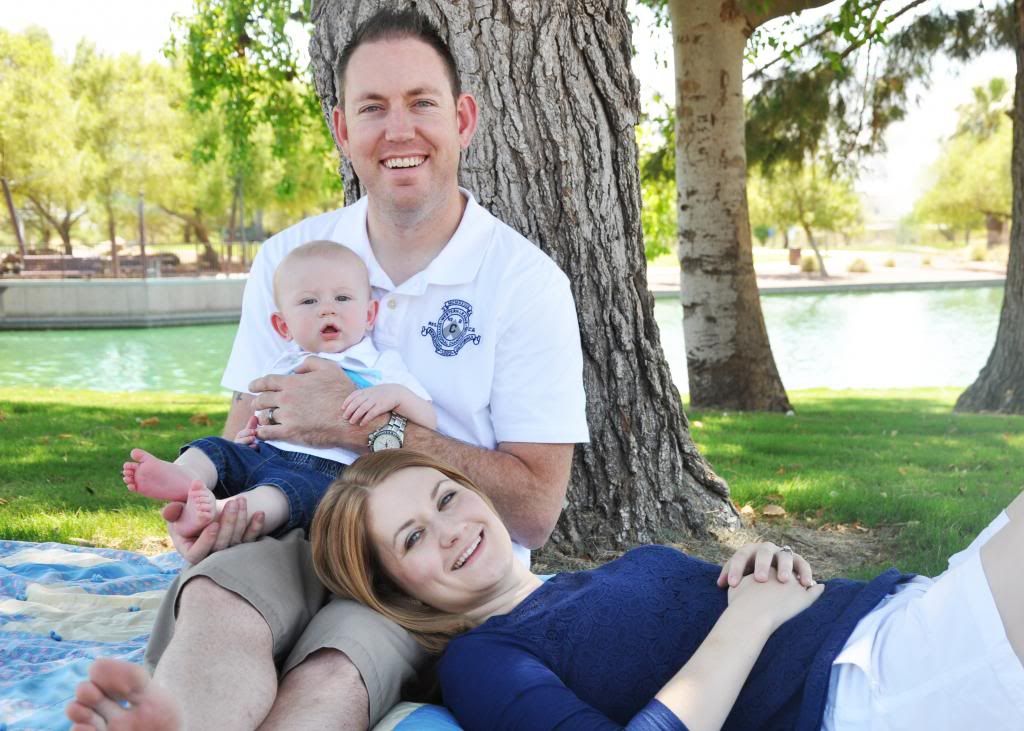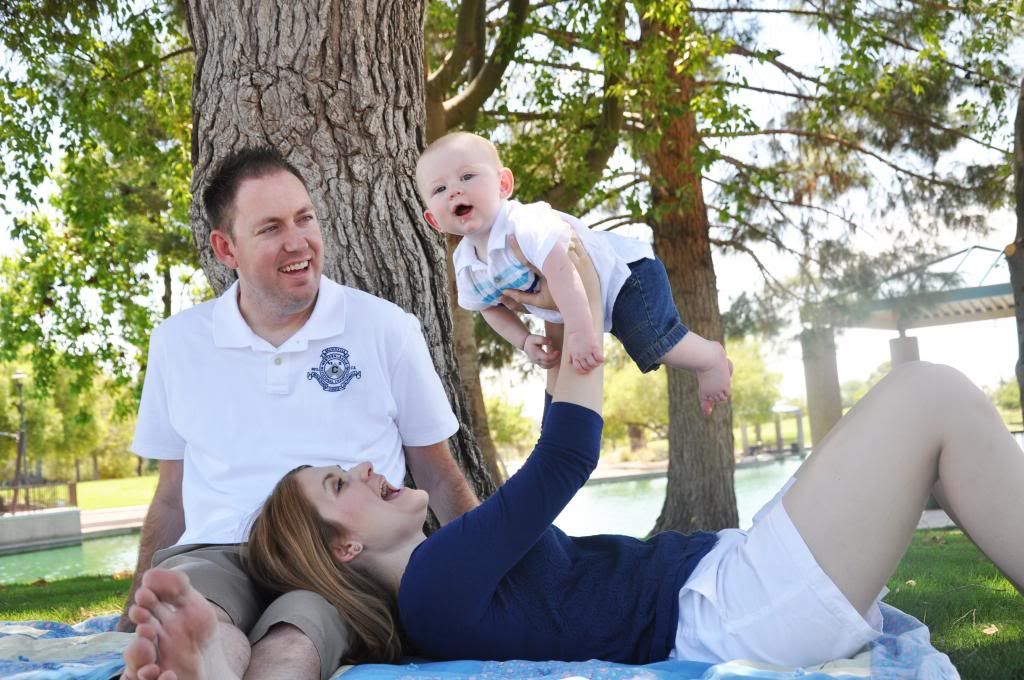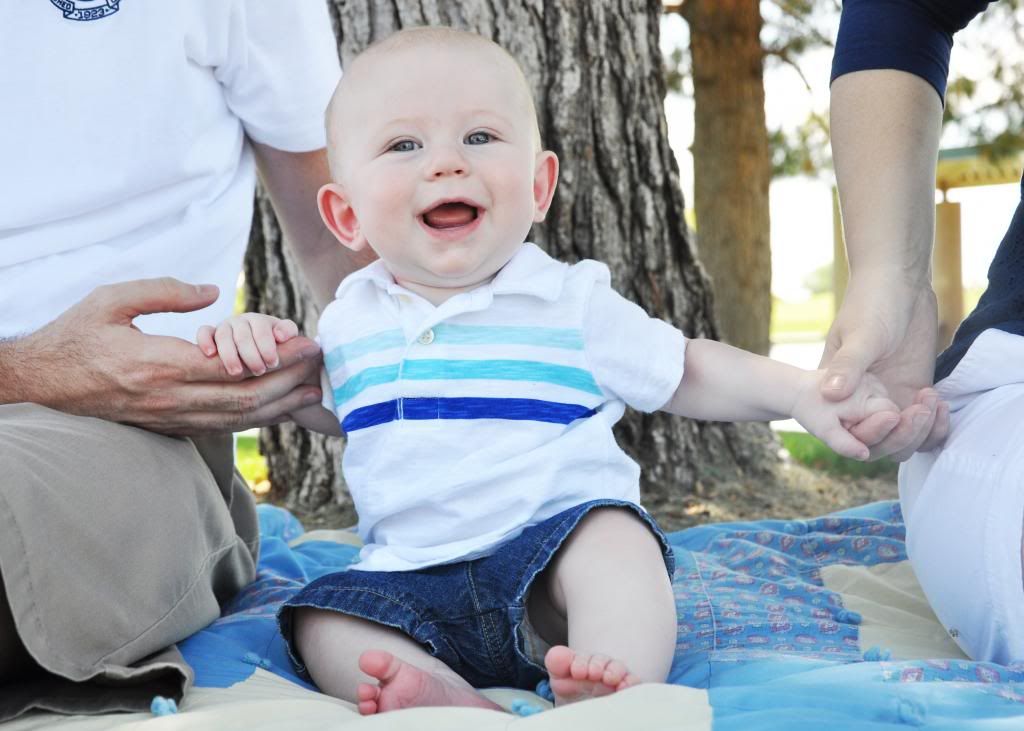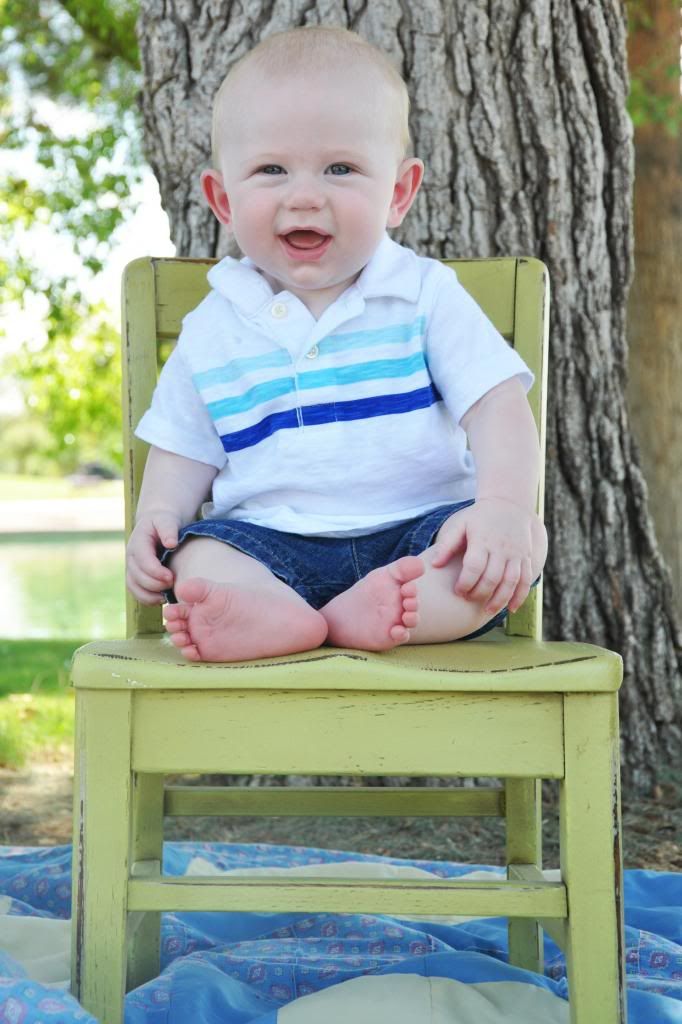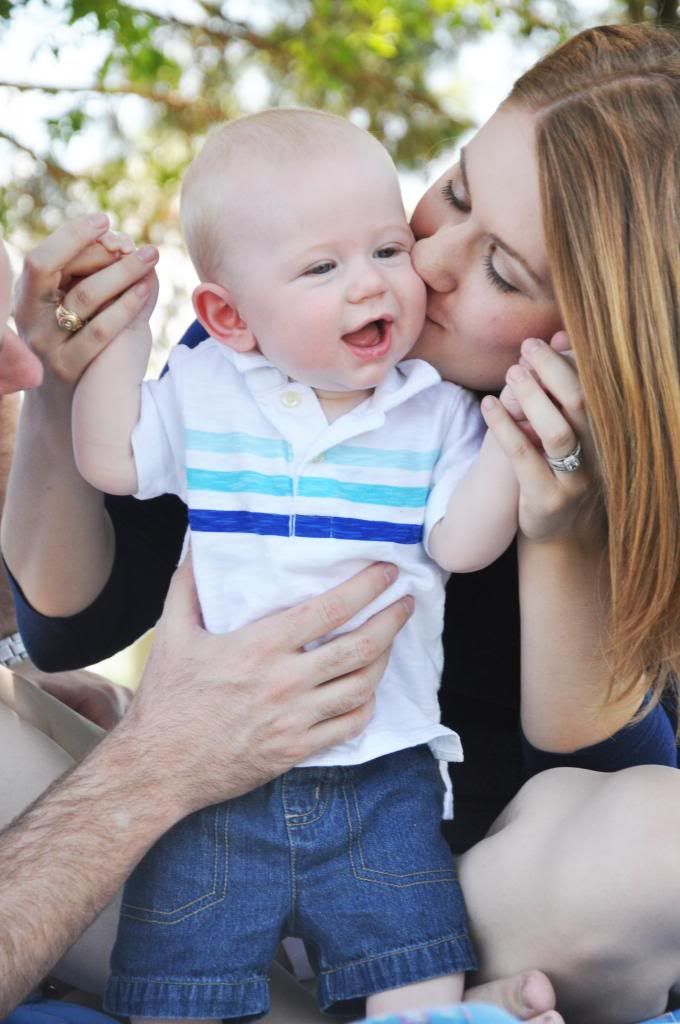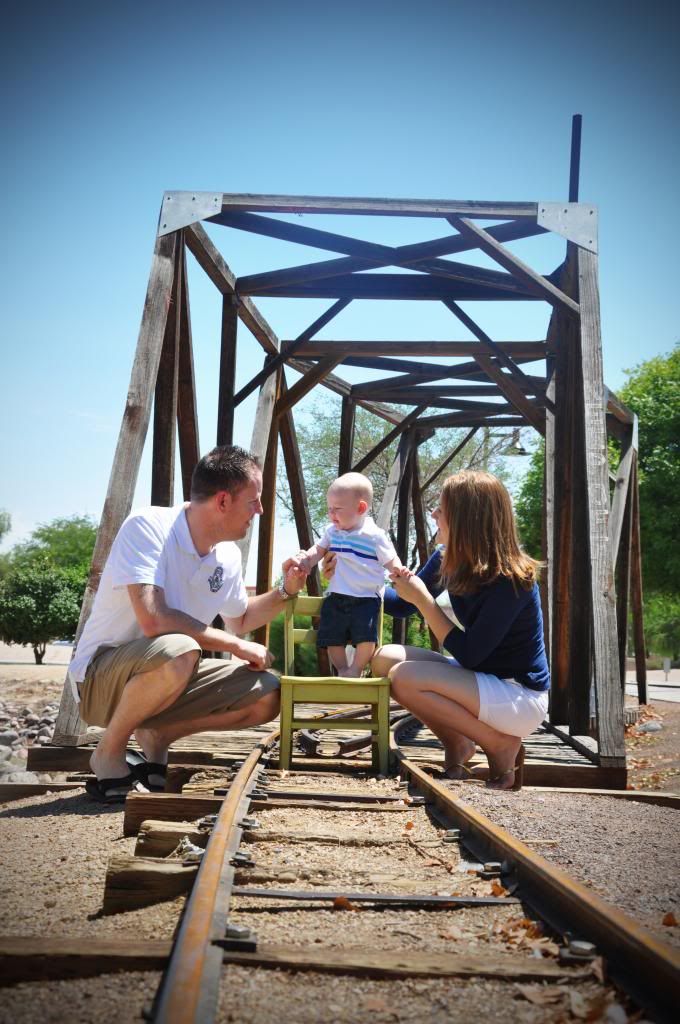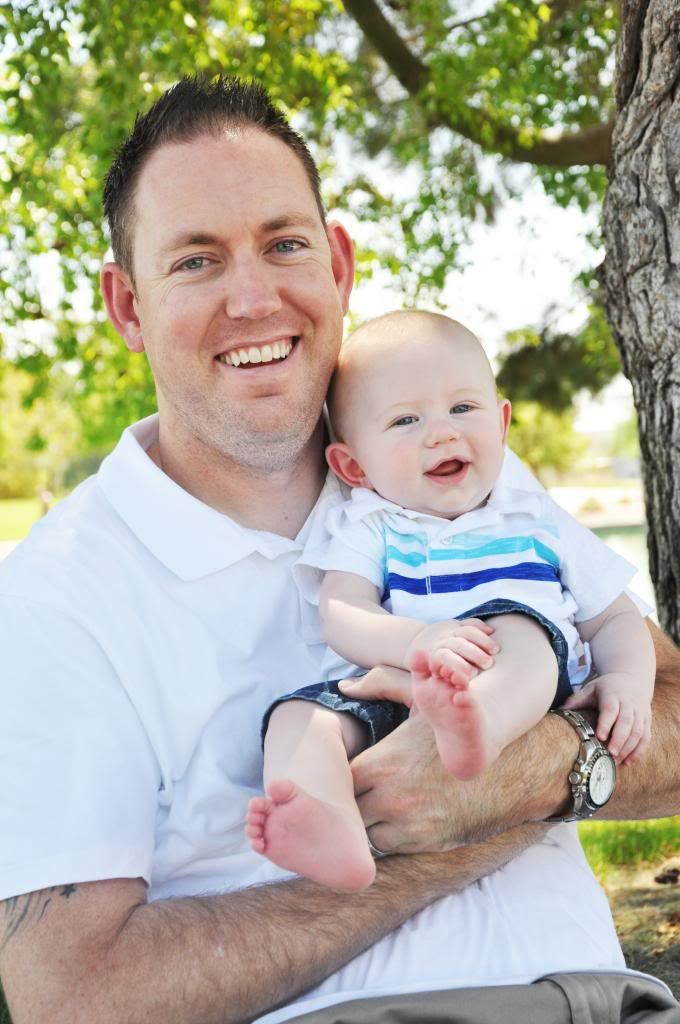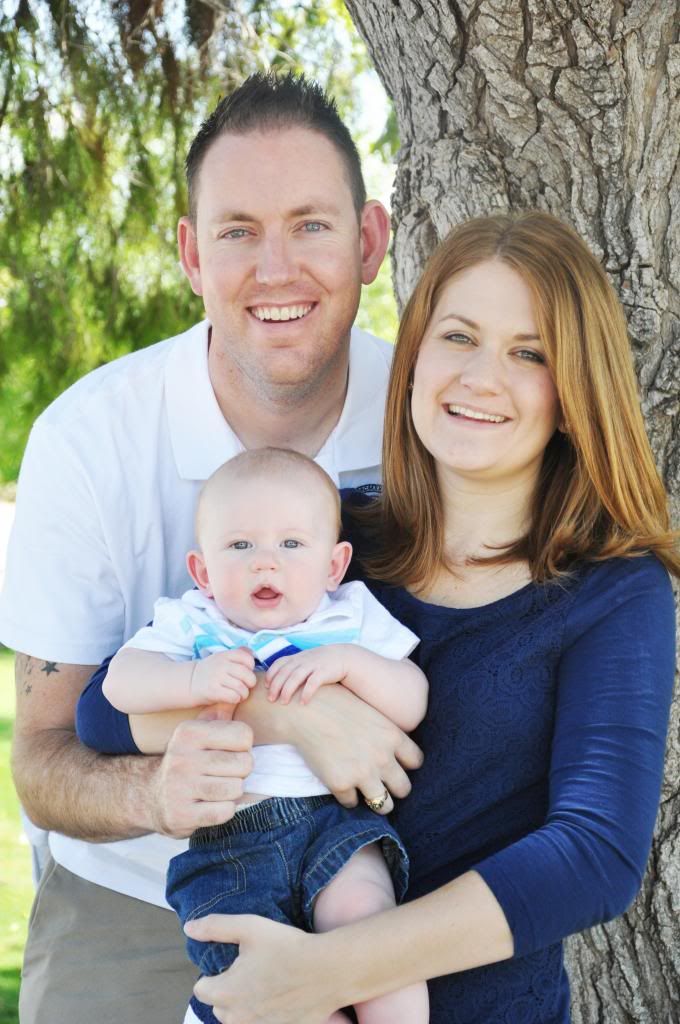 Thank you, Casey, for a gift that will last us a lifetime.