A lot happened in August, but since life doesn't slow down, I am just now getting around to sharing all about it: my birthday weekend, our first night away from Liam, and Liam's first trip to the hospital. Now it's time to play catch-up.
I always enjoy my birthday. There's something about being showered with cards and love and gifts just because you were born that makes for a very special day. You don't have to share it with anyone and you can get away with over-the-top requests and doing whatever it is your heart desires.
That's my take on it, at least.
This year, my sweet friend Casey came to visit me. It's been a summer tradition since 2009 when she came out to the hot desert that June. I was single and she was married, but childless, so we lived it up with friends and swimming and staying up late. In 2010, she had a baby, so I made the trip to Dallas. I spent time with her at her home with her then two babies in 2011 and 2012, but this summer, she made the trip out to see my baby.
There's something special about seeing one of your best friends love on your baby.
(Liam, meet Casey: the keeper of all my secrets.)
The weekend visit was 48 hours, so we made sure to cram in all the necessities: pedicures, shopping, dinner out, conversation over wine in the evening, conversation over coffee in the morning, passing around a baby, opening gifts, blowing out candles, eating cake, catching up on all things life.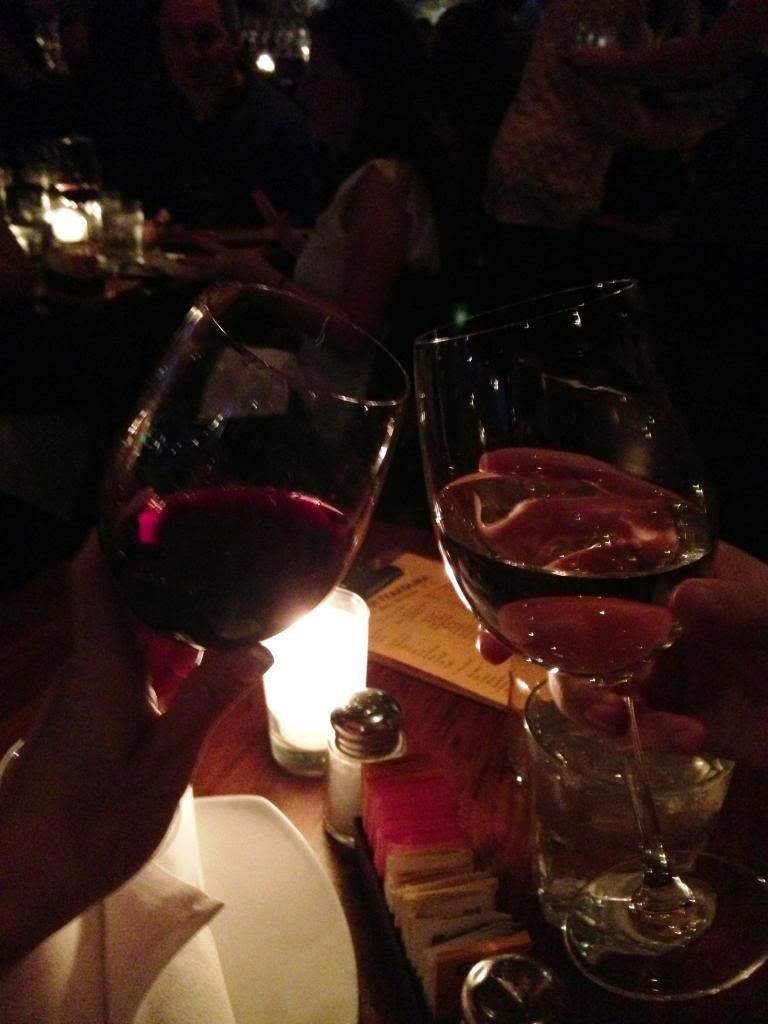 And you know what best friends do best? Even if they are flying from another state, they come prepared with decorations, pre-ordered cakes and perfectly wrapped presents.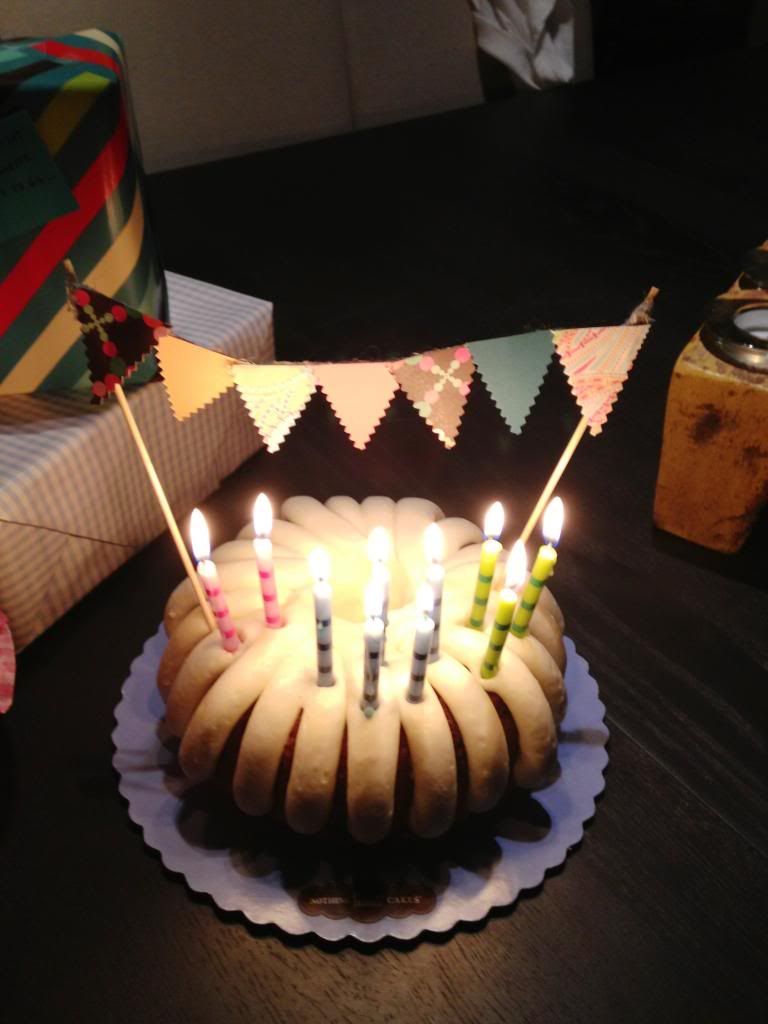 While we only see each other once a year for the most part, we spend the weeks in between texting and calling and keeping the distance between us as close as possible.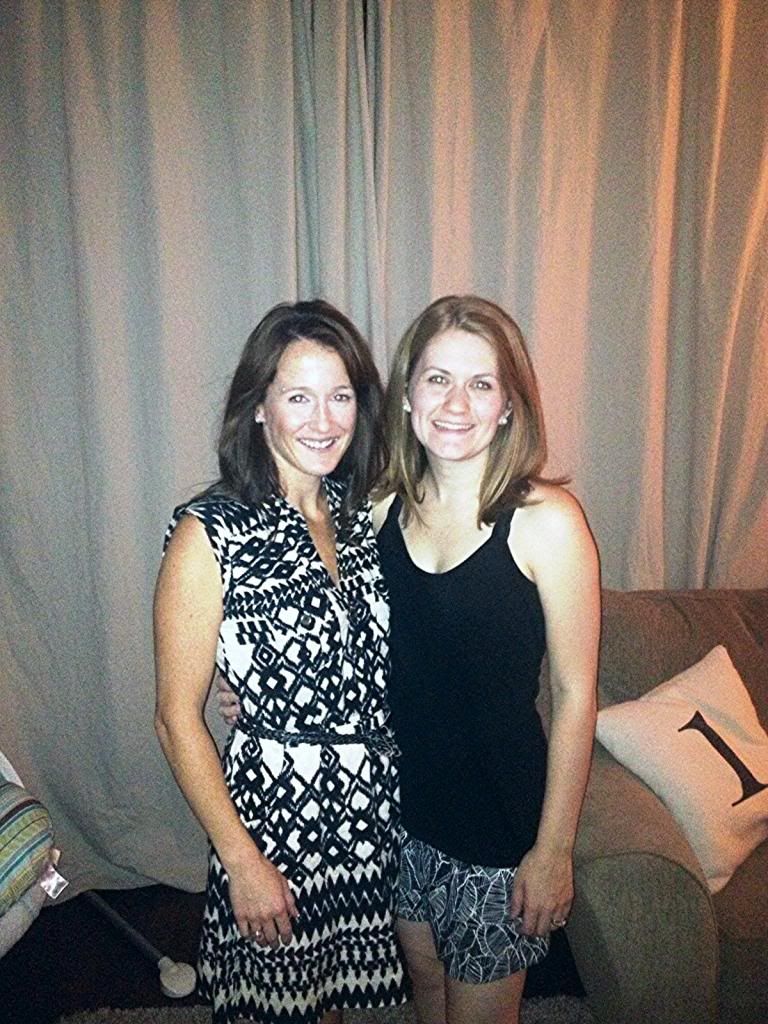 (Hello, red eyes.)
We swear that one day we're going to leave the husbands and kids behind and run away to Mexico every summer.
One day.