I'm continuing to catch up on August. Read about my birthday weekend here.
Quite a few months ago, we purchased a travel voucher to stay for a night in Sedona with two other couples. It's only a two-hour drive from here which makes it so doable. We planned from the beginning that we would be taking a five-month-old with us, and I told everyone in the group that if they wanted to go hiking and exploring, I'd be more than happy to stay back with the baby so they could do their thing.
(Because let's be honest: I'm no hiker or explorer.)
Simultaneously, my dad had a conference planned in Phoenix for the week following that weekend. Both of my parents were planning on coming so that we could get a good visit in. Over a phone call one evening, I threw out the idea of my mom coming just a few days early so she could stay with Liam while we went away to Sedona sans baby.
It obviously didn't take much convincing.
We were away a total of 30 hours - and I'll admit, it was hard. But I also knew that Liam was in very capable hands (ones that were less tired and most likely more patient) and I knew that we as a couple needed this time away.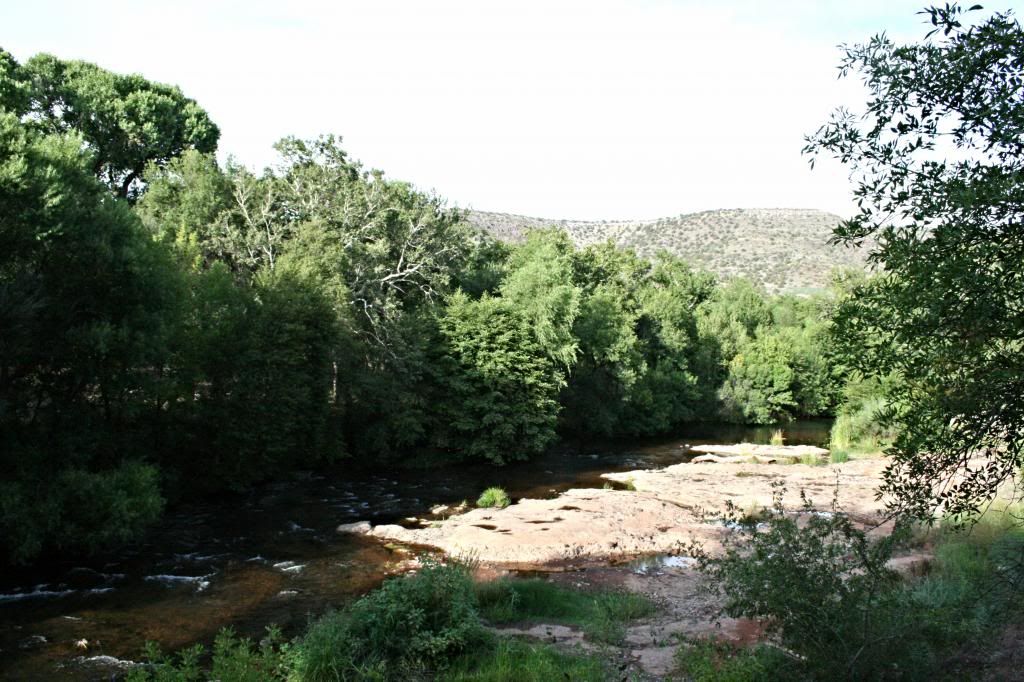 We stayed at a beautiful resort that was placed alongside the creek. When we checked in, they informed us that we could be upgraded at no cost to be right
next
to the creek, and we happily accepted the offer. We took our room keys and walked down the quaint path to our room.
Our room was actually a common area with five suites attached. Everyone shared the living room, dining space and kitchenette. (This will come into play later.)
We set our bags down and set out to go see this creek we were promised. And it was beautiful.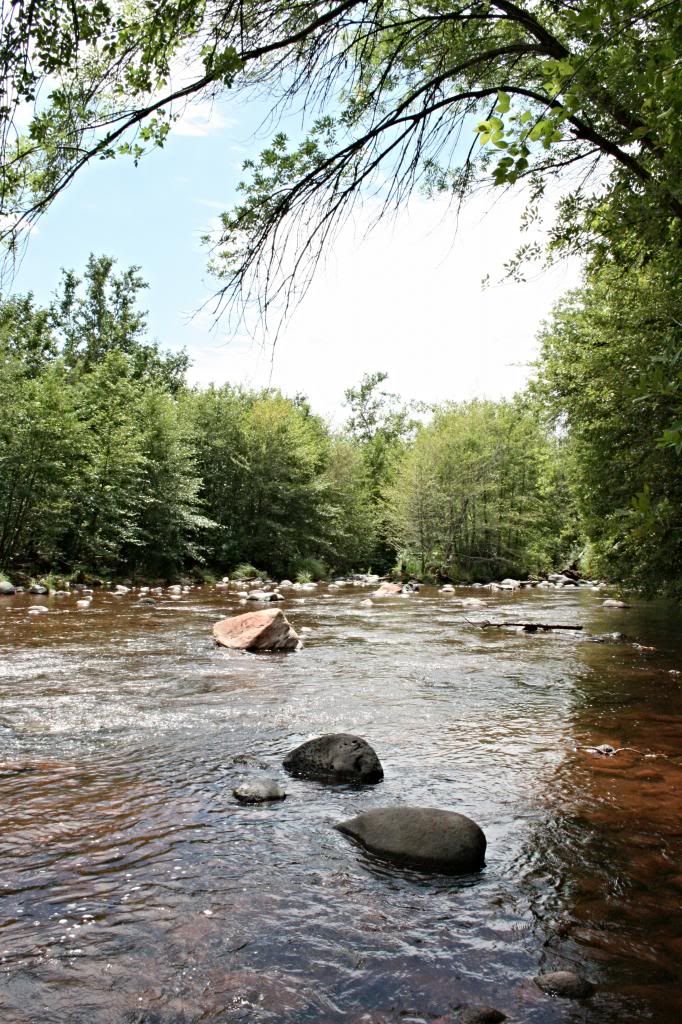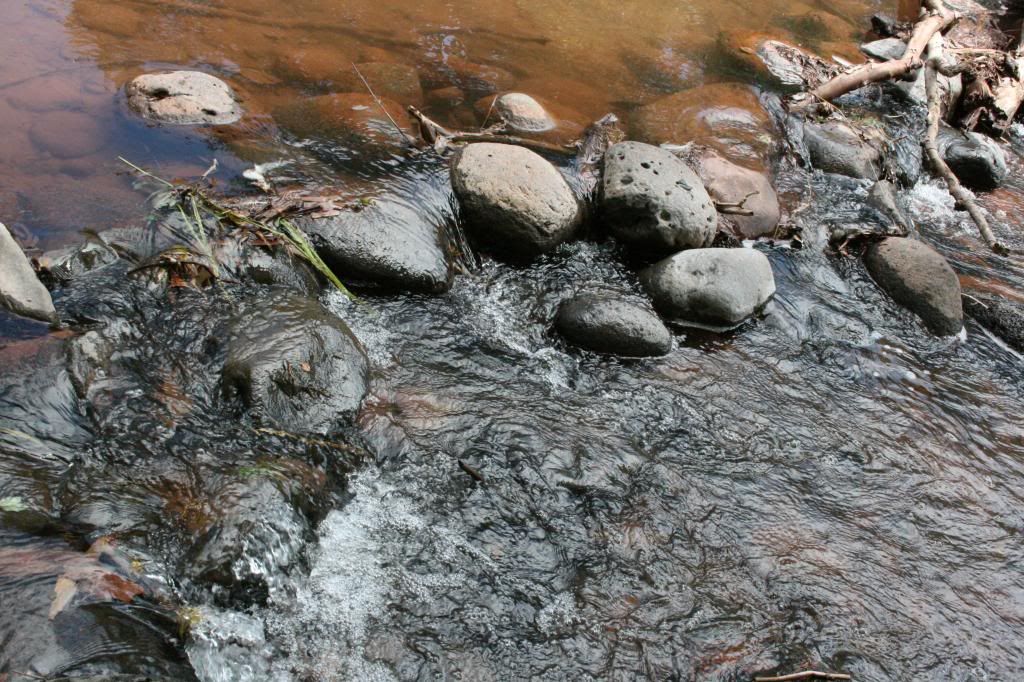 There's something about only hearing the sound of a rushing creek - no traffic, no people, no phone.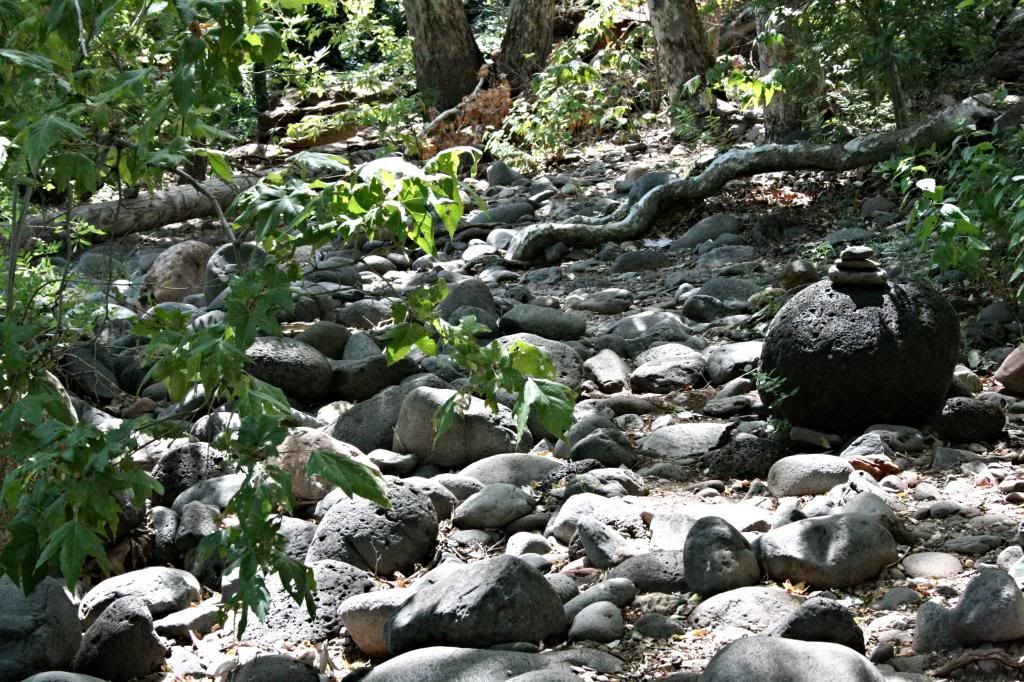 Going back to my southern roots, I immediately took of my shoes and stepped right in. Fresh creek water? Yes, please.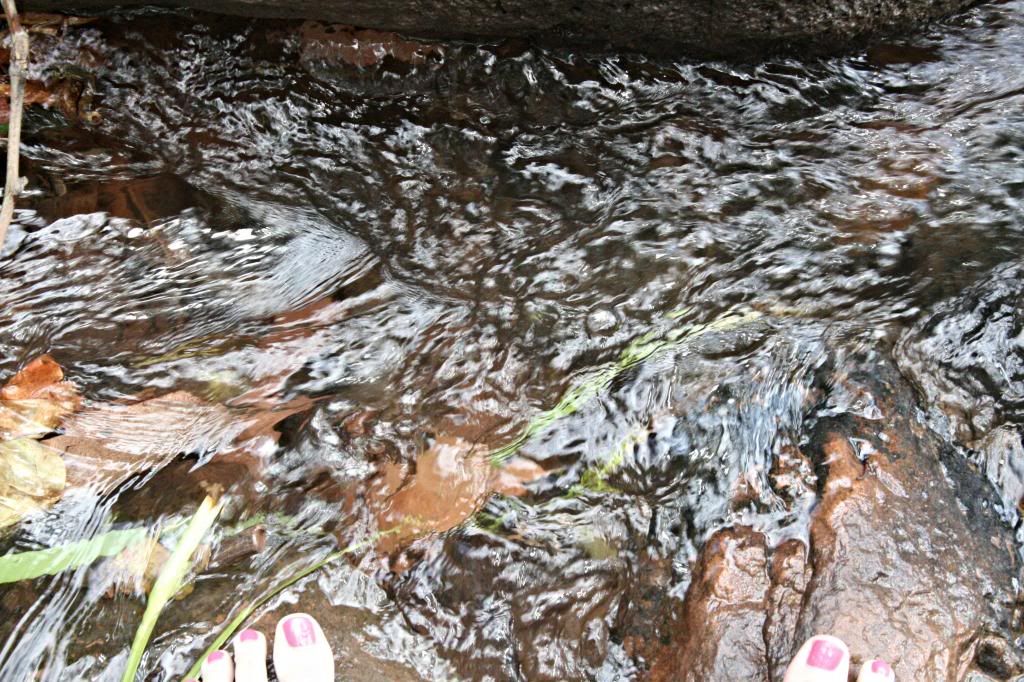 While we waited for the other two couples, we enjoyed drinks and hummus - probably the best hummus I've ever had. And the sangria was so needed.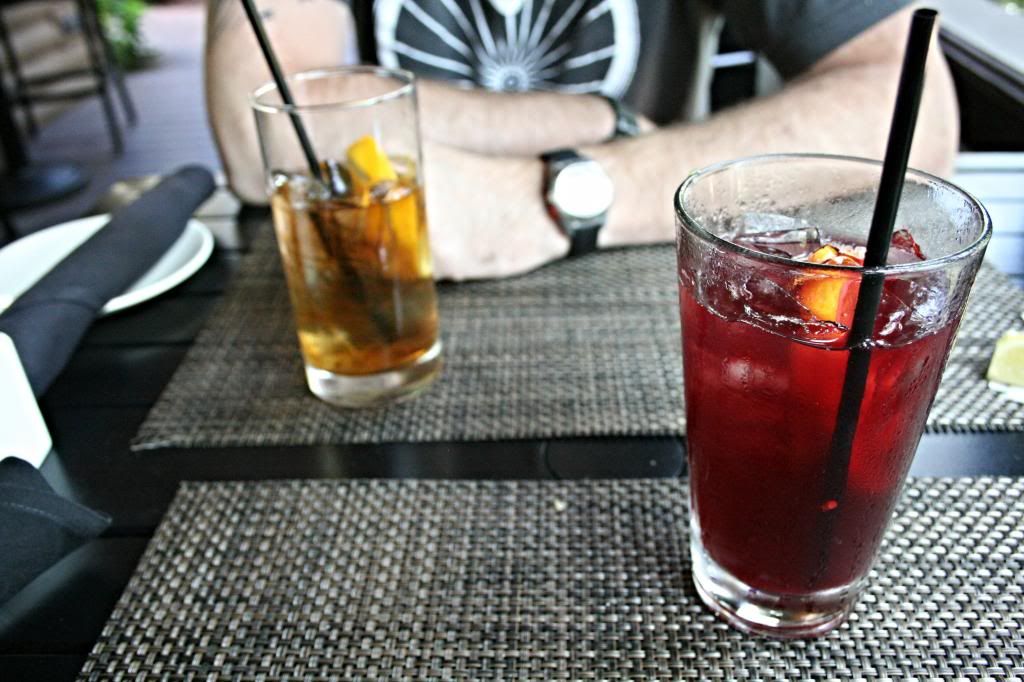 Once one of the other couples arrived, they took us to a winery they often visited. We ate grapes off of the vine and took advantage of their membership for a flight of wine tasting.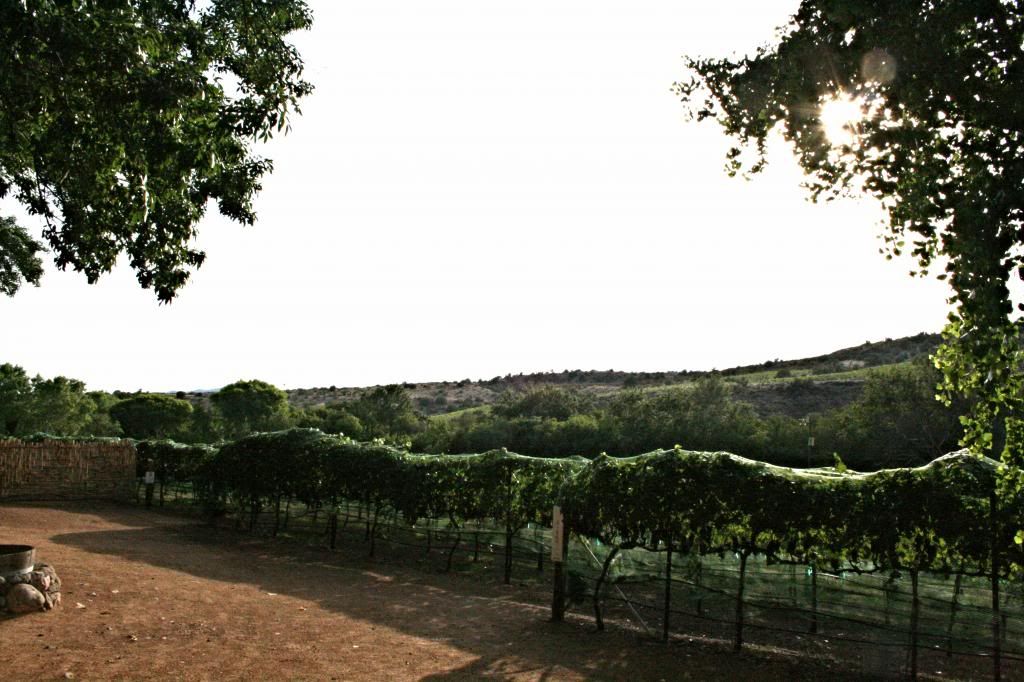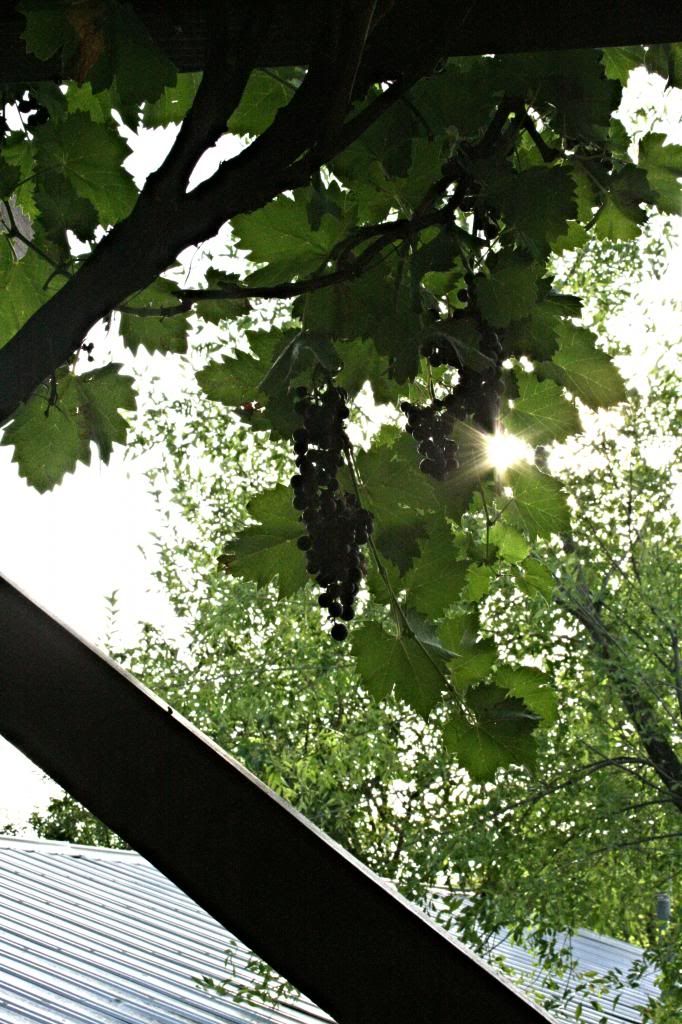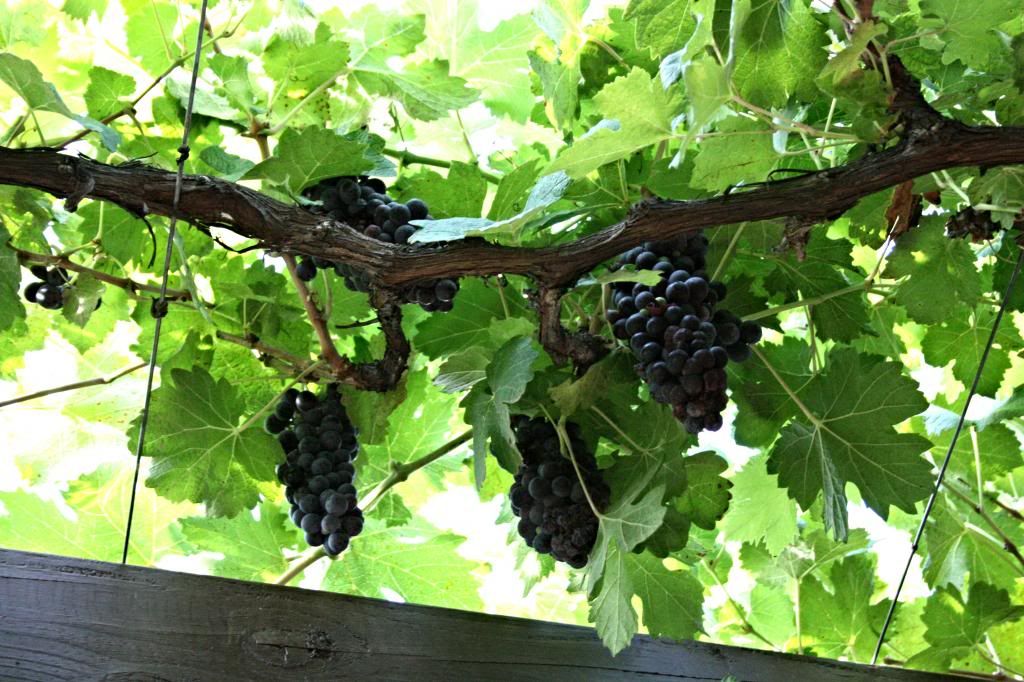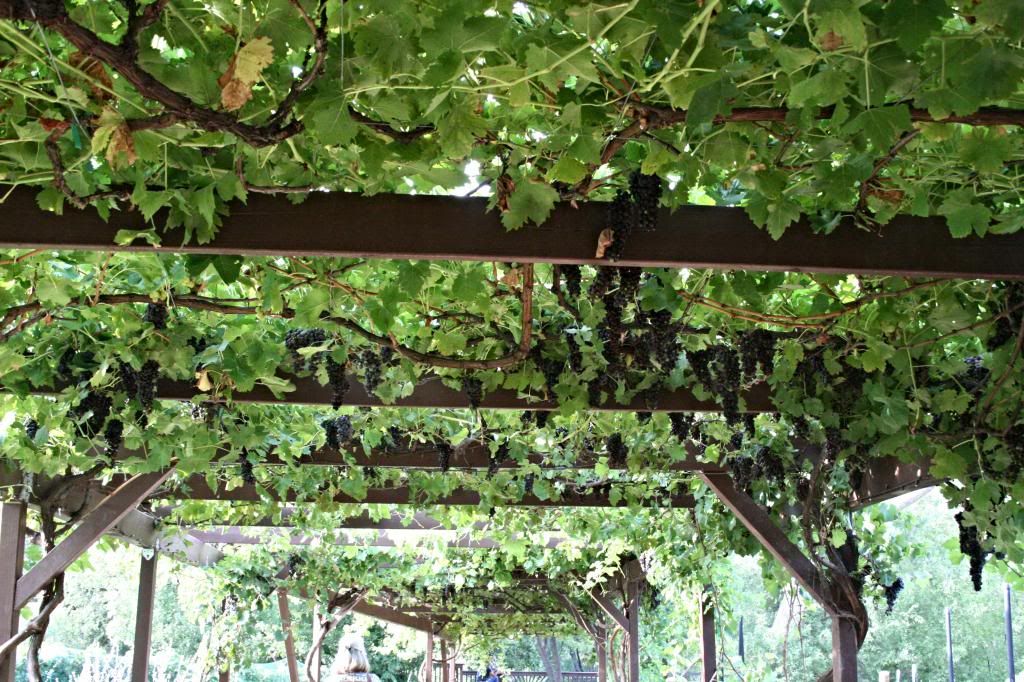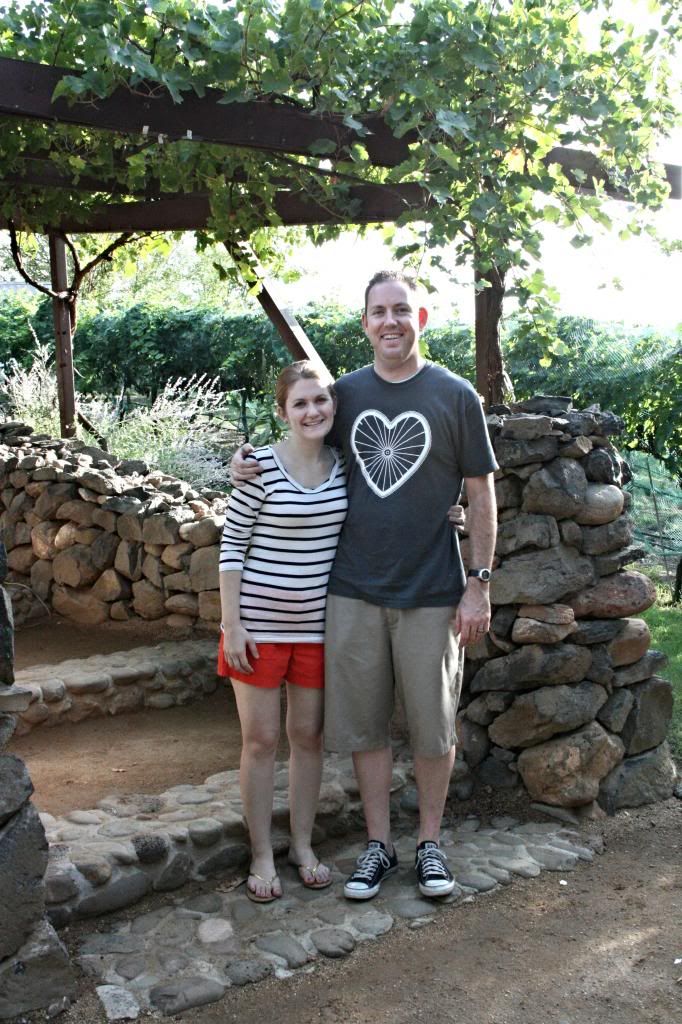 Before dinner, we opted to go back to the hotel to freshen up and rest up. When we got back to the room, we noticed a few things about the common area: shoes were piled up by the front door, wet towels were scattered on the chairs, leftover to-go bags from dinner were left on the table.
Basically, it was a mess.
As we were surveying the mess, kids no older than five started running back and forth across the room to and from the suites. The parents stepped out, propped the door open, gave us a quick glance, and went back into their rooms.
My hopes and dreams for a thirty-minute snooze pre-dinner were officially ruined.
As the afternoon went on, we realized that the two downstairs suites were friends and had come on this trip together. We also realized that they thought they were the only ones in this building and that the common area was part of their suite. (When you went into the building, you had to use a key, which could cause some confusion making you think the whole building was yours.) Between the two families, there were about six kids, and we were the sole couple upstairs who got away for the weekend to be away from crying, whining, and kid responsibilities. (Of course.)
Long story short, after an hour of hearing the kids screaming and running while their parents propped the doors open to give them free rein of the building, we headed off to dinner and I sneakily made my way to the front lobby to chat with the front desk about our situation. I typically don't want to stir up any trouble, but I'll be darned if I didn't get 24 hours of peace and quiet for the first time in five months. Fortunately, when we got back from dinner that night, the entire room was perfectly clean.
We played games by the fire with the other couples and made our way to bed, where I was hoping to sleep in until my body told me it was time to wake up.
Our neighbors' kids decided 6 a.m. was a perfectly acceptable time to run out into the common area, screaming, crying, whining about who-hit-whom while the parents set them free to blast Cartoon Network and shut the door behind them. Chris, who was going on a bike ride at the time while his wife had plans on sleeping in as late as humanly possible, went downstairs at this time and gave a quick glance at the parents who were shocked to see that there were other people in the building. They scurried their kids back into their suites.
This lasted for a short five minutes and they were out again.
I took my time getting ready, and we met up with the other couples once Chris was back from his ride. We spent the rest of the day enjoying lunch and shopping and then made our way home by mid-afternoon.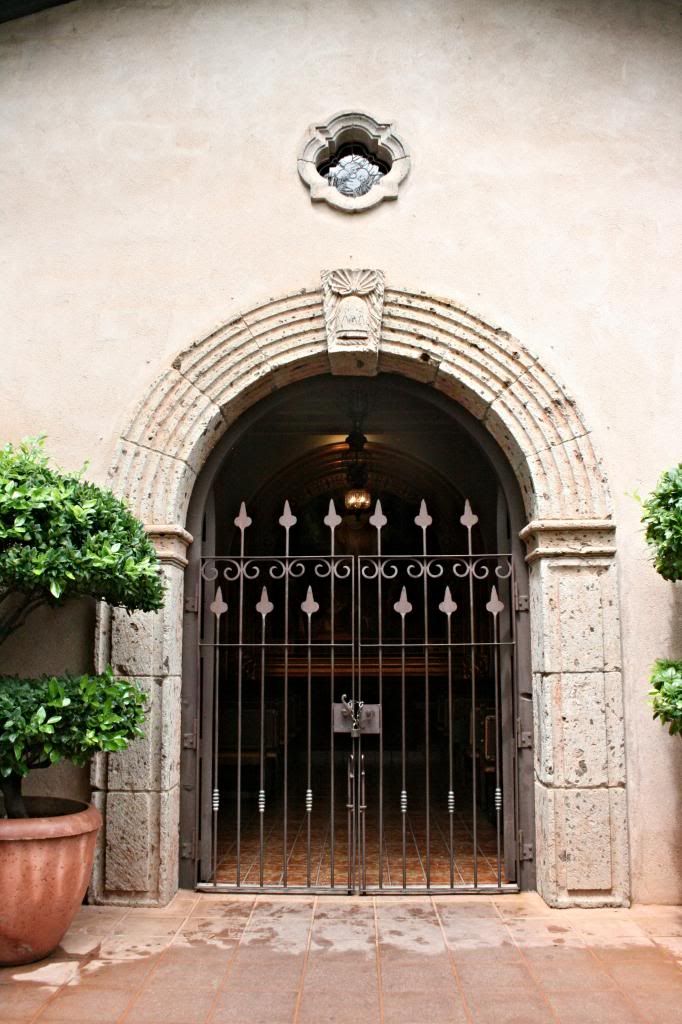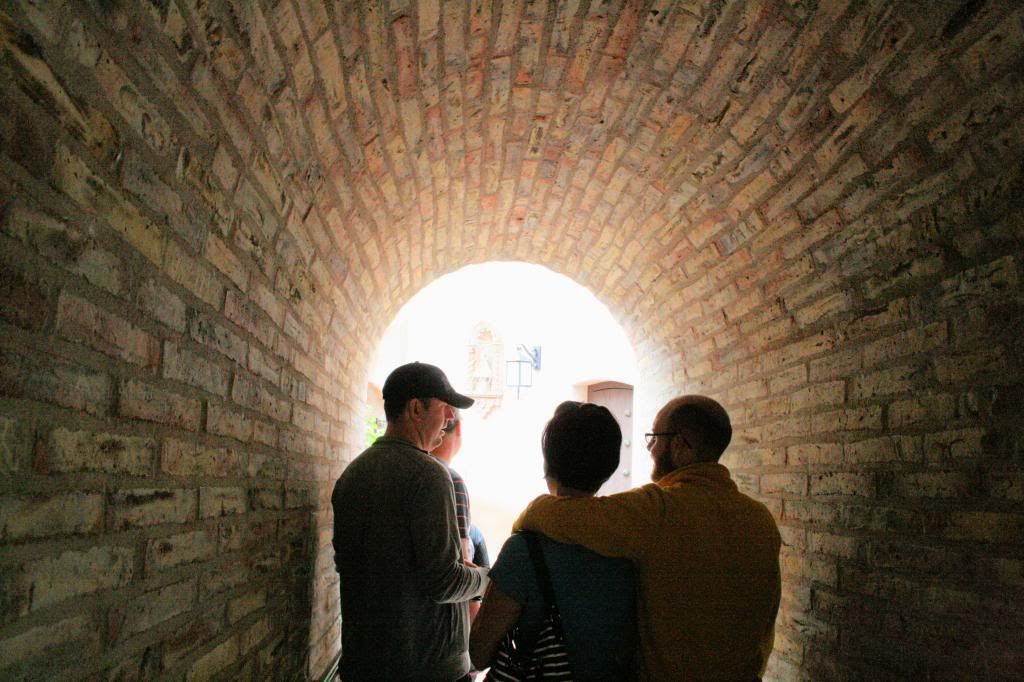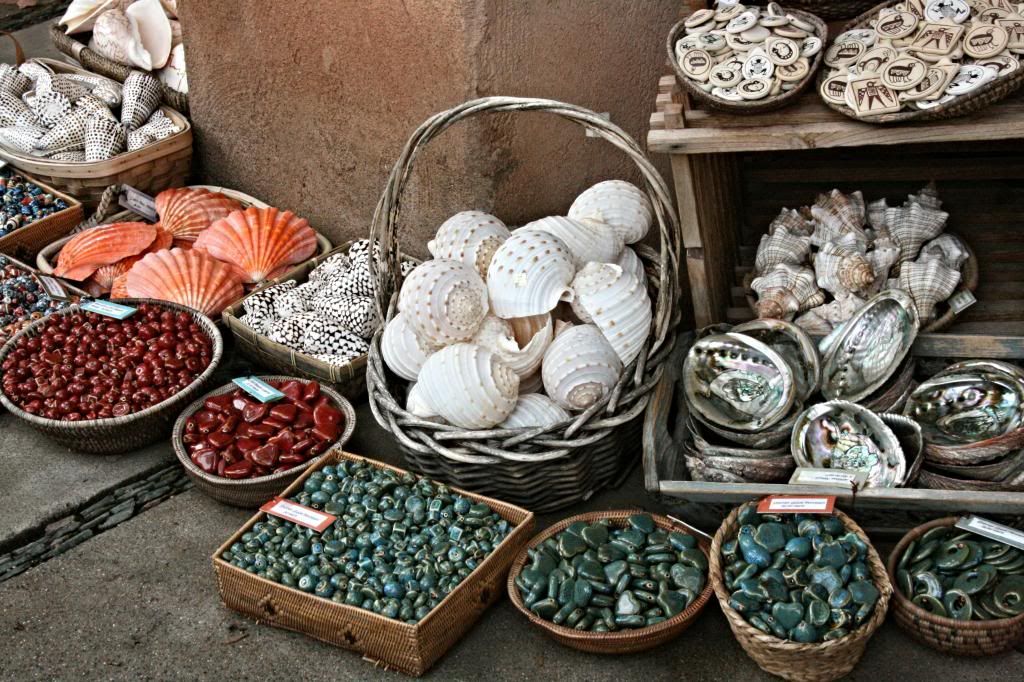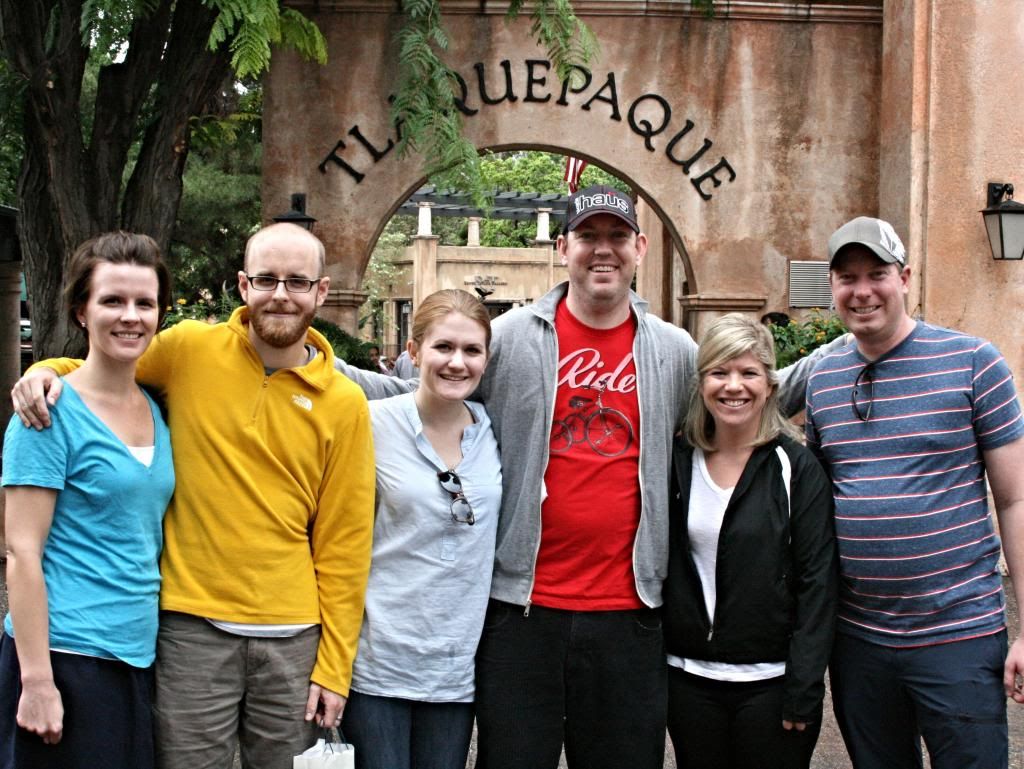 What I realized is that it's not really possible to completely get away once you have kids.
Whether you're around kids at an adult resort, or all you can think about is your own kid back at home, there's no denying you're in parent-mode now.
Thank goodness for FaceTime.