I love giving and receiving cards. My love language is words and I love seeing what others say when they pick up a pen and piece of paper. I love showing how much I care about others by sending a card their way.
Recently, Hallmark contacted me about their "Get Carded Challenge." They sent me ten cards to send to ten people in my life. I loved this challenge and it was easy to jump in.
These cards are going to two of my nieces for their upcoming birthdays.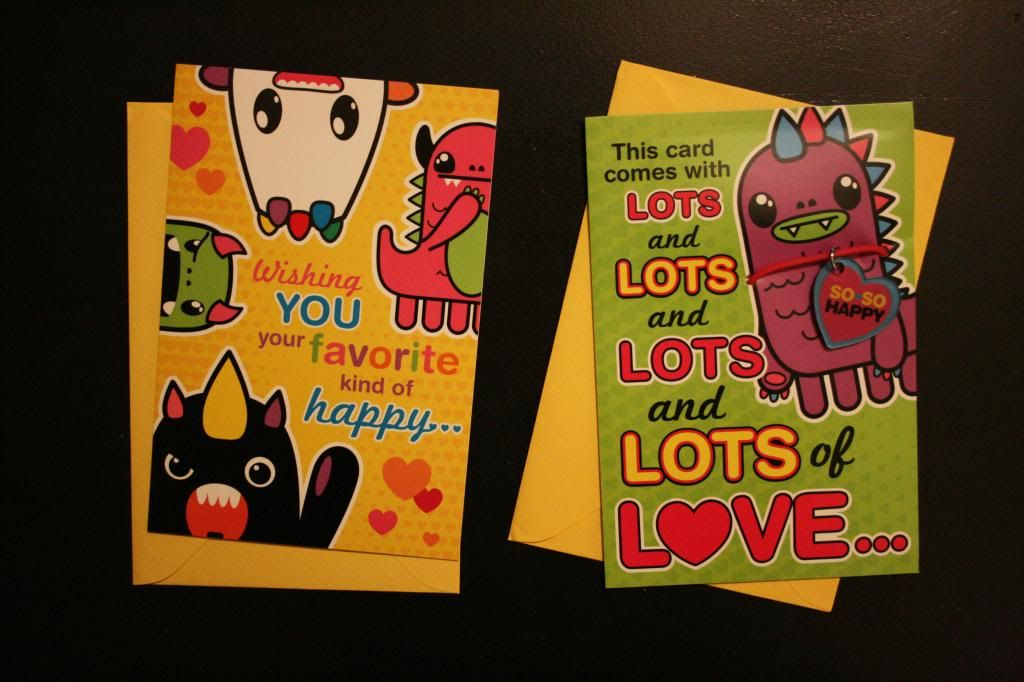 These cards are being saved for next year when some kiddos I know head back to school.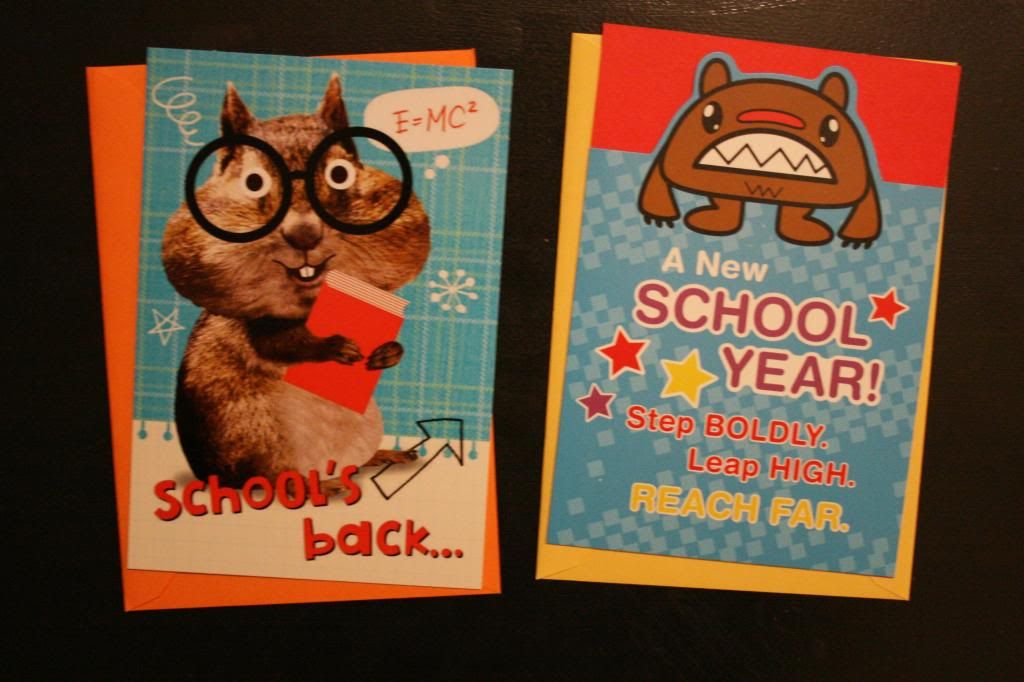 These two cards play music (which I think is always fun). One is going to my main squeeze and the other is going to a good friend.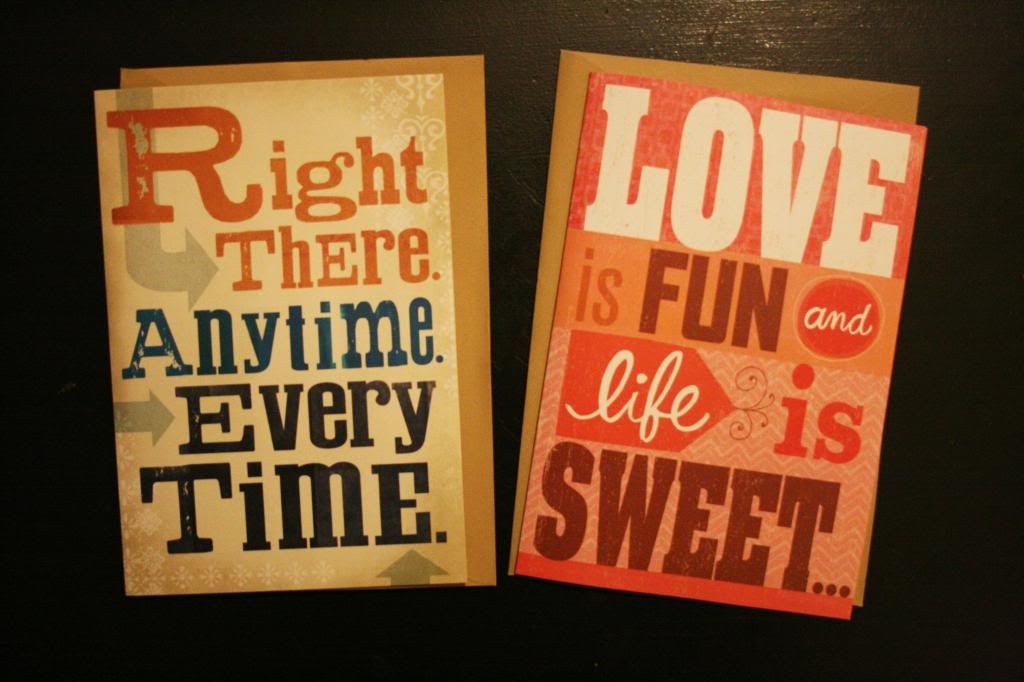 I'm saving this one for when a friend needs a little pick-me-up.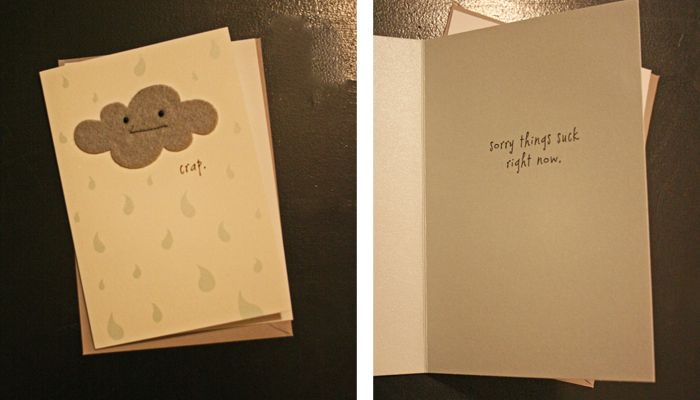 Chris' birthday is coming up and I just happen to know that he's kind of obsessed with Duck Dynasty.
This beautiful (and glittery!) card is blank inside. It's the perfect card to send to a sweet friend as a thank you note.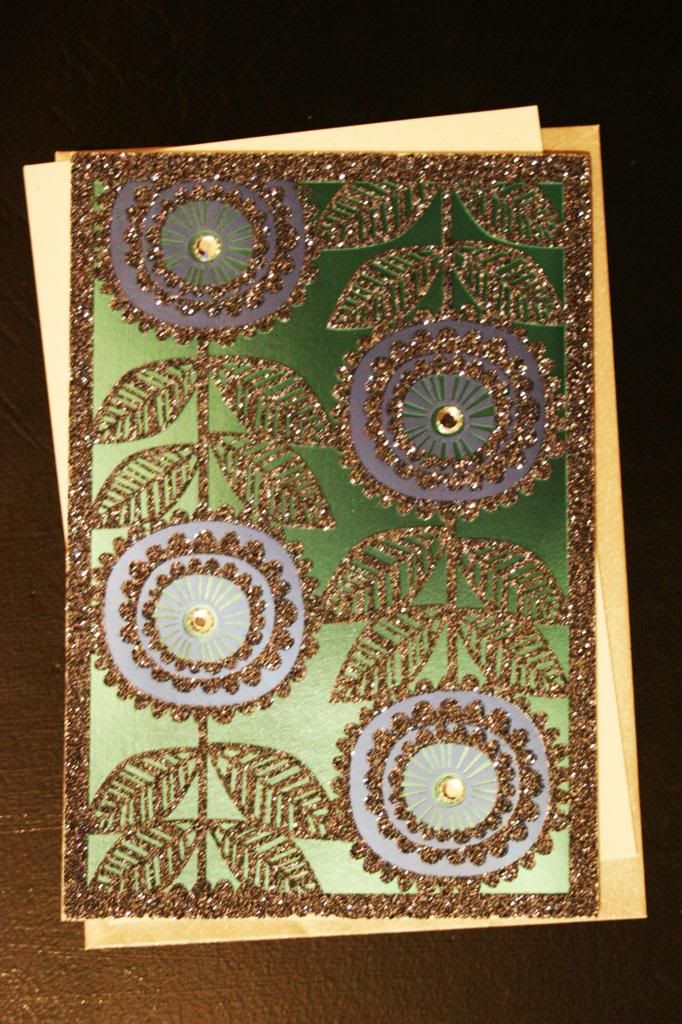 This card is by far my favorite and I kind of just want to frame it. But it's off to someone special.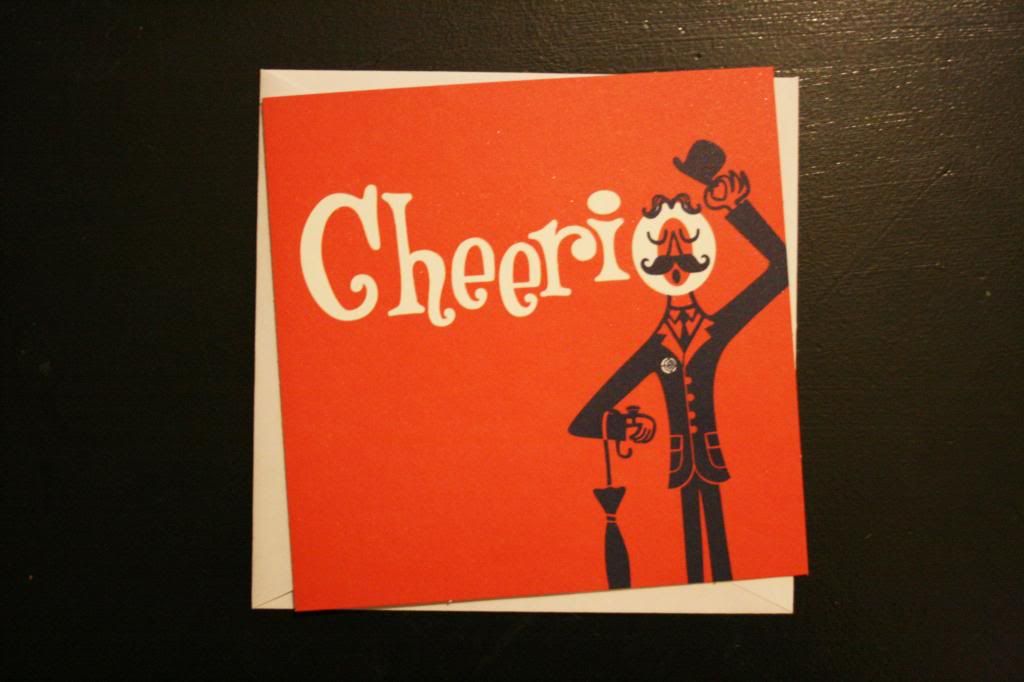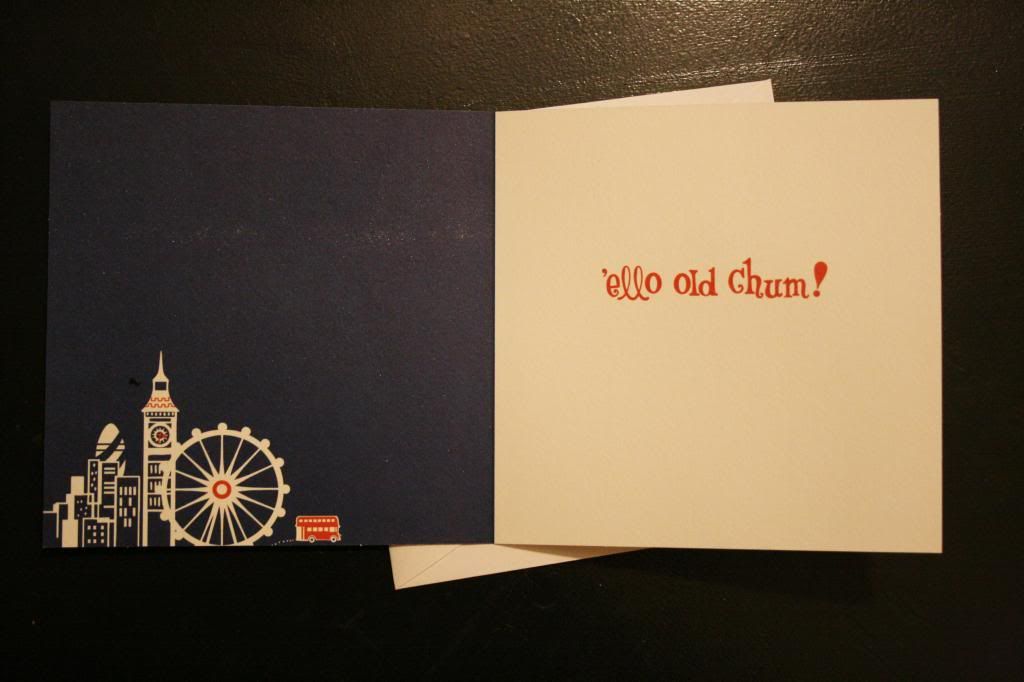 Hallmark is giving away a ten-pack of cards to one of my readers! To enter the giveaway, just leave a comment mentioning who you'd like to send a card to this holiday season. I'll pick a winner on Sunday, December 1.
For my readers, take advantage of 30% off anything on Hallmark.com using the code
BLOG30.
And for my fellow bloggers, sign up for the "Get Carded" challenge here.