Back in November, we had our family photos taken by
Chrissy
. I met Chrissy at a local blog conference when I was just two weeks away from meeting Liam and she is such a sweet person. I recently realized she had started a photography gig and I jumped on her calendar for our Christmas card photo. (I'll also be hiring her for Liam's one-year photos, I've decided!)
We met at a local shopping center and she clicked away.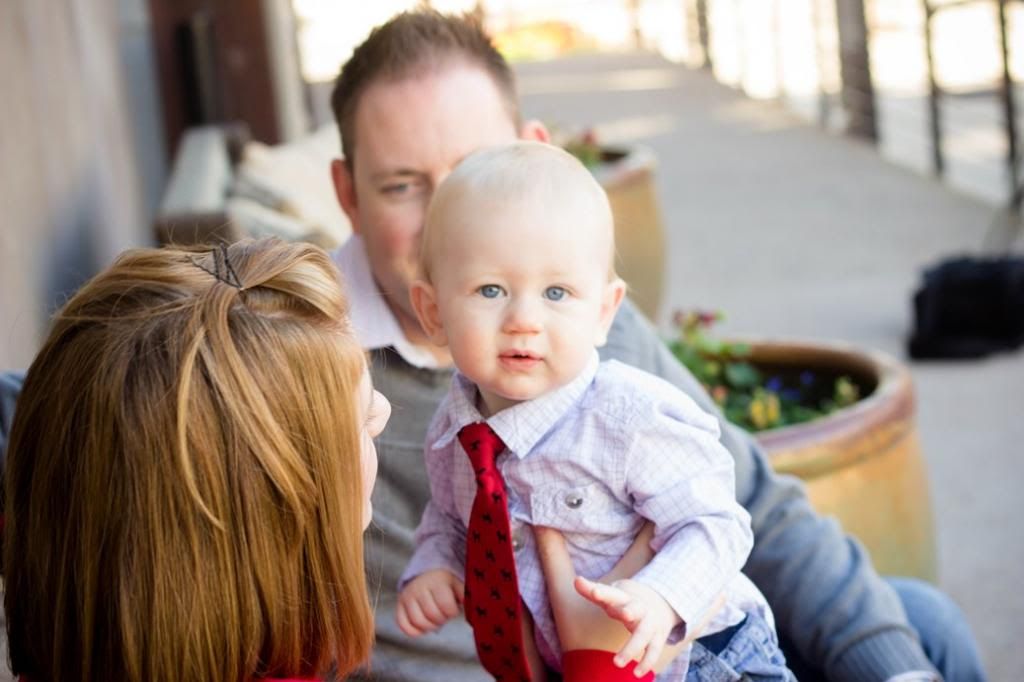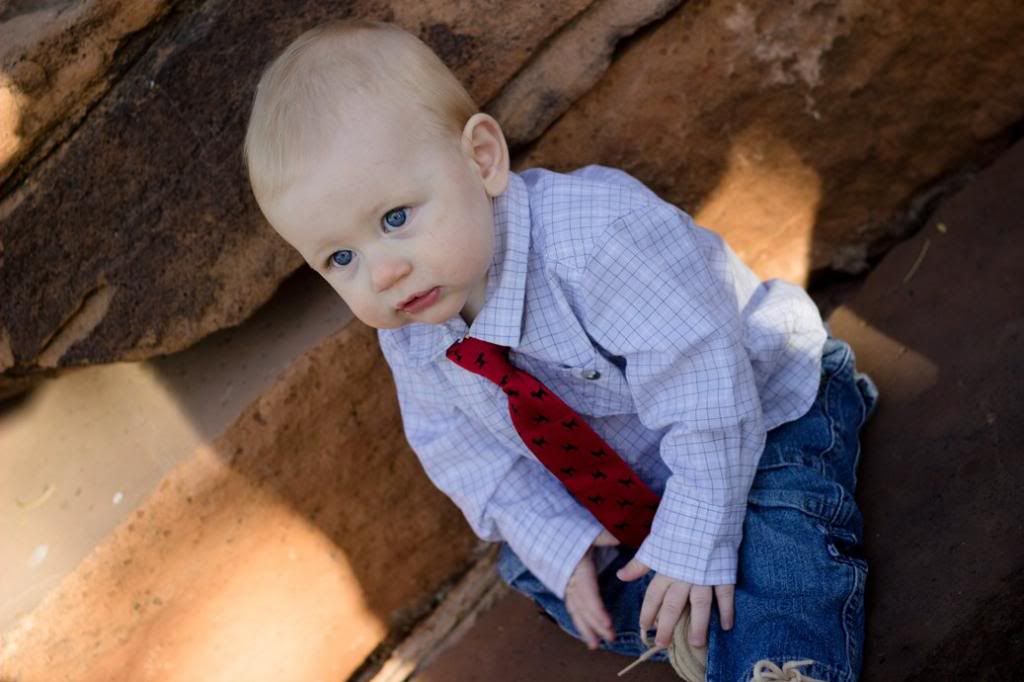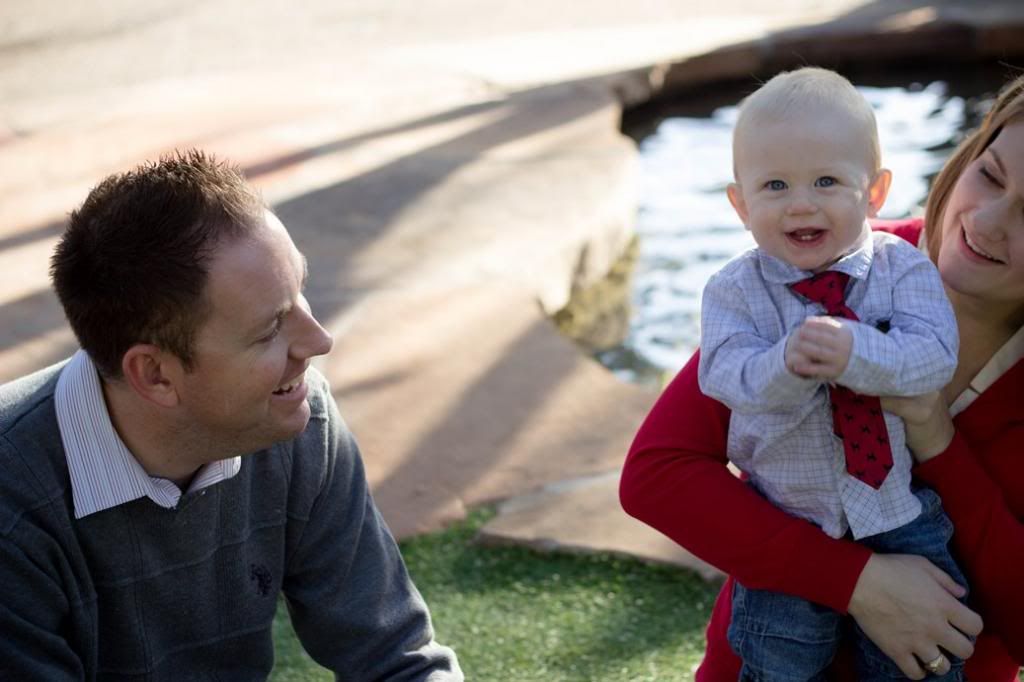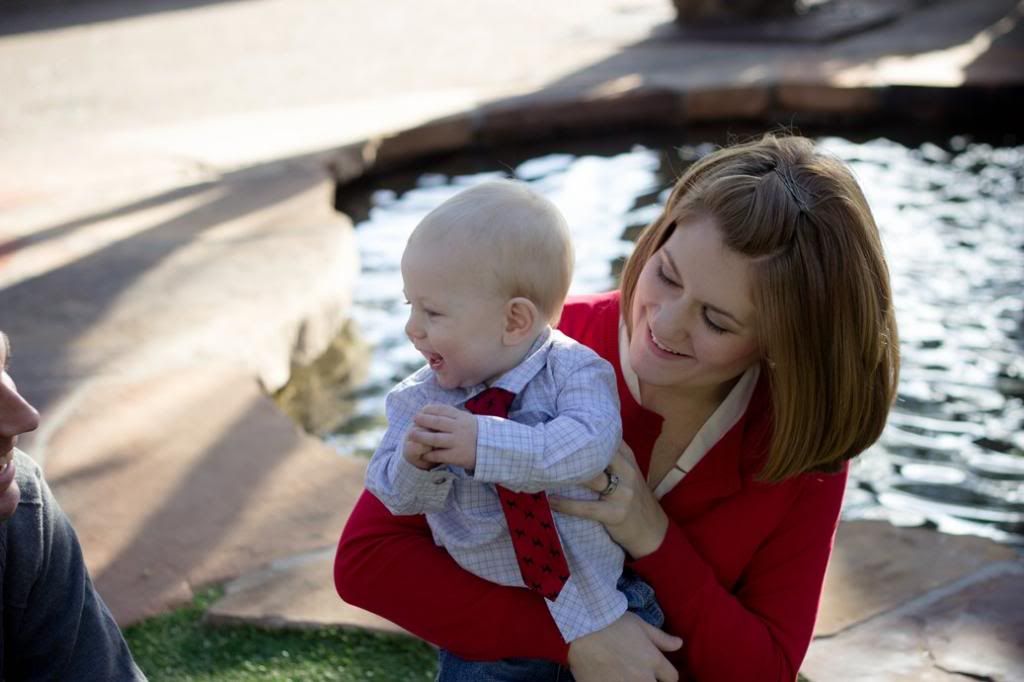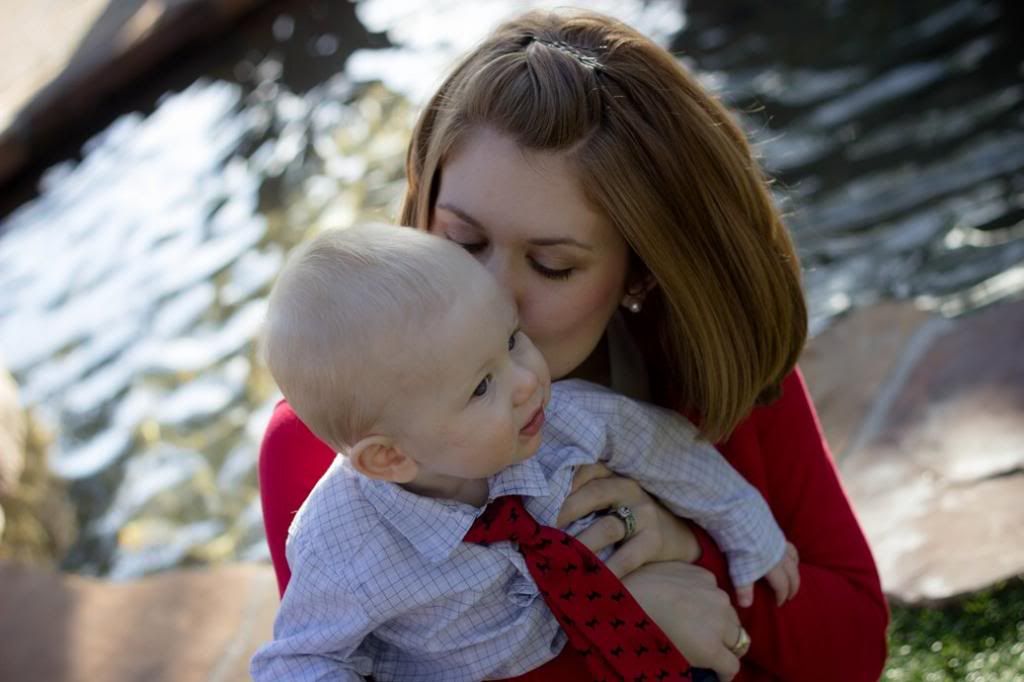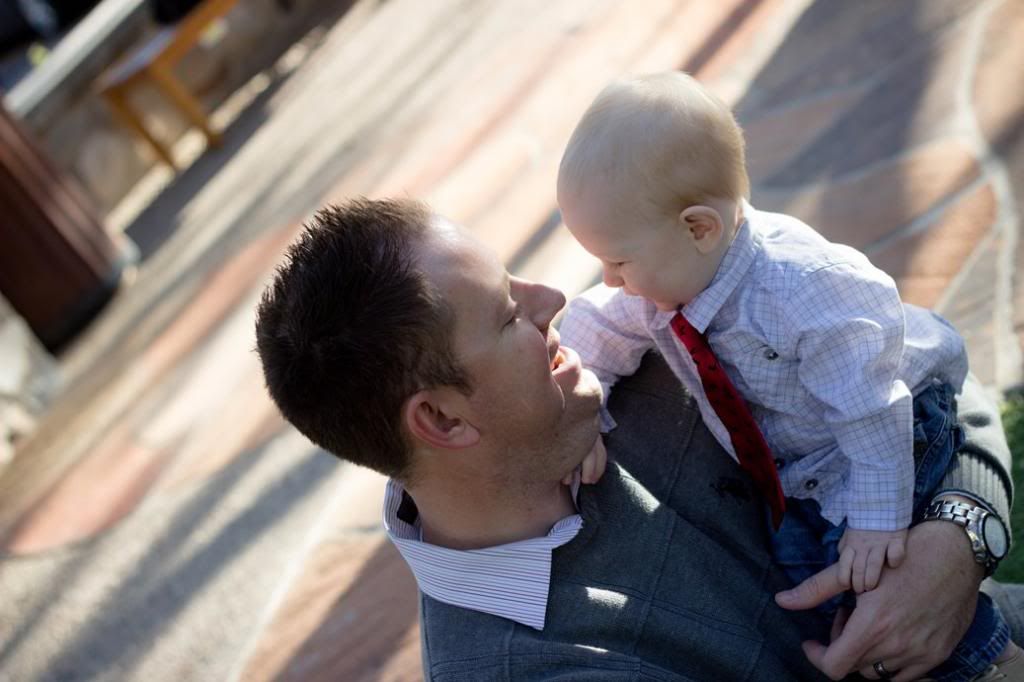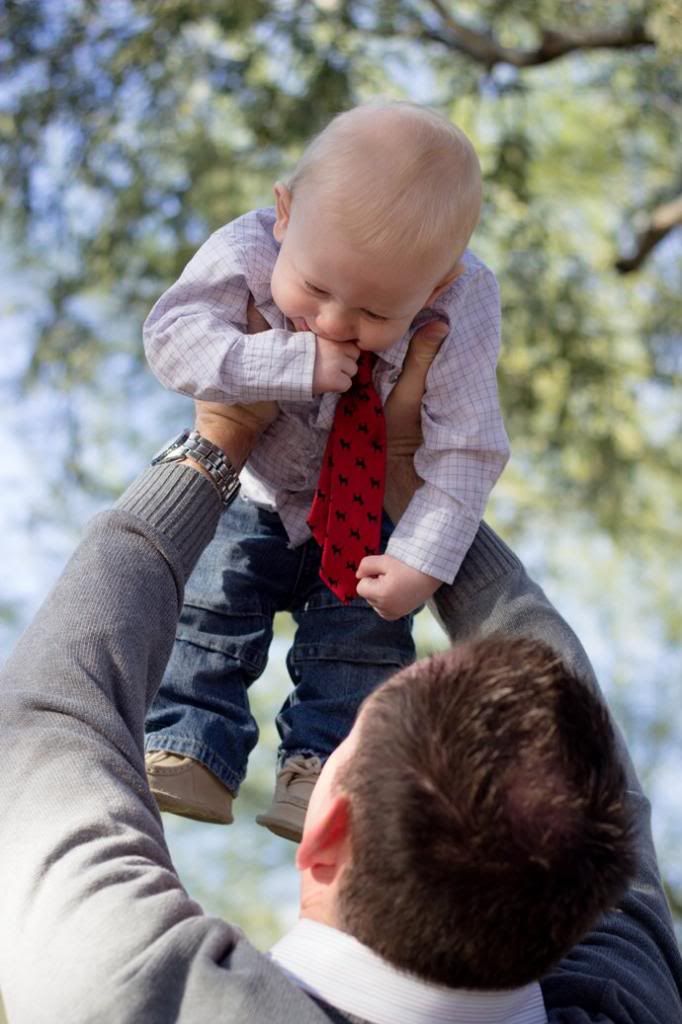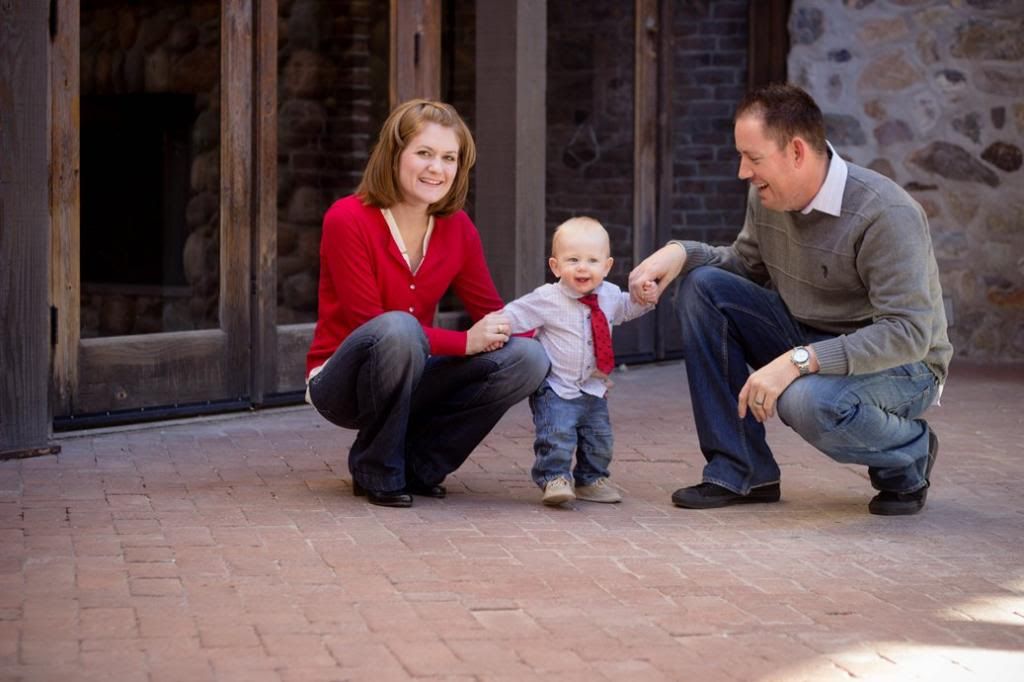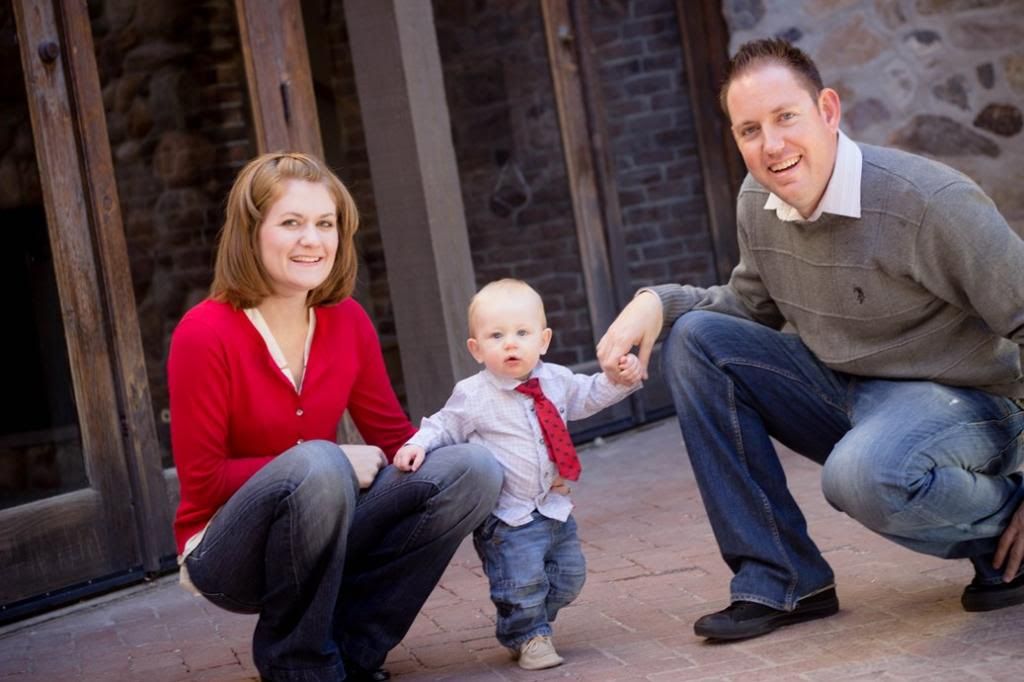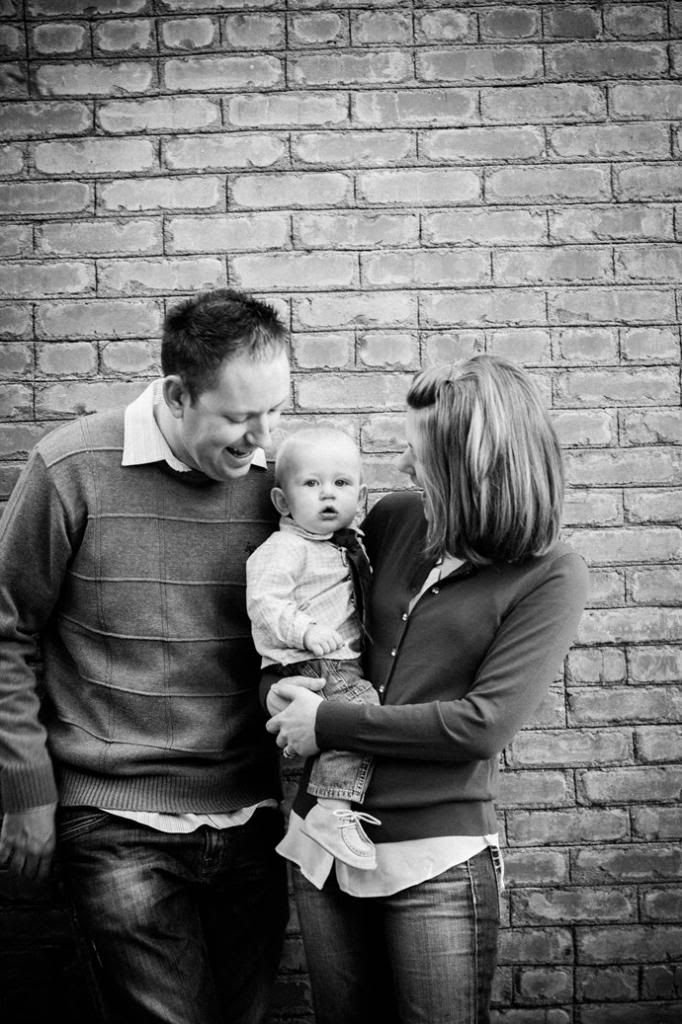 I was so pleased with how they turned out. It's always fun to pop in the disc and open the folder on your computer, having no idea what to expect.
Naturally, these photos are
all
over our house now.
These photos were taken when Liam had just turned 8 months old. We also had photos taken when he was a newborn and when he was 5 months old.