This game is called "Finish This," and all you have to do is finish the following prompts and link up your post with the one of the hosts:
Jen
,
Nicole
,
Lisa
or
Becky
.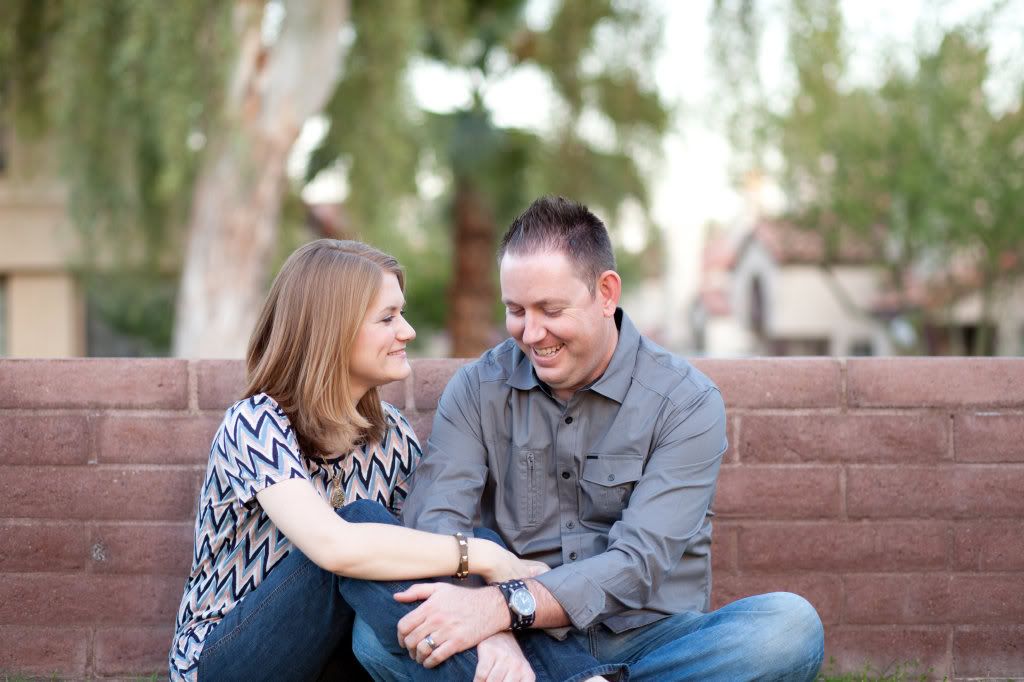 My favorite makeup item is...my tinted moisturizer. I started using Pond's Luminous Finish BB+ after receiving a free sample. It's super light with sunscreen included, and it leaves my skin looking smooth and clear. So if I'm only able to get one thing on my face for the day, this is it. My second favorite is my mascara (currently using Cover Girl Lash Blast) because it just makes me look a lot less tired and a lot more alive.

My favorite TV show is...Parenthood. We started watching all of the seasons when I was pregnant, and now we are up to speed with the current season. It captures all sorts of what goes on within a family dynamic. Also, Drew is just like my brother which makes it even more fun to watch.

The most spontaneous thing I've ever done is…get engaged within three months of knowing someone and getting married six months after that. Good news: we're still married four years later.

I prefer dogs because…their spirit is addicting and their love is unconditional. I had a cat when Chris and I first met, but soon found out that he is highly allergic. (Charlie now enjoys a life in Texas with my parents.) Now we have Mia, our dog. The best part has been watching her love on Liam over the last year. I have never seen a sweeter or more patient dog, even when a crazy little boy pulls on her ears, tail, fur, paws, you-name-it. He loves her, and she loves him.
Prompts for next week:
My last growing pain was...
I grow and nurture...
The guilt-free snack I enjoy most...
The best reason to stay up all night...
If I were stranded on a desert island, I'd...