This game is called "Finish This," and all you have to do is finish the following prompts and link up your post with the one of the hosts:
Jen
,
Nicole
,
Lisa
or
Becky
.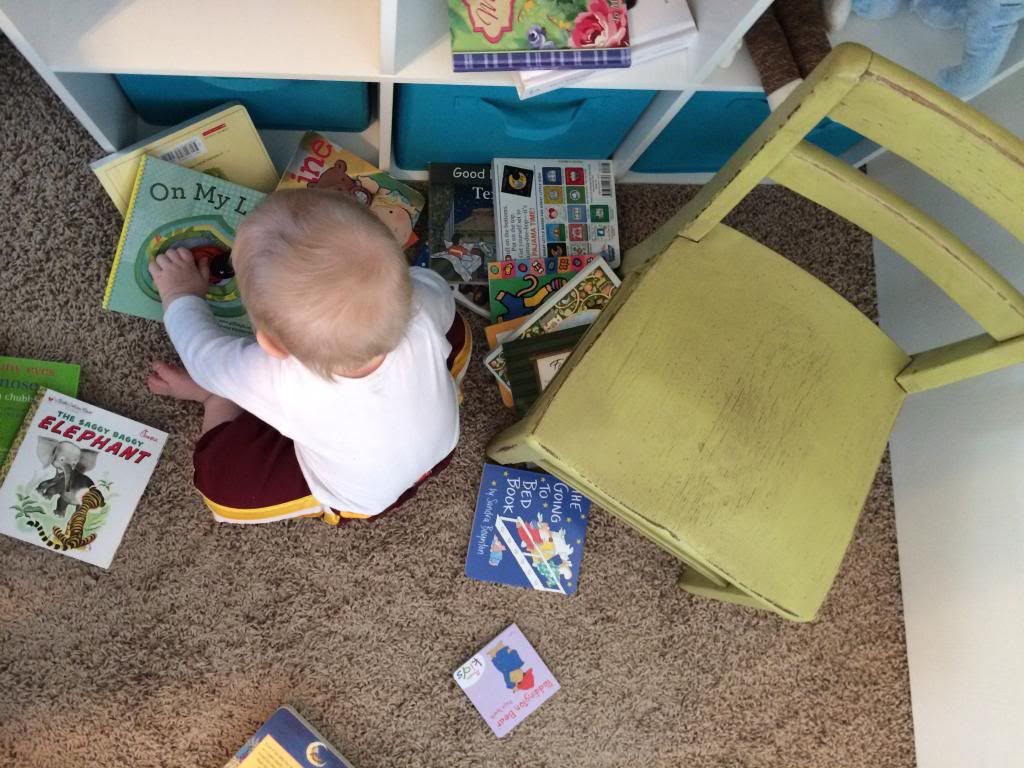 My last growing pain was...becoming a mother. I'm still growing through this one because each day, week, month and stage is all new to me. It's been one of the hardest growing pains I've experienced with all of its exhaustion, loneliness and worry. But it has also been rewarding, joy-filled and an amazing time of
learning
for me. By grace alone, folks.

I grow and nurture...a busy, active, crazy boy. He requires a lot of energy and entertaining, so most of my energy goes towards him these days. I work really hard at making sure his mornings, evenings and weekends are intentional with us at home, and I know the school he is at during the day does the same. Surely in twenty years or so, I'll have a moment to myself, right? But I'm sure at that time, I'll be wishing I was right back at this stage.

The guilt-free snack I enjoy most...is not guilt-free. I'm a certified sugar-holic, so my go-to snacks tend to involve something sweet. I'm not a huge snacker though, so I guess that is kind of guilt-free in itself.

The best reason to stay up all night...is when there's a conversation that needs to be had. There's nothing worse than going to bed unsettled and waking up the same, only to start another busy day with a conversation as big as an elephant looming over your heads.
If I were stranded on a desert island, I'd...love it for a good few days or so because this mama could use a little bit of a break. Bring on the sand, ocean waves, sunshine and silence. But then I'm sure I'd miss my family and friends and actual showers and coffee and being connected to the real world.
Next week's prompts:
I feel an adrenaline rush when...
I feel energized when...
I feel small when...
I feel big when...
I feel indestructible when...
I feel stupid when...
I feel smart when...