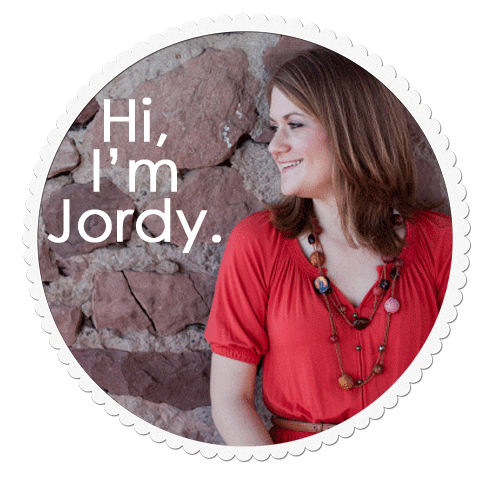 I was born and raised in Texas with a love for family, country music, and good food. After graduating college at Texas A&M, I packed up my car and moved to Arizona for a job that was supposed to last five months. I've been in the desert for six years as of August.
It's here where I met my husband and, in a whirlwind of a romance, we were married nine months to the day we first exchanged names. We just celebrated three years of marriage in March by welcoming our first baby, Liam.
I spend my days in an office and my evenings as a wife, mother, blogger, and freelance editor.
I place my strength, my future and my very restless heart in Christ.
I scatter my thoughts across the screen in the form of words, eager to share and start a conversation.
And I do all of this by grace alone.
___________________________________________________________________________

Never hesitate to contact me at jordylizblogs (at) gmail.com.

If you want me to write a guest post for your blog or website on your topic of choice or if you have a product you would like me to review with a giveaway, contact me!


And of course, let me know if you happen to be in Arizona and we can drink coffee or wine on my back porch and talk in real life.