I have a full-time job by day, and I am a blogger and
freelance editor
by night.
I love to read and write.
I need more sleep than most and am addicted to coffee.
I'm admittedly borderline obsessive about organizing and like the color green a little too much.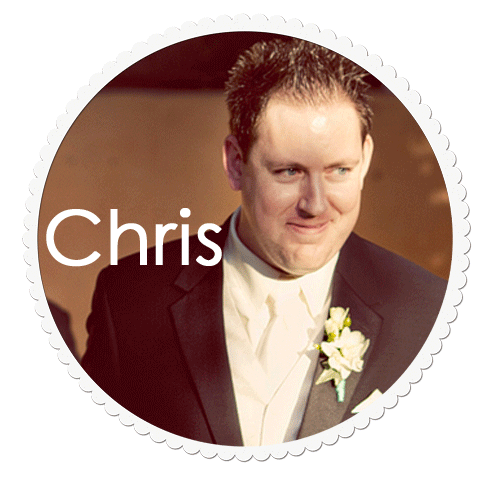 He's a banker by day and a kid at heart by night.

He loves to play the drums and listen to music.

He needs little sleep and has taken a slight liking to coffee.

He has six tattoos and refuses to wrap things in foil.

I love him anyway.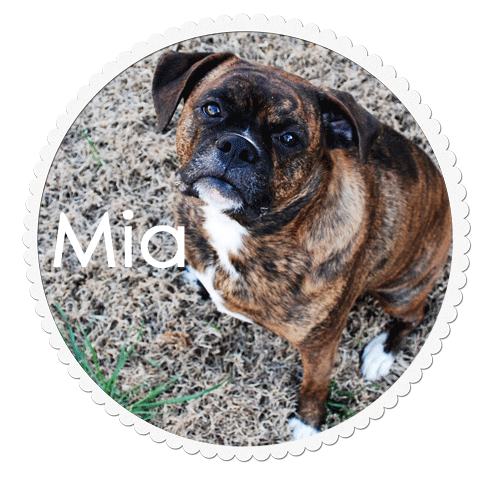 And somewhere between the proposal and the wedding, we got a dog.
She's a guard dog by day and a sweet pup by night.
She loves peanut butter and chewing up anything valuable.
She needs lots of attention and rides in the car.
She doesn't know her boundaries and thinks she's a lapdog.
He's a blue-eyed blonde who is going to be as tall as his dad.
He loves bath time and riding in his carseat.
He needs lots of attention and diaper changes.
He was the best surprise we have ever received.
We love him with everything we have.
Four years in, we're taking it day by day, learning more about one another than we could have ever imagined, and letting God direct our path on this journey of marriage by grace alone.